CUSTOMERS >
EverQuote + AgentSync Manage
With competitive growth goals, EverQuote turned to AgentSync Manage to drive operational efficiencies.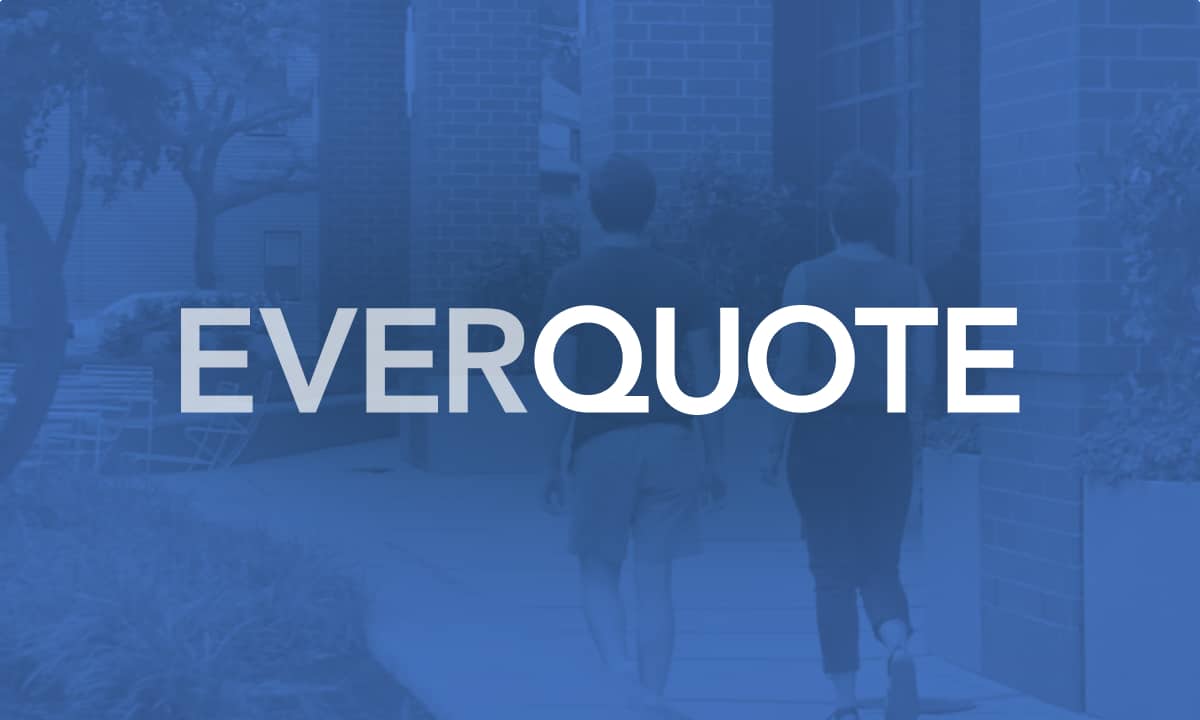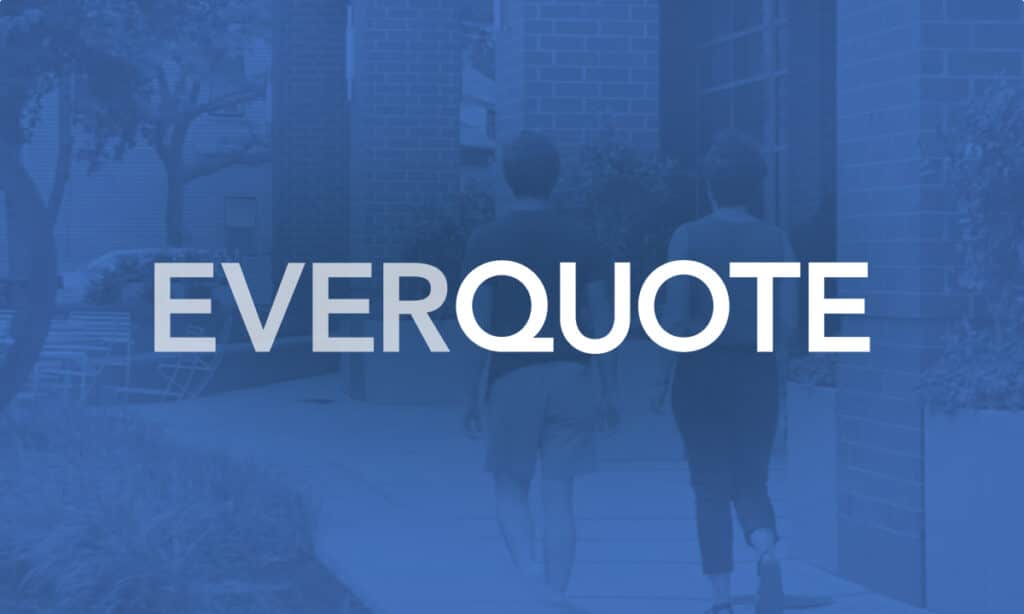 The EverQuote Story
EverQuote is an online insurance agency offering quick and easy quotes on comprehensive insurance policies, including auto, home, renters, life, health, and commercial. Collecting information on consumers, EverQuote aggregates tailored policies and connects consumers with licensed producers so they can find the best policy to meet their needs.
With a small team, Carrie needed to ensure EverQuote could meet growth objectives without exposing the company to regulatory risk. Having decided to find a producer management partner, Carrie sought a reliable solution that could drive efficiencies within their existing workflows.
"As we grew, we needed to be strategic about how we were handling licensing and compliance. It was clear that having the ability to manage tasks with the click of a button versus taking hours out of our day would be key to our sustained growth."

Carrie DeHaven, Director of Agency Operations
AgentSync prioritizes customer feedback when building product features and capabilities. For Carrie, that adaptability and eye to customer needs made all the difference when coming to a purchasing decision.
That adaptability follows through into AgentSync's robust reporting capabilities, which are easily configurable based on customer requirements. For the EverQuote team, these reporting capabilities are leveraged not only by Carrie, but across the organization as a whole.
"We use AgentSync as an overarching platform that feeds into all of our other systems. Having the ability to add extra fields or features that complete our user experience has been a game changer for us."

Carrie DeHaven, Director of Agency Operations
AgentSync is the most accurate and efficient system on the market. A streamlined producer compliance and licensing workflow through the AgentSync platform means tremendous time savings for the EverQuote team.
By removing tedious and repetitive tasks, Carrie and her team can move faster than ever before, managing and verifying more licenses without investing in a larger team.
"I rely on AgentSync when verifying states and confirming where an agent is licensed or when they got licensed."

Carrie DeHaven, Director of Agency Operations
Without a trusted compliance partner, rapid growth can mean exposure to risk. AgentSync Manage bakes changing regulatory requirements and state nuances into the core of the product.
As a result, Carrie can rely on an always up-to-date view into producer licensing status, ensuring their growth and compliance never compete.
Download PDF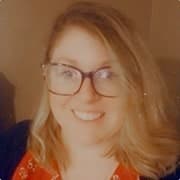 "I can manage all of our licenses by myself. I wouldn't be able to do that if not for AgentSync, or I would work 100 hours a week and I would still be behind. The system is just very manageable and so easy."
AgentSync Manage eliminates compliance-related complexity in the producer management process.
Learn more about how AgentSync Manage can simplify your producer management workflows here: