HOW WE HELP >
Producer/Agent Experience
Drive distribution channel productivity and agent loyalty through frictionless producer management
Fast and efficient producer onboarding and compliance management is the key to accelerating producer productivity and loyalty while reducing costs. ‌What better way to improve your producer experience than by turning repeat data entry, manual spreadsheets, and piles of paperwork into just a few clicks of a button?
Eliminate manual administrative processes with AgentSync and accelerate onboarding from weeks to days, getting your producers ready to sell fast. Faster sales translate to greater producer retention, leading to more efficient growth, allowing you to devote more time to nurturing relationships and less time dealing with churn. Our frictionless onboarding workflows and daily data sync reduce costs and ensure compliance while elevating producer productivity.
Are you delivering an onboarding experience producers love?
Do you have all of the tools to maximize distribution productivity?
AgentSync has you covered.
Highlights

Get producers onboarded and ready to sell the same day – not in weeks or months

Reduce friction with producers and brokers, empowering them to achieve peak productivity, giving you a competitive edge

Scale your business efficiently without taking on additional overhead

Effectively manage and expand your distribution channels while controlling cost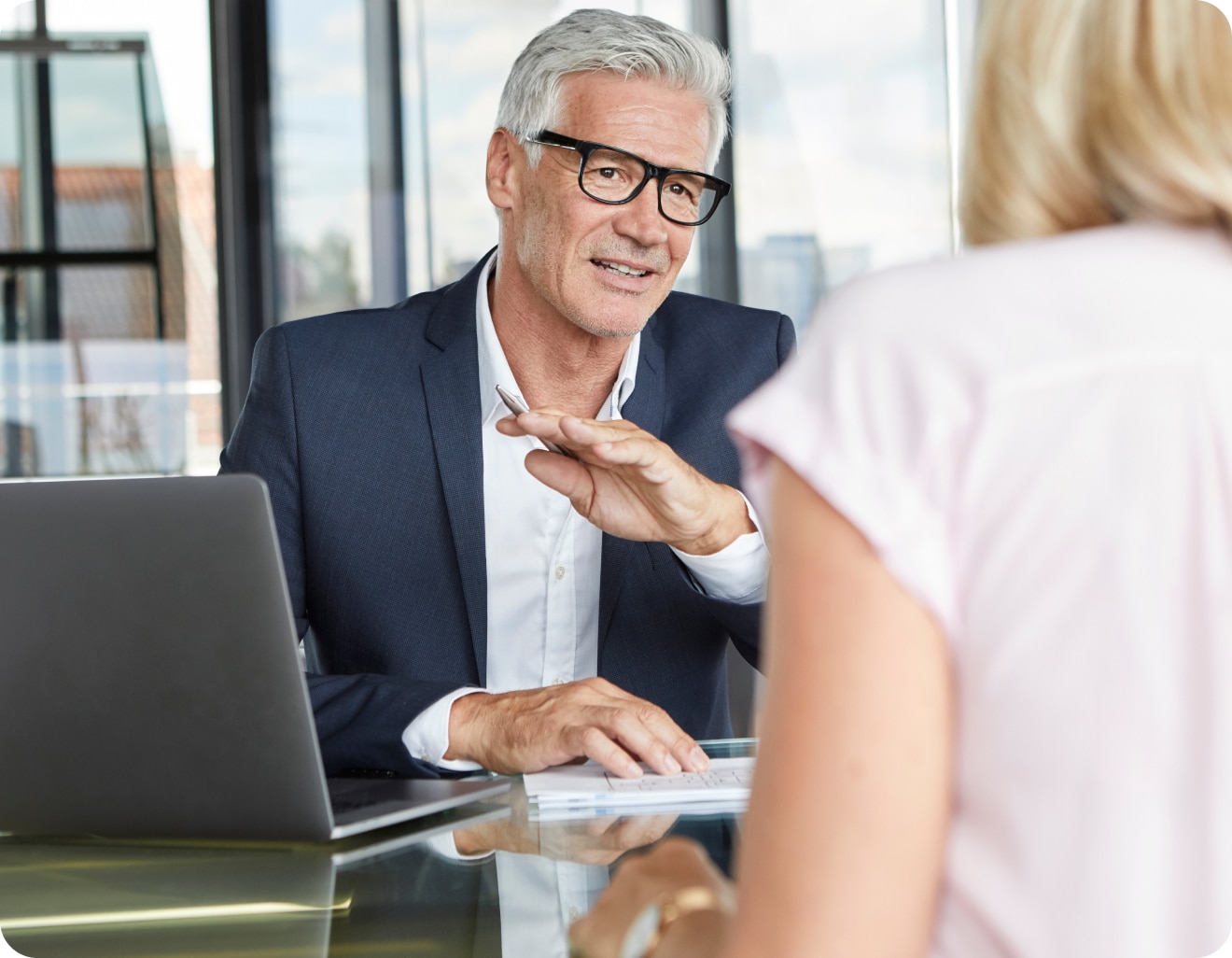 Discover how industry leaders are unlocking the true potential of their distribution channels with AgentSync.

Onboarding

Licensing

Appointing

Tailored Agent Portal

Background Checks

Just-in-Time (JIT) appointments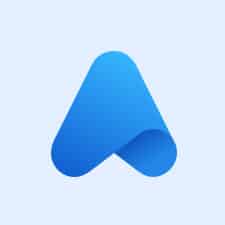 "When we were looking to change producer management platforms, there were a couple features AgentSync had – flexibility with reporting, automated solution, cost-effectiveness. But really we were impressed with the user interface. It's modern and sleek, plus we found it to be user-friendly and intuitive."
AgentSync
AutoPilot
Are you growing and not sure that your team has the resources and compliance know-how to scale at the pace you need?
AgentSync AutoPilot was built for you. Our experts now offer a hands-off compliance service tailored to your specific needs so that you can focus on what you do best: growing your business.