Customers
Our Customers
Join some of the best companies in insurance using AgentSync to streamline and speed up their processes for producer management, automated licensing and compliance, and advanced reporting and competitive information—all in one solution. Companies Using AgentSync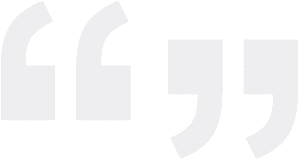 We found AgentSync, their platform, and their management team to be a great partner. They've helped us expand distribution and ensure growth in a compliant way, which has incredible value to a fast-growing company like ours.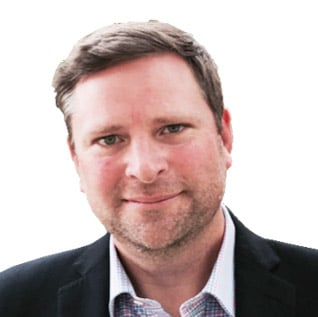 Rick McCathron
President

Carrier
Expanded distribution at a fast-growing company
Ensure growth in a compliant way
Had great partners in the AgentSync team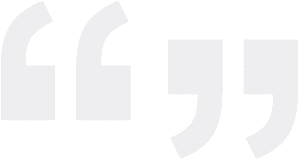 HUB is proud to partner with AgentSync and to be the first major broker in the US to work with AgentSync. Their reporting and interface with NIPR will show our leadership and corporate teams exactly how important this piece of their business is, and will give us unique ways to plan business and entrepreneurial opportunities in the future.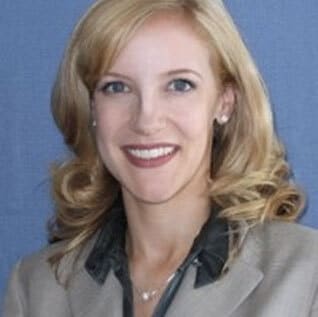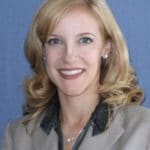 Penelope Hopper
DIRECTOR OF COMPLIANCE

Agency
Streamlined onboarding, licensing, & compliance for 6,000+ brokers
Full compliance program visibility via Dashboards & Reports
Flexible, customized solution that creates huge operational & process efficiencies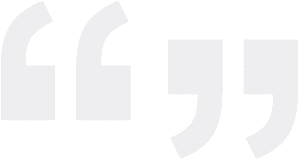 AgentSync is a great tool to run your insurance licensing compliance program. Everything is centralized, it makes everything more efficient. What I love the most is it gives me a clear view of the status of the licensing program at Rippling at any given time – both for the agencies and the producers.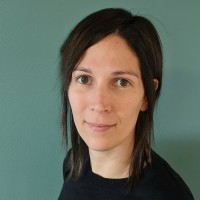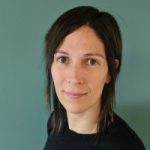 Daniela Lagoteta
LEGAL AND COMPLIANCE ANALYST

Agency
Saves hours of time with batch applications
Dashboard offers centralized source of information
Automated alerts offer peace of mind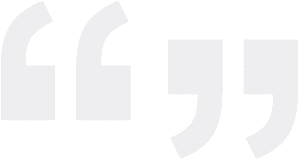 We work with thousands of producer partners across the country. One of our jobs is to make sure the producers we are partnering with are compliant. We were looking for something that was automated and a lot more efficient than the manual process we were doing. AgentSync completely fit the bill.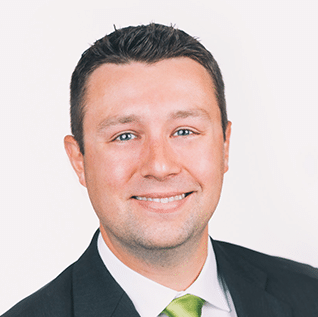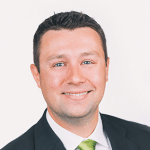 Rob Evans
Agency Operation Manager

MGA/MGU
Salesforce integration made onboarding easy
Instantly increased efficiency through automation
Unlocked a tool for prospecting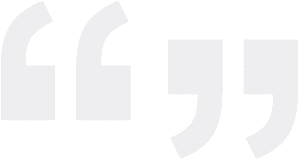 When we were looking to change producer management platforms, there were a couple features AgentSync had – flexibility with reporting, automated solution, cost-effectiveness. But really we were impressed with the user interface. It's modern and sleek, plus we found it to be user-friendly and intuitive.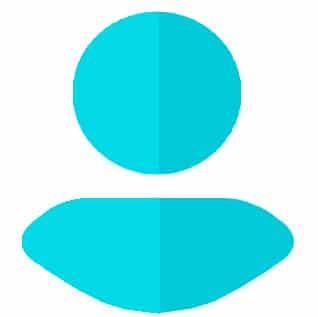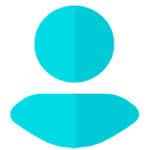 Senior leader within licensing department
Online Medicare Distributor
Scaled their agent management process
Increased insights into licensing status
Flexible pricing meets their needs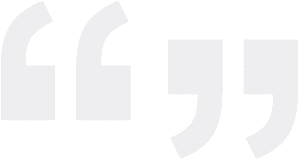 What's unique about AgentSync is that the customer success team repeatedly shows us that we're a priority. It's clear that dedication to customer satisfaction is a part of AgentSync's company culture and it's something we really appreciate.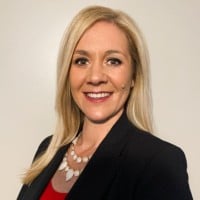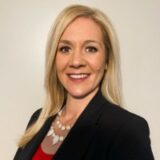 Kelly Adams
Director of Shared Services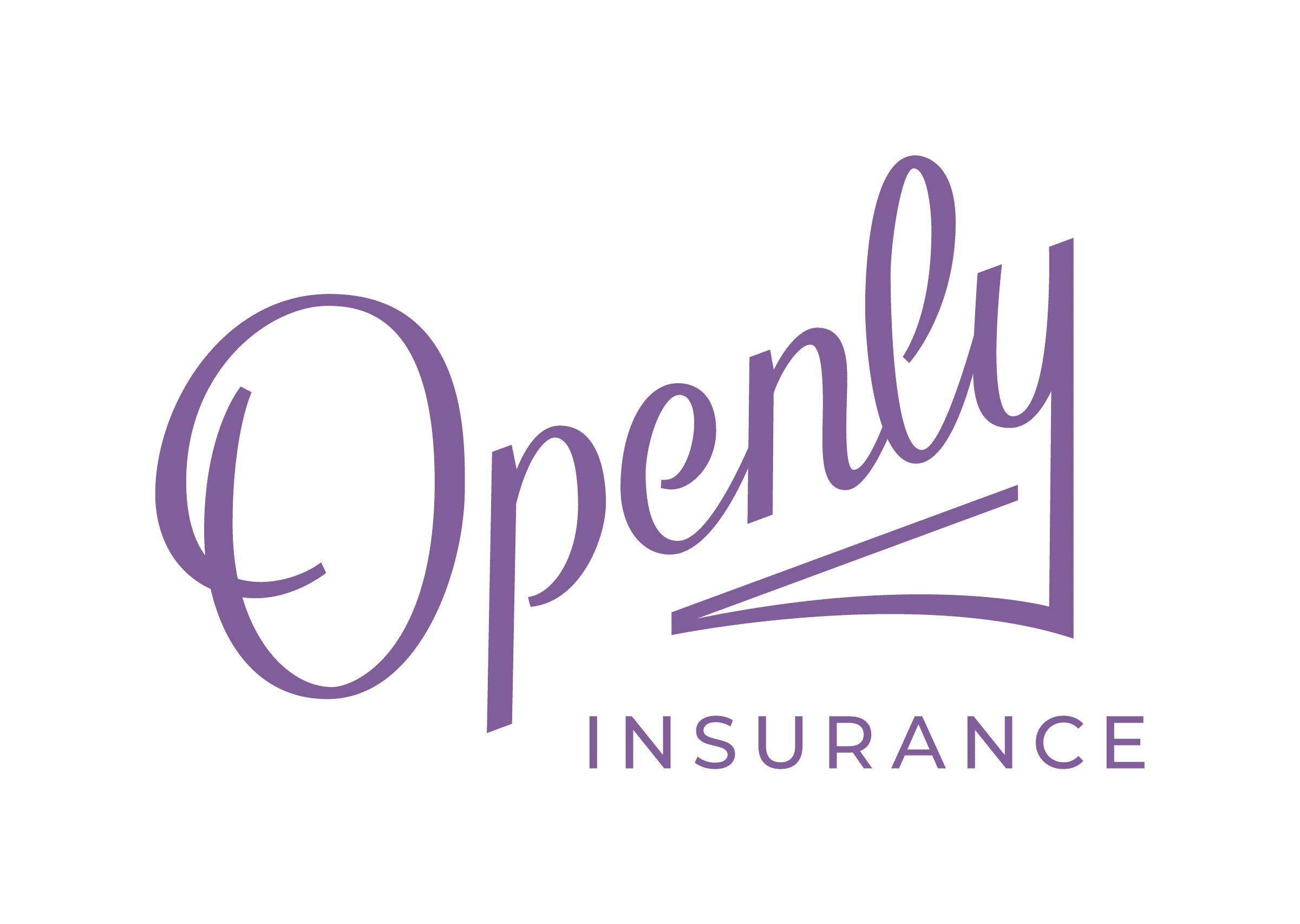 MGA/MGU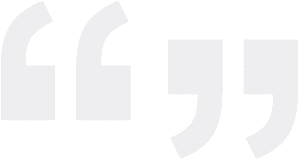 We are constantly looking for ways to improve the agent experience. This is why we have partnered with AgentSync – to help remove the burdens associated with the onboarding process and push our onboarding process to the next level. Utilizing AgentSync's customizable technology will help us to do just that. It creates significant efficiencies that improve the agent onboarding experience allowing agents to go to work the same day they contract.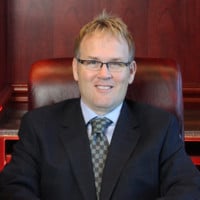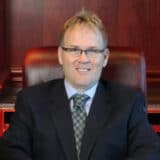 Ron Powell
CEO & President
Download the Onboarding Portal Video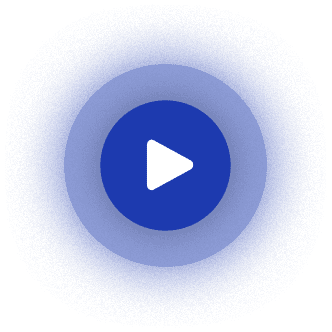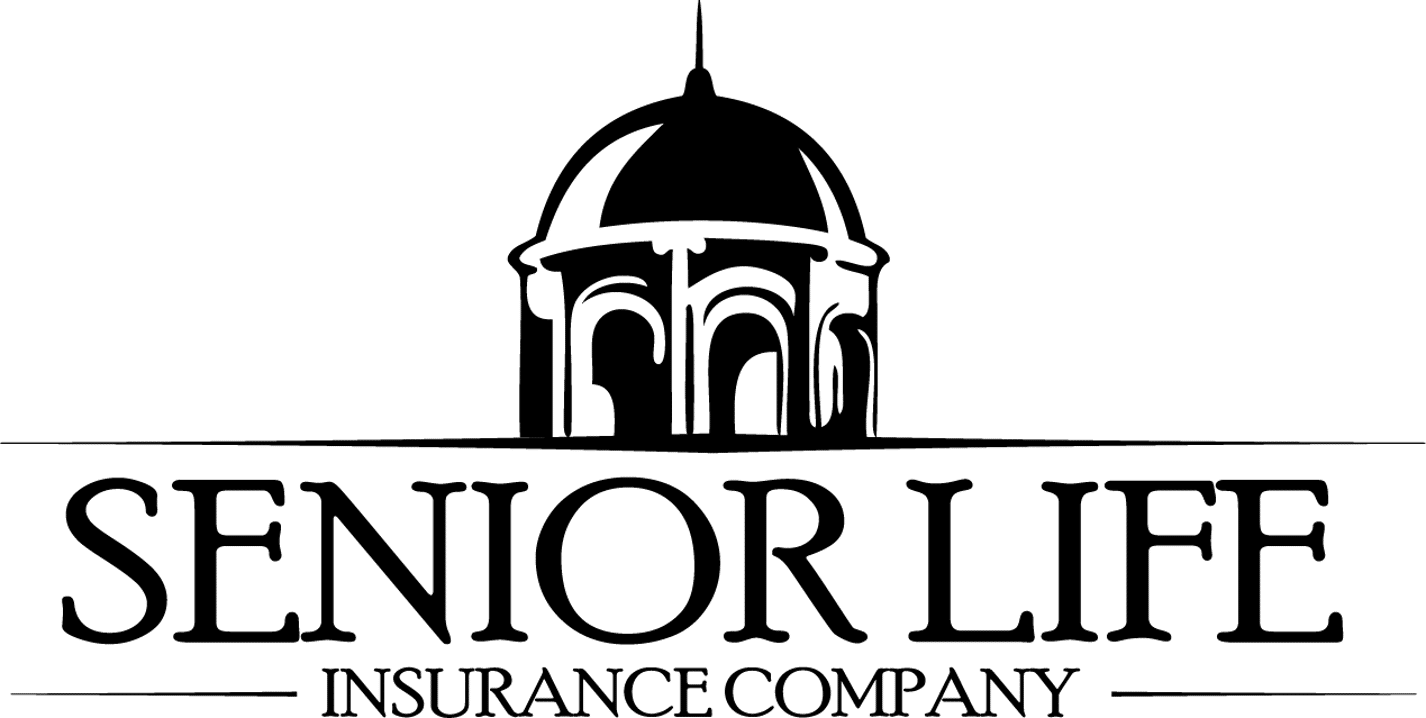 Carrier
Improved agent experience enables selling in minutes, not days
Central, seamless workflow for Agents
First-of-its-kind portal means cost and time savings for agents and Senior Life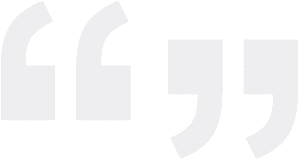 "AgentSync has really helped alleviate the stress that I have when it comes to renewing licenses because I don't even have to think about it anymore. I completely trust my representative to be on top of it for me."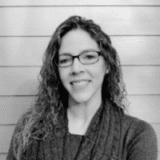 Lisa Ruzzi
Surplus Lines Filing & Compliance Manager
Agency
Streamline licensing and producer management workflows
Compliance partner
Strong partnerships with the AgentSync customer success team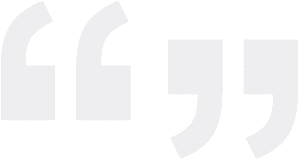 "I can't put a price on AgentSync's customer service. I know I can reach out to the team at any given moment and can count on a quick response."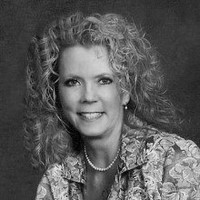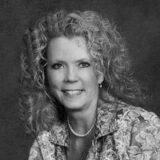 Kim Lockwood
Carrier Relations Coordinator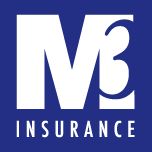 Agency