Modern Insurance Infrastructure
AgentSync empowers insurance carriers, agencies, and MGAs to unleash operational efficiencies, reduce risk, and fuel growth
Industry leaders trust AgentSync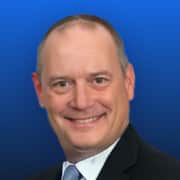 "We knew with AgentSync we had found a partner that seemed to have a really good grasp on the industry and understands our needs and what we're doing as an organization."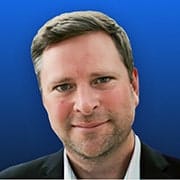 "We found AgentSync, their platform, and their management team to be a great partner. They've helped us expand distribution and ensure growth in a compliant way, which has incredible value to a fast-growing company like ours."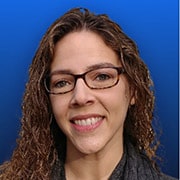 "The customer service at AgentSync is phenomenal. The end-to-end process, from the discovery call to see if this was the right system to meet my needs to the ongoing customer support, has been truly incredible."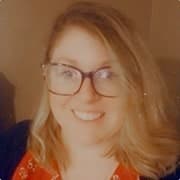 "I can manage all of our licenses by myself. I wouldn't be able to do that if not for AgentSync, or I would work 100 hours a week and I would still be behind. The system is just very manageable and so easy."
The AgentSync Difference

Quick Onboarding
Better experiences and faster producer onboarding

Modern Solutions
User-friendly strategic automations

Cloud-Native
Data anywhere and anytime

Unbeatable Pricing
Transparent cost to maximize ROI

Unparalleled Partnership
White glove service — always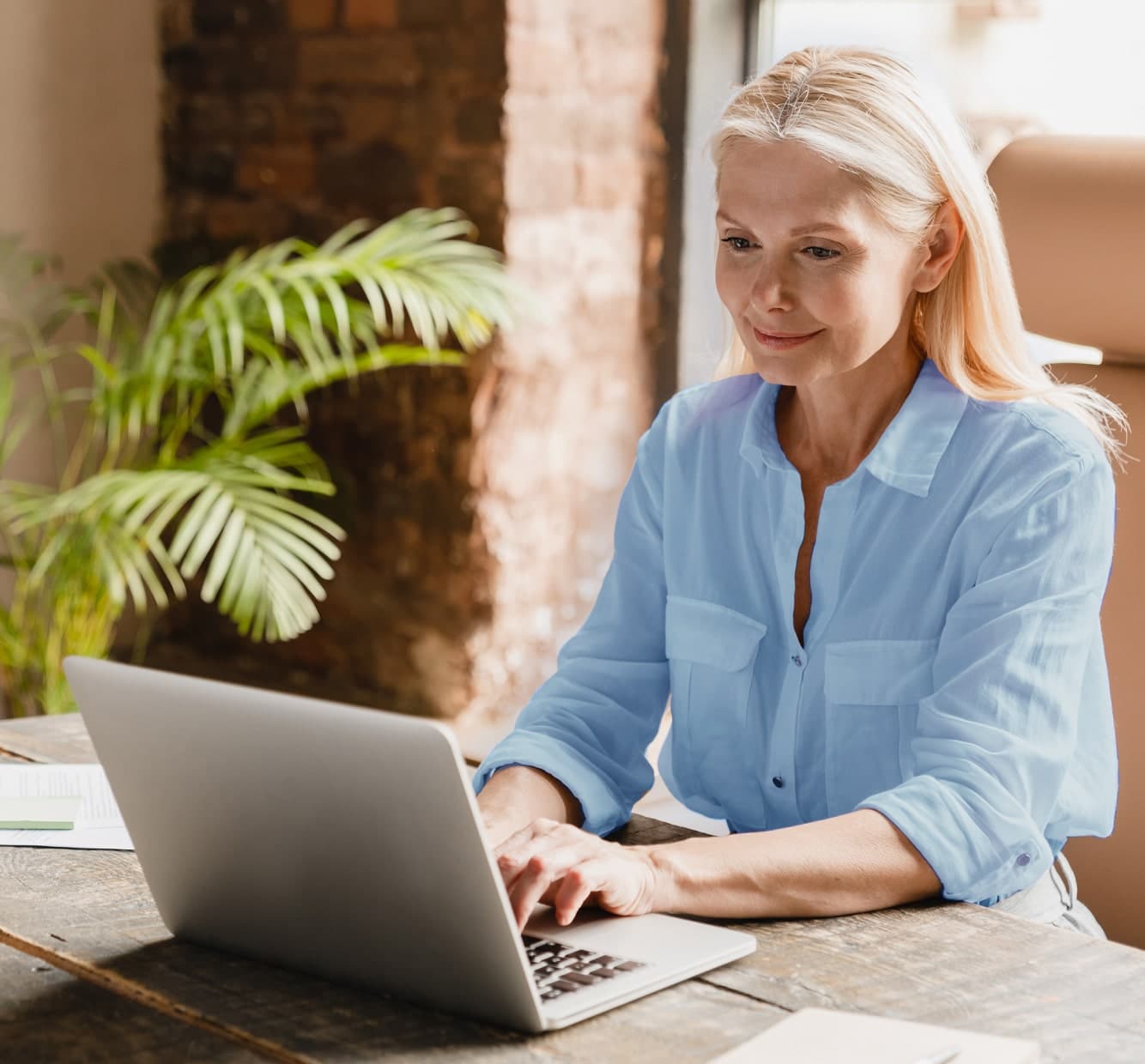 Industry Expertise
Our industry expertise in producer management and compliance is baked into our products, helping you create a delightful producer experience to attract and retain top talent.
Integrated Regulatory Updates
Our compliance experts analyze hundreds of regulatory changes each year and incorporate them directly into our products.
Unmatched Response Time
Our customer success team responds in under 24 hours (with an average response time of three hours).
Customer-Focused Innovation
Our deep partnerships with our customers, and the continuous feedback they offer, help us provide the best products to meet your needs.