Case Study
Managing Licensing Compliance


Reducing risk and creating operational efficiency by streamlining the licensing process helps put Rippling's Compliance team at ease.
Background
A In addition to the HR and IT management tools that Rippling provides, the company also offers benefits. Managing producer licenses is a traditionally manual, bureaucratic, time-consuming task, so in true Rippling fashion, the company sought a tech-forward solution to help streamline the process.
Results
AgentSync has helped increase efficiency, improve the user experience, and offer peace of mind that Rippling remains compliant.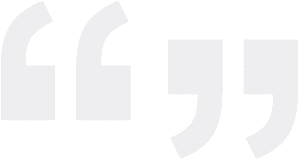 AgentSync is a great tool to run your insurance licensing compliance program. Everything is centralized, it makes everything more efficient. What I love the most is it gives me a clear view of the status of the licensing program at Rippling at any given time – both for the agencies and the producers.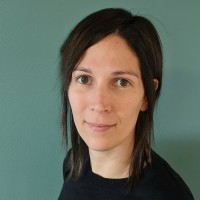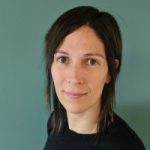 Daniela Lagoteta
LEGAL AND COMPLIANCE ANALYST
Watch Testimonial Video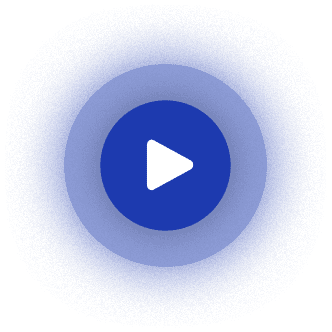 Challenges
Before AgentSync
Managing producer onboarding, licensing, and renewals was a time-consuming, manual task.

Applying to multiple states was labor- and time-intensive, as each state requires a new form.

Processing and analyzing information was tedious due to paper forms and unwieldy spreadsheets.

Remaining compliant required constant vigilance and checking thousands of licenses on a weekly basis to stay ahead of renewals.
Solution
After AgentSync
Batch applications save hours of time by applying to all 50 states in a few clicks.

Provides a centralized source of information for the compliance team, giving them everything they need to know in a beautifully designed dashboard.

Automated alerts offer peace of mind to Rippling's compliance team, helping them staying on top of licensing and renewals – and remaining fully compliant.

Producers and agencies love AgentSync because it eliminates unnecessary paperwork and lets them focus on doing what they want to do.
Rippling is the first way for businesses to manage their HR and IT — from payroll and benefits, to employee computers and apps — all in one, modern system. In 90 seconds, a company can onboard a new employee and set up their payroll, health insurance, work computer, and third-party apps like Gmail, Microsoft Office, and Slack. It's the only platform that unifies every employee system, and automates the administrative work behind each.