PRODUCTS >
AgentSync Manage
Streamline your producer management and compliance
---
AgentSync Manage enables insurance carriers, agencies, and MGAs to eliminate complexity and reduce costs in producer management workflows.
Highlights
AgentSync's insurance producer management software empowers your business to seamlessly navigate state compliance nuances and drive efficiencies in producer workflows through:

Quick onboarding, licensing, appointments, and terminations
Easily check and take action on producer status and requirements throughout the producer lifecycle. Whether your organization is growing or optimizing its distribution channels or managing seasonal volume fluctuations, you'll get your producers ready-to-sell faster than ever with Manage.

Distribution channel management
Consolidate distribution partner data to view the most up-to-date information on contact details, license status, appointments, and regulatory actions. With Manage, take the guesswork and data cleanup out of distribution channel management.

Intuitive efficiency
Manage eliminates compliance-related complexity in distribution channel management processes for leading insurers. Automate manual steps, break down silos, and retire those spreadsheets, freeing your team to focus on company goals.

Unparalleled partnership
Our team of industry experts are your partners in producer management and compliance. Have a question about a state regulatory change or producer licensing requirements? Reach out to our team and you can count on a response in hours, not days.

Enhanced variable lines support
Variable insurance support that unifies FINRA and NIPR data into a single profile, providing a consolidated view of brokers for informed decision-making, accelerated onboarding, and compliance.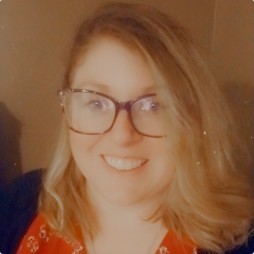 "With AgentSync, what used to be a five to ten minute process is now a 30 second process that we can do with three clicks of a button. It's definitely made my life a lot easier."
AgentSync
AutoPilot
Are you growing and not sure that your team has the resources and compliance know-how to scale at the pace you need?
AgentSync AutoPilot was built for you. Our experts now offer a hands-off compliance service tailored to your specific needs so that you can focus on what you do best: growing your business.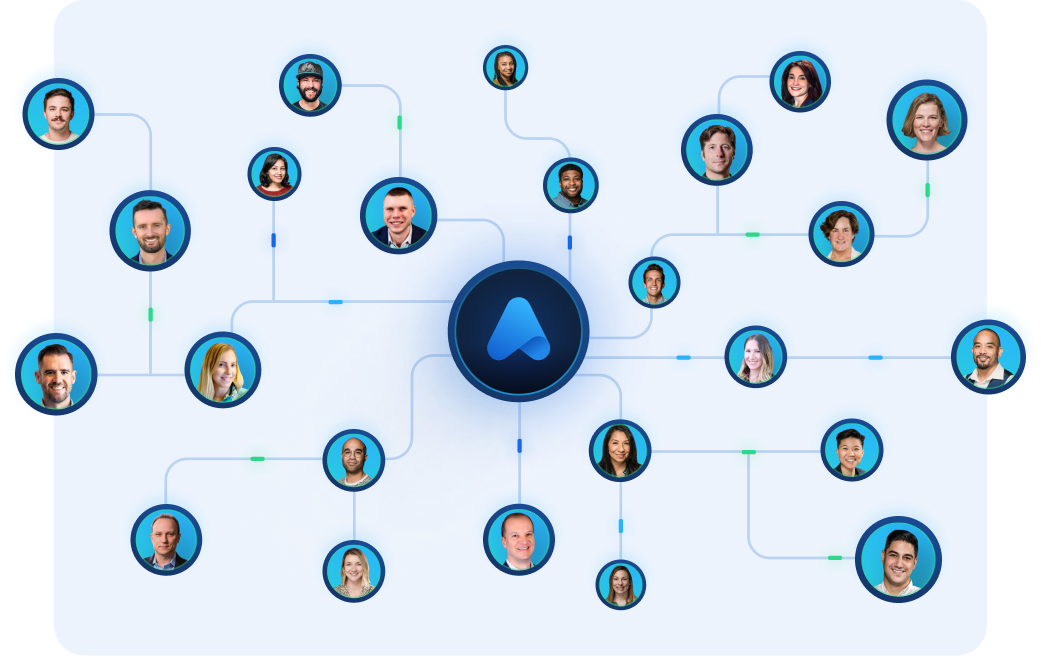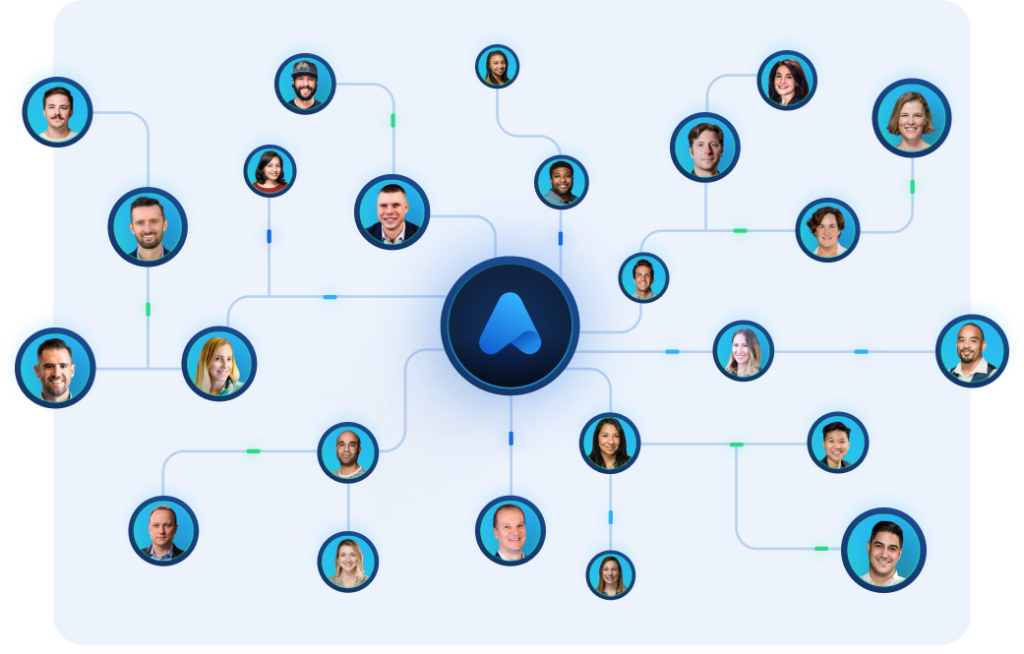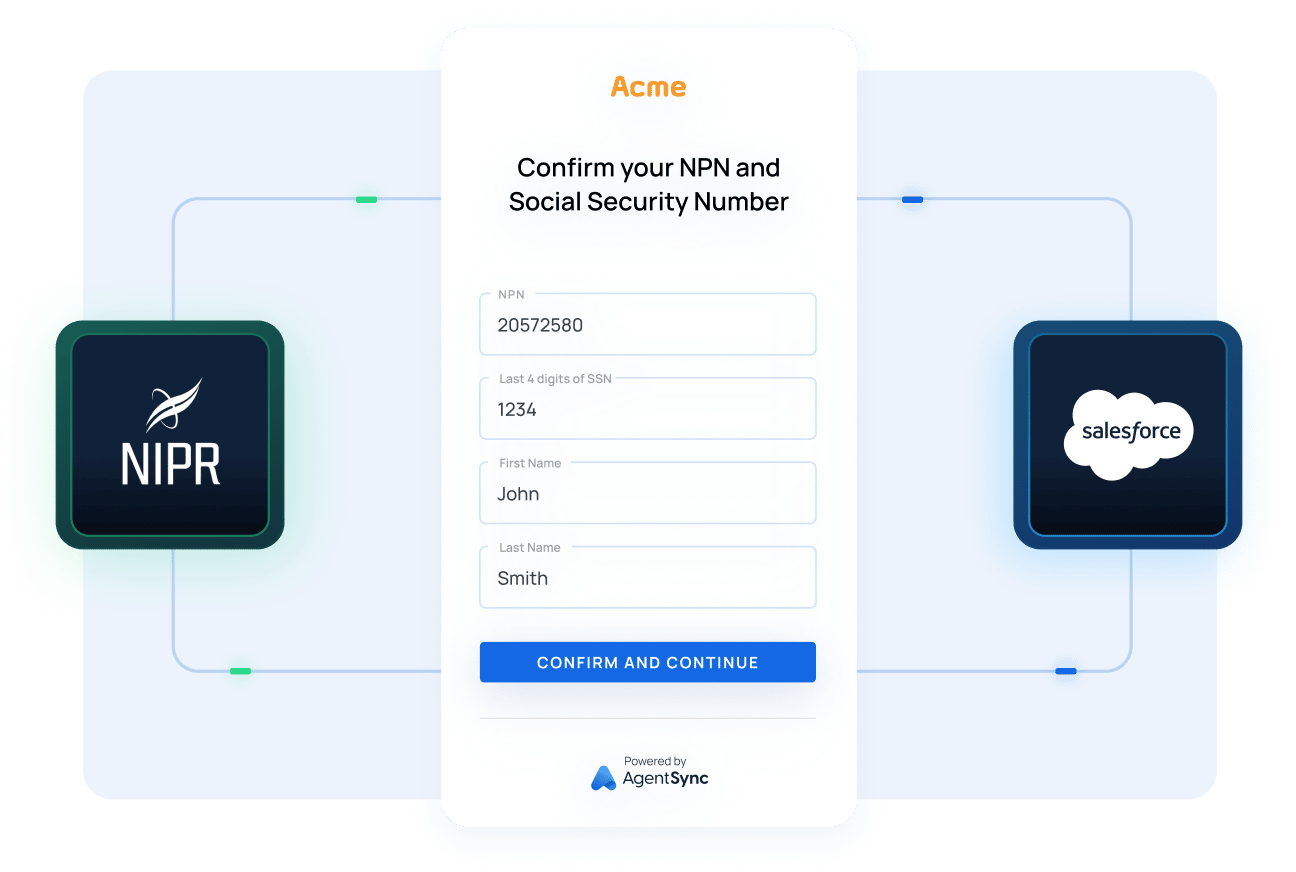 Self-Service
Onboarding

Portal
The agent onboarding portal provides a seamless workflow and creates massive efficiencies for carriers, agencies, and MGAs.
Vastly improve your agent experience, enabling them to begin selling in minutes, not days.