Case Study
REIN + AgentSync AutoPilot

REIN chooses AgentSync AutoPilot to streamline licensing and producer management workflows.
Background
REIN is an insurance technology company specializing in the embedded insurance landscape. Using data-backed insurance programs to level the playing field for innovative businesses, REIN eliminates complexities in finding and obtaining digital insurance programs for emerging risk products.
In handling filings and regulatory updates for REIN, Lisa Ruzzi, Surplus Lines Filing & Compliance Manager, identified an opportunity to bring in a compliance partner to take on the majority of the day-to-day producer licensing management so she could focus on other strategic tasks.
When it comes to regulatory compliance, finding the right vendor for your organization can be the difference between compliance and non–compliance.
Lisa came to the AgentSync team with a clear set of expectations and workflows that she needed AutoPilot to solve for. The AgentSync team used that information to build a compliance strategy uniquely tailored to meet Lisa's needs.
Results
At AgentSync, our customers are our source of innovation, their experience working directly in the system informs our product updates.
When Lisa requested a feature configuration for the AgentSync platform that would simplify her licensing management workflow, the AgentSync team identified a solution and had it live in her AgentSync instance within a couple of days.
Here at AgentSync, our number one priority is providing customers with a truly specialized customer experience. For Lisa, her partnership with REIN's dedicated AgentSync representative, Jenny, sets AgentSync apart from other vendors.
Jenny works hand-in-hand with Lisa to ensure REIN's licensing requirements are always kept up-to-date, requirements for license renewal are handled well in advance of deadlines, and producers have all the information they need to keep their licenses active.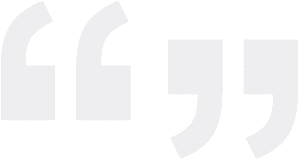 "AgentSync has really helped alleviate the stress that I have when it comes to renewing licenses because I don't even have to think about it anymore. I completely trust my representative to be on top of it for me."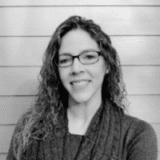 Lisa Ruzzi
Surplus Lines Filing & Compliance Manager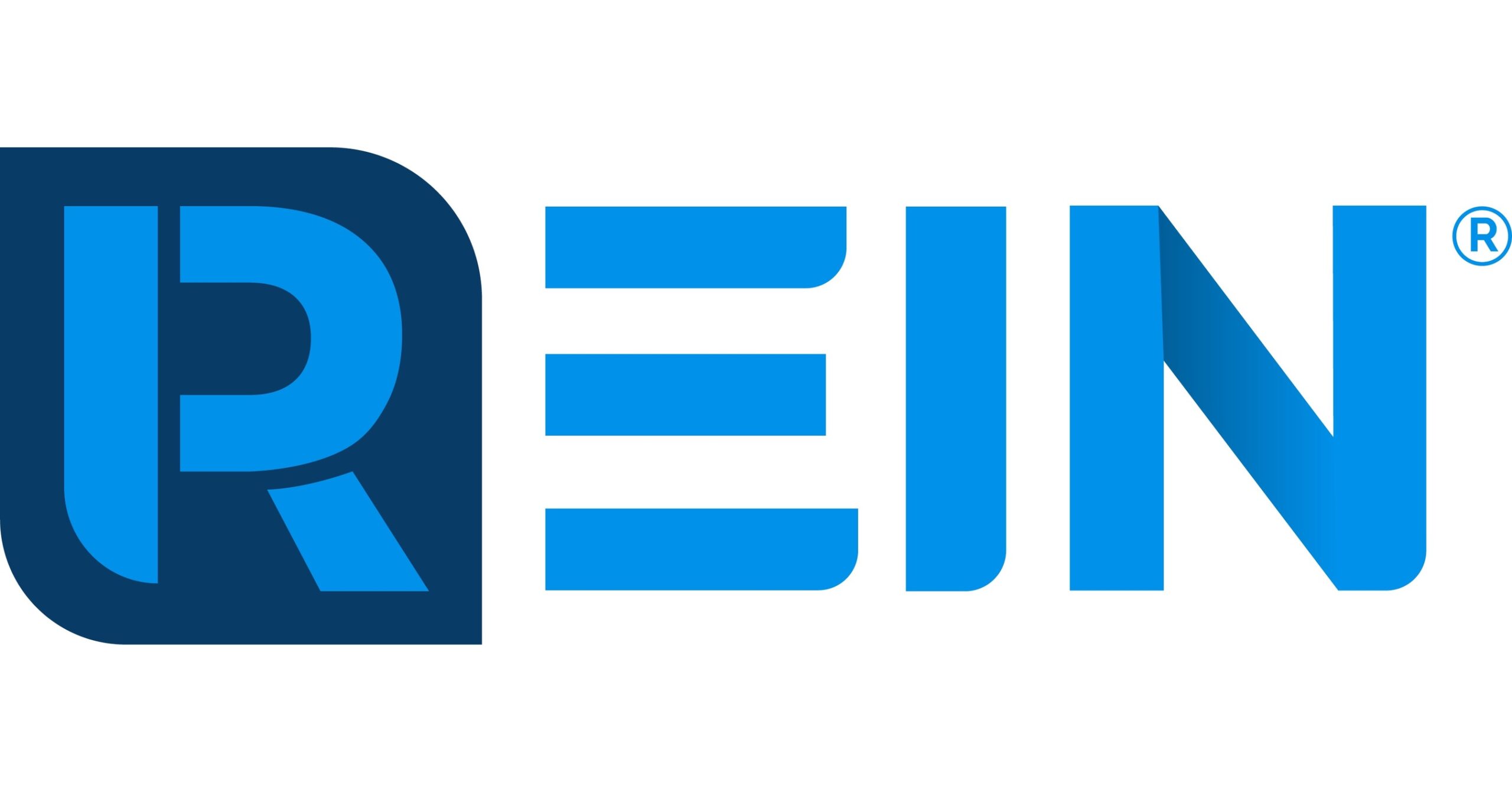 In 2015, Steve and Jason learned that insuring a small commercial drone could be more complex than insuring a manned aircraft. They set out to solve this problem by creating an insurtech platform that makes it easy for global brands and insurance carriers to create data-powered insurance programs for emerging risk products, like drones.
REIN teamed up with Liberty Mutual to launch DroneInsurance.com in 2017. Two years later, REIN has expanded its solution to more verticals, starting with a first-of-its-kind commercial auto insurance program with Volvo. REIN's story may have started with drones, but our team of technology and insurance operators are working tirelessly to bring our solution to new heights and across all data-intensive industries.