CUSTOMERS >
GPM Life + AgentSync Manage
GPM Life leverages AgentSync Manage workflow efficiencies and automations for producer management and compliance.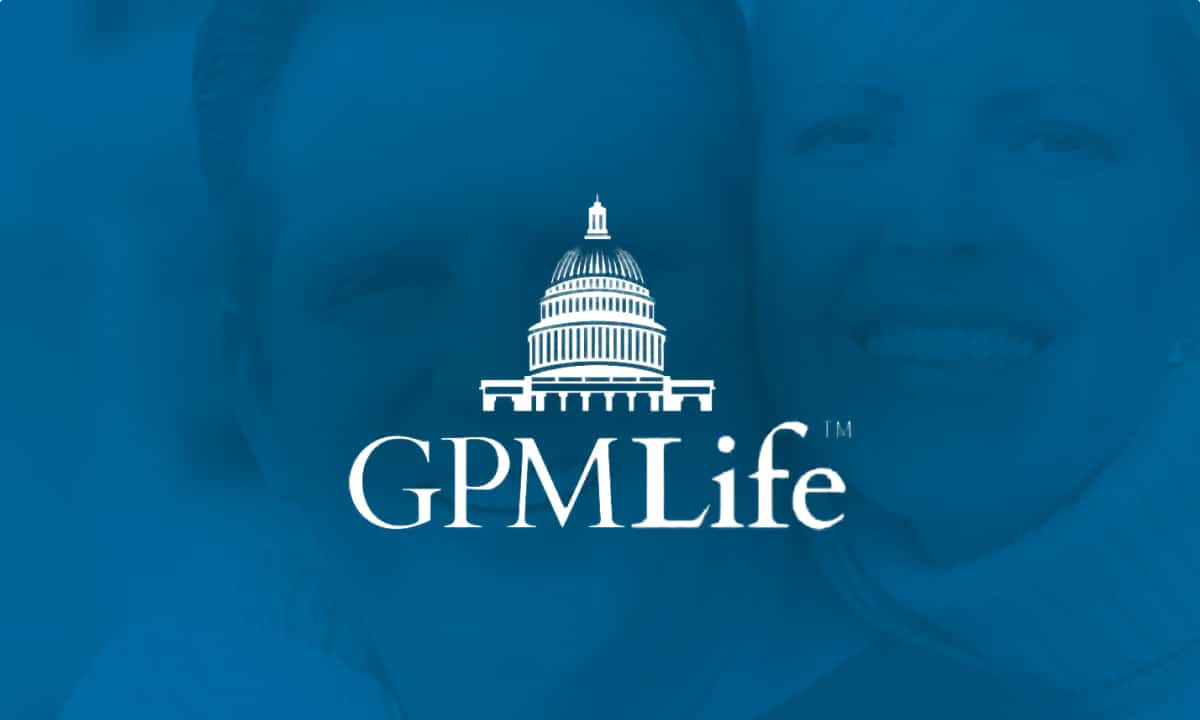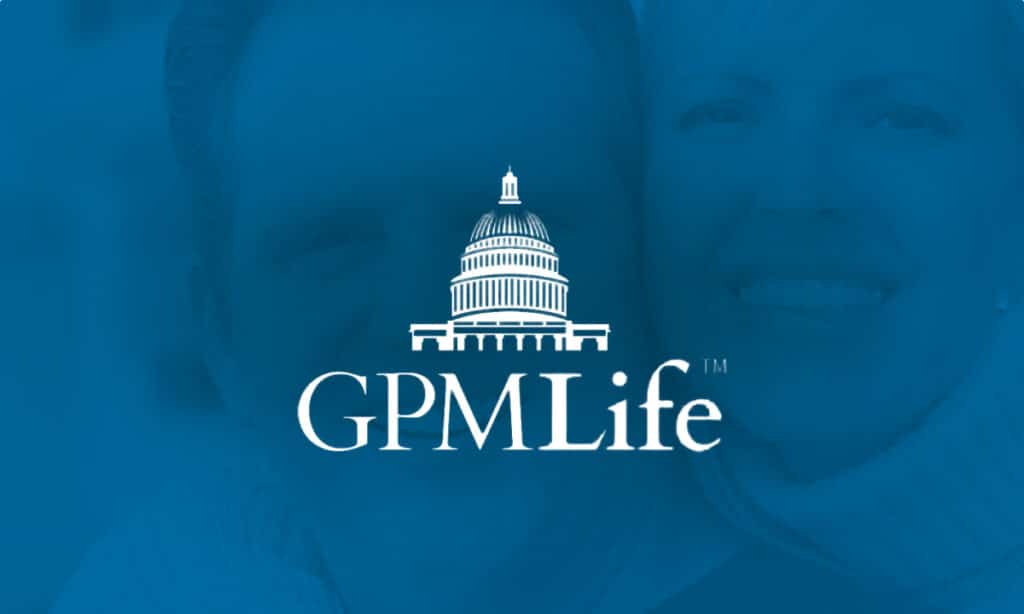 The GPM Life Story
GPM Life is an insurance carrier specializing in life insurance and annuities products. Founded in 1934, GPM Life was built to serve the needs of active duty military and federal employees but through the years have expanded their product line to also support individuals, families, and seniors.
With increasing demand in the life insurance and annuities space, GPM Life sought a producer management and compliance technology that would streamline producer onboarding workflows. AgentSync Manage was the solution GPM Life needed to cut out redundancies in internal administrator workflows and increase operational efficiencies for ongoing organizational growth.
"Our growth in agent contracting and recruiting has grown exponentially over the past five years. We went from contracting about 500 agents per year to between 2,500 to 3,000 per year. Our previous agent management system was outdated and required too many manual steps, so we started exploring other options that could support our growth."

JAY MOYER, VP – DIRECTOR OF MARKETING
When vetting producer management solutions, Jay and his team were impressed by the depth and wealth of industry knowledge at AgentSync. Every need and requirement raised by the GPM Life team was addressed with a comprehensive workflow analysis by AgentSync teams.
By the time GPM Life made the decision to partner with AgentSync, they were confident that AgentSync Manage was the solution they needed to service their current and future needs.
"Reviewing and approving agent contracts in AgentSync takes me a third of the time it would to do the same tasks in another system."

JAY MOYER, VP – DIRECTOR OF MARKETING
With the ability to appoint, manage, and terminate producers and access up-to-date information from NIPR, AgentSync automates tasks and tracks key compliance data that GPM Life previously had to go to multiple websites and sources to handle.
For Jay, the time savings found through AgentSync Manage means time that can be spent focusing on recruiting and retaining top producer talent and distribution partners.
"AgentSync's portal gives agents the opportunity to complete their profile and add their own information, which drives huge efficiencies for my team since the agent can now manage their own data."

JAY MOYER, VP – DIRECTOR OF MARKETING
Distribution channel management is critical to organizational growth. By giving producers and agency partners the autonomy to manage their own data, GPM Life cuts out cumbersome email back-and-forths and redundant data entry to create a streamlined experience for licensing administrators and distribution partners.
With AgentSync, GPM Life has the modern technology they need to drive efficiencies in their end-to-end producer management and compliance workflows, ensuring a competitive edge for years to come.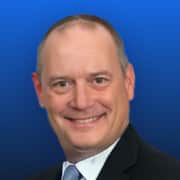 "From a technology standpoint, AgentSync seemed much more modern and much more up-to-date than other systems we looked at, putting them in a better position to service our future needs."
AgentSync Manage eliminates compliance-related complexity in the producer management process.
Learn more about how AgentSync Manage can simplify your producer management workflows here: