CUSTOMERS >
Tokio Marine Highland + AgentSync Manage
Tokio Marine Highland builds
scalable producer management
workflows with AgentSync's
best-in-class technology.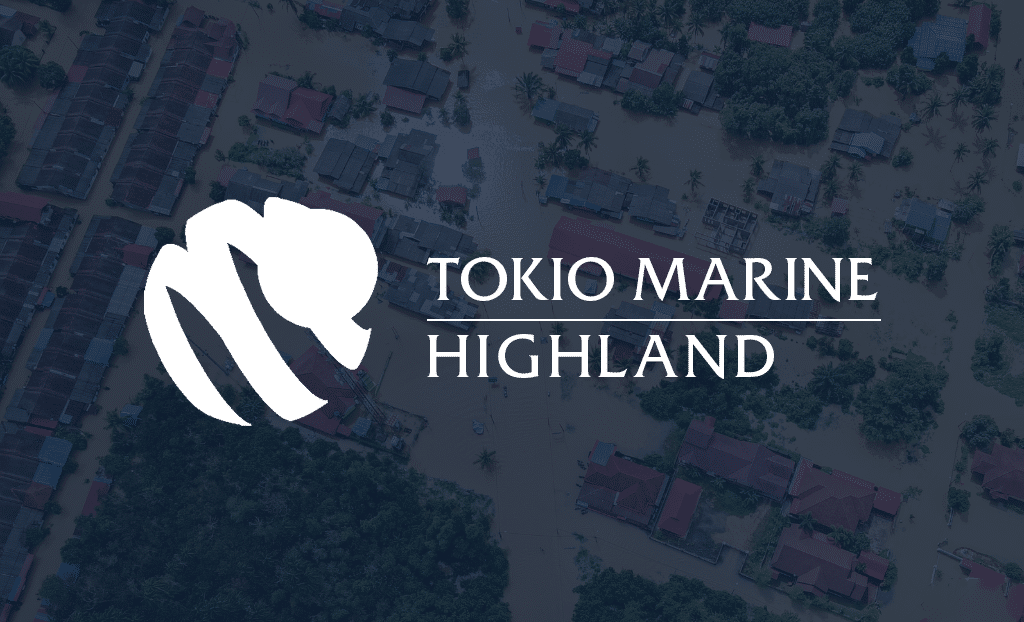 The Tokio Marine Highland Story
Tokio Marine Highland is a property and casualty agency focused specifically on specialty risk management products, including private flood, fine art, specialty property, real estate investment, and lender-placed insurance.
With a suite of creative insurance solutions, Tokio Marine Highland relies on producer partners when matching customers with the solution best suited to meet their needs
"We were looking for compliance technology to meet our organization's needs. At the time, we
had a very manual process – spreadsheets and folders – and it just wasn't sustainable for what
we were looking to do going forward."

Aaron Allen, Legal and Compliance Manager
In an effort to level up their producer management workflows and build an exceptional onboarding experience, Tokio Marine Highland began researching technology partners who could help eliminate manual data entry and build a scalable system to support sustained growth for years to come.
"AgentSync had all of the features we needed fully implemented and integrated already. We didn't have to wait for a phase two, which is a common response we received from a lot of different vendors."

Aaron Allen, Legal and Compliance Manager
AgentSync Manage is built and supported by experts who have a comprehensive understanding of the insurance industry, producer management workflow requirements, and the pain points that exist in legacy solutions. Every feature and capability is strategically and intentionally designed to eliminate friction in historically laborious workflows,
AgentSync's customers are partners in innovation, proactively informing product development to ensure every implementation is speedy, seamless, and successful, maximizing project ROI from day one.
"AgentSync's software and platform is super slick and user friendly."

Aaron Allen, Legal and Compliance Manager
Built on Salesforce, AgentSync Manage is user friendly and easily configurable to plug into customer workflows and match to customer brand guidelines.
For Tokio Marine Highland, moving from manual processes to a technology solution could have required significant change management internally. But AgentSync's user-friendly interface paired with exemplary customer service meant a smooth transition and the immediate realization of efficiency goals
"Our customer support manager, Andres, really knows what he's talking about. Not only does he have a great grasp of the product but he also knows the insurance industry really well."

Aaron Allen, Legal and Compliance Manager
The insurance industry can be tough to navigate. With outdated legacy solutions, complex producer management requirements, and constantly changing state-by-state regulations, staying on top of producer management and compliance can shackle growth goals.
But with a partner like AgentSync, you can ensure you have the technology you need to create an exceptional producer experience, ensure those producers are appropriately and accurately credentialed to write business, and eliminate redundancies for your internal administrative teams. Everyone wins.
Download PDF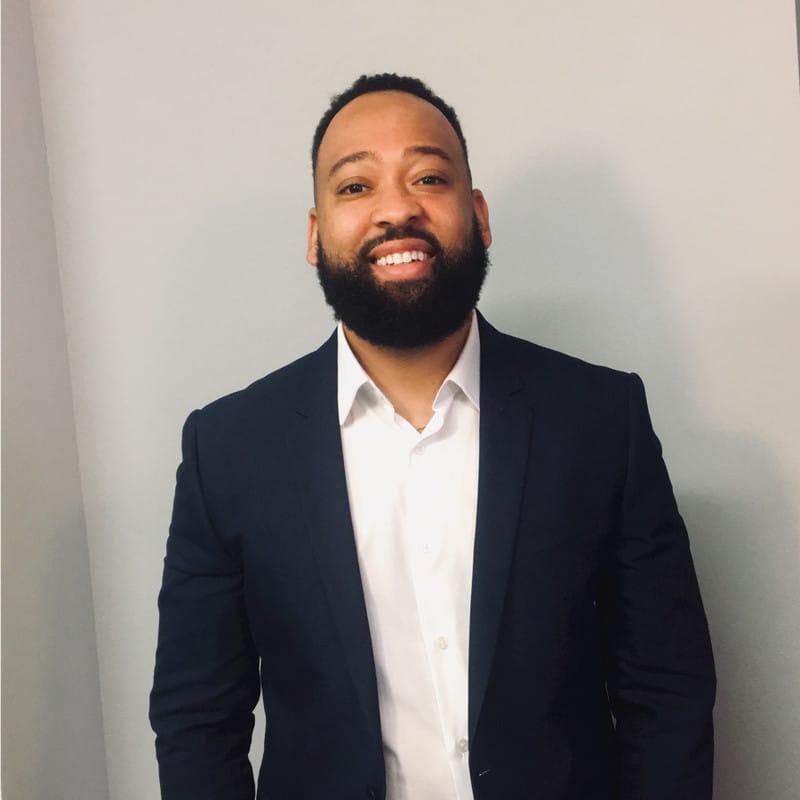 "Shout out to the whole team over at AgentSync. I have nothing but high regards and I would recommend this product to anyone."
AgentSync Manage eliminates compliance-related complexity in the producer management process.
Learn more about how AgentSync Manage can simplify your producer management workflows here: