HOW WE HELP >
Integrated Compliance
Ensure continuous agent and agency compliance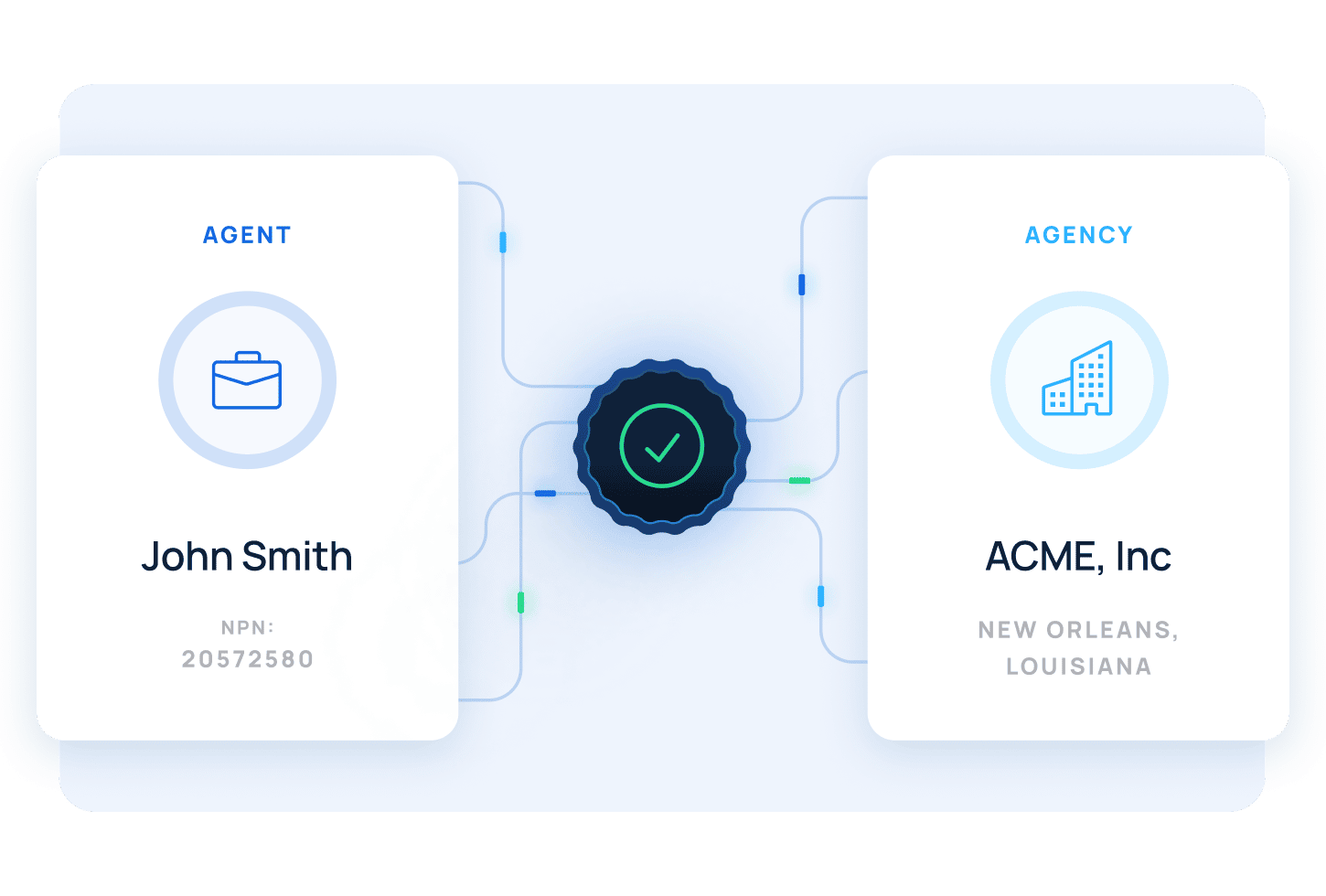 Envision a world where a state overhauling its license or appointment laws doesn't cause chaos across your business. Consider the possibility of renewing your producer appointments or licenses in bulk. Or, what if your producers' background checks kicked off from a single data-gathering onboarding workflow, without a flurry of emails in between?
These aren't the dizzying dreams of a distant future. This is the world of AgentSync's integrations, where state regulatory and legislative changes are built into products as they happen, and where integrations between our software and your other tools make your data useful and accessible across systems.
Leave tedious data entry behind, and see what happens when your digital infrastructure is modernized and tailored to you.
Ensure you're always in compliance with modern technology, workflow efficiencies, and accurate data – all backed by insurance compliance experts.
AgentSync's industry experts bake the most up-to-date regulatory requirements into your producer management workflows.
Our suite of solutions are tailored to your unique compliance needs so you can focus on what matters most: your customers and employees.
Highlights

Reduce manual data entry and redundant steps with strategic automations

Use daily workflows that automatically reflect hundreds of yearly compliance changes

Leverage ongoing compliance checks that occur throughout the entire producer lifecycle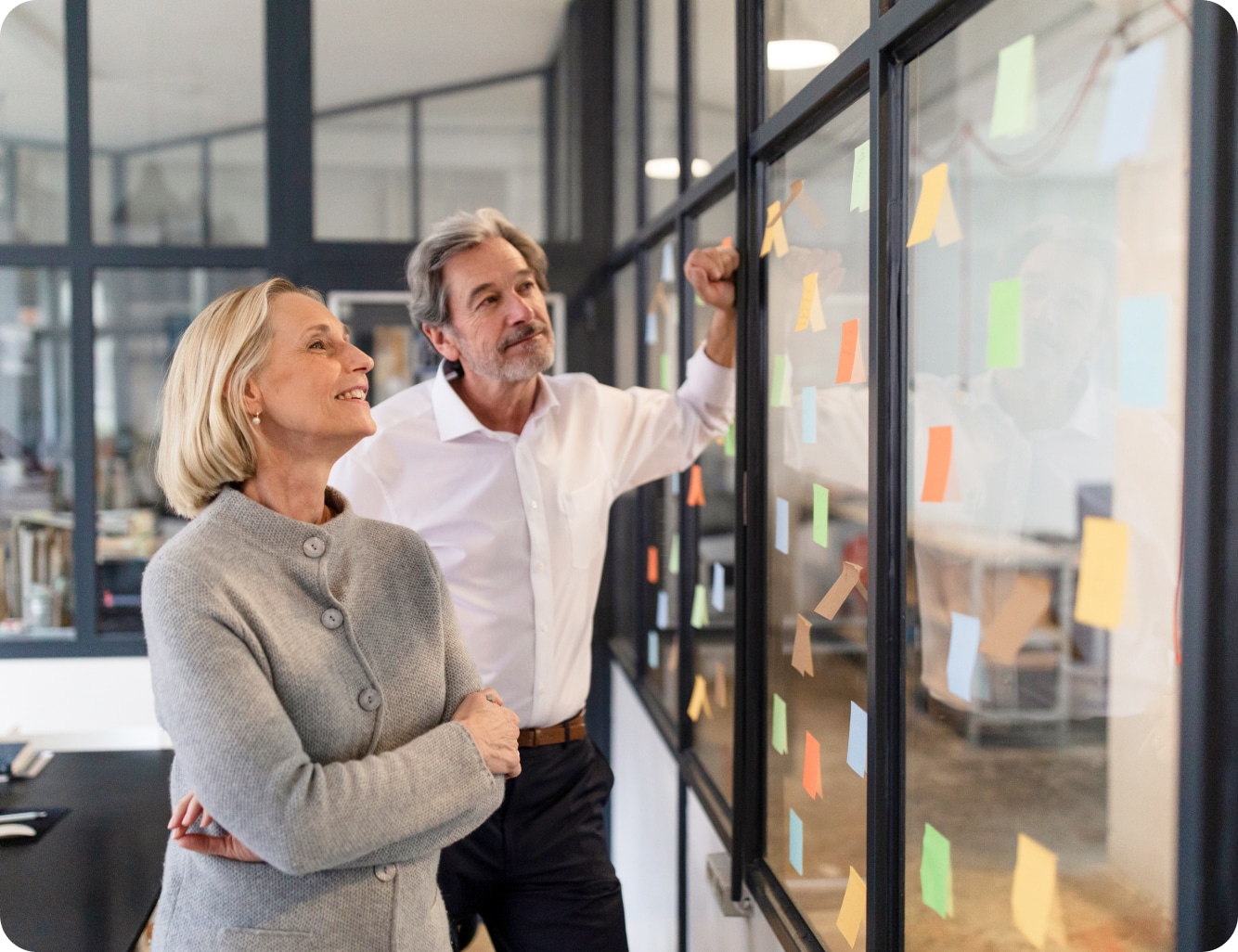 Onboarding

Licensing

Appointing

Tailored Agent Portal

Background Checks

Just-in-Time (JIT) appointments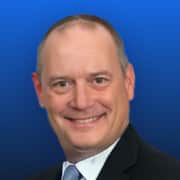 "There's so much we can do with AgentSync to drive operational efficiencies in our day-to-day. Just to start, AgentSync is automatically set up for JIT Appointments and they have up-to-date NIPR data, so we know an agents license is active when they write business."
AgentSync
AutoPilot
Are you growing and not sure that your team has the resources and compliance know-how to scale at the pace you need?
AgentSync AutoPilot was built for you. Our experts now offer a hands-off compliance service tailored to your specific needs so that you can focus on what you do best: growing your business.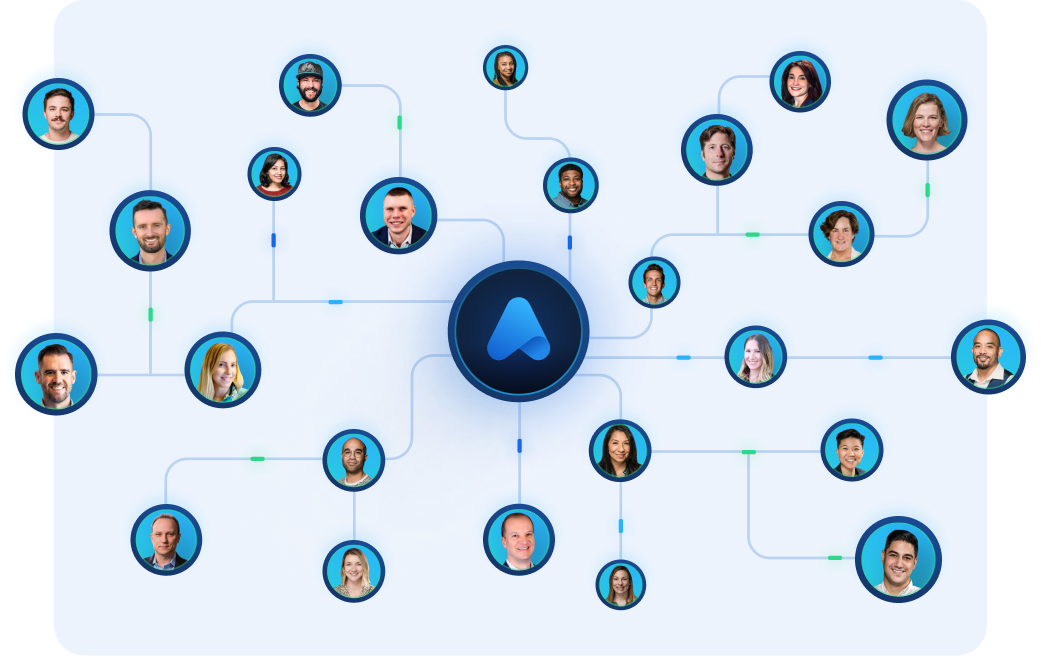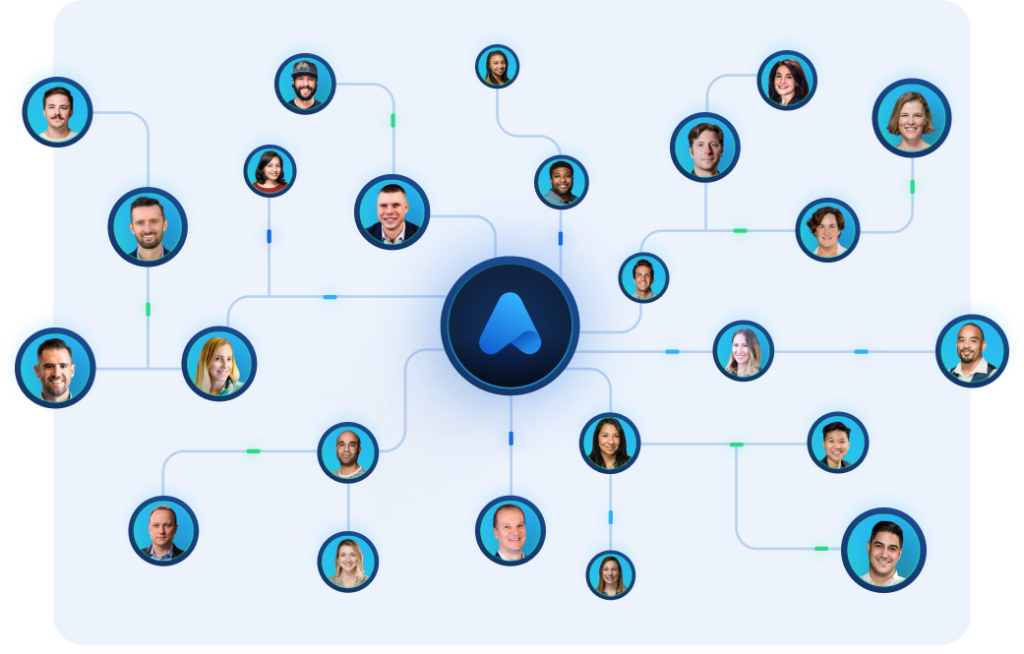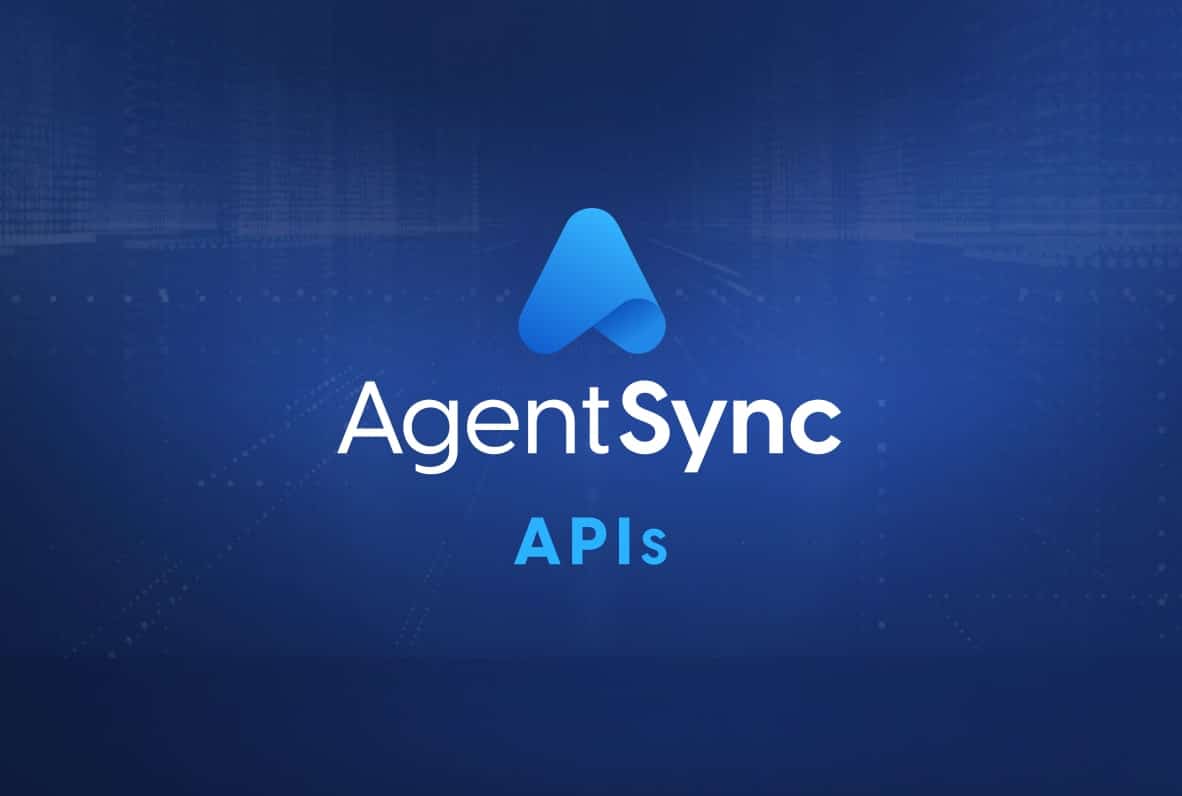 AgentSync APIs
Data flows into existing internal infrastructure
Flexible and seamless integrations
Ongoing compliance checks throughout the entire producer lifecycle
Self-service Developer Portal