USE CASES >
Insurance Agencies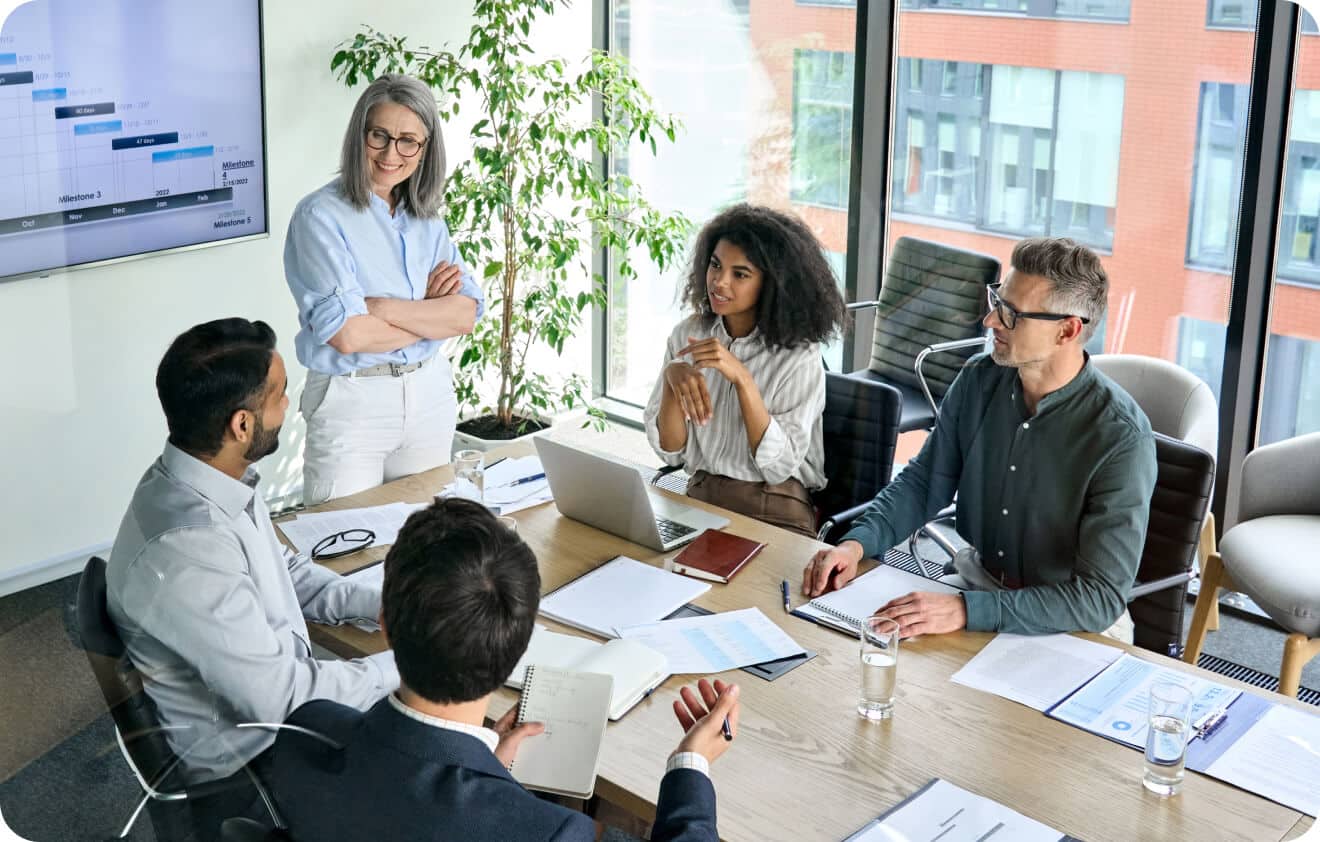 When insurance agencies partner with AgentSync, they streamline compliance and deliver a frictionless onboarding and licensing experience that gets producers ready to sell in hours, not weeks or months.
We help agencies recoup lost time and costs through enabling:
Quick and easy producer onboarding
Get your producers ready to sell faster with a seamless process for onboarding and maintaining agent licensure, even in multiple states and across multiple lines of business.
Effortless Compliance
Never guess about producer license renewals, continuing education requirements, and state-by-state regulatory changes. Compliance is baked into our solutions and updated as rules change.
Attract and retain the agency talent you need for the future with a modern solution that makes producer onboarding, licensing, and ongoing compliance frictionless for everyone.
AgentSync eliminates complexity and simplifies workflows to more easily do business, whether you…

need to deliver a frictionless and modern ready-to-sell experience,

need to ensure continuous compliance in your producer management workflows,

need to drive distribution management, intelligence, and efficiency,

or need to have accurate and up-to-date producer data flowing through your systems.

Solutions for Agencies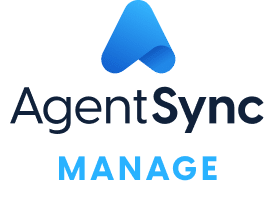 Streamline your producer management and compliance.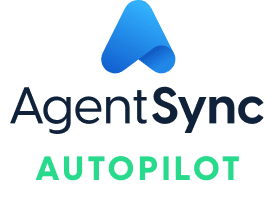 The hands-off approach to rapid and risk-free growth.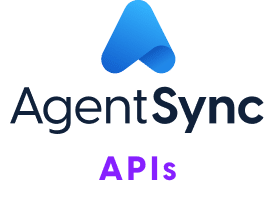 Feed up-to-date data into your existing infrastructure.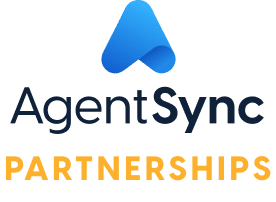 Boost your business growth and product development.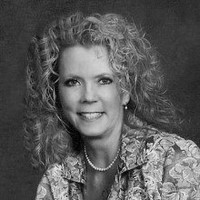 "I can't put a price on AgentSync's customer service. I know I can reach out to the team at any given moment and can count on a quick response."
Industry leaders trust AgentSync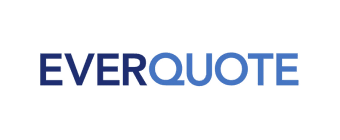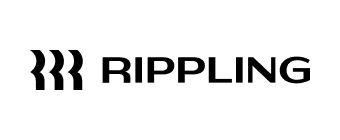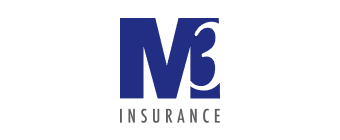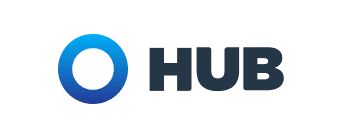 Resources
Compliance Library
State-specific information, such as DOI contacts; FAQs about licensing, carrier appointments, and JIT requirements.
AgentSync Blog
Stay up-to-date on the latest insurance news, regulatory updates, and more with our weekly blog posts.
Downloads
Access AgentSync product PDFs, educational guides, and other helpful resources.