AgentSync Careers
About Us

AgentSync is a rapidly-growing startup based in Denver with an industry-leading platform for insurance. We're constantly on the lookout for top talent to help us maintain the high quality of our products and continue our amazing growth.

Below is an outline of our culture, which defines how we work.

See Open Positions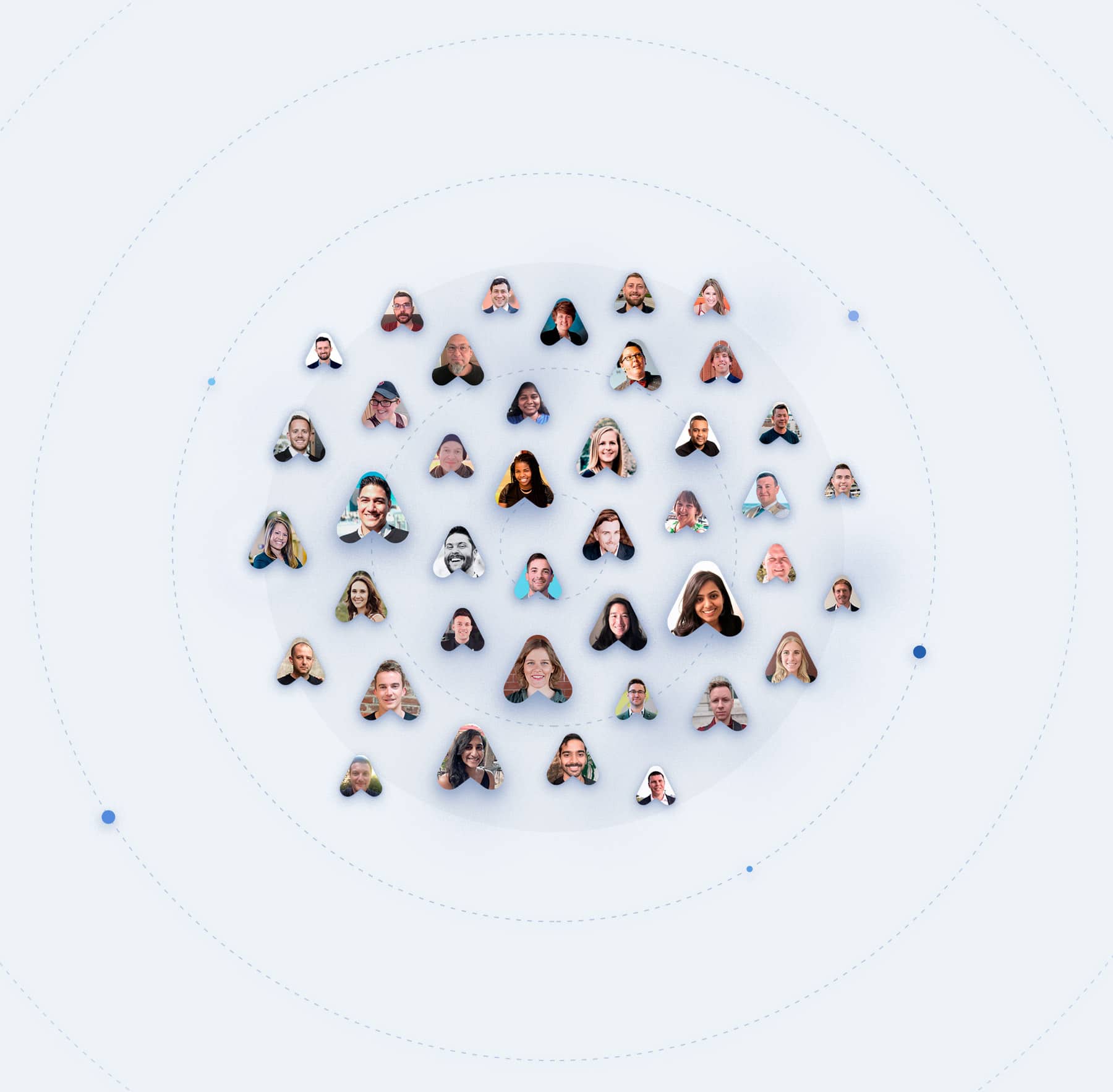 Our Culture
How we work together; our personality.
One Team, One Dream
No ego. No finger-pointing. No politics. In pursuit of one dream, we work as one team every day.
Humor
We work hard every day together, and we love to laugh together along the way.
Speed > Perfection
We hire smart, highly competent people who know their stuff & whose work product we trust. Therefore, we value speed of high quality work and product delivery over absolute perfection.
Nerdy
We're all nerdy, calculated, and data-driven. We're proud of it. We believe it's a huge competitive advantage for our customers, our teams, and achieving our mission.
Inspire Excellence
In order to maximize performance of a system, you need to maximize performance of its sub-system parts. We trust, help, & rely on each other each day, and therefore inspire each other to be excellent every day – both individually & as a team.