Careers
Join the best.
Be the best.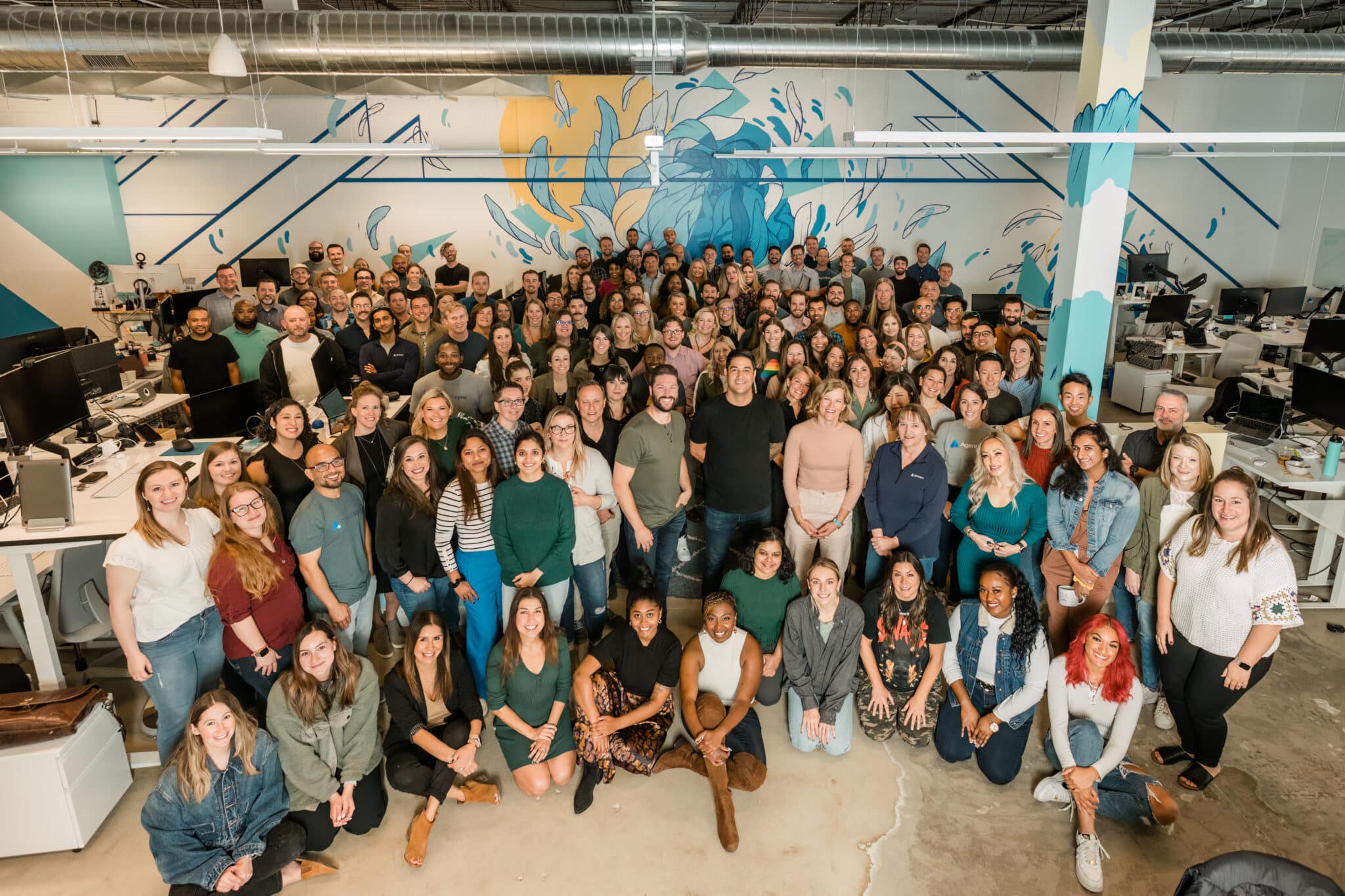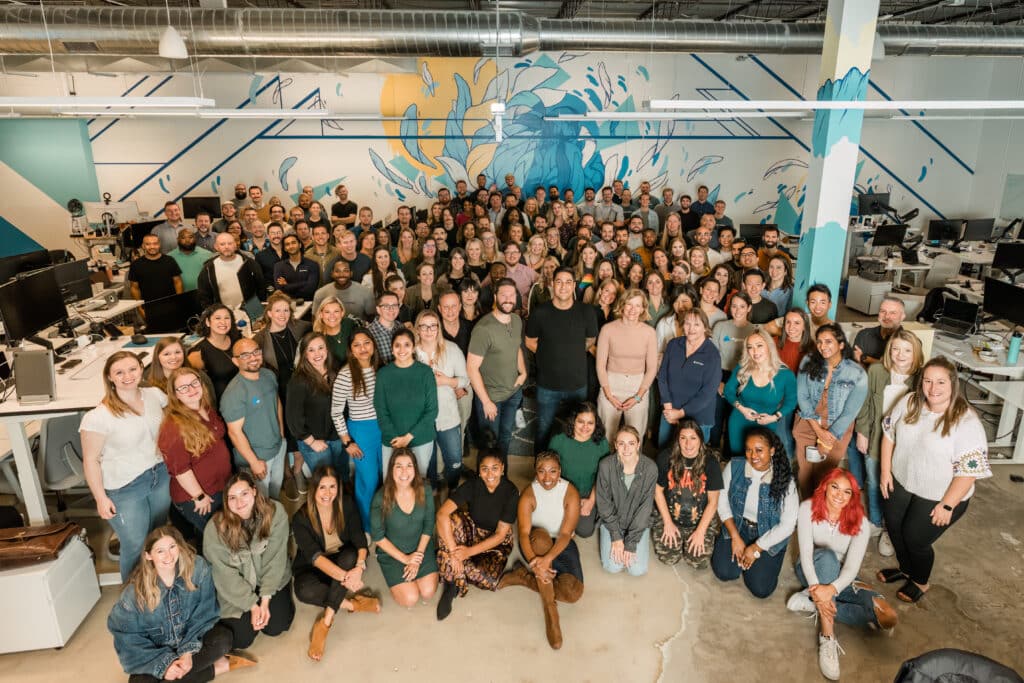 Featured Teams

Delivery
AgentSync is growing rapidly, and we're committed to keeping our customer projects and execution both effective and tightly managed – i.e. as painless and efficient for customers as possible. To do this, we need to have a high bar for our work product, and the Delivery team sits at the center of meeting commitments to our customers. The Delivery team plays a central role in the customer journey, they partner with Sales to create demos, gather requirements, and shape solutions. They are the face of AgentSync during implementation and provide enhanced support.

Sales
Our Sales team is on the frontline working with our most important and most valuable asset – our beloved customers. Our customers have invested their time, resources, and trust in us, and the sales team owns and manages those relationships to be sure our customers are successful, happy, and feel as deeply a part of our product-building journey as we know they are. Given AgentSync's collective knowledge and first-hand experience solving the same problems as our customers, our Sales team delivers that unique value and trusted expertise day-in and day-out in a beautiful package for customers.

Security
Our Security team develops strategies and a creative approach to building a right-sized and effective cybersecurity program at a rapidly growing start-up. We are a passionate team of high-impact problem solvers; developers, engineers, and data scientists. We enjoy the challenges of design, security, and scale as we seek to design innovative technology and bring positive change to an industry that is evolving technically.
About AgentSync
AgentSync builds modern insurance infrastructure that connects carriers, agencies, MGAs, and producers. Our solutions create onboarding, licensing, and appointing processes insurers, producers, and agents love while ensuring growth and compliance never compete.
Headquartered in Denver with 100% of our team onshore, AgentSync's values below are a direct reflection of who we are and how we operate every day. They drive our business decisions, how we interact with our beloved customers, and how we build our ambitious products.
Our Vision
"Connecting the insurance industry to protect what matters most."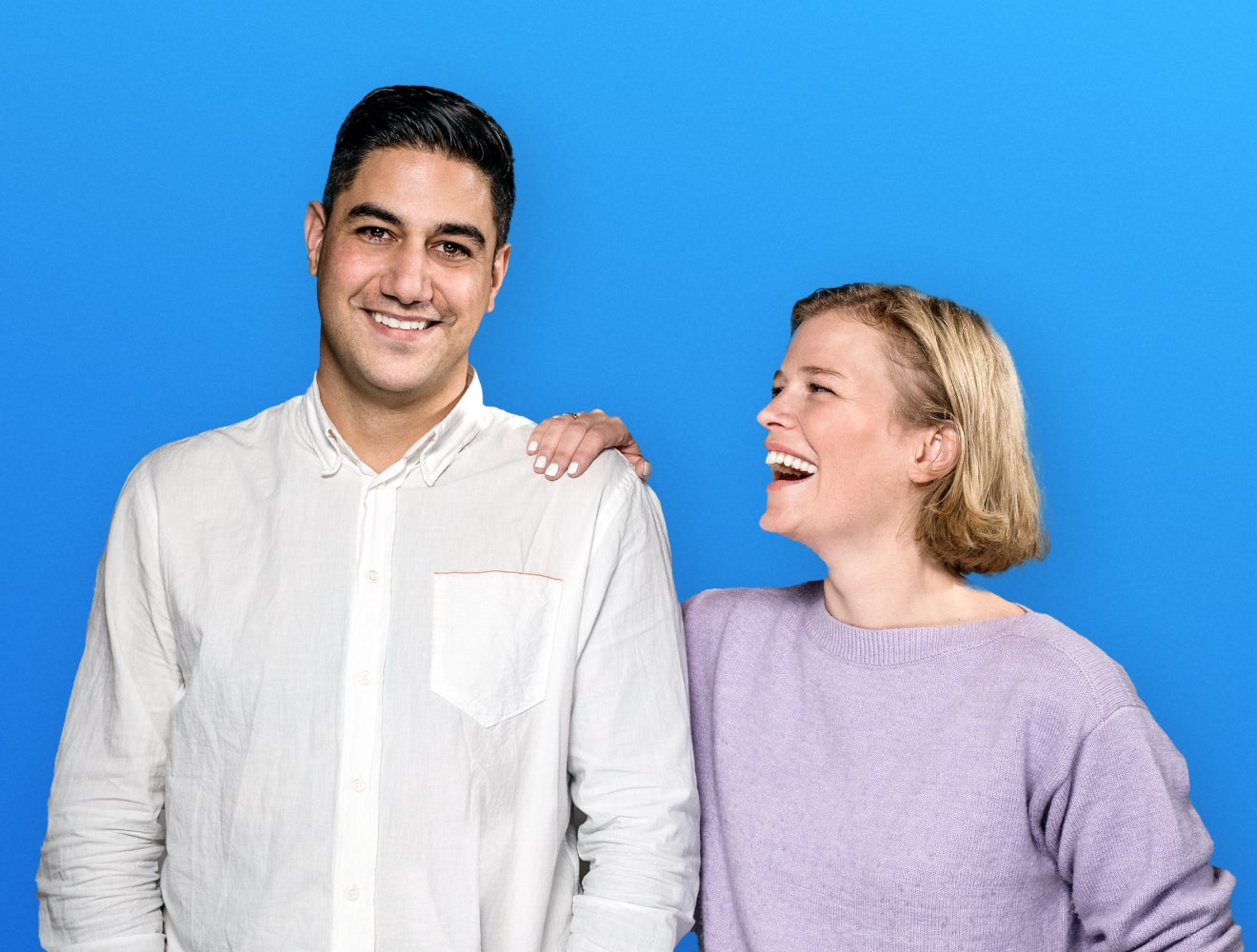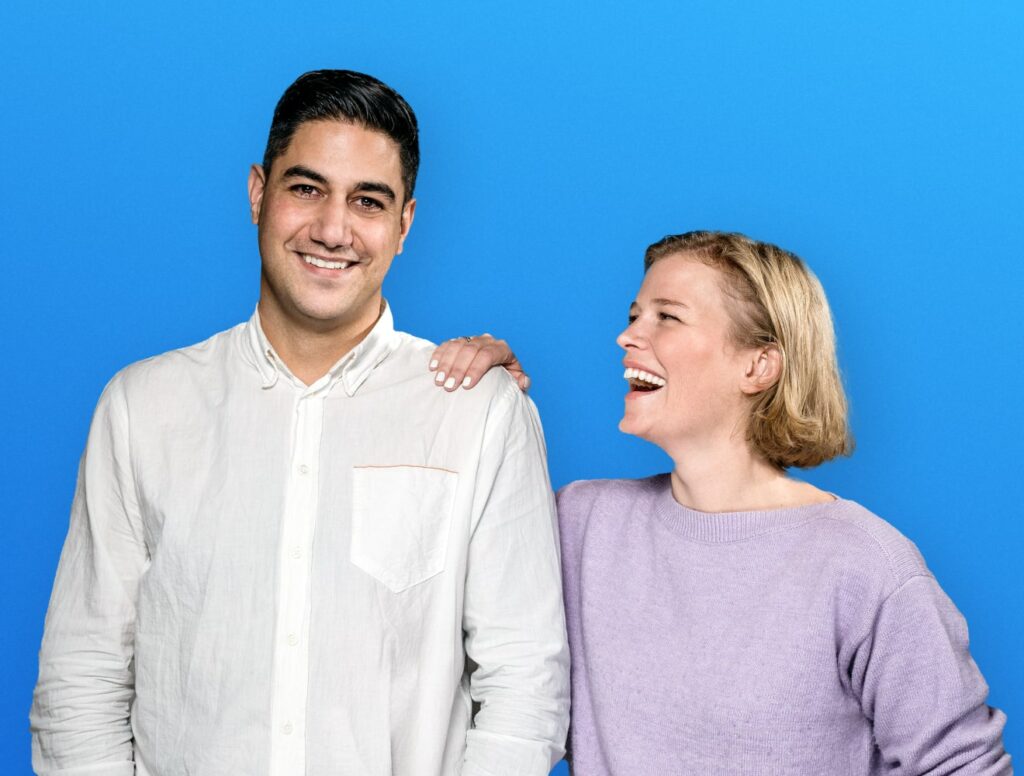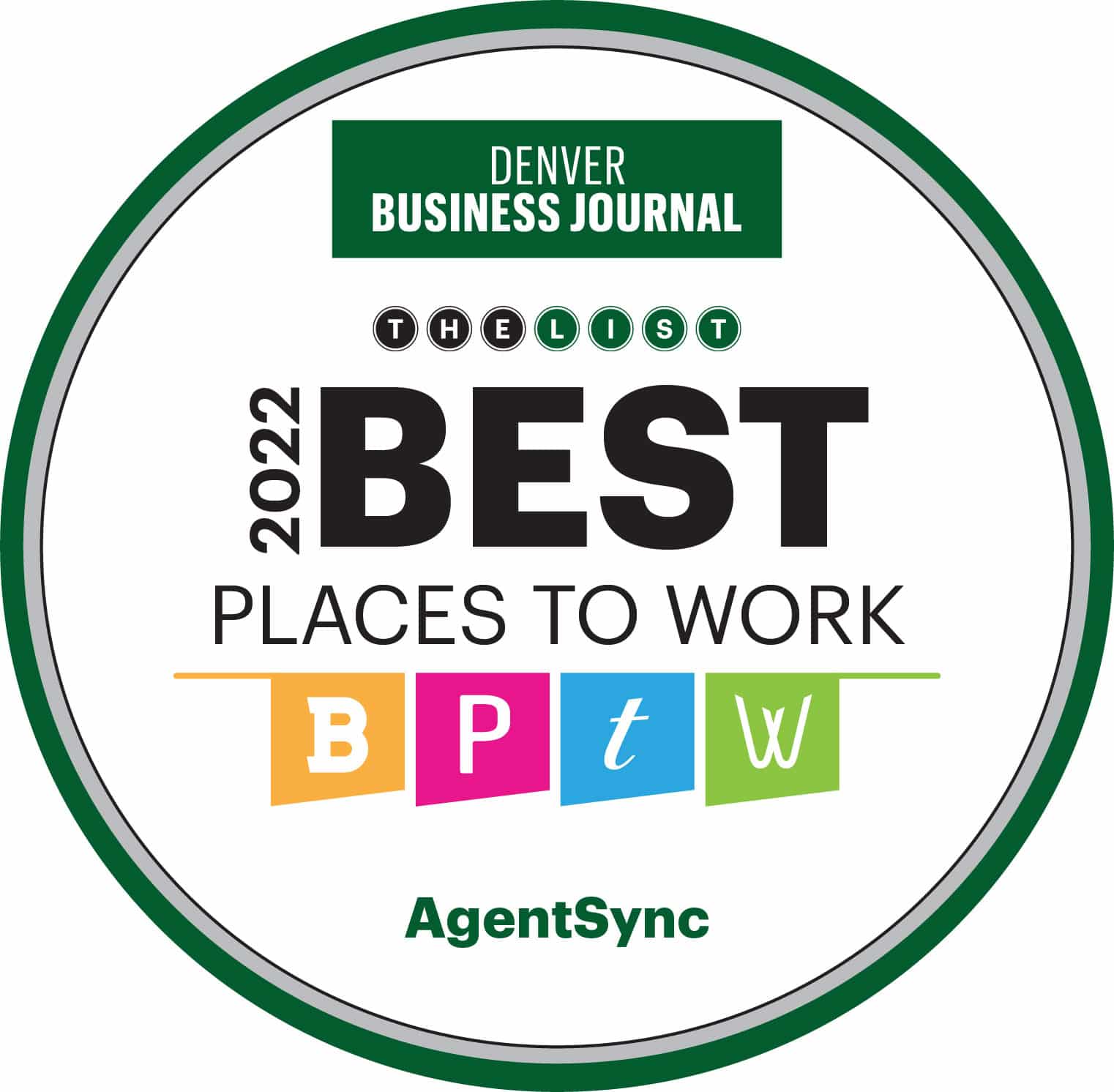 Our Values
How we make business decisions.

Customer love
Our work, founded in customer insights, is in pursuit of customer trust, value, and delight. We aim to create products and services that challenge the status quo, always anchored in solving our customers' real pain. Without our customers, there's no AgentSync.

Inspire excellence
No ego. No finger-pointing. No politics. In pursuit of one dream, we work together as one team. We take purposeful steps to build trust in and across teams, encouraging new viewpoints and accepting challenges with humor.

Always be curious
We're data-driven, nerdy, and iterate relentlessly as we strive to understand the why. We're honest about our limits, recognizing feedback as a powerful tool for growth. Every day is an opportunity to push ourselves, improve, and impact others through our craft.

Act like an owner
Do the right thing. We get better when each member of the team is empowered to use their expertise to take thoughtful, intelligent risks that move us forward. We collaborate and commit to decisions, supporting each other's initiatives and ambitions. Let's go!
Benefits & Perks
Healthcare Benefits
100% Company Paid Healthcare Insurance (for you and dependents)
Healthcare Related Accounts

Flexible Spending Account (FSA)
Health Savings Account (HSA)

Short-term disability insurance
Long-term disability insurance
Voluntary AD&D Insurance
Financial Benefits
401(k) retirement savings plan
Every employee has the opportunity to be an owner in AgentSync and has equity in the company.
Commuter Benefit (pre-taxed contributions for eligible services)
Time Off
Unlimited PTO
11 paid holidays per year
12 weeks 100% paid parental leave and $4,000 return to work childcare bonus
Perks while working at AgentSync
Team events throughout the year
Biannual employee gathering in Denver
Continuing education stipend for Tech org
Opportunities to travel to various InsurTech events
Company provided MacBook Pro & WFH kit if you choose
Ability to work from home
AgentSync swag giveaways
Social slack channels to connect with colleagues.
Shared workspace at select California sites
In-Office Benefits

Coffee – cold brew on tap, professional-grade espresso machine, and drip coffee!
Fully stocked snack bar!
Human interaction at a unique office in RINO, if you're into that.
Secured office
Free street parking & a few dedicated parking spots

Resting & Relaxation room

Massage chair to relax into
Cozy nap space for downtime
Other Benefits
Employee Assistance Program (EAP)
Voluntary Life