USE CASES >
Insurance Carriers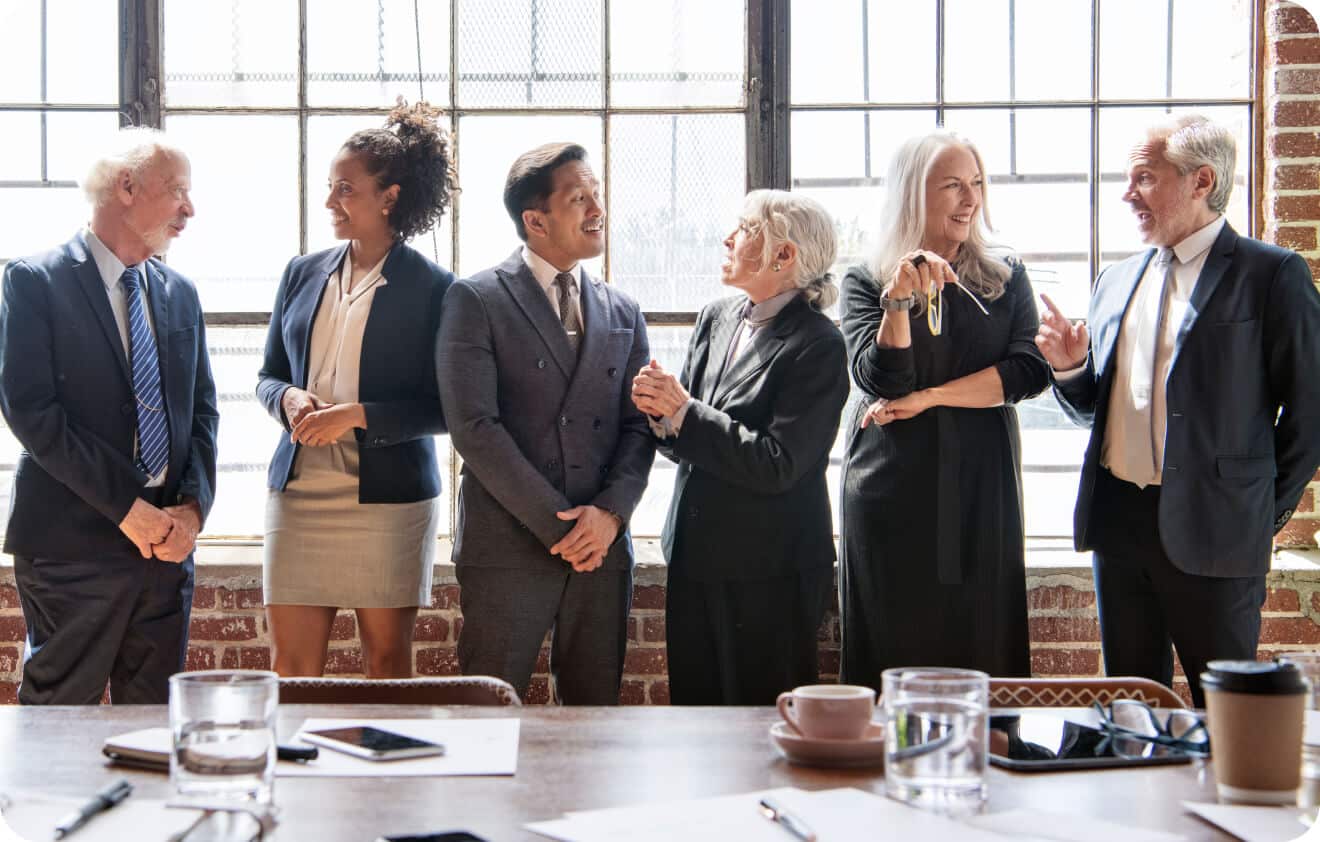 AgentSync partners with insurance carriers to simplify distribution channel management and power growth.
Our modern solutions help carriers achieve:
Cost Savings
Integrated daily National Insurance Producer Registry (NIPR) updates give you the ability to leverage Just-in-Time (JIT) appointments without all the "what ifs." You only pay appointment fees when an agent writes business, and there's no guessing.
Effortless compliance
Mitigate compliance risks without manual effort. Our solutions include built-in regulatory updates, as they happen.
Manage your distribution channels with ease, save money, and automatically stay in compliance – all with a system that makes doing business with you a pleasure for agencies and agents, whether you…

…need to provide a world-class producer experience,

need to ensure continuous compliance in your producer management workflows,

need to drive distribution management, intelligence, and efficiency,

or need to have accurate and up-to-date producer data flowing through your systems.

Solutions for Carriers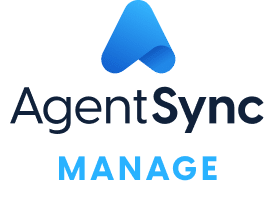 Streamline your producer management and compliance.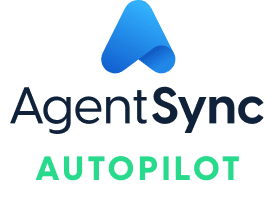 The hands-off approach to rapid and risk-free growth.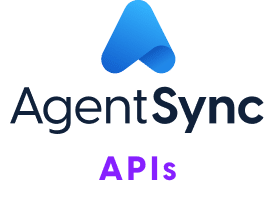 Feed up-to-date data into your existing infrastructure.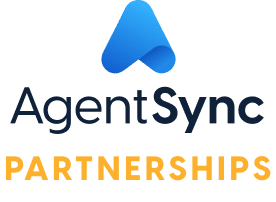 Boost your business growth and product development.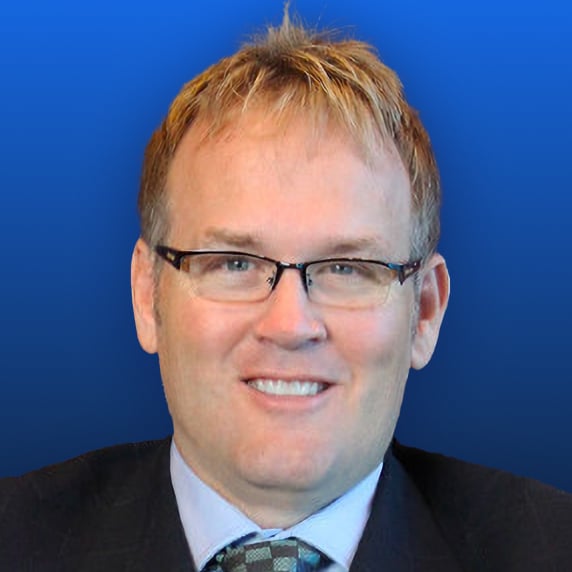 "We are constantly looking for ways to improve the agent experience. This is why we have partnered with AgentSync – to help remove the burdens associated with the onboarding process and push our onboarding process to the next level. Utilizing AgentSync's customizable technology will help us to do just that. It creates significant efficiencies that improve the agent onboarding experience allowing agents to go to work the same day they contract."
Industry leaders trust AgentSync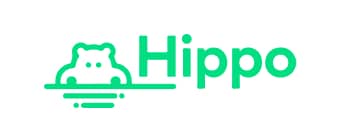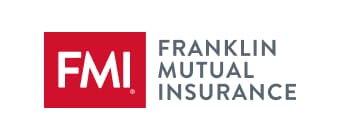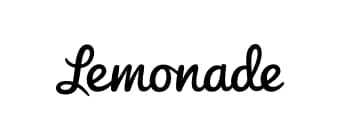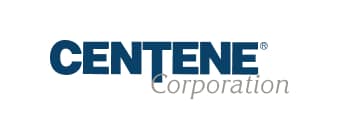 Resources
AgentSync Blog
Stay up-to-date on the latest insurance news, regulatory updates, and more with our weekly blog posts.
Downloads
Access AgentSync product PDFs, educational guides, and other helpful resources.