HOW WE HELP >
Optimize Distribution
Improve sales efficiency and effectiveness through improved data visibility
When it comes to your distribution partners, data visibility means the difference between investing in relationships that pay handsome dividends or wasting time and money on producers that aren't producing.
AgentSync takes the uncertainty out of distribution management. With robust dashboard and reporting capabilities, AgentSync is your single source of truth for distribution channel visibility, helping you confidently make the informed decisions you need to streamline or level up your business. 
Unlocking your organization's data will lead to clearer insights into your distribution channels, a better understanding of which partners drive growth, and the ability to efficiently identify expansion opportunities and redundancies, allowing your business to adapt and scale intelligently.
Are you shouldering state appointment fees for producers who never or rarely write business? Are you attracting, investing in, and retaining your top-performing distribution partners? Not sure?
Take uncertainty and unnecessary costs out of distribution management with AgentSync.
Highlights

Leverage a single source of truth to realize massive distribution cost savings and efficiencies

Get full data visibility and distribution insights to inform and drive business decisions

Streamlined distribution across all channels, from P&C to variable lines

Achieve unwavering compliance across all jurisdictions and throughout the entire producer management lifecycle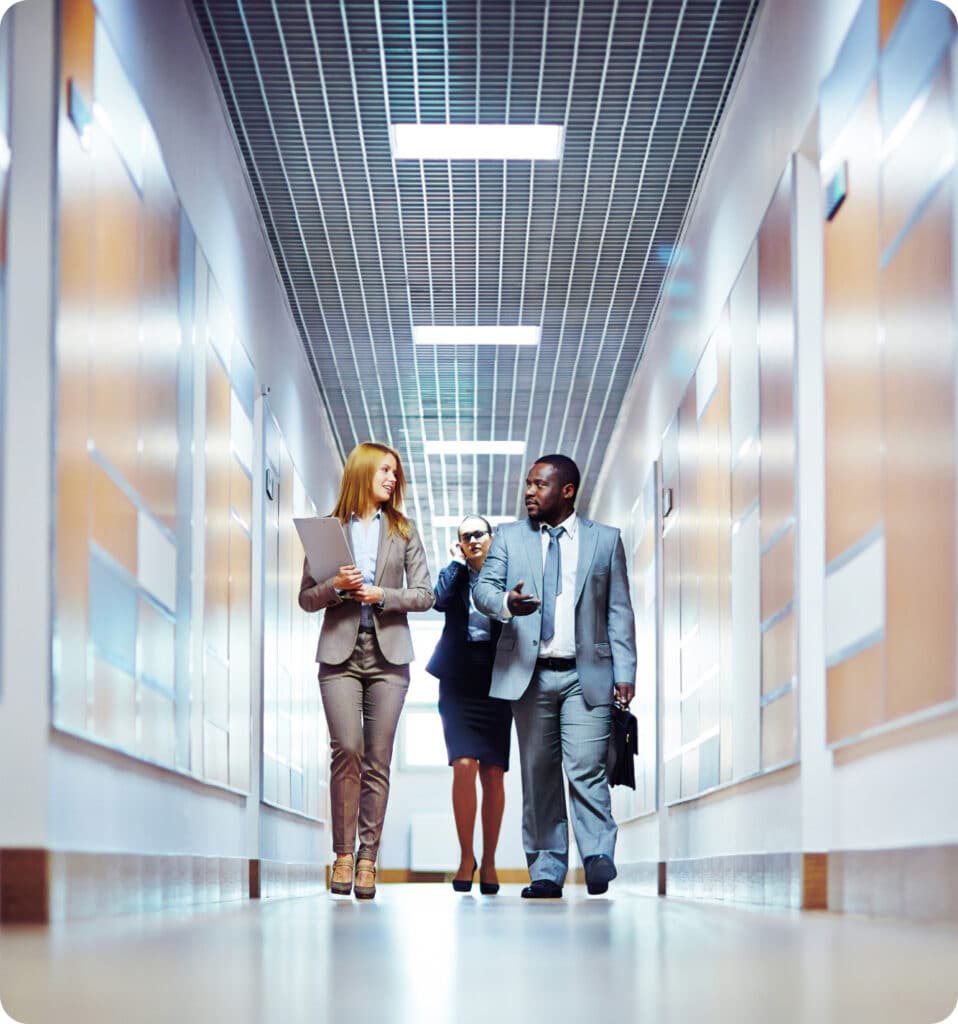 Onboarding

Licensing

Appointing

Tailored Agent Portal

Background Checks

Just-in-Time (JIT) appointments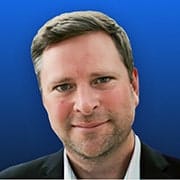 "We found AgentSync, their platform, and their management team to be a great partner. They've helped us expand distribution and ensure growth in a compliant way, which has incredible value to a fast-growing company like ours."
AgentSync
AutoPilot
Are you growing and not sure that your team has the resources and compliance know-how to scale at the pace you need?
AgentSync AutoPilot was built for you. Our experts now offer a hands-off compliance service tailored to your specific needs so that you can focus on what you do best: growing your business.