COMPANY >
About AgentSync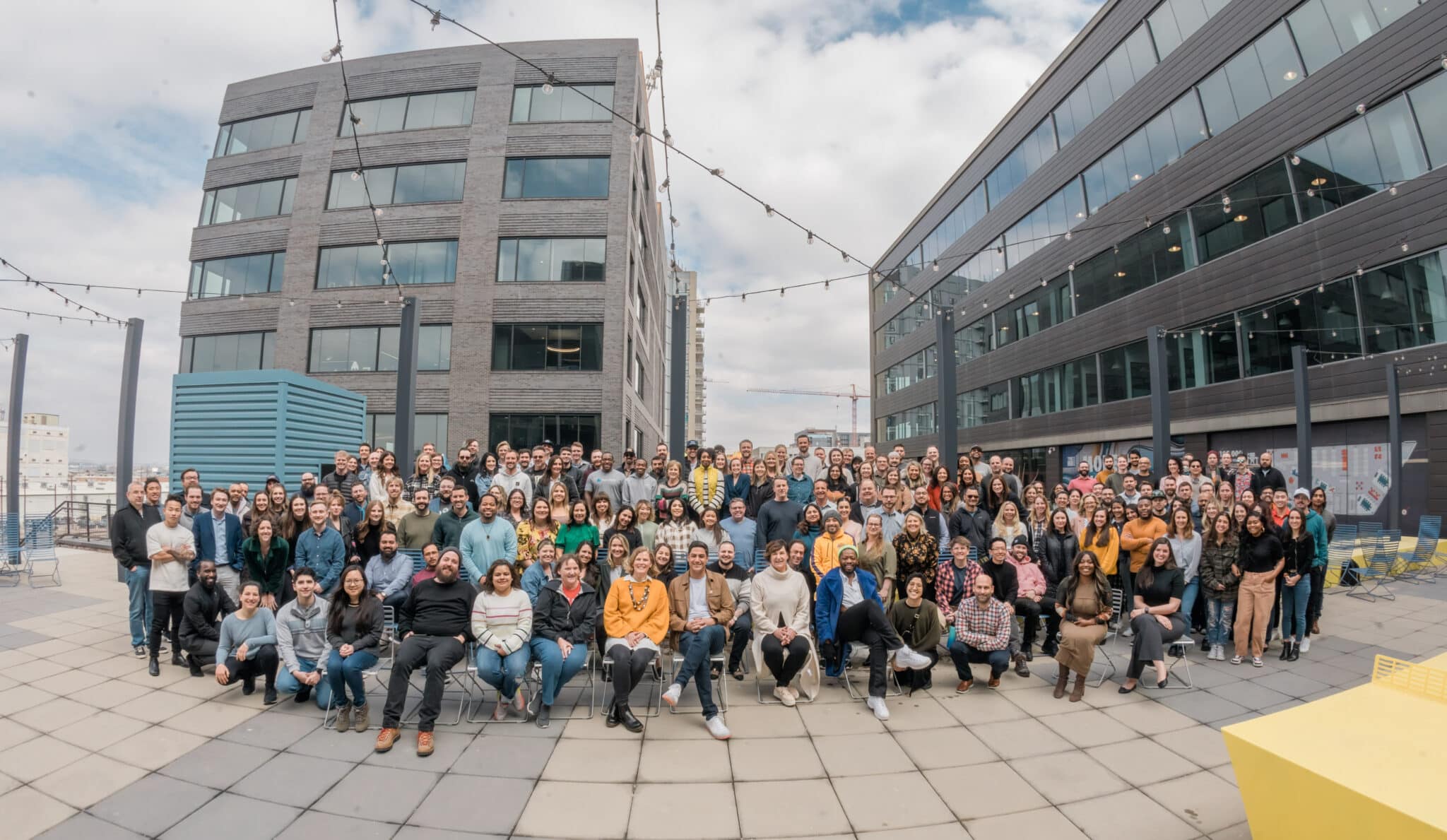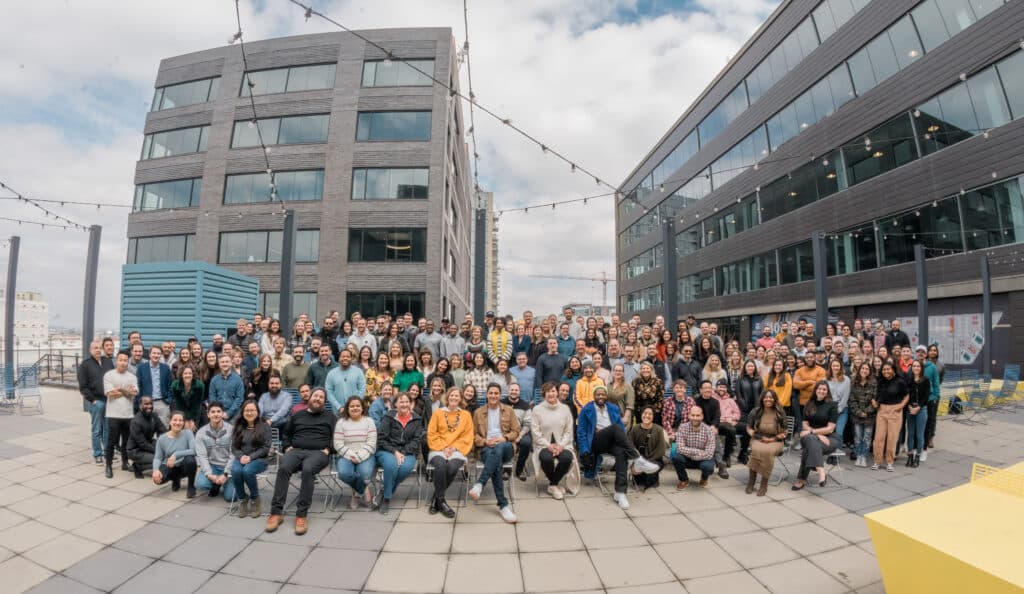 AgentSync builds modern insurance infrastructure that connects carriers, agencies, MGAs, and producers.
Our solutions create onboarding, licensing, and appointing processes insurers, producers, and agents love while ensuring growth and compliance never compete.
Headquartered in Denver with 100% of our team onshore, AgentSync's values below are a direct reflection of who we are and how we operate every day. They drive our business decisions, how we interact with our beloved customers, and how we build our ambitious products.
Executive Team
Leadership Team
Our Values
How we make business decisions.

Customer love
Our work, founded in customer insights, is in pursuit of customer trust, value, and delight. We aim to create products and services that challenge the status quo, always anchored in solving our customers' real pain. Without our customers, there's no AgentSync.
Inspire excellence
No ego. No finger-pointing. No politics. In pursuit of one dream, we work together as one team. We take purposeful steps to build trust in and across teams, encouraging new viewpoints and accepting challenges with humor.
Always be curious
We're data-driven, nerdy, and iterate relentlessly as we strive to understand the why. We're honest about our limits, recognizing feedback as a powerful tool for growth. Every day is an opportunity to push ourselves, improve, and impact others through our craft.

Act like an owner
Do the right thing. We get better when each member of the team is empowered to use their expertise to take thoughtful, intelligent risks that move us forward. We collaborate and commit to decisions, supporting each other's initiatives and ambitions. Let's go!