Company
About AgentSync

AgentSync is a rapidly growing startup based in Denver – customer love & world-class talent are our top priorities. High demand & hockey stick customer growth have us perpetually hiring top talent to take care of our amazing customers & build amazing product features.

AgentSync's company culture & values below are a direct reflection of who we are and how we operate every day. They drive our business decisions, how we interact with our beloved customers, how we build our ambitious products, the team we hire, how they work together effectively, and our daily operations.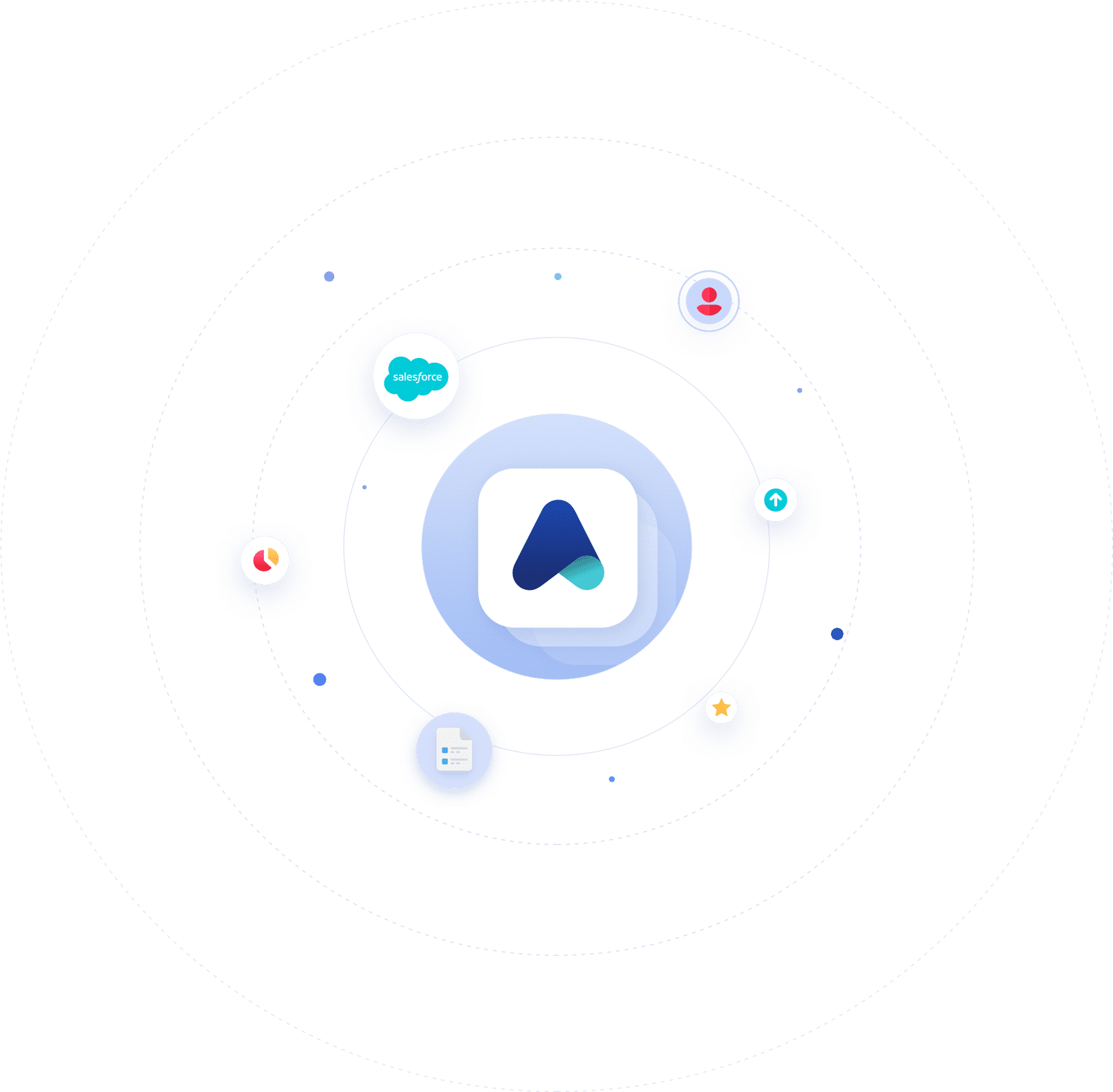 Team
Our mission is to create efficiency for our nation's most important industry – one more step forward among many in lowering insurance costs in the US.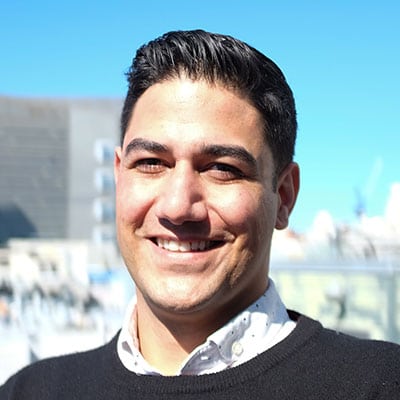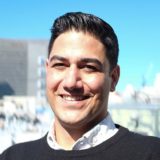 Niji Sabharwal
Co-Founder & CEO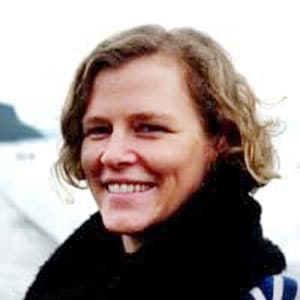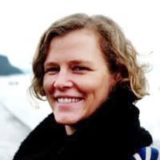 Jennifer Knight
Co-Founder & CTO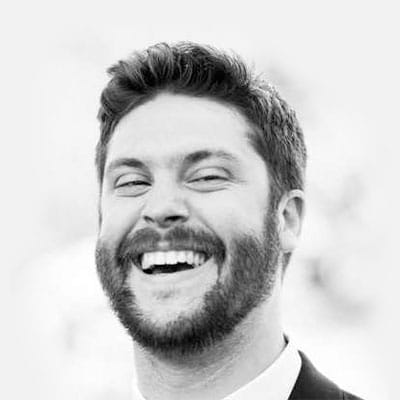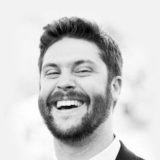 Brandon Naber
COO
Our Values
How we make business decisions.
Customer Love
Without our customers, there's no AgentSync. Every single thing we do, we do for them.
Act Like an Owner
Do the right thing. Every decision we make, we make purposefully & carefully.
Radical Transparency
We value trust. Trust comes from, among other things, consistent transparency over time. We default to radical transparency with our customers & our teams.
Take Intelligent Risks
We take calculated, intelligent risks. Because we hire smart, highly competent people, execution is a strength. In order to achieve our mission & maximize our value delivery for customers, taking intelligent risks followed by excellence in strategy & execution is necessary.
Careers
Do you want to be part of our team? Click below to see our open positions and read more about culture.
Careers Page