CUSTOMERS > SageSure
Producer Management for an MGU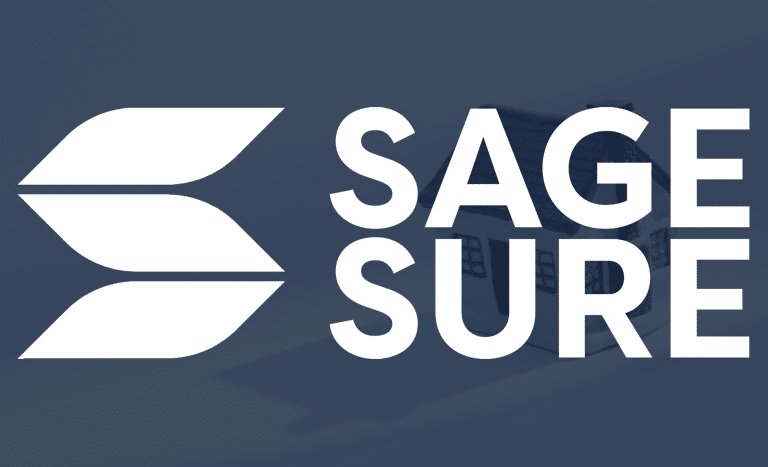 With seamless integration with their Salesforce CRM, SageSure quickly automated the previously manual licensing process while unlocking a prospecting tool for sales & marketing.
---
Background
As America's leading homeowners insurtech, SageSure is constantly looking for cutting edge technology to create efficiencies and allow them to scale their business. When the team learned about AgentSync at Salesforce's annual Dreamforce conference, they knew this tool would help them streamline the process of producer licensing and compliance for the many producers they work with.
Results
AgentSync has helped SageSure automate the producer licensing process and ensure all partners remain compliant, while eliminating hours of tedious, manual work.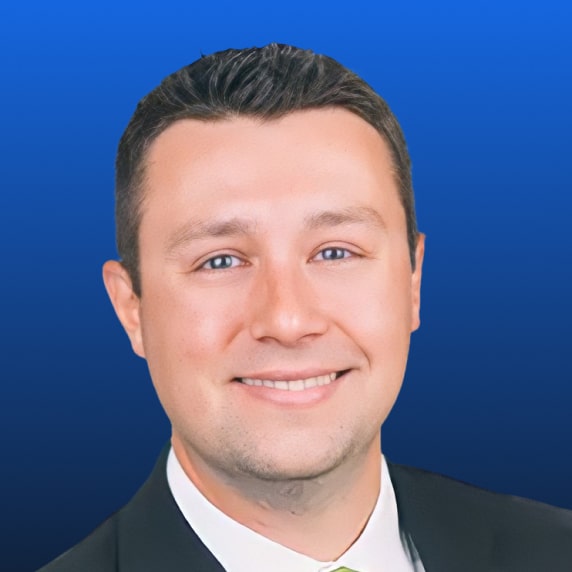 "We work with thousands of producer partners across the country. One of our jobs is to make sure the producers we are partnering with are compliant. We were looking for something that was automated and a lot more efficient than the manual process we were doing. AgentSync completely fit the bill."
Before & After AgentSync
Challenges
Managing licensing was time-consuming and tedious.
The manual process of looking through state-by-state requirements and NIPR data line-by-line was inefficient.
Maintaining compliance required massive, clunky spreadsheets and constant checking and re-checking to avoid risk.
SOLUTIONS
Instantly increased efficiency by automating the process – as soon as a producer was onboarded in the system, all aspects of licensing were automated.
Daily alerts mean SageSure and its producer partner remain up-to-date and complaint on their licensing.
Direct integration with Salesforce allows SageSure's CRM and AgentSync to work together, seamlessly.
A new tool for prospecting was unlocked by SageSure's Sales & Marketing team to identify new business opportunities.