PRODUCTS >
AgentSync AutoPilot
The hands-off approach to rapid and risk-free growth
---
AgentSync AutoPilot partners with rapidly growing carriers, agencies, and MGAs to streamline compliance management and scale quickly.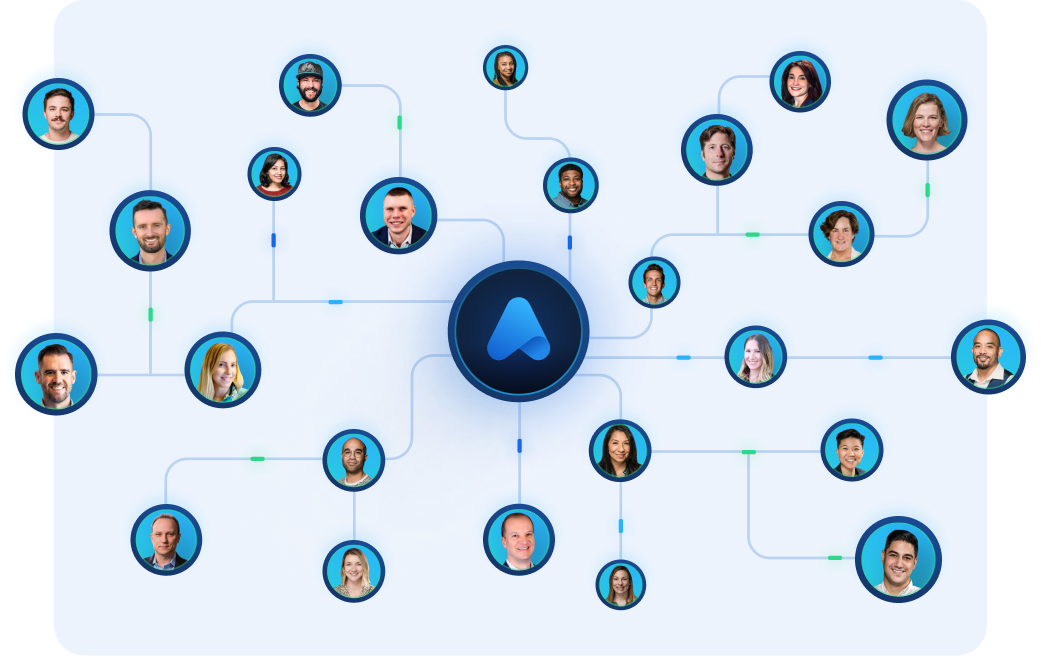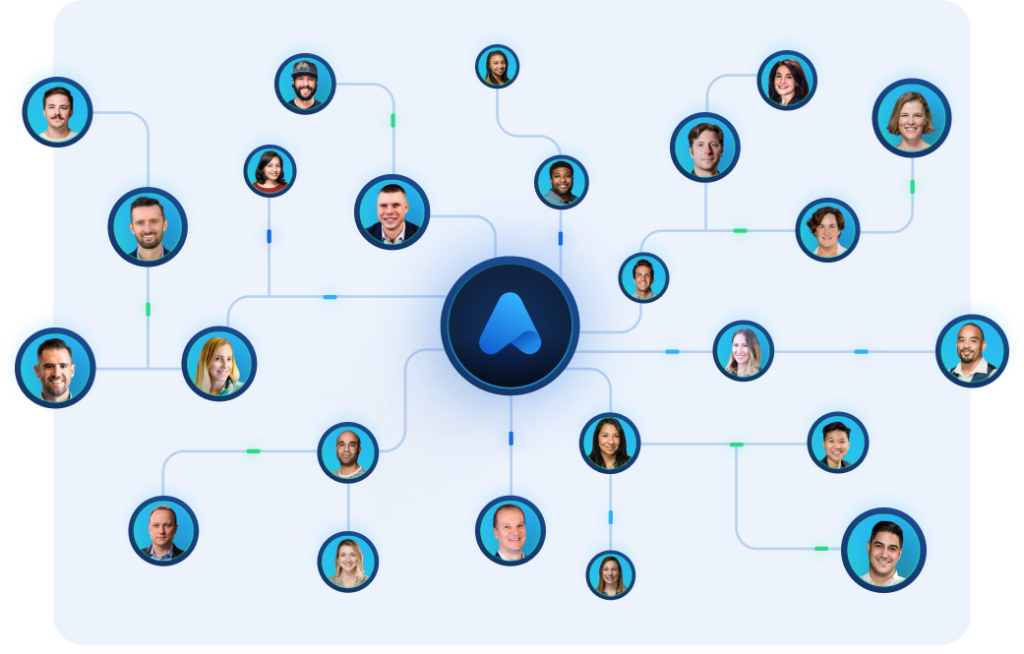 Highlights
With AgentSync AutoPilot, our compliance experts pair their experience with our Manage solution to offer the industry's fastest and most accurate insurance compliance services tailored to your specific needs.

Quick Onboarding, Licensing, and Appointments
Leveraging the automations and efficiencies our technology brings, our leading industry experts manage your end-to-end producer onboarding, licensing, and appointment processes helping you get producers ready-to-sell faster than ever.

Unparalleled Partnership
Our experts are an extension of your team. Your designated industry expert will respond to your needs in less than 24 hours (with an average response time of just three hours).

Risk-Free Compliance
We're so confident in our people and technology that we guarantee our accuracy. If we make a mistake, we'll pay for it!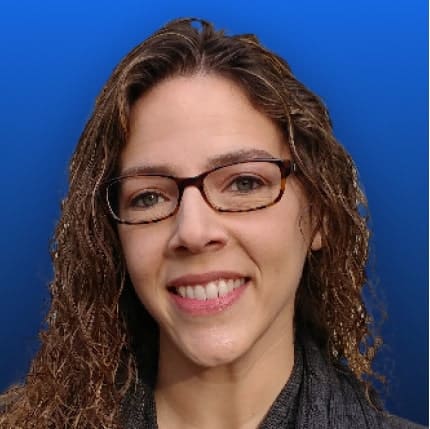 "AgentSync AutoPilot has really helped alleviate the stress that I have when it comes to renewing licenses because I don't even have to think about it anymore. I completely trust my representative to be on top of it for me."