 Insurance 101: The Insurance Distribution Channel Overview
Sometimes, distribution channels for insurance products may involve a number of entities – agencies, independent marketing organizations (IMOs) and field marketing organizations (FMOs), brokers (and their respective broker distribution channels), and aggregators – each play a slightly different role. Understanding how these entities are regulated and what a mature tech stack can do to help each begins with understanding their place in the distribution channel for insurance products.
What is a distribution channel in insurance?
The quickest summary of a distribution channel for insurance products is the process by which consumers buy insurance from licensed agents who have been contracted with a carrier to sell their products. But, while this is a common insurance distribution model, you will learn that it's not quite as simple as the example makes it seem.
The process of becoming properly licensed and contracted to sell a carrier's products can be very confusing since licensing rules and regulations vary based on the state and the insurance product to be sold. AgentSync was built to take on and simplify the complexities that arise from these variations in state rules.
Before we dive into how AgentSync simplifies the process, let's first call out the different players involved in the insurance sales distribution process.
Defining the insurance carrier role
The logical place to start in describing the parts of the distribution process is with insurance carriers since they develop and offer insurance products that are ultimately purchased by consumers. Insurance carriers come in many sizes and offer products across the spectrum of types of coverage. Most carriers specialize in a specific line of insurance or a couple of related lines of insurance but there are always exceptions.
Most insurance carriers fall into the following types:
Life insurance
Health insurance
Life and health insurance
Life and annuity
Property and casualty insurance
Surplus lines
Within each of these standard lines, an insurance carrier may specialize in specific product types. For example, some life insurance carriers may specialize in term insurance products only while others may offer all types of life insurance products; term insurance, whole life, universal life, etc. Some health insurance carriers may specialize in group coverage through employers while others offer products directly to individuals, making for very unique insurance sales channels.
It's also important to note there are many other insurance lines outside of the lines listed, but these ones represent the largest and most common in the market.
Insurance agents and their role
Whether they're working with captive or independent agents, the carrier generally has an internal marketing team that works to build marketing channels using insurance distribution partners who will recruit agents to sell the carrier's products.
What is the difference between a captive and independent insurance agent?
Insurance distribution for carriers typically involves a middle sales channel as opposed to directly facing consumers, although a trend toward self-service tools has certainly seen an increase in the use of digital distribution channels in insurance. Some carriers have captive agents (who only sell the carrier's product offering,) but many work with independent agents who generally sell the products of multiple carriers. Regardless of whether an agent is captive or independent, the insurance carrier has a compliance responsibility to verify that an agent who sells their products is properly licensed in the states they're selling in. The carrier typically must also notify the states that the agent will be selling their products in those states.
In order to sell an insurance product, the agent must hold an active license with applicable lines of authority in the consumer's resident state and have an active appointment with the carrier.
While insurance producers – both agents and brokers – are the basic unit of insurance distribution, the rise of independent agents has caused new challenges in insurance distribution management.
These difficulties in turn have led to an emphasis in carrier adoption of modern insurance distribution technology. Without software such as producer licensing management systems or commission payment systems, connecting carriers to the end of their insurance sales channels – their producers – is a nearly impossible feat.
Even captive-distribution insurers may struggle to maintain a fully compliant distribution channel, but carriers working through complex, multi-agency insurance sales channels have several layers of relationships and contract structures to work through.
Insurance distribution partners (the messy part)
Distribution partners can come in many forms which is part of what adds to the complexity of the process. Depending on the structure of the distribution partner and which types of products they offer, distribution partners can use a variety of labels. Among the most common are:
agency
general agent (GA)
independent marketing organization (IMO)
brokerage general agency (BGA)
broker dealer (BD)
registered investment advisor (RIA)
managing general agent (MGA) / managing general underwriter (MGU)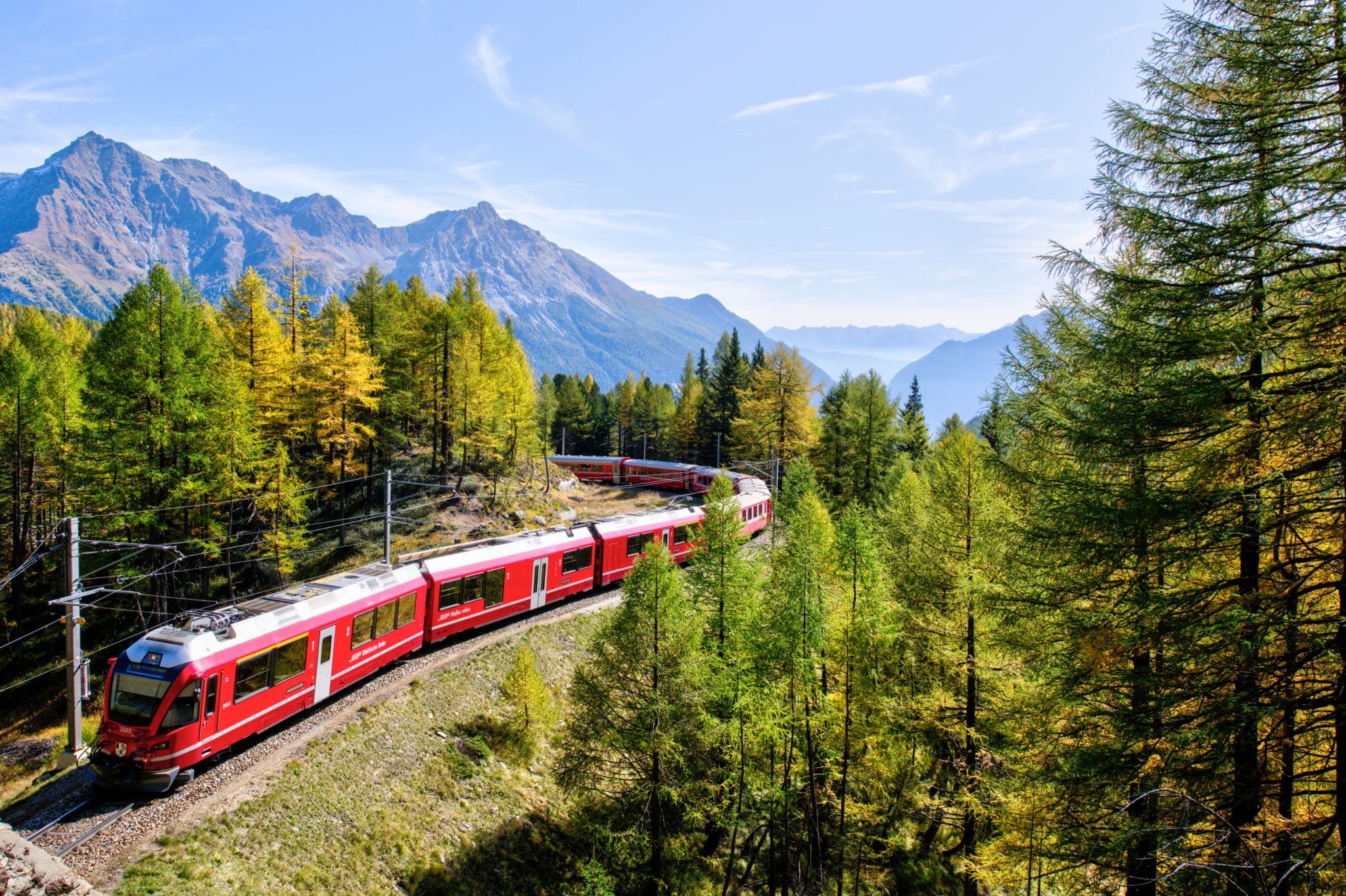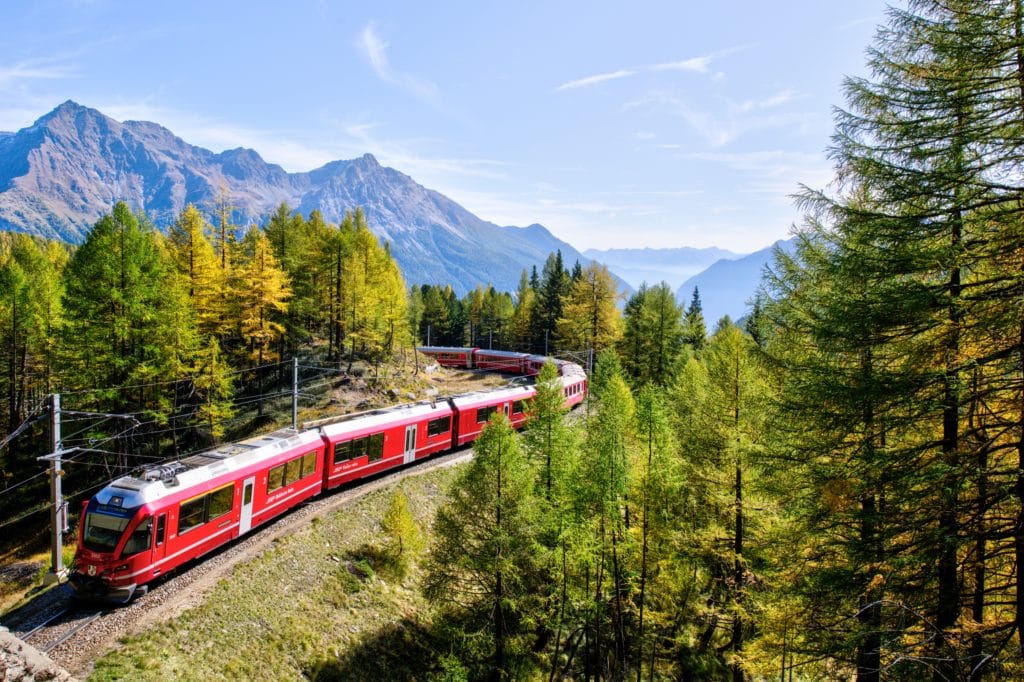 As previously mentioned, insurance distribution partners are tasked with recruiting agents to sell insurance products. This includes several responsibilities, such as:
getting the agent properly licensed in their resident state with all appropriate lines of authority
getting the agent licensed in all non-resident states they'll sell in
working with insurance carriers to request appointments with the carrier in the states the agent is licensed in
Regardless of how these businesses refer to themselves, any insurance business that isn't a carrier or MGA is likely going to be grouped as an "agency" or "business entity" for the purposes of regulation or to define the partners in an insurance distribution sales channel. For more on some of the responsibilities in the relationship between agencies and individual agents, check out this piece on agent affiliations and designated responsible licensed producers.
Special features of MGAs/MGUs
One distinguishing feature of a managing general agent (MGA) or managing general underwriter (MGU) that differentiates them from other insurance distribution partners is that they take on some of the carrier's responsibilities that may include any combination of the following:
appointments
underwriting
claims
MGAs/MGUs must follow some of the same compliance standards as carriers in addition to any regulations they are obligated to follow as a distribution partner.
For more on MGAs, MGUs, and their unique role in the insurance distribution channel, check out an explanation of the MGA Act.
From carriers to producers and with every agency or MGA/MGU in between, maintaining producer compliance for insurance sales channels spread across 50 states is no walk in the park.
Book a demo with us and learn how AgentSync Manage can grow your insurance distribution channels.
FAQs
Which entity is primarily responsible for maintaining license compliance?
From a liability perspective, all entities are responsible. Any agent found to be operating out-of-bounds is a liability for everyone in the distribution pipeline.
Why are MGAs/MGUs singled out amongst the other agency organizations as distribution partners?
MGAs and MGUs often act as agencies for some carriers, but what sets true MGAs and MGUs apart is that they have at least one carrier for which they take on significant responsibilities such as maintaining a reserve or underwriting policies. Some of these regulations are tied less to the "carrier" identity as they are to the underlying responsibility that the carrier represents. So, in relationships where MGAs/MGUs are acting as agencies, they will be regulated as such, but for relationships in which their responsibilities are those traditionally undertaken by carriers, they will have to follow the same regulations a carrier would.
Disclaimer - AgentSync does not warrant to the completeness or accuracy of the information provided in this blog. You are responsible for ensuring the accuracy and totality of all representations, assumptions, information and data provided by AgentSync to you in this blog. The information in this blog should not be construed as legal, financial, or other professional advice, and AgentSync is not responsible for any harm you sustain by relying on the information provided herein. You acknowledge and agree that the use of this information is at your own risk. You should always consult with the applicable state and federal regulatory authority to confirm the accuracy of any of the information provided in this blog.