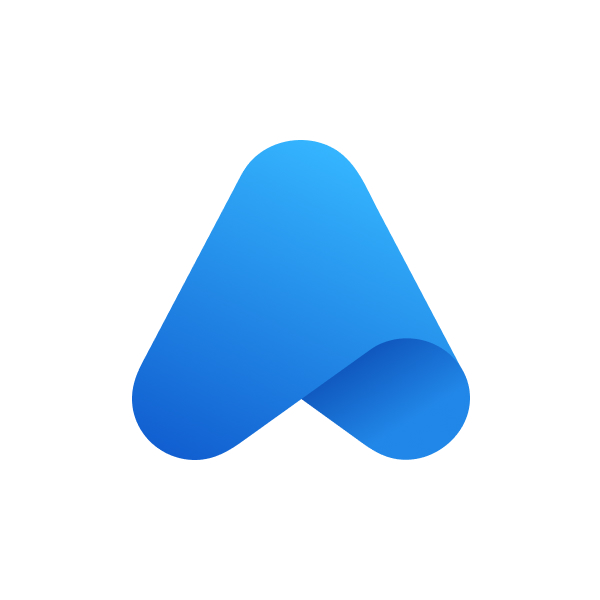 Sandy Allen
Sandy Allen is a highly motivated professional with more than thirty years of experience in the insurance and securities industries, both from an operational and technological perspective.
At AgentSync, Sandy is a Product Manager whose constant eye for practical, consistent improvements moves the needle on efficiency and expanded possibilities each day. Her past experiences run the gamut of the industry, with work at carriers, securities firms, and insurance marketing organizations.
This diverse industry background has given Sandy a unique view of the insurance industry's complex regulations and the related compliance responsibilities at every level. She knows firsthand the complexity of managing insurance compliance and strives to simplify the process with user-friendly technology solutions.