 Insurance Agency Responsibilities: Agency Affiliations & Designated Responsible Licensed Producers (DRLP)
Maybe you've been there before. You're filling out the agency license paperwork for the state and there's the question, "designated responsible licensed producer." Designated what now?
Before putting down the first name that comes to mind, it would be reasonable here to ask:
What is a designated responsible licensed producer (DRLP)?
What exactly does the responsible part of the acronym make them responsible for?
Hopefully what we're laying out here will give you some idea and clarify the duties of DRLPs and contextualize their relationship with the insurance agency, but it's worth noting that, as in all things insurance, these generalities have many variations at the state level. So be sure to check the specific regulations in your states of operation if you are looking for actionable guidance.
DRLP responsibilities
For the scope of our discussion, when we're talking about an agency firm, we mean a type of wholesale insurance broker that sits between a licensed agent and the insurer in the insurance distribution channel.
Most states require the agency to identify a designated responsible licensed producer (DLRP), sometimes also referred to as a designated responsible person, but both terms refer to someone who is responsible for the agency's compliance with the insurance laws, rules, and regulations in each respective state.
In a practical sense, this means the DRLP is on the hook for maintaining the agency license as well as the licensure, appointments, compliance and suitability of the agents operating under their line of authority (LOA) at that agency. They are accountable for being sure the insurance agents are trained and authorized to sell what they are selling, and that those agents are acting within the scope of their authority.
This, of course, doesn't absolve anyone upstream in the insurance distribution pipeline from their own due diligence regarding license compliance – the DRLP is representing the agency in this case, but any Managing General Agents (MGAs) or carriers are still responsible for their appointments.
Some considerations before you just type a name on the DRLP line:
Most states recognize multiple DRLPs as they are associated with different LOAs, meaning an agency that sells, say, life insurance and auto insurance could have two DRLPs – one for life insurance and one for auto insurance.
In many states, the DRLP is synonymous with the agency; the agency's state license for a given LOA is only as valid as their DRLP's license.
While not all states require the DRLP to be a principal or agency owner, an agency should consider whether their named DRLP has the ability or access to actually provide the oversight and ensure an agency's compliance with the applicable laws, rules, and regulations.
Agency affiliations vs. carrier appointments
There are 21 states that require the agency to file an affiliation for either the DRLP only or, in some states, file an affiliation for every agent selling insurance products in their state under an agreement with the agency. All but three states use the term "affiliation" for this relationship between the agency and a contracted agent; Florida and Texas both label them a "designation" or "appointment" and California labels them an "endorsement." Confused yet?
To make things a little clearer, agency affiliations (which we are going to use to mean "agents operating under a sales agreement with a particular agency") are not the same as carrier appointments. In insurance, a carrier appointment is submitted by the insurance carrier to authorize an agent to sell their products in the specified state, while an agency affiliation is a transaction tracked by the state that declares that a producer is authorized to transact insurance on behalf of and in the name of that agency.
Agencies submit affiliation transactions (including but not limited to the DRLP) to their states of operation and are responsible for maintaining the information. Only Washington posts agency affiliations to the National Insurance Producer Registry (NIPR)'s producer database – most affiliations are maintained only at the state level. Conversely, most states do post carrier appointments to the NIPR producer database.
The industry hasn't given affiliations nearly the same attention as appointments, so there are not many tech solutions available to support affiliation processing. For instance, because carrier appointments are submitted to NIPR, they are posted to the producer database and anyone who has digital tools that integrate with NIPR can update and synchronize them on a daily basis.
Since affiliations are instead owned by each state, updating or tracking affiliation information can be a very tedious process because agencies have to work directly, state by state. Each state has its own rules about affiliations, and each has its own required method for submission. Some states require that an agency complete a paper form or PDF and mail, email, or fax it to the state, or submit it via the state's website. Other states even identify another website altogether that agencies must submit their affiliations through.
No one-size solution on agency DRLPs and affiliations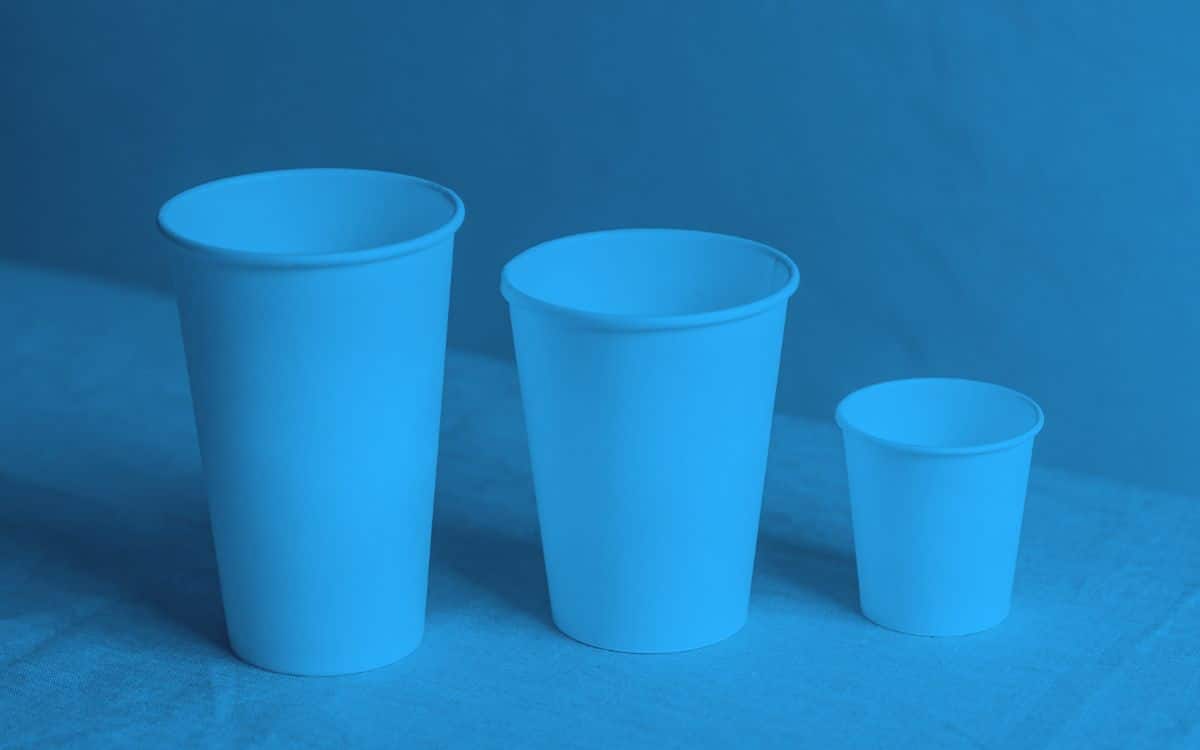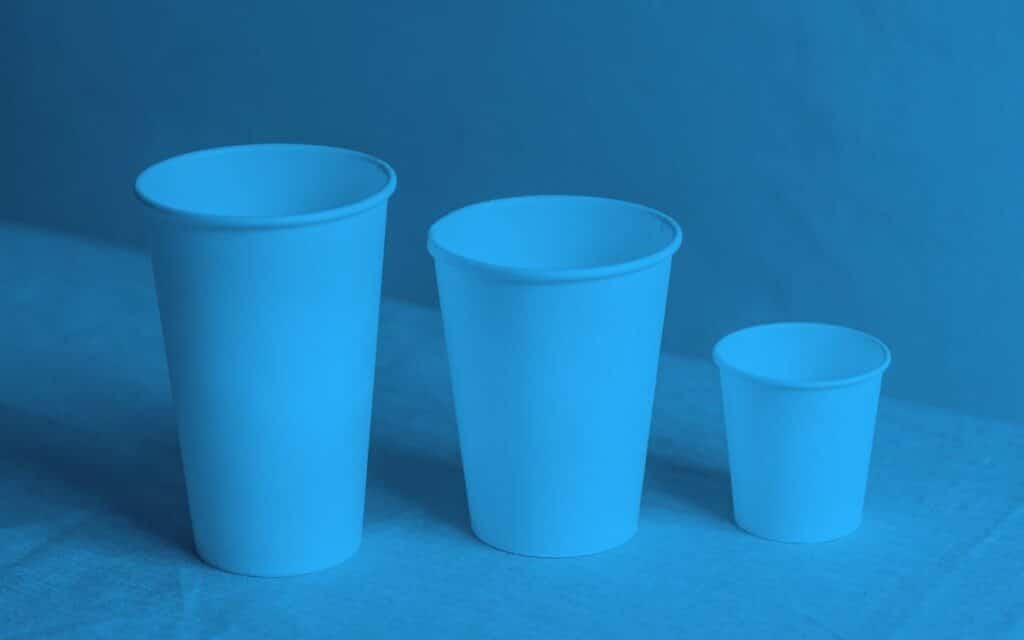 Most states require agencies to include DRLP information in their licensing transactions with the NIPR gateway. Additionally, at least one state – Massachusetts – also requires that those agency licensing transactions further include all affiliations, and those affiliations must match what the state has on file.
While carrier appointments can automatically sync through NIPR, insurance agencies don't have a single-source option for affiliations. The real effects of this are that, although digital options like AgentSync can handle tracking carrier appointments state to state, agencies have to use manual methods (things like manually entering it into the AgentSync record or the ol' "spreadsheet everything method") to track and manage agency DRLPs and affiliations across each state to ensure the information on file at that state stays current.
There may not be an easy way to deal with agency affiliations, but AgentSync provides solutions to many of the other producer license compliance issues facing agencies, carriers, and MGAs alike. To find out how we can help you simplify your producer licensing, check out one of our demos.
Disclaimer - AgentSync does not warrant to the completeness or accuracy of the information provided in this blog. You are responsible for ensuring the accuracy and totality of all representations, assumptions, information and data provided by AgentSync to you in this blog. The information in this blog should not be construed as legal, financial, or other professional advice, and AgentSync is not responsible for any harm you sustain by relying on the information provided herein. You acknowledge and agree that the use of this information is at your own risk. You should always consult with the applicable state and federal regulatory authority to confirm the accuracy of any of the information provided in this blog.