 Insurance 101: What Is a Registry State?
Registry states are states that don't require a carrier appointment, but it's not safe for carriers to just ignore them and move on.
And, to be crystal clear, there's a short, definitive list of which states are Registry states: Alaska, Arizona, Colorado, Illinois, Indiana, Maryland, Missouri, Oregon, and Rhode Island. For more on each of these states and their specific appointment rules, check out their jurisdiction pages on the Compliance Library. But when we say "Registry states don't require a carrier appointment," what does that really mean?
Before we dig in, let's back up for just a hot second and start with appointments – what they are, why they matter.
What is a carrier appointment?
A carrier appointment is the mechanism for an insurance carrier (or sometimes a managing general agent (MGA) or managing general underwriter (MGU), depending on their contractual duties) to tell the state which producers or agencies work for that carrier. It's basically a public report of who can sell that carrier's products. In other words, no appointment, no selling.
However, as with all things insurance, appointments are a fairly sticky area where there are many nuances. In the states that require carriers to report appointments, some regard appointments as perpetual – as long as the producer keeps their license up-to-date and in force, the appointment will remain active. Some states that say they have perpetual appointments might still require an annual appointment renewal fee from carriers.
In addition to appointing individual producers, some states allow (or require) carriers to appoint the agencies and business entities that work downstream of them. And some of those states allow the business appointment to cover any downstream producers. This game of umbrella appointments quickly becomes a confusing one when you have many agencies that have contracts in layers between the carrier and the producer.
If the purpose of an appointment is to alert the state of a business relationship between the carrier and producer, this purpose can be quickly defeated by multiple layers of business entities with blanket appointments for agents working downstream. Additionally, an umbrella agency appointment often means indicating – and, in the case of Massachusetts, potentially paying for – individuals as "appointed" to carriers they will never actually sell products for.
Many states have dispensed with umbrella appointments altogether, such as Texas's law last year clarifying that carriers should individually appoint every single downstream producer who sells their products. YET, in most states, there is also explicitly or implicitly a role for counselors or brokers who are connecting carriers' products to consumers and, in most cases, they aren't required to hold appointments or are even forbidden from holding carrier appointments.
No really, what does this have to do with Registry states?
Fundamentally, while insurance carrier appointment regulation is … we're going to say "unevenly applied" for the sake of polite society … the premise that carriers should know who works for them and be able to produce a report of their selling producers is universal. Even among states that don't require carriers to proactively report their appointments, states need to know that carriers know who's in the know, you know?
The moniker of "Registry state" comes from the fact that, as opposed to proactive appointments, these states only require carriers to maintain a list, or internal registry, of the active members of their sales channels.
Beyond that, just like regular old appointment states, Registry states have their own quirks. To reiterate the list of Registry states: Alaska, Arizona, Colorado, Illinois, Indiana, Maryland, Missouri, Oregon, and Rhode Island. Let's look at some of their nuances.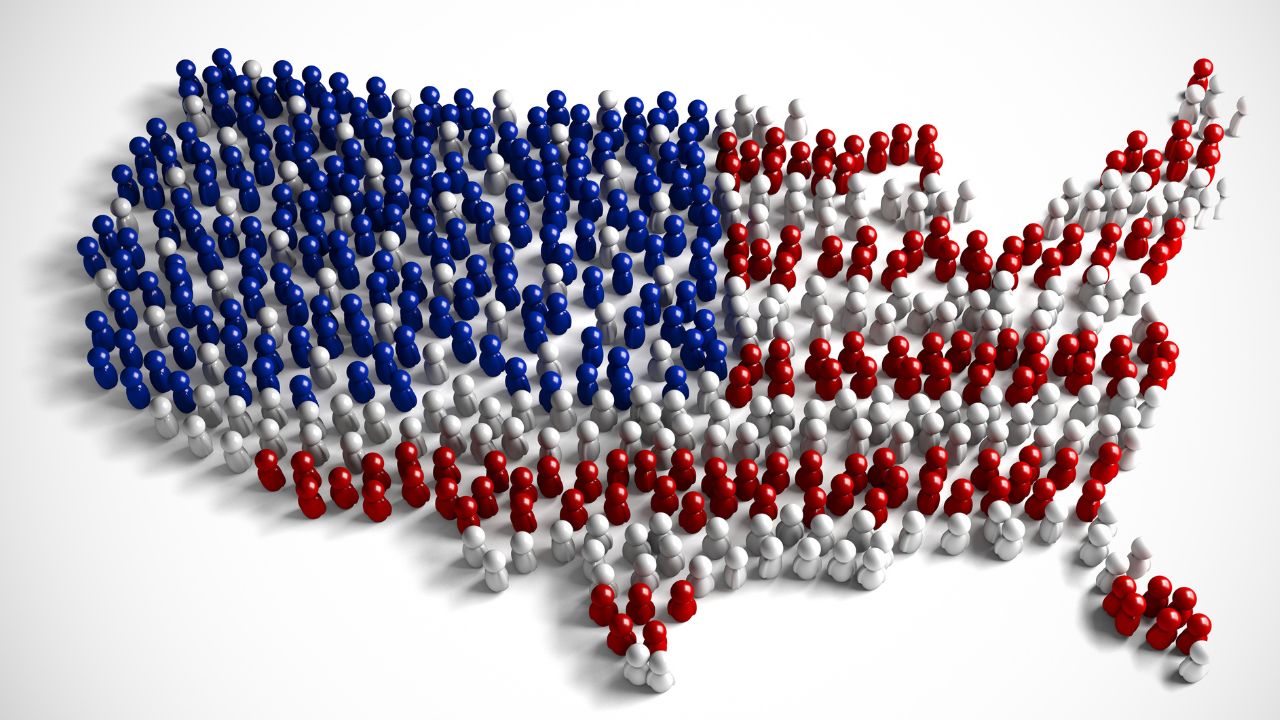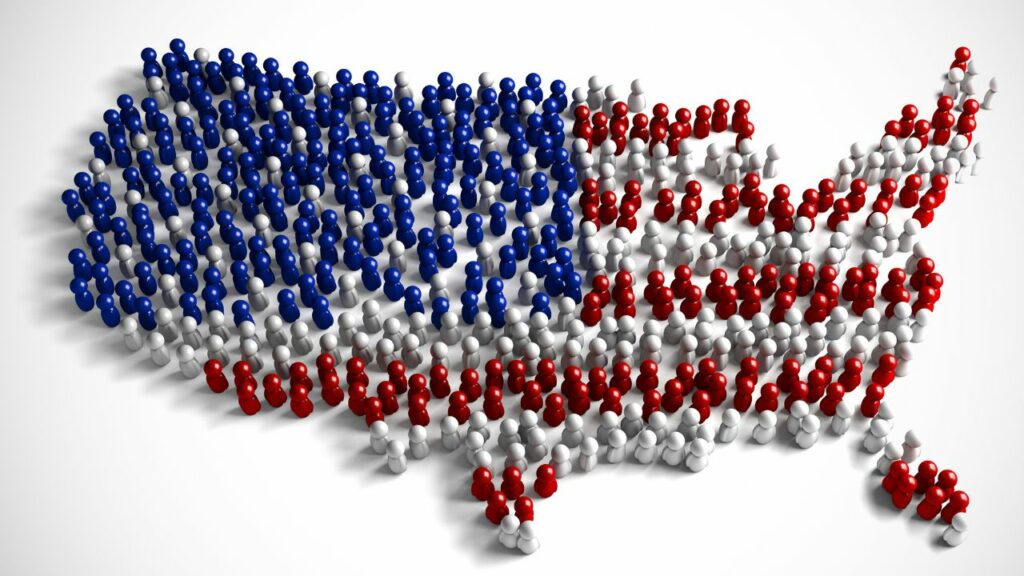 Registry state appointment variations
Some of the variations of Registry appointments fall into easy to understand categories, while others are more obscure and don't have easy comparisons.
For instance, Alaskan law understands producers acting in a broker capacity to be "appointed" by the consumers who pay them to acquire coverage. The implication of Alaskan law is that an insurance producer should have their own list of "appointments" that may reflect their carriers or their consumers depending on what capacity they're operating under.
Registry state appointment exceptions
For the most part, Registry states only require carriers to keep an internal registry, but some states have exceptions for certain license classes or lines of authority.
For instance, in Colorado, all carriers must submit appointments for casualty agents who write bail bonds business. In Maryland, motor club licensees must have a carrier appointment or they will not be allowed to write business. And Illinois requires its insurance carriers to appoint limited lines and travel producers.
These exceptions often cause confusion because the associated Registry state explicitly states it doesn't require proactive insurance appointments, but contrarily may have an appointment deadline, appointment process documents, and appointment renewal rules.
Registry state appointment reporting requirements
Most Registry states' requirements say something to the effect that a carrier must keep a registry of authorized producers or business entities and be able to produce those records on request. However, states may also have guidelines for when producers must be added to the registry.
For the Registry states that have exceptions for lines that must be proactively reported to the state, regulations dictate the timeline for appointment. E.g., Colorado requires carriers to appoint their bail bond agents before that agent can sell any business. Missouri requires carriers to add their new sales agents, regardless of line of authority, to their internal registries within 30 days of the appointment effective date.
Notably, while Rhode Island is a Registry state, instead of requiring a solely internal list, the state requires insurance companies to submit a list of all producers who received at least $100 in commissions in the past calendar year to the Rhode Island Department of Insurance by March 1 every year.
Registry state appointment renewals
It'll really surprise you that, just because a Registry state requires an appointment doesn't mean it requires a renewal of that appointment. Rhode Island requires carriers to update their lists every year. And Maryland and Illinois have fees that carriers must pay to renew appointments each year. But Colorado holds its bail bonds appointments as perpetual, so renewals are somewhat automatic.
Appointments into the future: Carriers taking on increasing oversight
You'll be forgiven if the nuances of appointment regulation don't seem to be an all-consuming drama to you (it probably means you aren't in the compliance department of an insurance carrier). But one of the reasons appointments will continue to be high on the list of regulatory shifts, standardizations, and relative controversies (emphasis on RELATIVE) is that they are increasingly the unit of measurement federal regulations look to for compliance.
As the Department of Labor (DOL) best interest standard and fiduciary rule go into full effect this year, keen observers may note that many of the regulations it imposes are aimed at the carrier level, specifically charging carriers with ensuring that sales, and the producers conducting them, are compliant.
The text of the DOL's rule and commentary makes it clear that insurance carriers, which it terms "insurance company Financial Institutions," are in charge of oversight for the financial professionals selling their products. While the rule's authority is limited to those selling annuities, the corresponding model regulation from the National Association of Insurance Commissioners likewise sets the onus for compliance oversight on carriers.
Regardless of whether a state is a Registry state or not, these sweeping regulations put a stronger focus on a carrier's relationship with its downstream producers, appointment or no. In the event that regulations continue in that vein, carriers with tight compliance protocols may find it easier to navigate changes.
AgentSync Manage handles appointments for all the states that appoint through the National Insurance Producer Registry, and contains features that help carriers manage their appointment lists even in Registry states. So, whether you work in Registry states, appointment states, or both, see how AgentSync can help you navigate the maze of appointment requirements.
Disclaimer - AgentSync does not warrant to the completeness or accuracy of the information provided in this blog. You are responsible for ensuring the accuracy and totality of all representations, assumptions, information and data provided by AgentSync to you in this blog. The information in this blog should not be construed as legal, financial, or other professional advice, and AgentSync is not responsible for any harm you sustain by relying on the information provided herein. You acknowledge and agree that the use of this information is at your own risk. You should always consult with the applicable state and federal regulatory authority to confirm the accuracy of any of the information provided in this blog.