 Declare Your Independence from Outdated Tech and Manual Workflows
In the olden days (approximately 1997) the spreadsheet was king. It enjoyed an undisputed reign for decades across most industries where large amounts of data had to be recorded, tracked, and compared. But like the British rule of the 13 colonies, nothing lasts forever.
If you're still living under the tyrannical rule of spreadsheets or other cumbersome insurance technology, there's no better time to declare your independence. If your business is still dictated by manual data entry and inhibited by workflow silos, vive la résistance!
The benefits of modernizing your insurtech
If the sheer feeling of freedom from the shackles of spreadsheets isn't enough of a reason, there are plenty of other benefits to upgrading your producer compliance management process with a modern solution.
Would your insurance organization like to reduce errors that come with manual data entry? How about putting your staff to better use than chasing producer onboarding paperwork for weeks or months? There are so many benefits to modernizing producer licensing and compliance management, it's hard to know where to begin.
With a digital compliance management solution (like AgentSync, just saying…) producers can get onboarded and ready to sell as quickly as the same day you hire them. In a world where it often takes weeks or over a month to get producers ready to sell, that's a huge competitive advantage. Compliance staff can spend their time on higher-level tasks while software does the heavy lifting. And you can use your high-tech and user-friendly onboarding and compliance management system as a selling point for new producers as you compete for talent with every other insurance carrier and agency.
On top of these benefits, modernizing your insurtech can reduce or eliminate some of the leading causes of frustration: data and workflow silos. How many times has a process been slowed down because the right person couldn't access the right information at the right time? Or because they weren't certain the information they could access was timely and accurate? Or because different teams performed the same functions in different ways, without communicating with each other?
A modern tech solution does more than just streamline your producer licensing and compliance process. It provides a single source of truth for employees across the organization and allows you to standardize workflows across teams. Yes, these things are great for business outcomes (growth, profit, sales goals, etc.), but creating an exceptional employee experience is a not-insignificant side effect of modernizing your tech stack.
Why is now the time to modernize your insurtech?
Like investing for retirement, the best time to modernize your insurtech was yesterday. The next-best time to modernize your insurtech is now!
When your organization is beholden to legacy tech systems and manual, repetitive processes it's costing you more than you realize.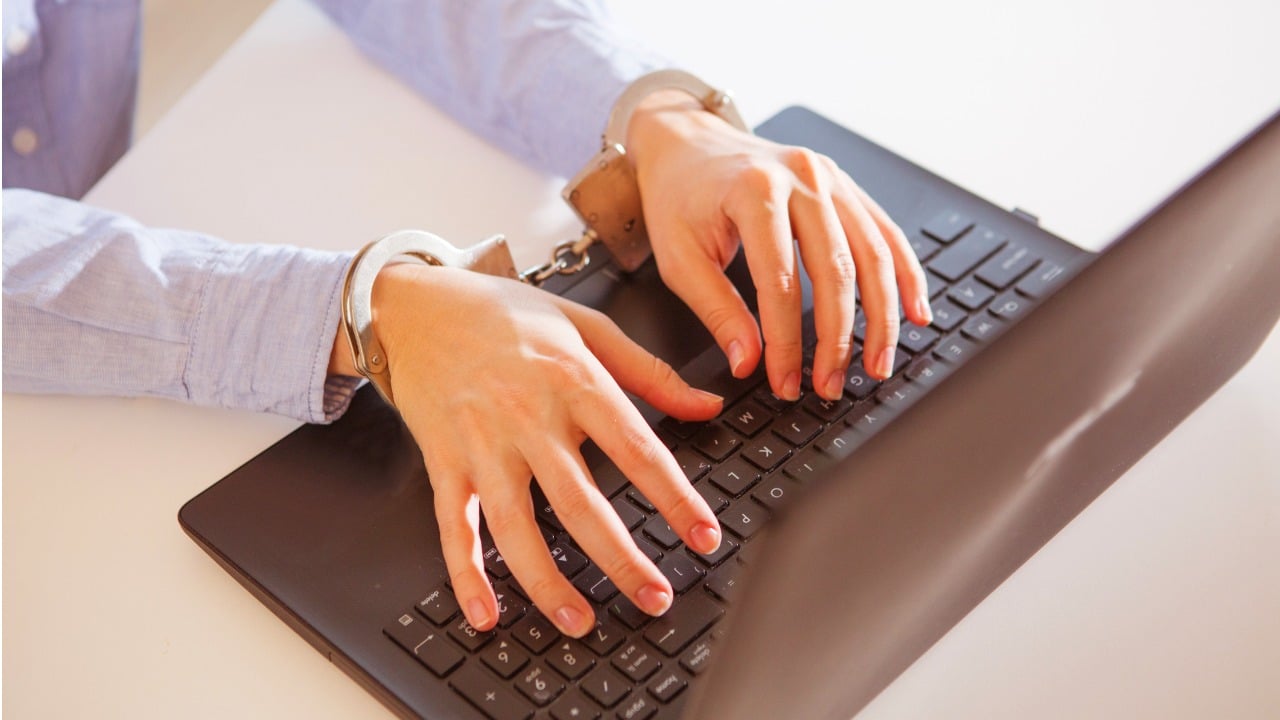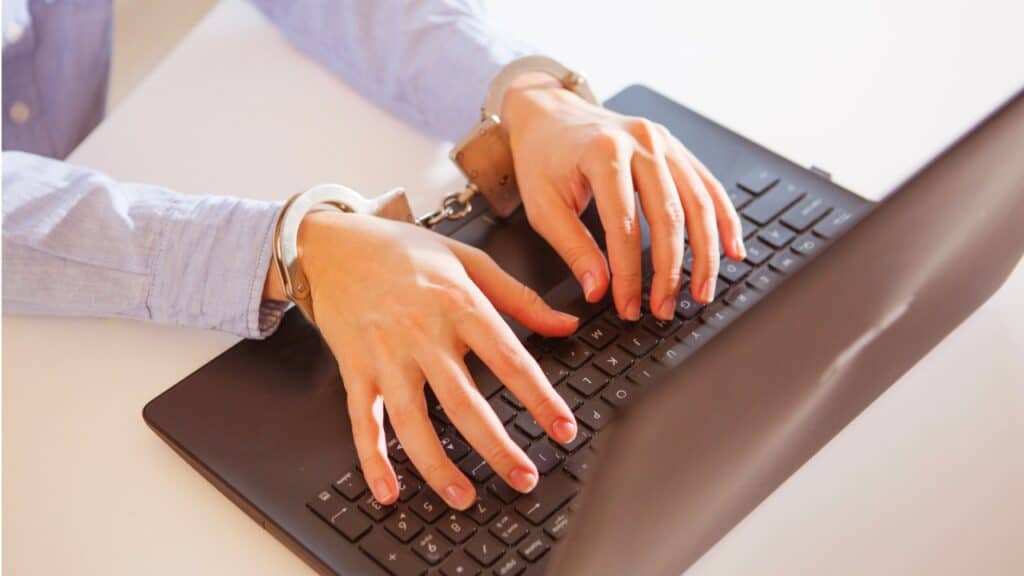 Just a few of these costs include:
Inefficient or wasted human effort that's also prone to human error
Staff who spend time on non-revenue-generating tasks when they could be selling or supporting sales and client retention
Recruiting, retaining, and re-recruiting employees who want a more modern experience than you're offering
Compliance risks that arise when you rely on manual processes to enforce producer license compliance, license renewals, and continuing education
Security risks of having largely unstructured data
Paying fees for carrier appointments for producers who actually don't need them
Freeing your organization from outdated tech and processes
This Independence Day, think about how your organization can begin to break free from spreadsheets, data and workflow silos, and whatever other outdated systems and processes are holding you back from your full potential.
To learn more about how the AgentSync suite of compliance management solutions can help you do all of this and more, contact one of our experts today. 
Disclaimer - AgentSync does not warrant to the completeness or accuracy of the information provided in this blog. You are responsible for ensuring the accuracy and totality of all representations, assumptions, information and data provided by AgentSync to you in this blog. The information in this blog should not be construed as legal, financial, or other professional advice, and AgentSync is not responsible for any harm you sustain by relying on the information provided herein. You acknowledge and agree that the use of this information is at your own risk. You should always consult with the applicable state and federal regulatory authority to confirm the accuracy of any of the information provided in this blog.