 Insurance Distribution Channels: A Top-Down Look at the Insurance Distribution Chain
The insurance distribution chain refers to the path from product production to consumer consumption. And everyone involved in that process – the different entities that can help a company deliver a product or service to consumers – are the distribution channels that compose the links of the overall distribution chain.
This concept isn't unique to insurance. All businesses have a distribution chain and channels that take a product or service from the manufacturer to the end-user.
But the insurance industry is special. The highly regulated nature of the industry adds a layer of complexity to distribution channels that are unique from other industries. And the different types of channels involved in selling, soliciting, or negotiating insurance products have different licensing requirements.
Putting it into practice
Deciding which channel(s) to work with is no easy task.
There are many different players involved in insurance distribution. And where your company sits in the distribution chain impacts how and why you'll decide to engage with a particular channel.
So, let's take a quick look at what this insurance distribution chain might look like.
Top of the chain: Carriers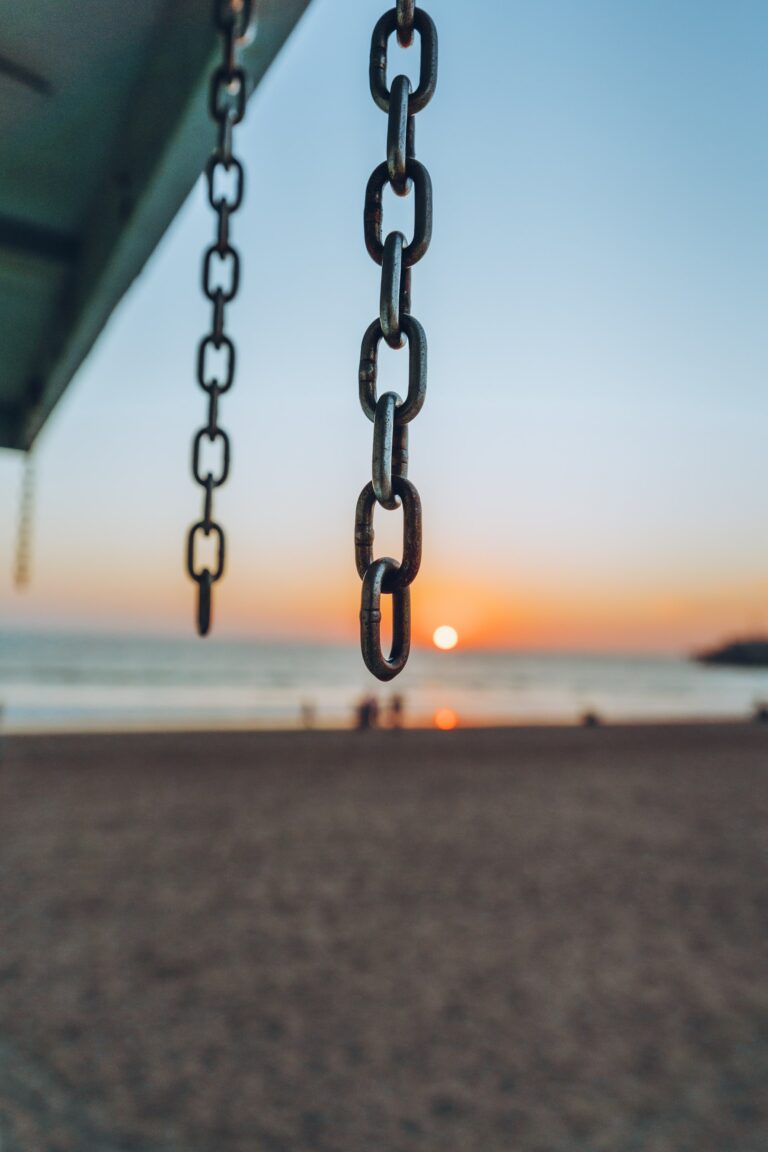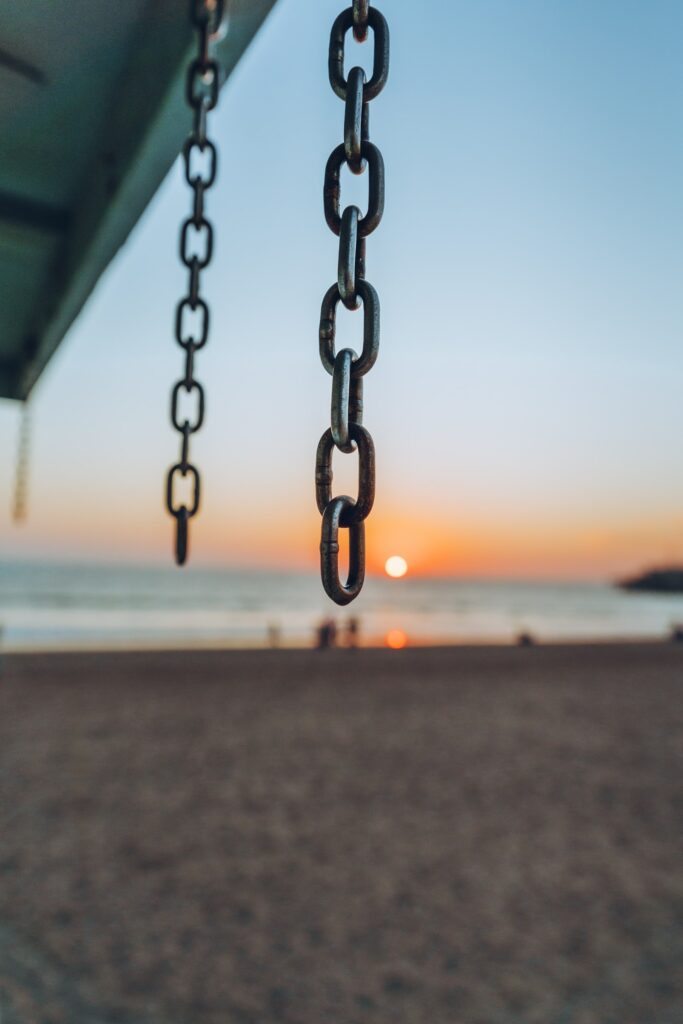 Since carriers are the ones who create insurance policies and products, they sit at the top of every single insurance distribution chain. But once they create a product, it needs to be sold to consumers.
There are tons of different ways for carriers to sell their products. They can use internal agents, independent agents, an agency, MGAs/MGUs, and the list, quite literally, goes on. For a comprehensive overview of distribution partners, check out our distribution channel overview. 
But deciding which partner(s) to work with is a strategic business decision because it comes with a whole slew of compliance management implications.
For instance, at first, a carrier may want to establish an internal channel of agents. The carrier is responsible for making sure these agents get licensed, are properly licensed, maintain their licenses, and have the necessary appointments.
But eventually, the carrier may consider expanding to sell through external channels, such as independent agents, agencies, or MGAs/MGUs. Working with these external distribution channels is fundamentally different from selling through a small subset of internal agents.
Relinquishing more direct control over agents comes with new regulatory requirements, business processes, and operational implications. Carriers need to make sure they have the bandwidth to manage the additional work and ensure compliance is buttoned up because, when it comes to insurance compliance, ignorance is not bliss.
Middle of the chain: Agencies and MGAs/MGUs
Carriers aren't the only insurance entities that need to build distribution channels. For example, agencies and MGAs/MGUs – though existing at the middle of the overall insurance distribution chain – also make calculated decisions about which distribution partner(s) to work with when selling carrier products.
We typically see agencies and MGAs/MGUs starting off with a single distribution channel – such as internal agents – but diversifying over time.
For example, a new agency may have internal agents but struggle when going to a carrier for appointments because they don't have a track record, loss ratio, or really anything to prove they're worth doing business with. The agency might consider working with an aggregator – a group of independent agencies who band together to create an agency conglomerate. With the increased size, the agency can negotiate with carriers to get the appointments it needs to sell the carriers' products.
But working through an aggregator network comes with additional implications for the agency. The aggregator will take a portion of the sales commission from the agency because it's on the hook for licensure and compliance. Which gets us to the real challenge of managing multiple distribution channels: regulatory requirements.
Bottom of the chain: Producers
Producers are the final link in the distribution chain that connects insurance products to consumers. To sell, solicit, or negotiate an insurance product or contract, producers must be licensed in whichever state they operate and with whichever carriers, agencies, or MGAs/MGUs they contract with.
The term "producer" refers both to insurance agents and brokers. For more detail on the difference between agents, brokers, and producers, check out our insurance 101 piece, which outlines the quirks of these key insurance concepts.
As with other insurance distribution entities, producers have flexibility in how they sell insurance and interact with consumers. Producers can operate in an internal capacity, as a captive agent selling only one carrier's products, or in an external capacity, as an independent agent selling multiple carrier's products, or switch between different channels.
But again, the producer's decision on how they'll sell insurance products comes with compliance implications both for the producer themselves, but also for the companies with which they operate. This makes it extremely important to keep track of which channel a producer operates under.
What unites the insurance distribution chain?
The insurance distribution chain is a complex web of players who may or may not be involved in a given company's distribution channel. Each player has a different role in ensuring consumers get the right policies they need for all of their insurance needs.
Ultimately, however, every entity in the distribution chain has the same goal: to sell insurance products to consumers.
So, while, for simplicity's sake, insurance companies generally start out with a single distribution channel, they often do grow into a diversified network of both internal and external channels. But the decision to manage multiple channels comes with administrative and regulatory implications which cannot be taken lightly.
Disclaimer - AgentSync does not warrant to the completeness or accuracy of the information provided in this blog. You are responsible for ensuring the accuracy and totality of all representations, assumptions, information and data provided by AgentSync to you in this blog. The information in this blog should not be construed as legal, financial, or other professional advice, and AgentSync is not responsible for any harm you sustain by relying on the information provided herein. You acknowledge and agree that the use of this information is at your own risk. You should always consult with the applicable state and federal regulatory authority to confirm the accuracy of any of the information provided in this blog.