How Structured Data Can Benefit the Insurance Industry
Reading Time:
Last Updated:
May 16th, 2022
The insurance industry has long run largely on what's known as unstructured data: a combination of paper files and miscellaneous electronic formats – from floppy disks to spreadsheets to that overflowing folder on your computer's desktop. The future, however, is in structured data. Structured data allows insurance organizations to make data-driven business decisions, gain insights, and use historic data to predict future trends.
What is unstructured data?
Before we can talk about structured data, let's talk about its predecessor: unstructured data. Unstructured data can encompass anything from paper forms to disorganized and siloed digital formats. Just like it sounds, unstructured data is that which is collected and housed in an unorganized, unstandardized way.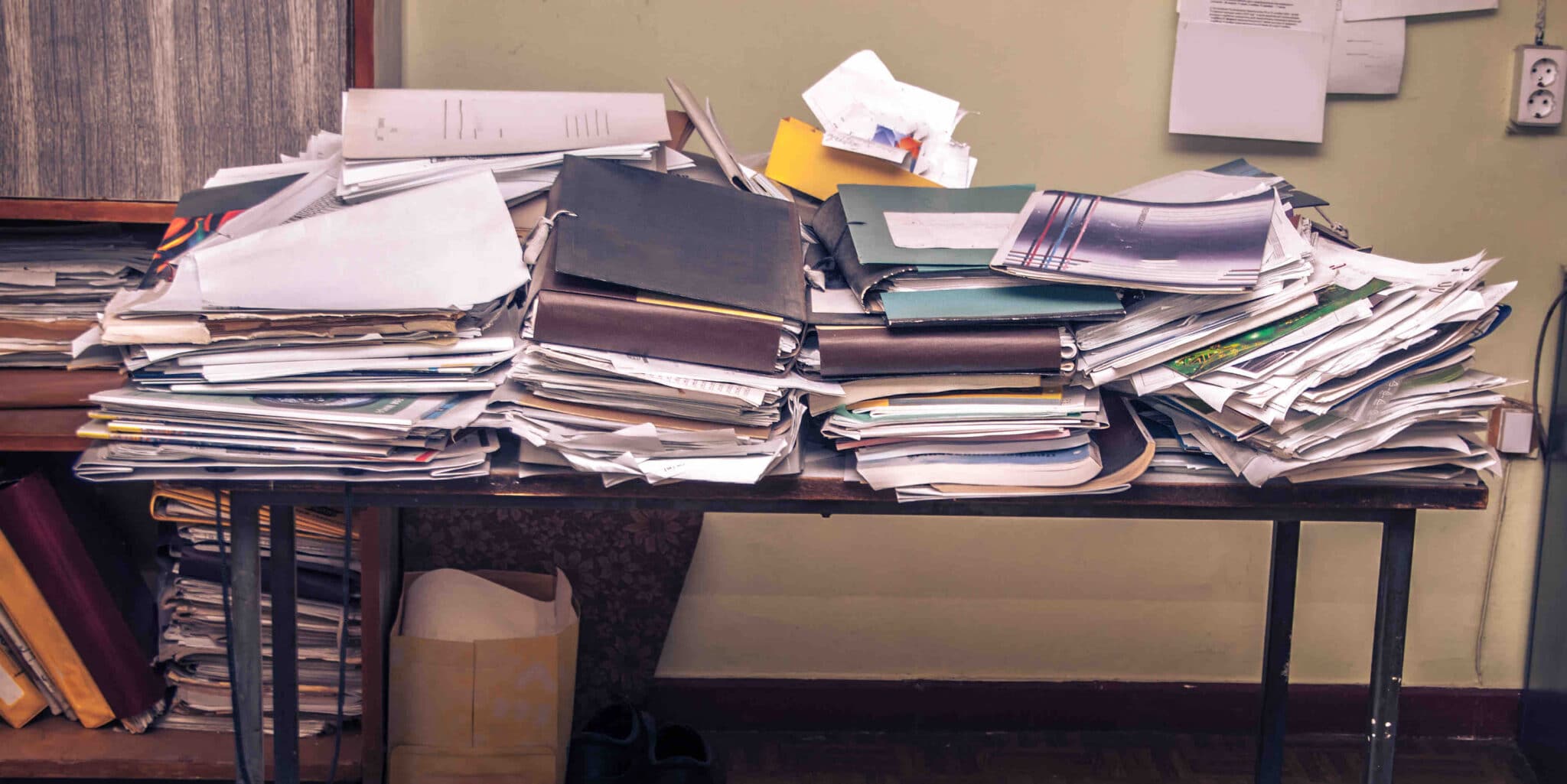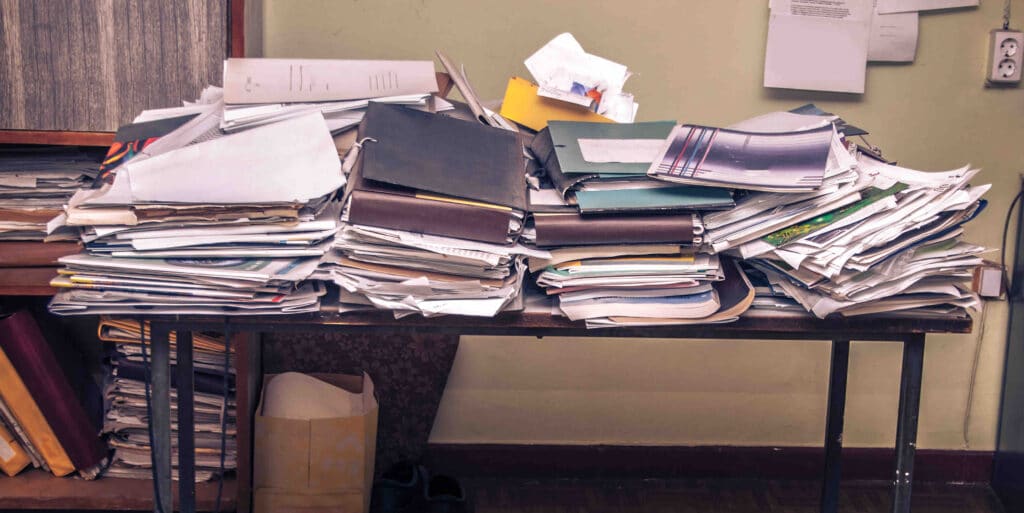 Take for example, emails, PDFs, video files, Word documents, the folders hanging around your computer's desktop, the paper files hanging around your literal desk, and anything else you've collected over the past 20 years. It's likely to be unstructured data.
What are the downsides to unstructured data?
Aside from the sense of overwhelming clutter you might feel when you think about unstructured data, the real downside is that it's not organized in a way that allows people the ability to analyze it. Another major downside is a lack of security. And security matters because sensitive client information like health history, Social Security numbers, and financial details are common pieces of data the insurance industry keeps in unstructured formats.
Security isn't the only concern. Because unstructured data tends to be more siloed, it's less efficient to sort through and requires more manual labor. Insurance industry employees would rather not spend their time tediously digging through different spreadsheets, files, and folders to then cross-reference information between multiple sources. The truth is, many still do!
What is structured data?
Structured data includes many of the same types of information found in unstructured data. It's simply the way it's organized and stored that makes it different. Structured data can include formulaic data points that are easily labeled, like customer names, addresses, important dates, car makes and models, and insurance claims history, as long as these are housed within a shared database.
Many modern systems that insurance companies and agencies use do inherently add structure to data. It's just that these systems, such as agency management systems, customer relationship management systems, and compliance management systems haven't been overwhelmingly adopted within the insurance industry. Think about the difference between a client record in an agency management system and a client record that has to be cobbled together from various emails, Word documents, and sticky notes.
What are the benefits of structured data?
A huge benefit of structured data is the ability to proactively manage your business in a way you can't when you're dealing primarily with unstructured data. With the transparency and visibility structured data provides, business leaders can access trends, leverage predictive models, and overall make more data-informed decisions because they have a clear view of what's happening across each part of the business and during each step of the process. Not to mention, automation only becomes possible when data is housed in a structured manner, and typically relies on communication between more than one system of structured data with another.
On top of just being more easily accessible to employees, and being more easily analyzed by technology, structured data formats are more secure. This is because rather than data being all over the place (your desktop, a shared network drive, your filing cabinet, a notepad on your desk, a USB thumb drive, a sticky note in your pocket, etc.) all data is kept within a secure platform that has safeguards in place to prevent unauthorized access. Insurance industry software is increasingly moving toward zero-trust security protocols, which limit access to only authorized users and never assumes a user is authorized just because they logged in previously.
If reading about structured and unstructured data has you thinking that your insurance carrier, agency, or MGA/MGU could use a data makeover, check out how AgentSync can help.