 How 3D Modeling and Digital Twins can Reduce Risk
Insurance has always been about managing risk, and reducing the risk of a large financial loss by having a policy in place that will reimburse you for losses that occur. The idea has generally been about making up for a loss, but in the recent past the focus has shifted more towards the practice of actually predicting and avoiding risks before the damage is done.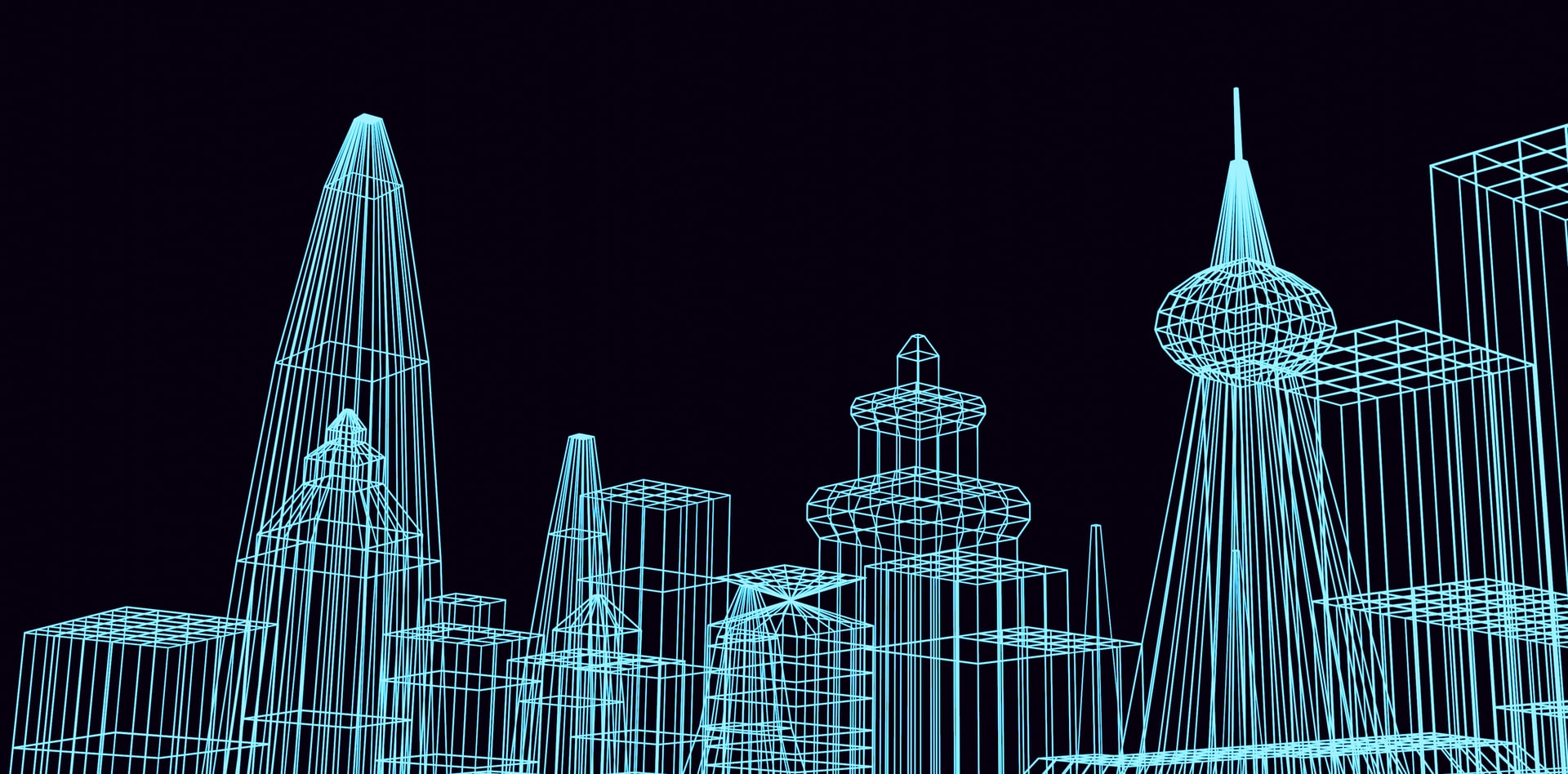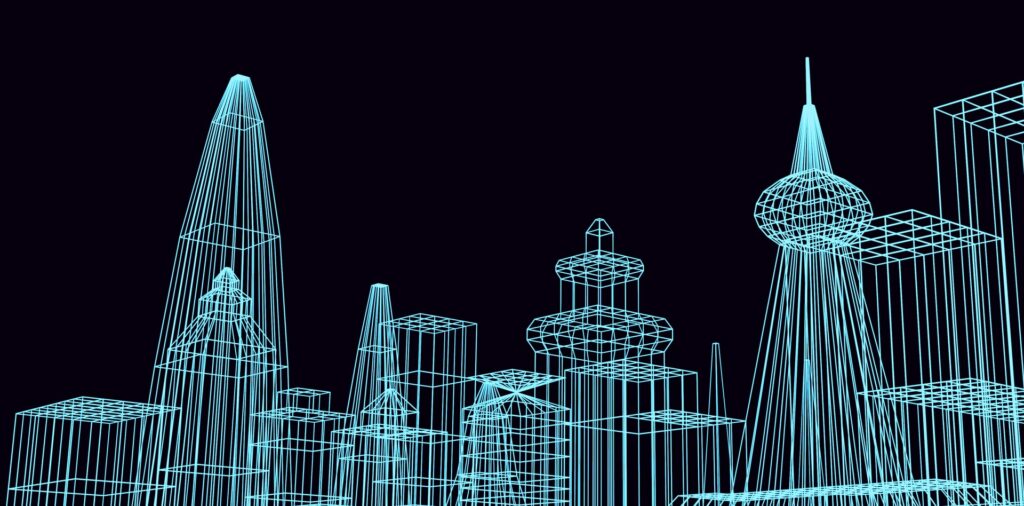 Without a crystal ball, it's impossible to know and avoid all future risks. Yet modern technology is creating more and more of a "crystal ball" scenario each day. In our white paper Prevention is the New Solution: The Changing Landscape of Risk Reduction we've covered the past, present, and future of risk management in detail. In this blog, we'll take one small part of the picture – 3D modeling and digital twins – and talk about how this advancement in technology will assist insurance professionals assess and underwrite risks, along with helping consumers avoid them.
What is a digital twin?
It's likely you've heard the term 3D model before and have a basic understanding of what it means, but what exactly do we mean by digital twin? To put it simply, a digital twin is an exact virtual representation of a real life object or system. Digital twins use real-time data to determine how the real-life object or system is currently performing and predict, or model, how it will perform in the future. This type of 3D modeling allows engineers to test real-world scenarios in a virtual environment. Digital twins allow for safer, quicker, and cheaper testing of new products and systems.
How 3D modeling and digital twins can make the world safer
Each time a new invention is introduced to the world, it's likely the product of years of research and development, including trials and tests that may have been expensive and dangerous. Think back to the crash-test dummies of the mid-to-late 20th Century: Car manufacturers and safety authorities built full-size human models and then tried to simulate real-world car accidents in order to improve the function of seatbelts and airbags.
While the theory behind these tests is sound, the downside to testing safety in this way is that it takes time, money, and resources to build physical crash test dummies and perform test crashes to reveal the gaps in auto safety. Even if you had an infinite amount of money to spend, it could take years to test every imaginable crash situation, analyze the results, and implement safety improvements. Not to mention, it's impossible for a team of humans to imagine and test every single possible scenario that could ever exist.
This is where the magic of 3D modeling and digital twins comes in. Rather than constructing a physical crash test dummy and playing through as many car crash scenarios as possible (destroying another physical car each time), digital twin technology allows product developers to use real-world data to simulate scenarios and see what would happen in physical reality without the time, expense, or risk of physical testing.
Researchers can also take it to the next level by adding artificial intelligence and machine learning into the mix. With the right training, a computer can come up with all possible scenarios (including ones a human may never think of) and run through them in a fraction of the time it takes to perform one physical test.
Car safety testing is just one example of how using digital twin technology can save money and lead to safety advancements without any of the physical risk involved in traditional testing. We're just beginning to scratch the surface of applications for 3D modeling and digital twins within the broader world of insurance and risk management.
Reducing your risk as an insurance professional
With all this talk about risk management and prevention, you're fully convinced that implementing risk-reducing strategies and adopting a safety-minded culture is the best way to ultimately reduce insurance costs and the costs of losses. And you're definitely convinced that modern technology will be key to achieving these results. Right?
So why is it that as an insurance professional you're willing to set these convincing facts aside and just roll the dice when it comes to risks within your own company? If you're feeling a bit called out right now, don't worry: You're not alone! The majority of insurance carriers, agencies, and MGAs still tolerate a large degree of risk within their organization based on outdated licensing and compliance practices.
Luckily, the solution isn't nearly as daunting to implement as creating a digital twin! AgentSync makes it simple to reduce the risk of non-compliance, and practically eliminates the threat of legal and financial penalties that come along with operating outside of license and appointment regulations.
If you're ready to learn more about proactively reducing your organization's risk of regulatory missteps, check out AgentSync in action today.
Disclaimer - AgentSync does not warrant to the completeness or accuracy of the information provided in this blog. You are responsible for ensuring the accuracy and totality of all representations, assumptions, information and data provided by AgentSync to you in this blog. The information in this blog should not be construed as legal, financial, or other professional advice, and AgentSync is not responsible for any harm you sustain by relying on the information provided herein. You acknowledge and agree that the use of this information is at your own risk. You should always consult with the applicable state and federal regulatory authority to confirm the accuracy of any of the information provided in this blog.