 If Mitigating Risk is the Name of the (Insurance) Game, Why Aren't You Doing it for Yourself?
Insurance is an industry built on mitigating risk, so why are so many carriers, agencies, and MGAs/MGUs willing to take on the full monty of risk when it comes to regulatory compliance?
Our answer: Not a clue.
With federal regulations, state-based regulations, rules by company type, line of authority, years of experience, license type, and more, the insurance industry's catalog of regulatory requirements can leave companies exposed to expensive and reputation-damaging regulatory actions.
But it doesn't need to be that way. We're a compliance as a service (CaaS) company, which means that compliance management in the insurance industry is our business. We have centuries of combined industry experience at AgentSync, so we know our stuff when it comes to insurance regulation, and we've found that a squeaky clean compliance strategy can be central to long-term organizational success.
Yet, we often hear compliance is a secondary concern for many in the industry, which doesn't make sense. How can companies that rely on selling products for the "what-if scenarios" in life be so willing to shoulder the "what-if" in their own business operations?
We've compiled some of the most common reasons carriers, agencies, and MGAs/MGUs place compliance on the back burner, and just a few of the reasons why these explanations don't hold water.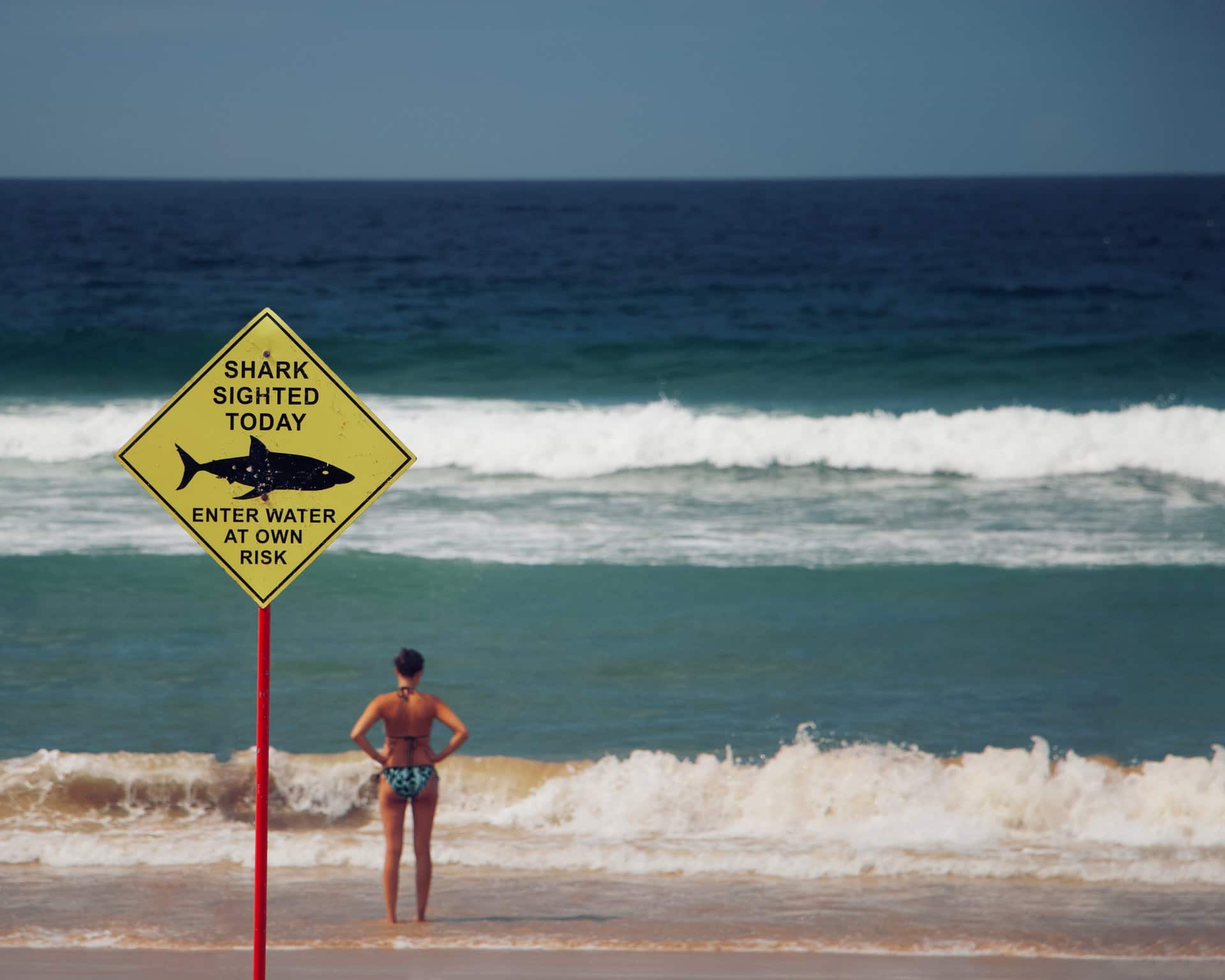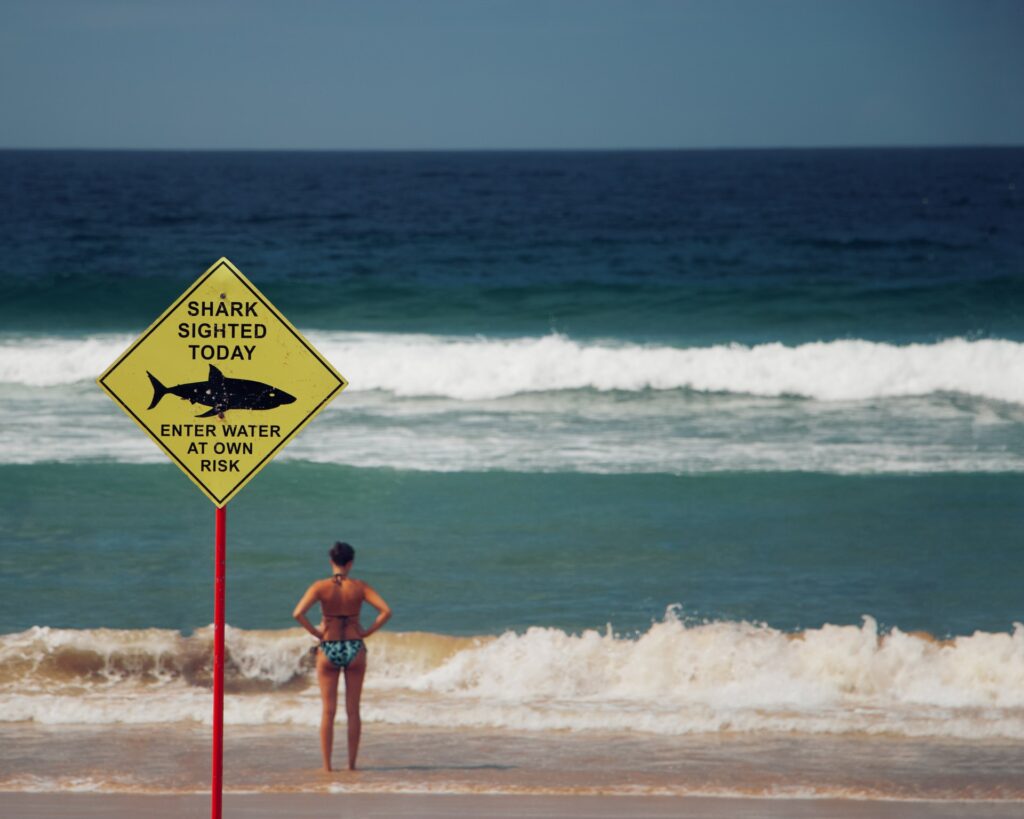 "Regulatory actions aren't all that common, right?"
Wrong.
Regulatory actions are actually on the uptick. In 2020, there were $33,070,379 in regulatory fines against producers; that's an 8.63 percent increase from the previous year. 
And as 56 percent of insurance companies are actively planning to grow their headcount in the coming year, ensuring you have the bandwidth and compliance know-how to accurately manage producer onboarding, licensing, and renewals will be central to avoiding these regulatory fines even as they become more expensive and more commonplace.
"But we've been doing it this way for years"
We know, we know, you've had the same compliance strategy for years, and it's always worked for you.
But as technology makes compliance easier to manage, it also makes regulatory requirements easier to track and mistakes easier to flag. Automation and data usage work both ways: Carriers, agencies, and MGAs/MGUs now have the tools they need to accurately and efficiently track regulatory requirements, and state regulators have the tools they need to enforce them.
Ultimately, stronger enforcement of regulatory requirements is a good thing. By protecting consumers from unsafe and dangerous business practices, regulatory requirements hold the industry to a higher standard (three cheers for high standards).
"Fully complying with regulatory requirements just isn't feasible"
The insurance industry has very involved regulatory requirements.
For instance, did you know you're supposed to verify licensure for every single producer every single time they write business or receive a commissions payout?
If you're reading this thinking, "nope, that's just not doable," then understand that not only is this the only way to properly protect against regulatory actions for licensure slip-ups, but also, it is entirely possible.
Instead of requiring scores of licensing administrators to manually verify licenses, with licensing software, carriers, agencies, and MGAs/MGUs can automate the process and place a stop on producers writing business or receiving commission payouts without proper licensure. This prevents the risk of human error and the simultaneous risk of regulatory actions while also saving the business both time and money.
"We need to focus spend on revenue-generating efforts"
This is our favorite anti-compliance excuse because, as you may guess, we completely believe that a bulletproof compliance strategy lays the foundation for growth opportunities.
Think about it this way: You're trying to grow your distribution channels by taking on more producers, expanding into new lines of business, or engaging with a different distribution partner. But the reality is, anyone involved in the insurance distribution chain needs to be properly licensed. Diving into growth initiatives needs to go hand-in-hand with compliance management. Otherwise, you become a sitting duck for regulators.
Beyond that, producers are the bread and butter of insurance distribution. To grow, you need to attract producers, and like it or not, producers have their pick of carriers, agencies, and MGAs/MGUs. Providing the best producer experience possible to attract and retain top talent is so much easier with licensing software. By speeding up the producer onboarding process, you can get your producers ramped up and selling faster than ever – a win for the producers and a win for your organization.
The solution to managing regulatory risk
If you're a carrier, agency, or MGA/MGU and a buttoned-up compliance strategy isn't a top priority to you and your team, then you're opening yourself up to completely unnecessary regulatory risk. In an industry where your primary purpose is to help others reduce their own risk exposure, there's no good reason to cut corners on your own.
Learn more about how AgentSync is here to help you build a risk-free regulatory future.
TOPICS
Producer Compliance Maintenance
Disclaimer - AgentSync does not warrant to the completeness or accuracy of the information provided in this blog. You are responsible for ensuring the accuracy and totality of all representations, assumptions, information and data provided by AgentSync to you in this blog. The information in this blog should not be construed as legal, financial, or other professional advice, and AgentSync is not responsible for any harm you sustain by relying on the information provided herein. You acknowledge and agree that the use of this information is at your own risk. You should always consult with the applicable state and federal regulatory authority to confirm the accuracy of any of the information provided in this blog.