AgentSync's Manage product update strengthens a number of its functions, not least of which include terminations. Today's carriers, MGAs, or MGUs that need to terminate numerous appointments can terminate them in bulk – no perusing records, agent by agent, and submitting lists to each individual state.
Through much of the year, of course, terminations are fairly singular. They're one-offs, only happening when an agent leaves their agency or the industry, if someone commits a crime and loses their license, or when someone dies.
Yet, there are still a few big reasons an operations team might be daydreaming about bulk termination capabilities. If you're already well-versed on the need for bulk terminations, check out what other daydreams AgentSync Manage makes come true. If not, read on:
1. Appointment renewals and terminations season
Some states have consistent appointment renewal and termination seasons. Others fluctuate from year to year. (We have a running blog with the appointment renewal and termination deadlines for states that have announced them in 2022.)
Regardless of where these appointment renewal dates fall on the calendar, states generally first give you a deadline for terminations. Before that date, your organization must get your list of appointments with the state, read through and select the agents who're no longer writing business with you for whatever reason, and terminate them with the state, paying any associated termination fees.
Once your appointment renewal notice comes, you must pay your bill for all remaining appointments – states generally aren't going to negotiate once you're past your terminations deadline. That means you'll be billed for every agent on your appointment list, even if you don't intend for them to be there, even if they've never produced business, even if they've died.
If your license management system doesn't have a bulk-termination option, someone on your team may have to go line-by-line, looking up each producer record either in your system or NIPR, to terminate that agent.
2. Kansas's appointment changes
If you're a carrier or MGA/MGU and you make appointments in Kansas, this year has been one of excitement.
In July, Kansas changed appointment requirements and procedures, among other things. Previously, the state required carriers to appoint agencies and required agencies to report all affiliations to the state. In a move toward a more standardized process, Kansas now requires agencies to maintain their affiliations internally, and requires carriers to appoint individual agents.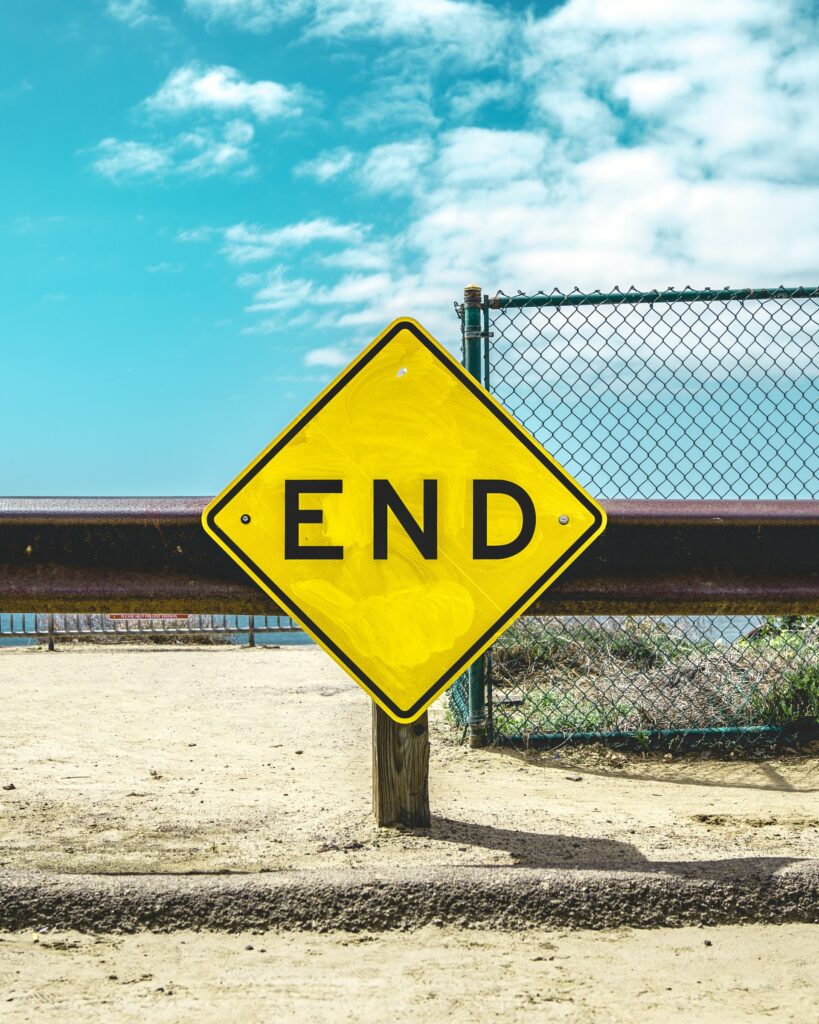 During this process, the state attempted to simplify appointments by creating a carrier appointment for every agent who had been affiliated with agencies appointed downstream of a carrier. In theory, this was the simplest way to ensure agents were appointed to the correct carriers while the state caught up to NIPR appointment standards. In practice, this meant many agents were automatically appointed with carriers they had never done business with.
Kansas has a standard appointment season every January and February. Any appointments that are active by the close of the day Dec. 31 will be billed for renewal on Jan. 1 and must be paid by March 1. Particularly this year, making use of termination tools will be key to ensure carriers or MGAs aren't carrying forward agents who don't actually work with them.
3. Offboarding agencies
Carriers may have relationships with many branches of a single agency, with multiple DBAs spread across several states. Most states require the carrier to appoint any members of those agencies who may be selling its products. The appointing can be somewhat nightmarish in its own right, to be sure, with overeager appointments occasionally causing their own consternations.
But when an agency undergoes a merger or acquisition, comes under regulatory fire, or otherwise severs its relationship with a carrier, it can be difficult to track down which agents that effects. Drawing those effects across agency DBAs and states can be a trial.
Offboarding an agency, checking and rechecking to make sure you got all the relevant agents terminated with relevant state governments … when this is a manual process, it can be an all-consuming task for an operations team to manage for days or even weeks.
Using AgentSync Manage for a bulk termination
For carriers and MGAs/MGUs that use AgentSync's products to manage appointments, offboarding insurance agents in bulk is less laborious. Keep in mind, regardless of what service you use, NIPR will charge for termination transactions and will pass through termination fees from the relevant states that charge them.
To offboard the relevant agents or agencies with AgentSync Manage, existing customers can visit our help center, where you'll find a step-by-step guide and a tutorial video to help you make this a seamless process.
Given this is a new process and Kansas' state termination deadline is on Dec. 31, AgentSync is offering our services to complete the first state's terminations for our existing AgentSync customers. If you would like to take advantage of this hands-on service, please email support@agentsync.io by Thursday, Dec. 16 – we'll provide instructions for giving us your list of producers to terminate, and we can do this first round for you.
For those who aren't AgentSync customers, check out a demo of what else AgentSync Manage can do to adjust your compliance processes for growth.
Disclaimer - AgentSync does not warrant to the completeness or accuracy of the information provided in this blog. You are responsible for ensuring the accuracy and totality of all representations, assumptions, information and data provided by AgentSync to you in this blog. The information in this blog should not be construed as legal, financial, or other professional advice, and AgentSync is not responsible for any harm you sustain by relying on the information provided herein. You acknowledge and agree that the use of this information is at your own risk. You should always consult with the applicable state and federal regulatory authority to confirm the accuracy of any of the information provided in this blog.