It's Beginning to Look a Lot Like Insurance Appointment Renewal and Termination Season
Reading Time:
Insurance Appointment Renewal and Termination Deadlines for the End of 2021, Beginning of 2022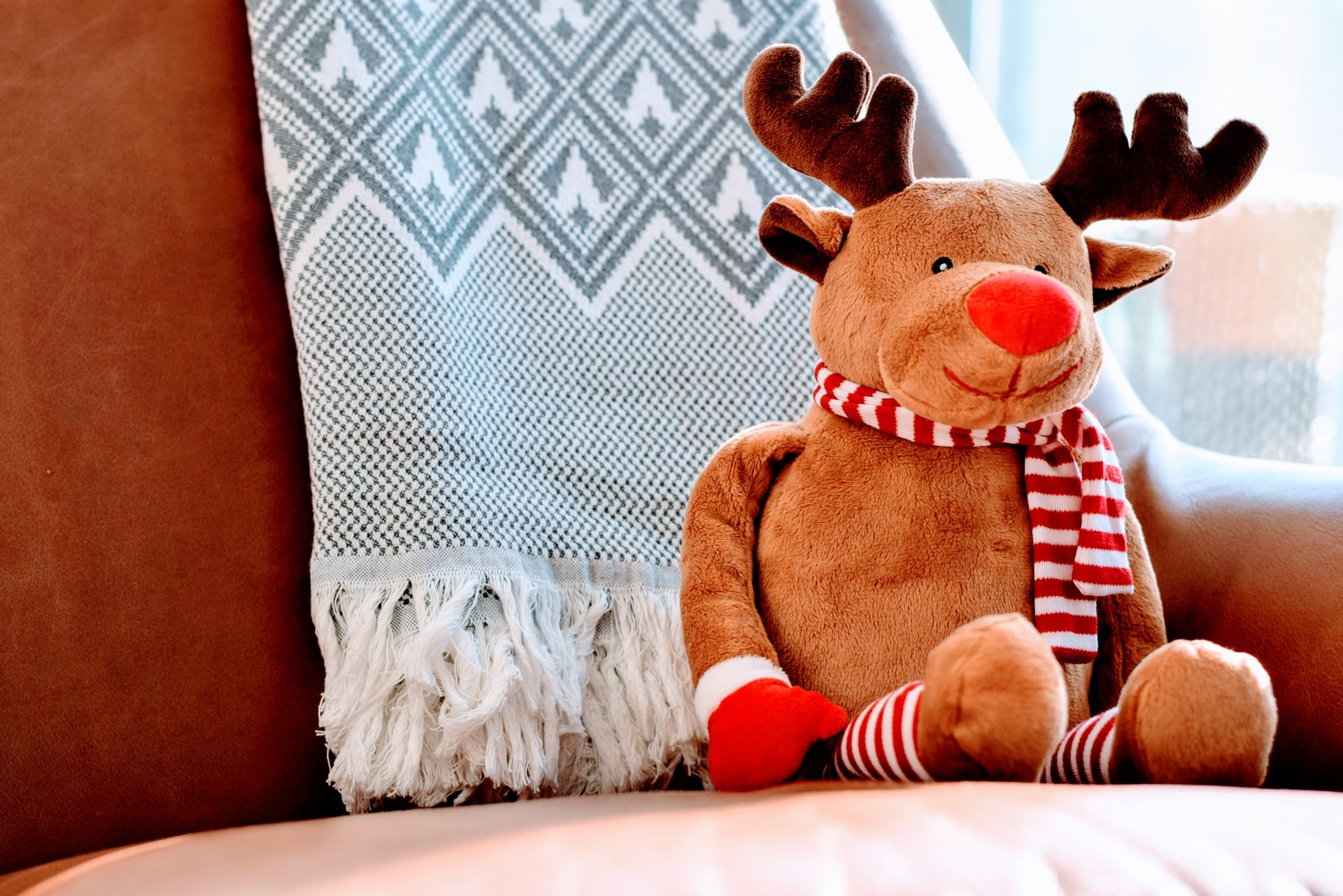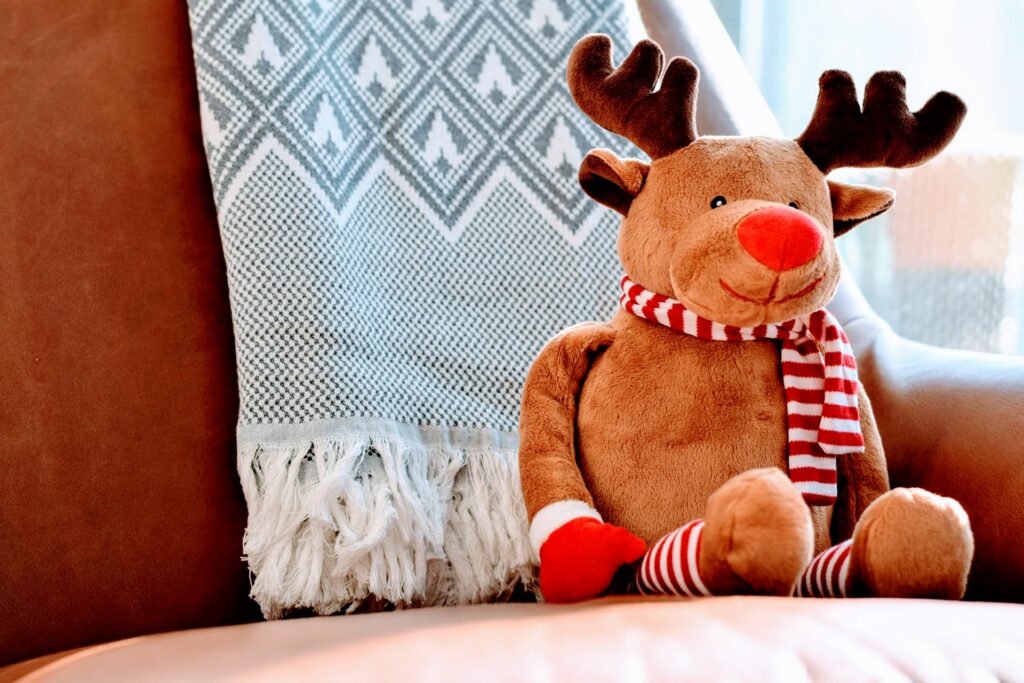 As the weather cools down and the country's northern reaches do their best to entertain that hygge feeling, we're on the peak of another season in insurance: appointment renewal season.
Sure, not all states require appointments, but for anyone who is operating across multiple states in a region, or the full span of states, the states that don't make appointments – what AgentSync calls "registry" states – are few and far between.
Instead, we get to watch some states announce their terminations and appointments timelines individually. It's a season that really leans into the love we have for state-by-state regulation in the insurance industry. Because goodness knows that at the very end of the year and beginning of the next we don't have literally any other thing to possibly do. Lolz.
Before we jump in, consider yourself forewarned that staying on top of the relevant producer appointment and termination deadlines is your responsibility. While we think the information we're giving you here is current and accurate, it's up to you to follow up when it comes to being in compliance with the relevant jurisdictions you operate in.
And, if you're just looking to brush up on your general appointment trivia, you can always check out our state-by-state FAQ.
Insurance producer terminations and appointment dates
Not all states require appointments, and not all states that require appointments require renewals. And, some of the states that require appointments and renewals have fixed deadlines to make renewal season a predictable calendar event.
Some states, however, announce their timelines for the public annually, which becomes a little bit of an appointment extravaganza for carriers and MGAs/MGUs that have to chase down invoices and spend some end-of-year cheer on matching their terminations and appointments.
States that operate on a changing annual (or, in many cases, biennial) schedule begin by posting their list of appointed producers and/or agencies. They go through a state contractor, NIPR, or even mail or email one directly to the principal or appointment manager of a carrier or MGA. The carrier or MGA then has a set timeline to comb through the state's list and check it twice to find out if it's naughty or nice … uh … we mean, if it's correct or not. They have a deadline to send the state any terminations (and associated fees) for producers who shouldn't be on their list.
After that, the state updates the list and invoices them for the appointed producers, and gives them a month or two to pay the invoice to maintain the appointments.
For AgentSync clients, since NIPR validates appointments in real time, for the producers managed in our system, you should have plenty of forewarning about who is or isn't appointed to your company. Hopefully, it's merely a matter of logging in to whichever state system or NIPR portal you need and paying the invoice. But, for those whose systems synchronize with the NIPR producer database less frequently, or who track producer appointments manually, this may be a more time- and labor-intensive project.
Technically, appointment renewal and termination season is sort of ongoing every year, but the close of the year and beginning of the next is an especially popular time of year for states to set appointment renewals (also, why deny ourselves the opportunity to write some holiday-themed kitsch?). Following are the states that have posted their appointment "seasons" for 2022 (this is by no means meant to be a totally comprehensive list):
Illinois (limited lines and travel retailers)
Terminations due Oct. 27, 2021
Appointments Nov. 2, 2021, to Dec. 31, 2021
Oklahoma
Terminations due Nov. 16, 2021
Appointments Nov. 24, 2021, to Dec. 31, 2021
Iowa
Terminations due Dec. 27, 2021
Appointments Jan. 6, 2022, to March 15, 2022
Alabama
Terminations due Dec. 31, 2021
Appointments Jan. 5, 2022, to March 1, 2022
Wisconsin
Terminations due Dec. 31, 2021
Appointments Jan. 7, 2022, to March 18, 2022
Kentucky
Terminations due Jan. 4, 2022
Appointments due Jan. 7, 2022, to March 31, 2022
Wyoming
Terminations due Jan. 31, 2022
Appointments Feb. 1, 2022, to March 31, 2022
Connecticut
Terminations due April 15, 2022
Appointments May 1, 2022 to June 30, 2022
Registry appointment states
Not all states require carriers and MGAs/MGUs to appoint producers or downstream agencies. So, there aren't calendar dates tied to the following states:
Alaska
Arizona
Colorado (with a few excepted lines)
Illinois (with a few excepted lines)
Indiana
Maryland (with a few excepted lines)
Missouri
Oregon
For the registry states, if you're working in AgentSync, we have tracking in the system to keep your internal-only appointments up to date. However, if you aren't working with AgentSync, you may still make it a priority to make your list of internal appointments and check it twice. Sure, keeping track of appointments year-round would be best, but, if nothing else, doing an annual verification is the bare minimum of maintaining compliance with these registry states.
Rhode Island, of course, also doesn't appoint producers, but carriers and MGAs are required to keep track internally and submit their list of all producers who received at least $100 in the previous year annually on March 1. So, if you're operating in Rhode Island, don't let that date sneak up on you.
Perpetual insurance appointments
In addition to the states that don't track (most) appointments, there are others that keep it simple by having perpetual appointments and/or consider an appointment to be active as long as 1) the producer has renewed their license and 2) the carrier or MGA hasn't submitted a termination. These are sort of like "innocent until proven guilty;" appointments are presumed to be valid unless definitively proven otherwise.
The states that take a perpetual/license-dependent approach to insurance appointment renewals:
California
Colorado (for the licenses the state appoints)
Delaware
Hawaii
Puerto Rico
Montana
New Hampshire
Tennessee
Texas
Utah
Vermont
Fixed insurance appointment seasons
Some of the states' insurance appointment seasons are fixed to calendar dates, such as the aforementioned Rhode Island appointment list submission in March. Or, for instance, Michigan goes through its appointment renewal process in January. And Maine is… well, frankly, Maine is a little bonkers.
In Maine, your appointments are due every two years based on the date of your company's anniversary month. If your company was first licensed in Maine between January and June, your producer appointment renewals will be in even years. If your company was first licensed July through December, renewals are due in odd years. Six weeks before your anniversary month, your company receives a notice to terminate any producers who are no longer active, and then, the first week of your anniversary month, you receive the invoice for all remaining active appointments and have 30 days to pay for renewal.
Kansas also has a fixed January renewal season, and this year's renewals deserve more scrutiny since a change to that state's appointment process resulted in several unintentional appointments this summer.
Seasonal insurance appointments verification
Whether you're looking out for a white Christmas or you're stringing lights on a palm tree, if you have a manual appointment process, your team will need to check that each name on your list from any given state is 1) actually writing business for you and 2) licensed to write in that state before you pay money for their appointment.
Otherwise, you could be paying for appointments for producers who can't actually write business for you, and the states generally don't return those fees. And don't forget, if you're operating across multiple states, you need to keep your eyes out for each state's deadlines (if they have them).
If you'd like to see how AgentSync can make your appointment season a little more jolly, see what we can do.