Guest Blog: Kansas Insurance Commissioner Vicki Schmidt Addresses State Changes to Appointments and Affiliations
Reading Time:
by Kansas Insurance Commissioner Vicki Schmidt
Thank you for the opportunity to directly address the Kansas Insurance Department's recent changes to appointments and affiliations. I know from the department's experience, these changes create short-term challenges that can be frustrating, but I assure you in the end we will all be happier with the result – the department will have a more efficient system and the industry will save an estimated $5 million annually.
As background, prior to July 1, 2021, Kansas required that when a company appointed an agency in Kansas, all currently affiliated/qualified agents listed with the agency – and holding the appropriate lines of authority – were automatically appointed with the company. These affiliated agents had to remain appointed to the company as long as the company had the agency appointed. It didn't matter whether all the agents in an agency conducted business for a particular company or not.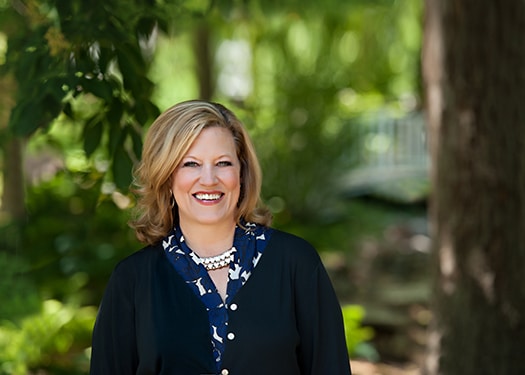 This law has been in effect since at least 2001. Because of this statutory construct, non-Kansas companies were required to annually pay appointment renewal fees of $5 per agent, and resident companies were required to annually pay $2 per agent for all agents appointed to the company, solely due to an agent's affiliation with an appointed agency.
Many in the industry felt this was excessive and inefficient, and I agree! This was not the best way to conduct business, which is why the department sought to make changes. While requiring action to terminate appointments on your part, this will result in savings to your company, as you will no longer be required to pay appointment renewal fees for agents who are not doing business for your company. The Kansas Insurance Department does not charge an appointment termination fee. However, NIPR does collect a processing fee for the termination. For information about large-volume terminations, contact marketing@nipr.com.
Again, I know firsthand from department staff that a considerable amount of work is going into this process, but I firmly believe the efficiencies to the department and savings to your company will make this process all worth it. Thank you for your patience as we all work together to better the industry.
For more information on all of the reforms recently passed into law, please visit our FAQ page on the department's website: https://insurance.ks.gov/producer-licensing/Producer-Licensing-Reform-Implementation-FAQ.pdf
A note from the AgentSync team:
For more on how our software can help with this process, including our bulk-termination capabilities through our integration with NIPR, check out our blog or skip right into seeing what exactly we do.