 Zero-Trust Architecture in the Insurance Industry
Imagine a world where insurance services like claims processing, customer service, and data management are all automated, scalable, and secure from cyber threats. This world isn't a dream, it's a future reality – and one that's actually not that far away!
A recent study by McKinsey & Company analyzed the top 10 tech trends currently (or soon to be) transforming the insurance industry. Of these, they identified five that would have the most profound impact on the products and services insurance carriers, agencies, and MGAs/MGUs provide their customers.
We've created a deeper dive into these five areas here, but if you're looking for a faster read, we've decided to focus one quick blog on each of these top five areas of technology that are considered the industry game-changers of the future.
What is zero-trust architecture?
While trust is a virtue to most people, zero-trust architecture recognizes that it is also a vulnerability. Zero-trust is a strategic initiative built on the philosophy "never trust, always verify."
Previous security architecture operated on the outdated assumption that anything and anyone operating within an organization's network could be trusted. Zero-trust architecture never automatically assumes a device connected to the network can be trusted, and always verifies before accepting it, even if it was previously verified.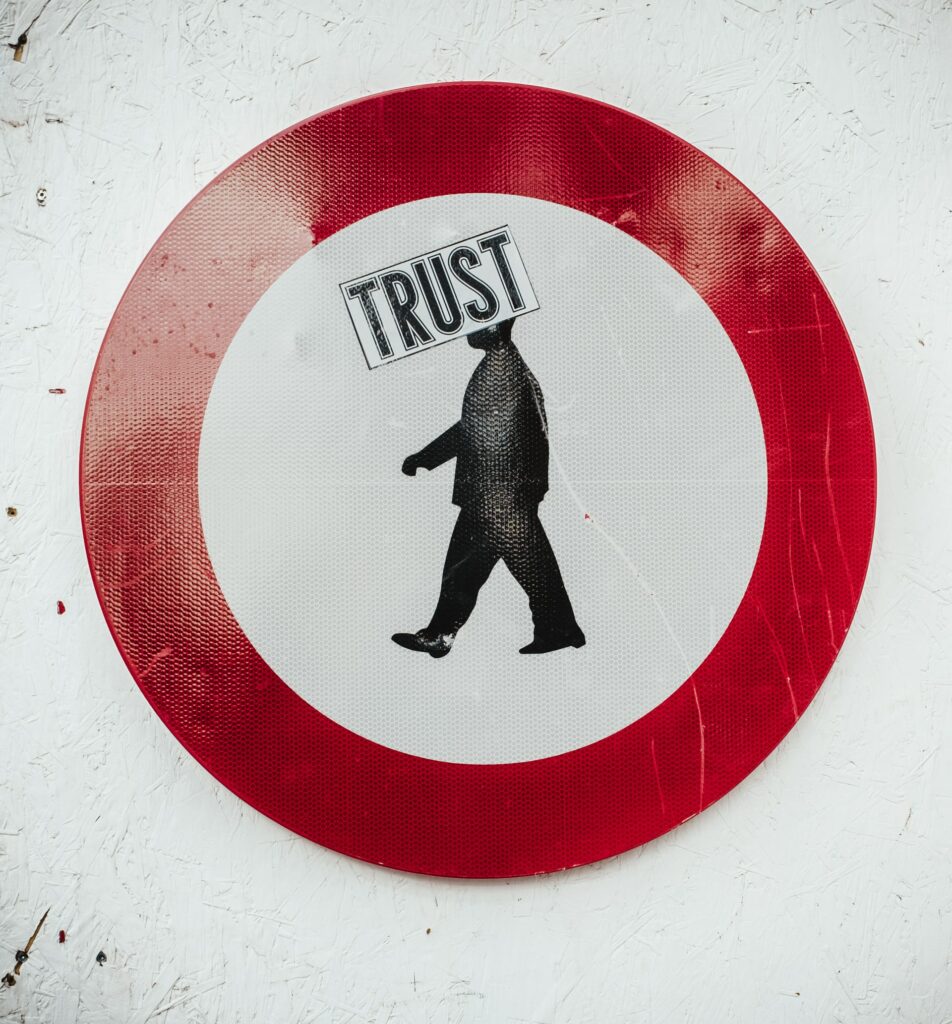 What does zero-trust architecture mean for the future of insurance?
Customers trust insurance professionals with their personal information, and with the steady evolution of new insurance products and services, the amount of sensitive data customers are required to share with insurers is only increasing.
This opens the insurance industry up to the threat of cyber breaches and data hacks that can cost thousands of dollars in damages and shatter a company's reputation. Implementing zero-trust architecture will help create an extra level of security for insurers to manage larger amounts of customer data in a safe and consistent manner.
An investment in, and adoption of, zero-trust architecture within the insurance industry could mean fewer data breaches and less money spent trying to recover and re-secure hacked data.
Examples of zero-trust architecture in the insurance industry
Requiring multiple methods of verification before allowing and insurance employee access to personal identifiable information
Requiring continuous and periodic methods of verification to ensure access granted previously is still warranted
Limiting access to sensitive information to those who truly need it, along with higher levels of verification required to access higher levels of data
Evolve or be left behind
The bottom line is the future is here, or nearly here. Many of these technologies exist today, and are being heavily utilized in other industries while insurance as a whole continues to lag.
If you're curious about the other trends we've covered, make sure to download the white paper, or check out our blogs on AI, virtualization, connectivity advancements, and cloud-native infrastructure in the insurance industry.
Despite the fact that the insurance industry has jumped about five years ahead thanks to the COVID-19 pandemic and being forced to adopt new digital practices, it's still trailing behind others.
This means opportunity is great for those members of the insurance distribution channel who dive into these emerging technologies sooner rather than later. Insurtechs are launching and growing faster than ever, taking market share from legacy insurance industry players.
This is good news for insurance carriers, agencies, brokerages, and MGAs/MGUs that make a point of keeping abreast of technological advances. One area each of these industry distribution channel partners can already leverage a major tech advantage is within the realm of producer licensing compliance. AgentSync provides a modern, tech-forward user experience that will delight everyone from individual producers, to agency owners, to insurance carrier legal teams.
Want to see AgentSync in action? Click here to watch an on-demand demo right now.
Disclaimer - AgentSync does not warrant to the completeness or accuracy of the information provided in this blog. You are responsible for ensuring the accuracy and totality of all representations, assumptions, information and data provided by AgentSync to you in this blog. The information in this blog should not be construed as legal, financial, or other professional advice, and AgentSync is not responsible for any harm you sustain by relying on the information provided herein. You acknowledge and agree that the use of this information is at your own risk. You should always consult with the applicable state and federal regulatory authority to confirm the accuracy of any of the information provided in this blog.