 Telematics and the Future of Risk Management
Telematics, the practice of merging our increased data collection with predictive analytics, is the leading edge of risk management for the insurance industry, using tech to project – and prevent – losses before they occur.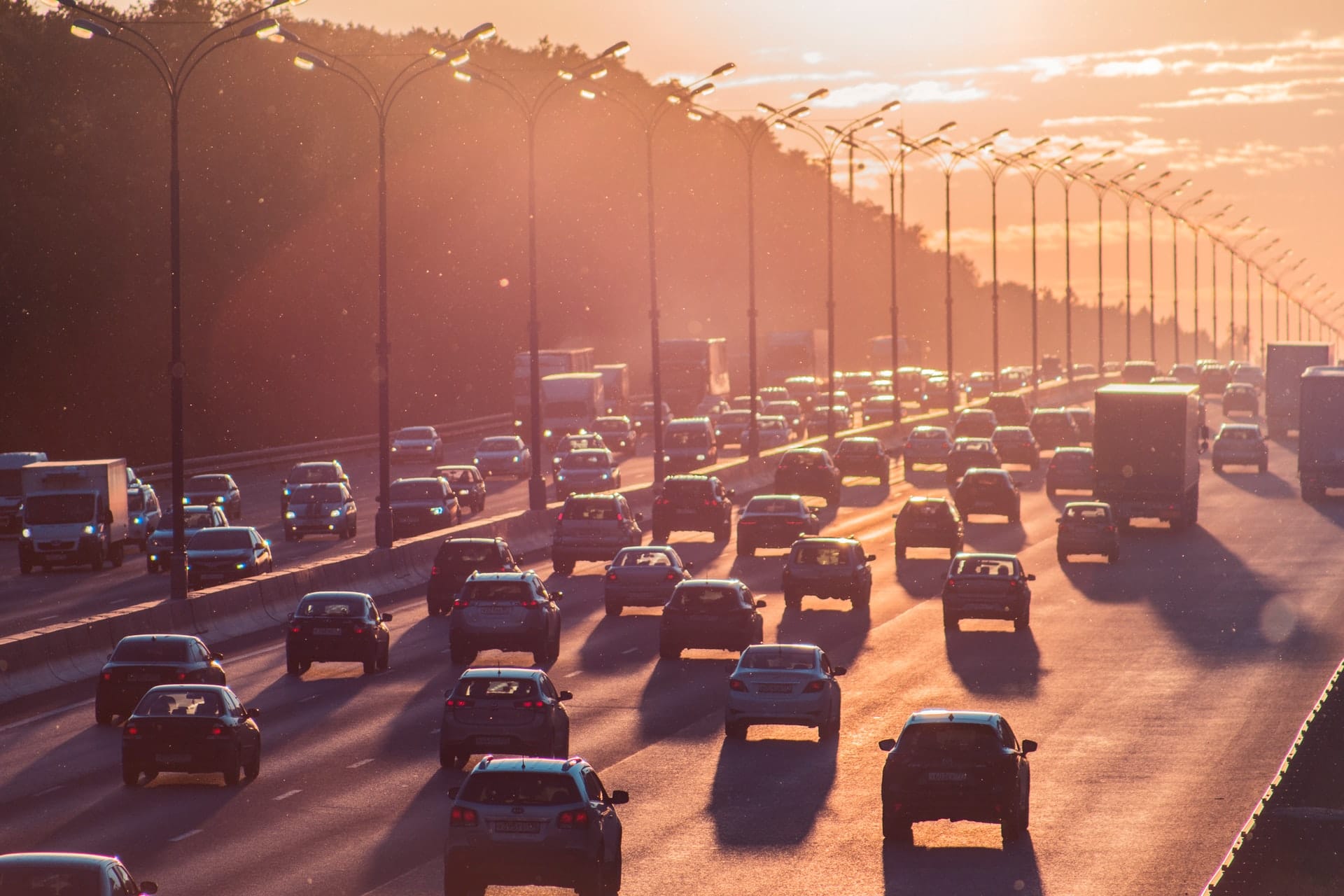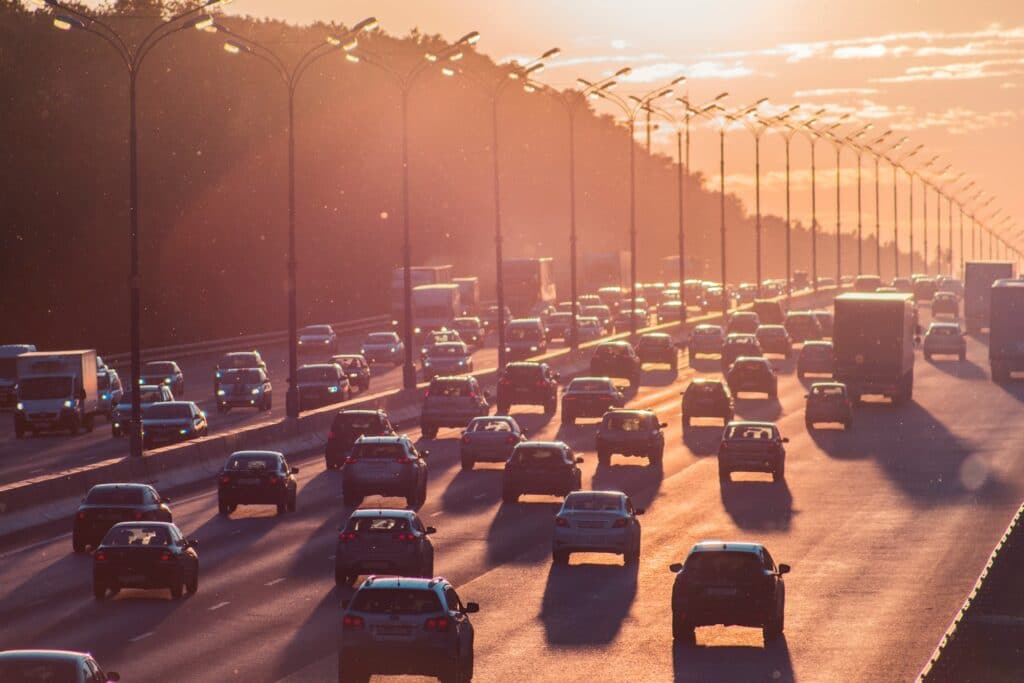 Insurance has always been about managing risk, and reducing the risk of a large financial loss by having a policy in place that will reimburse you for losses that occur. The idea has generally been about making up for a loss, but in the recent past the focus has shifted more toward the practice of actually predicting and avoiding risks before the damage is done.
Without a crystal ball, it's impossible to know and avoid all future risks. Yet modern technology is creating more and more of a "crystal ball" scenario each day. In our whitepaper Prevention is the New Solution: The Changing Landscape of Risk Reduction, we've covered the past, present, and future of risk management in detail. In this blog, we'll take one small part of the picture – telematics – and talk about how this advancement in technology will assist insurance professionals to assess and underwrite risks, along with helping consumers avoid them.
What is telematics?
Telematics is a newly emerging field at the intersection of communication devices and predictive data. In plain English, telematics is the technology behind things as common as the Progressive Snapshot program, which adjusts auto insurance premiums based on an individual's driving habits.
In the United States, telematics began gaining traction around the 1970s and took off with the rise of the internet. These days, telematics systems are mainly used by auto insurance companies and fleet management companies to monitor the location and behavior of vehicles.
How do telematics help reduce risk?
To demonstrate how telematics help reduce risk, we'll continue using the example of the Progressive Snapshot program. Insurance companies know drivers who spend less time and miles on the road are less likely to get into accidents. They also have data showing other predictors of more-or-less-safe driving. Things like speed, harsh braking patterns, acceleration and deceleration rates, how close a driver is to other vehicles, and more.
Using telematics like Progressive Snapshot to monitor an individual's driving habits allows a car insurance company to not only raise rates on riskier drivers (to offset higher claims) but actually incentivize people to drive more safely with the promise of lower premiums for those safe-driving behaviors.
On-board diagnostics aid telematics in risk management
Beyond monitoring driving habits, telematics includes the use of on-board diagnostics (OBD), which can identify and predict mechanical issues before they happen. It doesn't take much imagination to forecast the catastrophic damage that could occur if an 18-wheeler loses brakes while coming down a steep hill or if a quick change in tire pressure causes a blowout.
Fortunately, OBD systems may be able to make accidents like this, caused by mechanical breakdowns, a thing of the past. In many cases, an OBD system can detect the early warning signs of brake, engine, or other system failures – allowing the vehicle operator time to get to a mechanic before tragedy strikes. Even if the issue isn't large enough to cause a major accident, detecting the need for preventive maintenance before a real problem occurs will save money and, potentially, lives.
The future of telematics in insurance
The use of telematics is just one of the many ways in which modern technology is reshaping the future of risk management. With more people on the road each day, auto accidents and claims are at an all-time high.
Plus, as telematics becomes more mainstream, its data collection technology will benefit more than just auto insurance. Smart devices can use telematics to monitor home maintenance or environmental changes helping insurers manage risk for their home and marine insurance policyholders. Insurers who embrace the use of telematics solutions will be the most successful in reducing risk for their clients and increasing their own profitability.
Reducing your risk as an insurance professional
With all this talk about risk management and prevention, you're fully convinced that implementing risk-reducing strategies and adopting a safety-minded culture is the best way to ultimately reduce insurance costs and the costs of losses. And you're definitely convinced that modern technology will be key to achieving these results. Right?
So why is it that as an insurance professional you're willing to set these convincing facts aside and just roll the dice when it comes to risks within your own company? If you're feeling a bit called out right now, don't worry: You're not alone! The majority of insurance carriers, agencies, and MGAs still tolerate a large degree of risk within their organizations based on outdated licensing and compliance practices.
Luckily, the solution isn't nearly as daunting to implement as some of the advanced telematics solutions out there. AgentSync makes it simple to reduce the risk of non-compliance, and practically eliminates the threat of legal and financial penalties that come along with operating outside of license and appointment regulations.
If you're ready to learn more about proactively reducing your organization's risk of regulatory missteps, check out AgentSync in action today.
Disclaimer - AgentSync does not warrant to the completeness or accuracy of the information provided in this blog. You are responsible for ensuring the accuracy and totality of all representations, assumptions, information and data provided by AgentSync to you in this blog. The information in this blog should not be construed as legal, financial, or other professional advice, and AgentSync is not responsible for any harm you sustain by relying on the information provided herein. You acknowledge and agree that the use of this information is at your own risk. You should always consult with the applicable state and federal regulatory authority to confirm the accuracy of any of the information provided in this blog.