 Reducing Risk: How the Internet of Things Is Changing Insurance
As the insurance industry shifts toward preventing loss, the Internet of Things (IoT) is a driving factor in that change.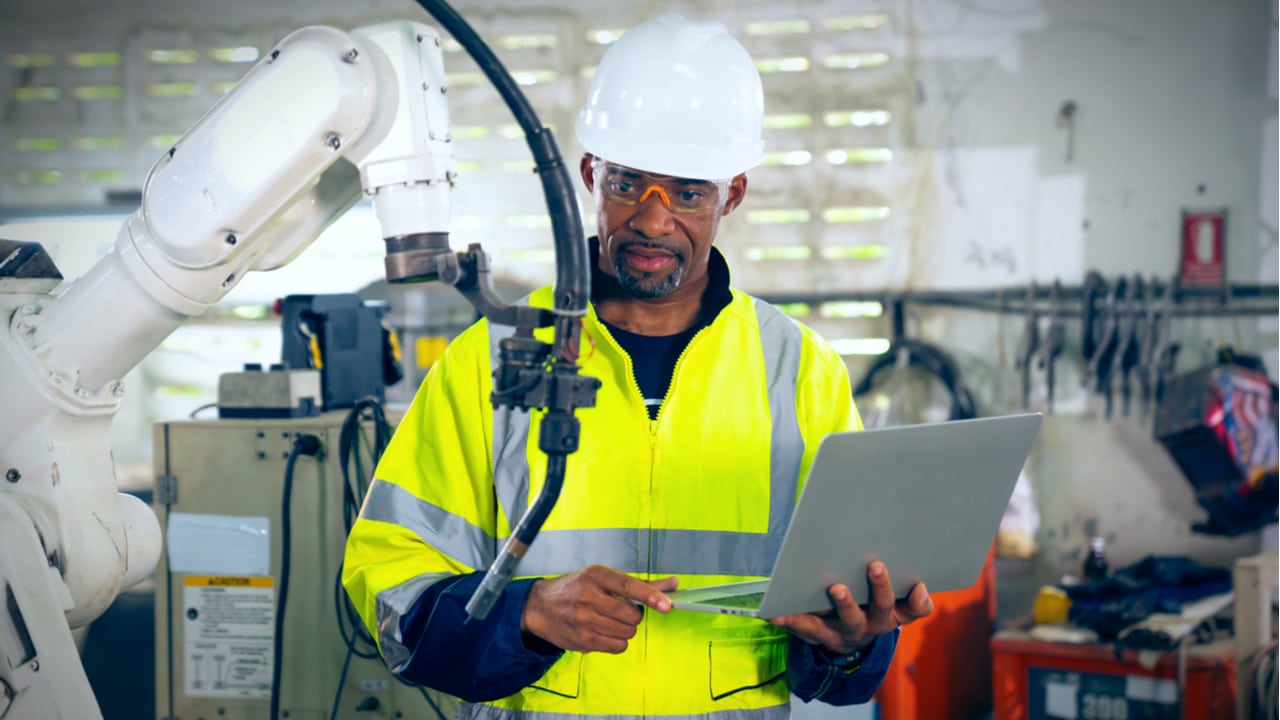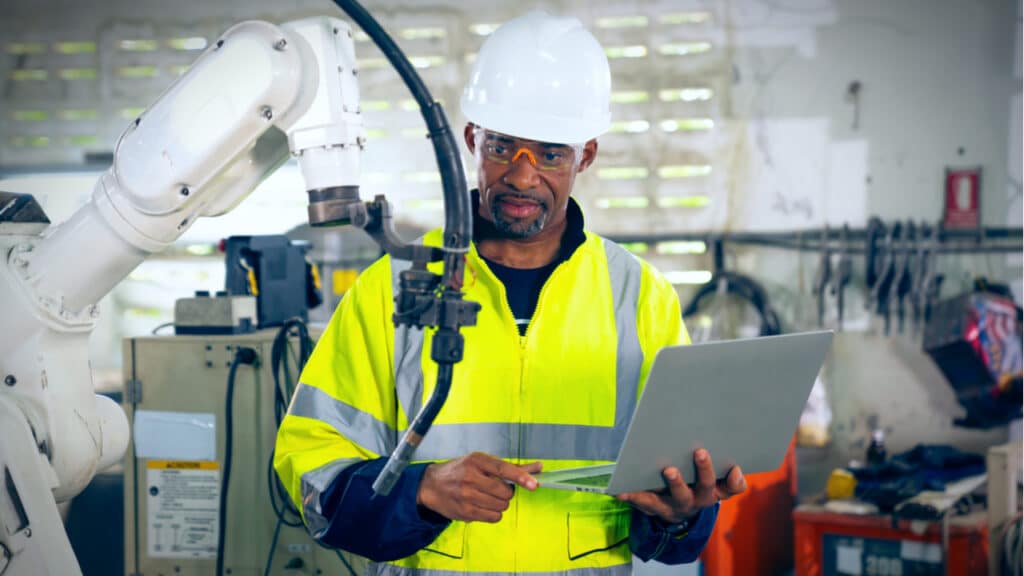 Insurance has always been about managing risk, and reducing the risk of a large financial loss by having a policy in place that will reimburse you for losses that occur. The idea has generally been about making up for a loss, but in the recent past the focus has shifted more towards the practice of actually predicting and avoiding risks before the damage is done.
Without a crystal ball, it's impossible to know and avoid all future risks. Yet modern technology is creating more and more of a "crystal ball" scenario each day. In our whitepaper Prevention is the New Solution: The Changing Landscape of Risk Reduction, we've covered the past, present, and future of risk management in detail. In this blog, we'll take one small part of the picture – the IoT – and talk about how this advancement in technology will assist insurance professionals assess and underwrite risks, along with helping consumers avoid them.
What is the Internet of Things (IoT)?
The Internet of Things (IoT) is a broad term for our "smart" devices and connected machines. It includes every single one of the billions of physical devices in the world that are currently connected to the internet. Advancements in computer chips and smart technology have allowed us to connect almost anything to the IoT.
Why is this such a big deal? The IoT has allowed us to be more connected than ever. The devices connected to the IoT enable us to collect and communicate data with no need for human intervention. Because of this, the IoT is already transforming the way individuals, businesses, and governments interact with each other. Let's take a deeper dive into the ways in which the IoT is making one field of business a whole lot safer.
How the IoT can improve human safety in manufacturing
At home, the IoT looks like the ability to turn off and on lights with your voice, or have your thermostat adjust itself based on whether someone is in the house or not. These conveniences are just small-scale examples of the IoT. At a larger scale, the IoT can reduce very real risks in production and manufacturing, two industries where risk management is vastly preferable to loss reimbursement.
In the manufacturing industry, assembly lines still rely largely on people to perform tasks – often with the assistance of dangerous machinery. Workplace safety is a major concern, as accidents happen from both human error and machinery malfunctions. But the IoT is changing that for the better. When manufacturing equipment is connected via IoT technology, sensors across the system can detect micro-level changes that could indicate larger problems.
Similar to the on-board diagnostics systems in vehicles, smart and connected manufacturing equipment can sense abnormal heat, humidity, vibrations, and many other data points that can alert someone to an impending mechanical failure. Knowing what's likely to happen before it does is an obvious benefit to manufacturers in terms of saving time and money, but all the more important is the ability to prevent human injury and loss of life from fully preventable accidents.
The future of the IoT
It's clear from the example above that the IoT has revolutionized the way we approach workplace safety, but it won't stop there. As we continue to connect new smart devices to the IoT, the potential uses and applications will only increase. This increase in connection along with advancements in artificial intelligence and increased network agility mean the future of the IoT is pretty much limitless.
Reducing your risk as an insurance professional
With all this talk about risk management and prevention, you're fully convinced that implementing risk-reducing strategies and adopting a safety-minded culture is the best way to ultimately reduce insurance costs and the costs of losses. And you're definitely convinced that modern technology will be key to achieving these results. Right?
So why is it that as an insurance professional you're willing to set these convincing facts aside and just roll the dice when it comes to risks within your own company? If you're feeling a bit called out right now, don't worry: You're not alone! The majority of insurance carriers, agencies, and MGAs still tolerate a large degree of risk within their organization based on outdated licensing and compliance practices.
Luckily, the solution isn't nearly as daunting to implement as some of the more complex IoT setups. AgentSync makes it simple to reduce the risk of non-compliance, and practically eliminates the threat of legal and financial penalties that come along with operating outside of license and appointment regulations.
If you're ready to learn more about proactively reducing your organization's risk of regulatory missteps, check out AgentSync in action today.
Disclaimer - AgentSync does not warrant to the completeness or accuracy of the information provided in this blog. You are responsible for ensuring the accuracy and totality of all representations, assumptions, information and data provided by AgentSync to you in this blog. The information in this blog should not be construed as legal, financial, or other professional advice, and AgentSync is not responsible for any harm you sustain by relying on the information provided herein. You acknowledge and agree that the use of this information is at your own risk. You should always consult with the applicable state and federal regulatory authority to confirm the accuracy of any of the information provided in this blog.