 6 Questions to Ask Before New Software Implementation
When it comes to technology, speed equals trust. That applies to response times, to load times, and to our topic of today: new implementations.
For insurtechs looking to make it in an instant-demand world, it's important to have a quick turnaround time for plugging in new tools to level up your growth prospect. But you're probably no stranger to fake turnaround times.
Horror stories abound of insurance agencies that began a six-month management system implementation with 100 logins, only to see it fall apart with an incomplete implementation after two years, thousands of dollars, and thousands of hours of work, ultimately driving the agency to pick a different vendor altogether.
That doesn't have to be your story. Instead, use these questions to vet how realistic your potential tech partner's proposed turnaround time is for your implementation:
1. How do you protect our data?
This question may seem unrelated to implementation speed, and in some ways it is. But frankly, there's no amount of speed that's worth plugging in a software that exposes your entire system to a cyber breach. Don't do it.
Ask for receipts: Companies serious about data protection will have a never trust, always verify approach and will likely have a Service Organization Control 1 or 2 audit report that serious potential partners can view or discuss with the team.
2. How hands-on and understanding is the human element?
Even before we talk through the tech, we just can't overstate how important it is to work with a team who understands your mission, your industry, and your struggles. Have you ever been talking to a potential partner and had your eyes glaze over as they ramble on about things that don't have anything to do with your services, and all you can think is "What we have here is a FAILURE to COMMUNICATE"?
Working with people who understand your challenges and are working on the same side of the table, trying to make your life easier, is imperative. At AgentSync, our implementations rely on the Customer Success team. Each of our customers has dedicated CS team members who advocate for them internally, and who meet and follow up on concrete objectives to be sure the product and its functionality are meeting or exceeding the customers' expectations.
3. How transparent is the turnaround quote?
Different levels of customization and complexity can mean very different turnaround times. And where implementation falls on a customer's priority list is also a factor in the calendar. Yet, when talking through an implementation, it's not like the various components are a totally mystery.
Getting clarity on what data points you need to provide, or how much of your team's attention will be needed, as well as other touch points that are necessary in implementation, should give you a clear understanding of what a true turnaround time for software implementation is.
Know that if you require a lot of customization but you aren't getting a lot of face time with your contact, or they don't seem to understand the questions you're asking, your implementation time is probably going to be longer than stated.
4. What's your use of APIs and low-code, no-code tech?
One of the things inherent to AgentSync and which you should consider in your own implementations is using easy data doorways, application programming interfaces (APIs), that make hooking together other tech easy. As more apps turn to APIs as a way to move data between programs, it is increasingly easy for AgentSync to link its products to the rest of a technology toolbox for our customers.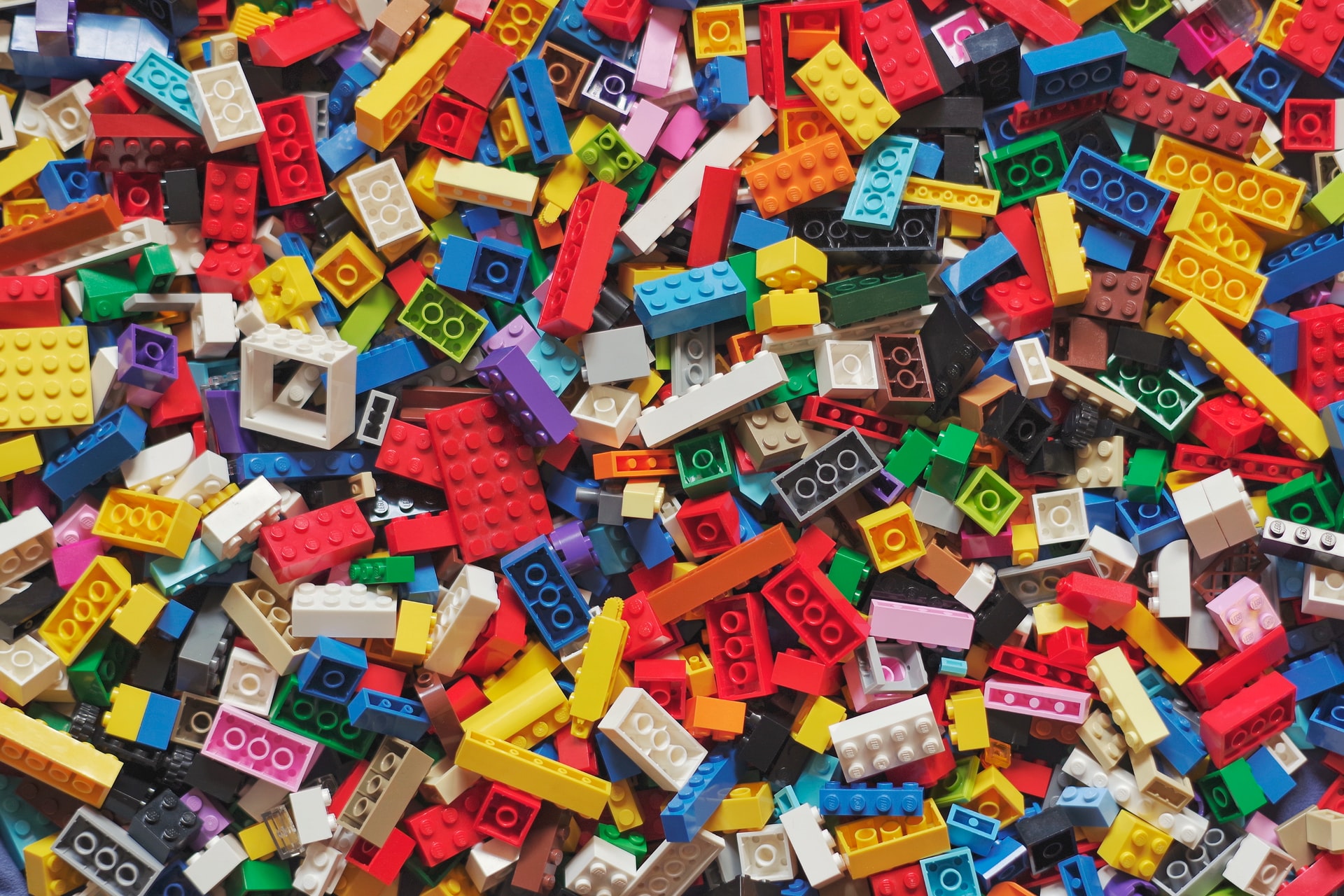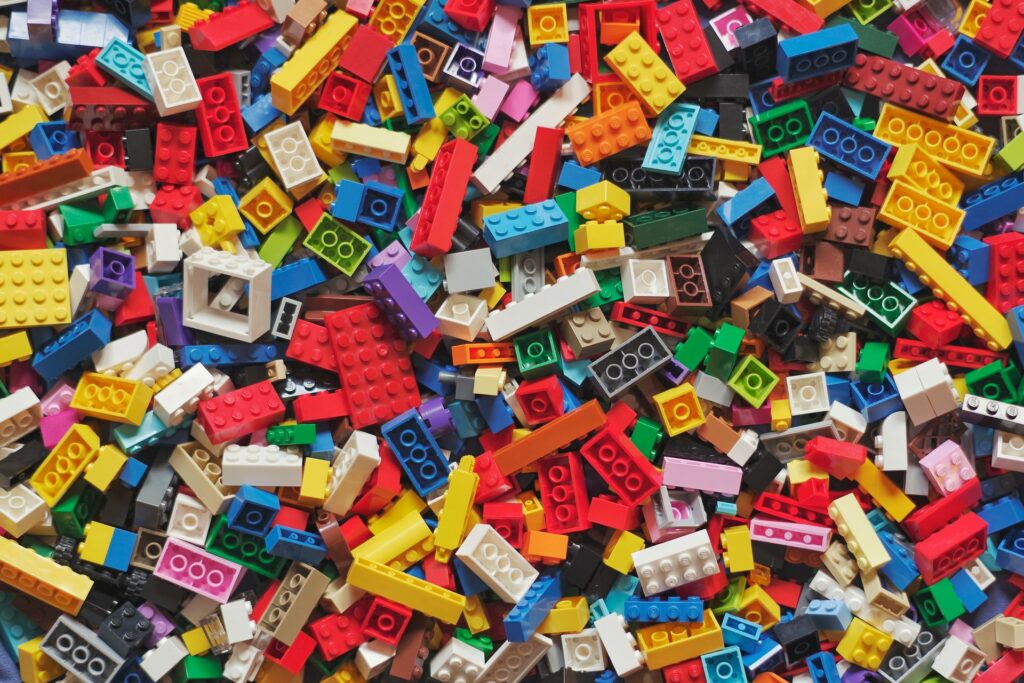 As we are built on a Salesforce backbone, we also can leverage their back-end low-code and no-code building blocks that make it easy to reconfigure our products for customers' specific use cases. Instead of sitting through a painful, superunique build for every instance of AgentSync that we roll out, we can quickly piece together the functions a customer needs.
Other applications, such as those on the Salesforce AppExchange, also make good use of this tech, and this is easily the standard for forward-facing tech.
Of course, insurance is a legacy business. So we often encounter instances where the customer has internal software that was built generations ago, and which doesn't necessarily "play well with others" when it comes to integrations. But this is where the downstream effect of our easy-to-configure nature is especially apparent. By using lower lifts for most of the work, we can spend more engineering resources on building integrations with a customer's bespoke software.
5. What is your out-of-the-box functionality?
Another thing worth mentioning when it comes to keeping implementation times short is what a potential partner's core product is capable of on a no-customization basis. Even before you add the bells and whistles, the streamers, the stickers, the bling, ask yourself, is this a bike most people could ride?
If the answer is "no, not to any degree of success," then implementation is going to be a bear. Because that means a lot of hands-on customization.
One of the many reasons that AgentSync doesn't have a "free trial" version is because our out-of-the-box functionality is what we like to call robust. It can do a lot of stuff, even before the custom fields, the integrations, and the automated tasks and reporting. That makes implementation less difficult – our team can focus on the weightier side tasks, because the core product is ready to rock.
6. What are your last three complete implementation turnaround times?
Ultimately, we understand, it feels like when you ask about software implementation, you want the answer to be "tomorrow," and we all know that's not realistic. There are so many variables:
How much customization does your business need?
How many other tools are you looking to integrate?
What do you need in terms of reporting and data collection?
Do you and your potential partners have a culture of transparency that makes it easy to communicate needs and wants across teams?
Even taking these variables into account, sometimes it's easy to feel like you've been quoted a turn time that might be no more than hot air. Just like averages could be calculated on a mean, median, or mode, plenty of turnaround times seem to be generated from a "best case" or "on paper" scenario as opposed to reality.
So, ask for specifics. How did they generate this turnaround time estimate? What were their last three complete implementation turn times? And were any of those customers similar to you in size and level of customization?
Ultimately, your own gut and internal bologna-o-meter will gauge whether you should add an internal buffer to any expectations that go with an implementation quote. And don't be afraid to look around for reviews and user feedback to double-check your source (trust but verify, and all that).
If you're interested in finding out more about AgentSync's implementations and talking to one of our team members about a you-specific timeline, check out our demos.
TOPICS
Producer Compliance Maintenance
Disclaimer - AgentSync does not warrant to the completeness or accuracy of the information provided in this blog. You are responsible for ensuring the accuracy and totality of all representations, assumptions, information and data provided by AgentSync to you in this blog. The information in this blog should not be construed as legal, financial, or other professional advice, and AgentSync is not responsible for any harm you sustain by relying on the information provided herein. You acknowledge and agree that the use of this information is at your own risk. You should always consult with the applicable state and federal regulatory authority to confirm the accuracy of any of the information provided in this blog.