 Washington D.C.: Insurance Continuing Education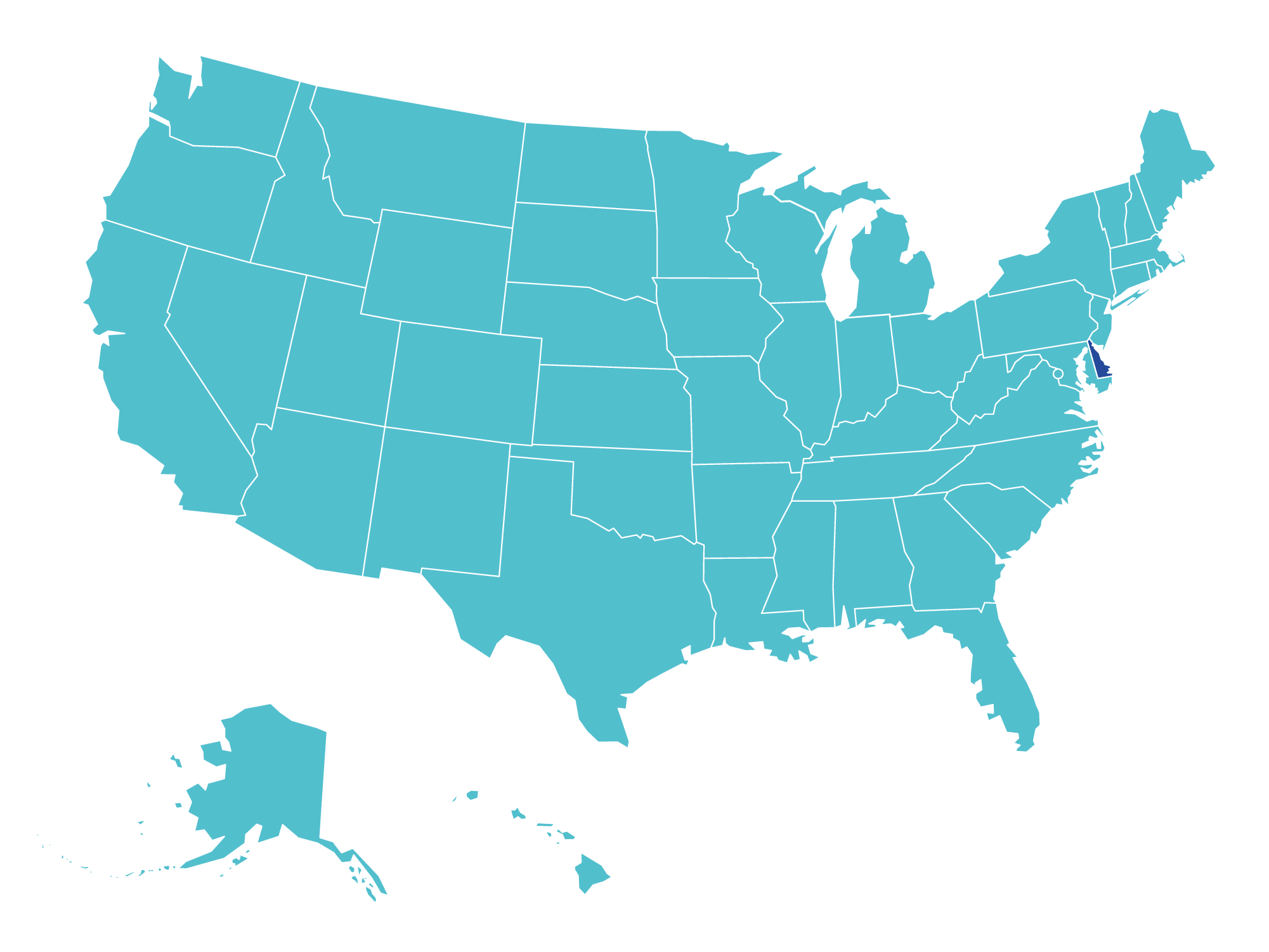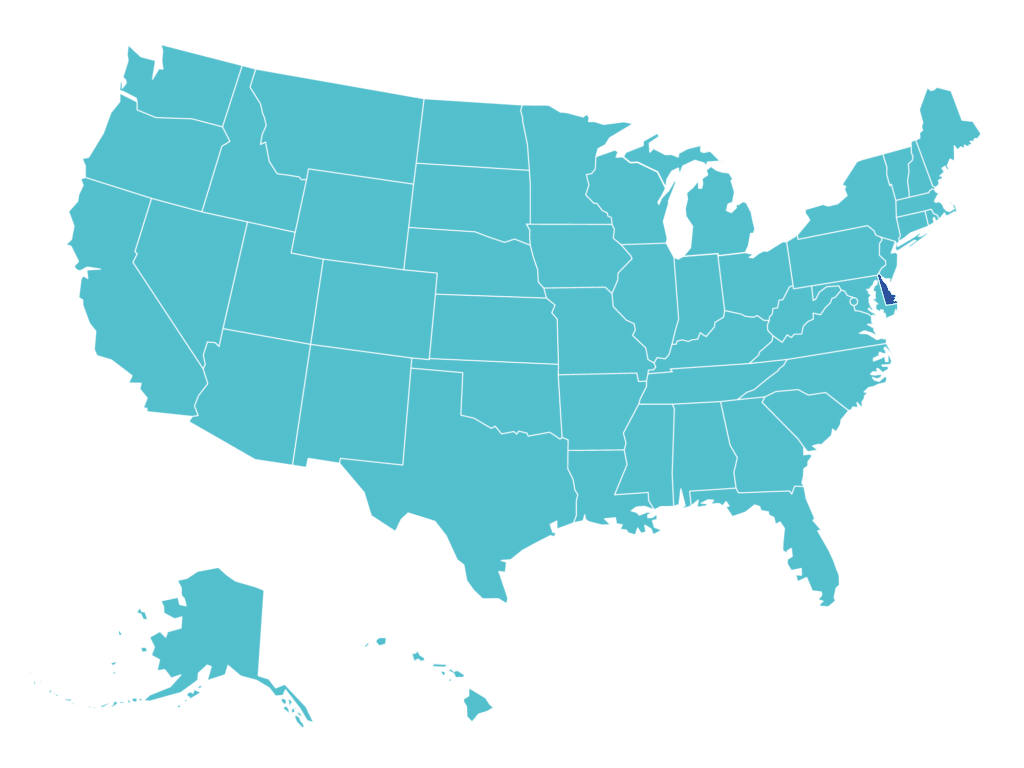 As the political hub of the country, it's probably no coincidence that the District of Columbia (aka Washington, DC; aka the District; aka DC) also has a claim to fame as the most wine-drinking per capita of the states and territories. Although not a state, it may surprise you to know DC has a department of insurance to regulate all insurance sales within the District.
Of course, it's important to note that, while we believe we're getting it right on insurance licensing, reading our entertaining and enlightening blog is not a substitute for doing your own due diligence. In true DC fashion, pour your favorite beverage and let's dive in on the District's continuing education (CE) requirements for insurance producers.
What is the due date for Washington D.C. Insurance CE Credits?
Aged to perfection: Your birthday plays a starring role in your insurance continuing education requirements if you're a Washington, DC resident. DC insurance producer licenses come due for renewal biennially (every two years) on the last day of your birth month. The year your license renews is based on what year you were first licensed.
Before you put that CE off, however, in the District, CE is actually due within 15 days of the renewal. So you definitely don't want to be waiting it out to get your CE classes finished (unless being nervous that you can complete and report your courses more than two weeks before the end of the month is how you enjoy spending your birthday).
To help you out, the department of insurance will send a reminder to the email you have on file with them noting these deadlines about 60 days before your license renewal deadline.
Who's exempt from Washington D.C. Insurance CE?
If you have a DC nonresident insurance license, you don't have to worry about CE requirements. As long as your CE is current in your residence state, then DC waives its requirements (unless you're a nonresident title producer, in which case, keep reading).
Because birthdays and licensing anniversaries can be wonky, DC law says your first licensing period may be sometime between 18 and 29 months. So, if you've been licensed for less than 18 months by the time your second birthday from licensing rolls around, consider yourself exempted from the CE requirements until your birthday in the second year from licensing.
In DC, limited lines producers are also exempt from the standard CE requirements.
Washington D.C. law also allows for waivers from CE if you:
Have a long-term illness or incapacity that your physician can certify,
Are on active duty in the armed services of the U.S. outside of the Washington Metro area
Have any other emergency "deemed sufficient by the commissioner"
How many hours of CE are required for Washington D.C. insurance producers?
Resident insurance producers in the District have to complete 24 hours of CE every two years, with three hours of that total being in ethics. DC also requires more than half of your credit hour requirements to be through courses sponsored by an insurance company.
You can't rollover CE credits from one period to the next, and you can't repeat a course for credit within the renewal period. DC has several methods of instruction available, including online, correspondence, classroom, and company seminars. Instructors get equal credit to their students (for example, a three-hour course for students counts as three hours of CE for the instructor).
Unlike most other states, DC currently doesn't have any specific CE requirements for producers selling long-term care insurance. But they do have special considerations for resident and nonresident title producers.
Resident title producers who are attorneys must have eight hours of CE
Resident title producers who aren't attorneys must have 16 hours of CE
Nonresident title producers must have four DC-specific credit hours (in addition to their resident state's CE)
By the first time you renew your property and casualty license, DC requires you to complete three CE hours specific to flood insurance. And anyone hoping to solicit annuity products has to first complete a one-time, four-hour CE training course approved by the DC Department of Insurance, Securities and Banking.
DC is a member of the NAIC Continuing Education Reciprocity agreement, so DC producers have many options to get relevant coursework through national CE providers.
If you're interested in earning dual credit, you can qualify for a certain amount of CE for earning designations like the Certified Financial Planner professional designation from the College of Financial Planning. You may need to check on what those fees look like and what limits are specific to DC, but this is one way to kill two birds with one stone – and that's something we can toast to!
For more information about state-specific licensing requirements, or to find out how AgentSync can make it easier to operate across multiple states, check out our state pages.
Washington D.C. Insurance CE FAQs
How do I renew my expired DC insurance license?
If you missed renewing your license, you have 30 days after your missed renewal date to reinstate your license (albeit for a doubled licensing fee). After that first 30 days, you have to reapply, but you can still reinstate your license within 366 days of the expiration date on the lapsed license as long as you submit the doubled fee and a notarized letter affirming that you didn't conduct any DC business while your license was lapsed. Renewals go through NIPR.
Where can I request a waiver of CE for emergencies, military service, or health?
You have to submit your waiver to the District of Columbia commissioner no later than 90 days before the end of your license period. Download waivers from the District of Columbia Department of Insurance, Securities and Banking.
Where can I find my transcript?
Disclaimer - AgentSync does not warrant to the completeness or accuracy of the information provided in this blog. You are responsible for ensuring the accuracy and totality of all representations, assumptions, information and data provided by AgentSync to you in this blog. The information in this blog should not be construed as legal, financial, or other professional advice, and AgentSync is not responsible for any harm you sustain by relying on the information provided herein. You acknowledge and agree that the use of this information is at your own risk. You should always consult with the applicable state and federal regulatory authority to confirm the accuracy of any of the information provided in this blog.