 Five States that Make Producer Licensing Simple(r)
In the messy world of insurance producer licensing, you can at least count on one universal truth: Every producer has to be licensed in every state they sell in, for each and every line of business they sell. Not doing so can result in a variety of consequences, from fines to license suspensions and revocations. And the ramifications can reach far beyond the agent who's out of compliance.
However, not all state licensing requirements are created equal. Some states subject would-be insurance agents to an exhaustive set of requirements, while others are… shall we say, more relaxed.
If you're considering doing business across multiple states, it can be beneficial to understand which ones make it easier to get your producer license. Here is a quick overview of some state rules that can save you time and money while still keeping you in compliance with state laws.
1. Alaska is for movers
Thinking of relocating to Alaska? The state is friendly and welcoming in many ways (it has no state income tax or sales tax, among other perks!). If you're a licensed insurance agent moving in from another state, you'll also appreciate Alaska's generous reciprocity when it comes to resident licenses.
While fingerprints are required to obtain your Alaska insurance producer license, the state waives the licensing exam for any agent who moves to Alaska and applies for a resident license within 90 days of canceling a resident license from another state for the same lines of authority.
If you're a brand-new producer applying for your license for the first time in Alaska, it's one of the few states that doesn't have a required number of pre-exam training hours.
So, while you may need to watch out for moose and bears, getting your Alaska insurance producer license won't be one of the challenges this amazing state throws your way.
Learn more about Alaska's insurance licensing requirements on our Alaska resources page.
2. Arizona is A-OK
The state of Arizona makes it extremely easy for a currently licensed producer from another state to obtain a nonresident license, or even move to Arizona and get a resident license.
Arizona does not require fingerprinting for a producer who already holds a license. Only first-time licensees within the state need to get fingerprinted.
Arizona has no required pre-exam training hours, so you can take the exam as soon as you want if you're getting licensed for the first time.
Forget the licensing exam altogether if you're already licensed and in good standing in your resident state, or if you're changing residency to Arizona and just want a license in the same lines of business you hold in your previous state.
Simply put, Arizona only requires heavy lifting for never-before-licensed resident producers. This makes getting your Arizona insurance license a lot simpler if you're coming from another state or just want a nonresident license.
Learn more about Arizona's insurance licensing requirements on our Arizona resources page.
3. In D.C., no fingerprints are no problem
With its small size and close proximity to Maryland, Virginia, Delaware, and Pennsylvania, it's no wonder that Washington, D.C. is friendly to its resident and nonresident producers.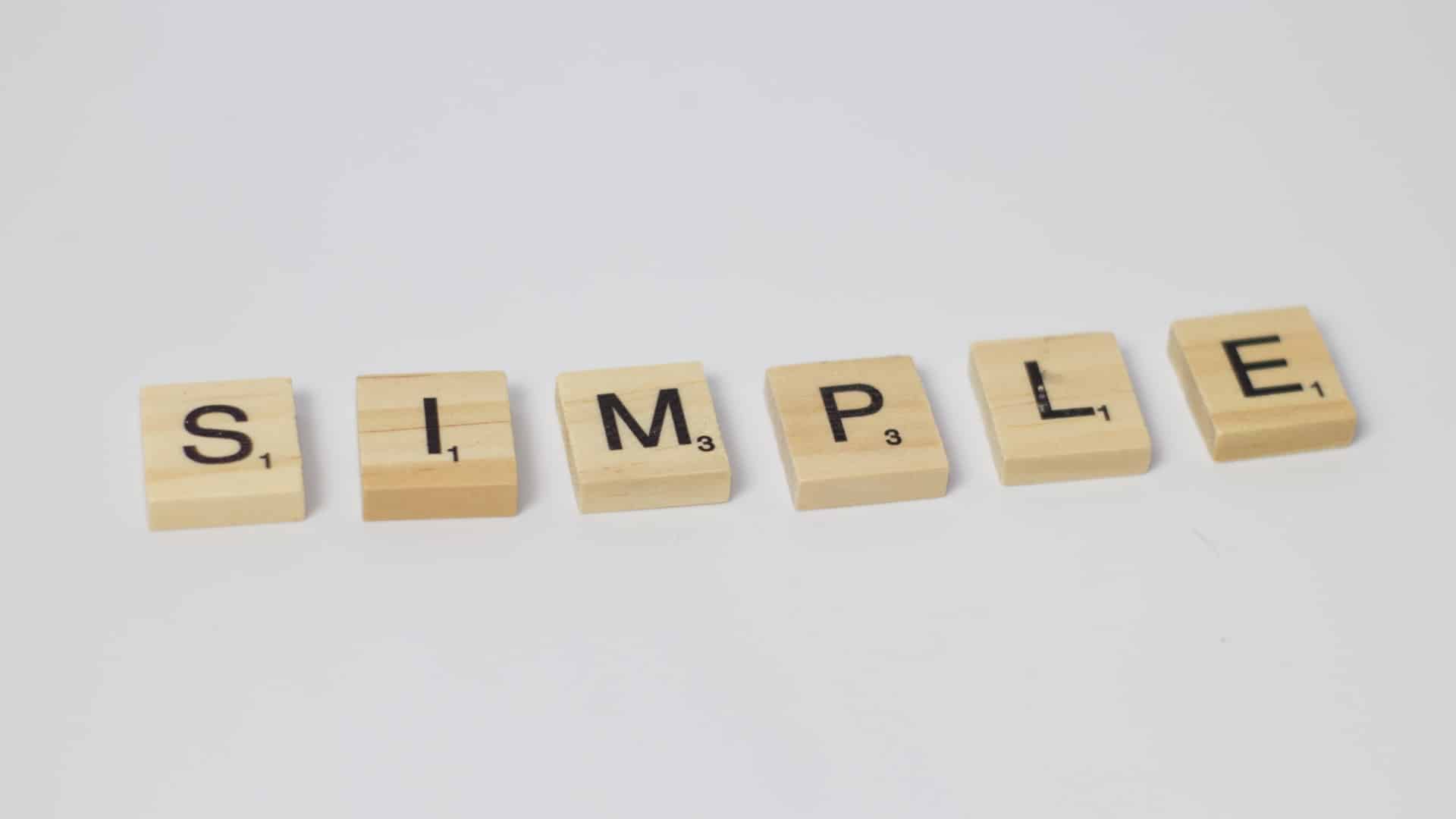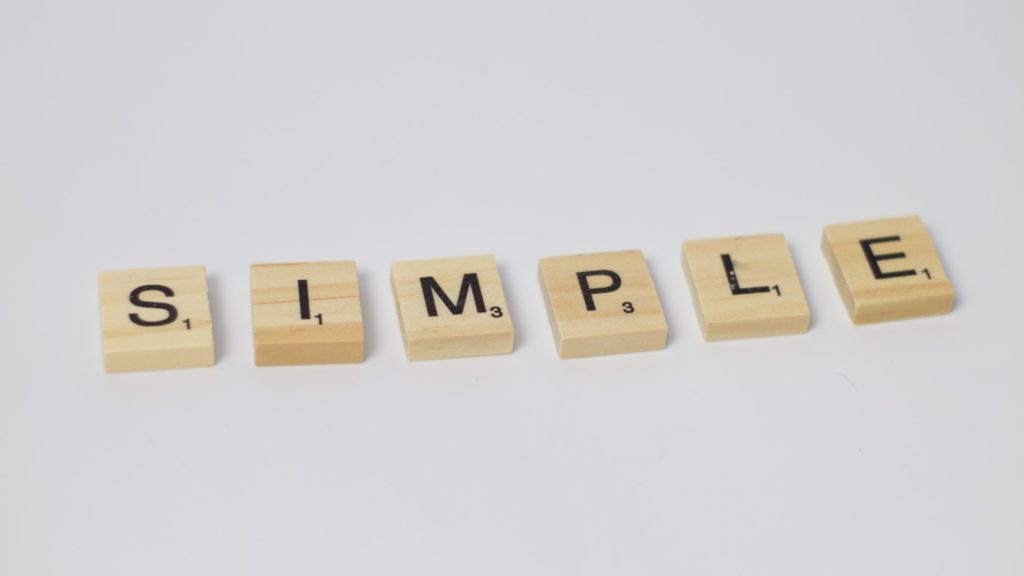 In Washington, D.C., fingerprints are not required, but you do have to show two valid forms of identification. That should be easy enough for most people, given the regularity of drivers licenses, Social Security cards, and passports.
There are no pre-exam training requirements, so study up and take that exam as soon as you want!
If you've already got a license in another state or territory and are in good standing, D.C. offers reciprocity and doesn't require an exam.
Like Arizona, Washington D.C. eliminates the hassles around getting your license, as long as it's not your first time around. Even if it is, the lack of fingerprinting and pre-exam training requirements provide easier access to an insurance license than many other states.
4. Maine: It's like D.C. but colder
The state of Maine's requirements are very similar to those in Washington, D.C.
No fingerprints needed, but you must have two forms of ID.
There's no minimum number of pre-exam training hours.
Nonresidents with active licenses in other states are exempt from the Maine licensing exam.
If you're looking for Washington D.C.'s ease of licensing with the semi-Canadian climate of Alaska, look no further than the great state of Maine!
Learn more about Maine's insurance licensing requirements on our Maine resources page.
5. New York gives credit for time served
The state of New York makes this list because of its unique licensing practice of giving credit for work experience, allowing those with on-the-job training to opt out of the state licensing exam.
Due to its extensive training requirements, we can't claim that New York makes it "easy" to get your producer license. If you're looking to get your New York resident license, you're also looking at:
20 hours of pre-exam training to sell life insurance, accident insurance, and health insurance;
40 hours of pre-exam training to sell life, accident, health, or personal lines (like auto and homeowners insurance), or to become a public adjuster;
90 hours of pre-exam training to sell commercial property and casualty insurance
Plus, New York requires fingerprinting for most types of licenses.
However, with all of that done, New York offers insurance agents the ability to skip the state licensing exam by providing a statement from their employer that vouches for their on-the-job experience working at a New-York-licensed insurance agency or brokerage for a year or more over the three previous years. This option can help agents substitute real-world experience for test-taking skills.
Learn more about New York's insurance licensing requirements on our New York resources page.
These five states have unique rules that make it just a little easier for producers to get their state licenses, whether they are moving to the state or taking advantage of nonresident reciprocity rules. As always, make sure you check with the departments of insurance in any state you're looking to be licensed in.
The bad news for insurance agents is there are 45 other states and six US territories that have entirely different requirements!
If keeping track of state-by-state producer licensing requirements is not how you want to spend your time and energy, check out our AgentSync Manage solution by booking a demo with us to show that makes tracking producer licensing and compliance across the country effortless and painless.
TOPICS
Producer License Submission
Disclaimer - AgentSync does not warrant to the completeness or accuracy of the information provided in this blog. You are responsible for ensuring the accuracy and totality of all representations, assumptions, information and data provided by AgentSync to you in this blog. The information in this blog should not be construed as legal, financial, or other professional advice, and AgentSync is not responsible for any harm you sustain by relying on the information provided herein. You acknowledge and agree that the use of this information is at your own risk. You should always consult with the applicable state and federal regulatory authority to confirm the accuracy of any of the information provided in this blog.