 Insurance is Included: The New Trend of Built-in Insurance
Back in the old days, most people had a local insurance agent to meet all their insurance needs. It was completely normal for this agent to visit your home and spend hours discussing your current policies and any gaps in your coverage.
Then carriers began to market more to consumers directly. Realizing that digital technology allowed consumers to cut out the middleman (i.e. the agent), insurance companies like Geico and Progressive adopted a direct-to-consumer, or D2C, model. Over the past decade, direct carriers have taken approximately seven percent of market share away from agent insurers. While that may not seem like a lot, the number of consumers who are open to purchasing insurance online – including directly from a carrier – is more like 90 percent.
Clearly, the D2C model became a popular choice among consumers, but then again, independent and captive agents are still in demand and don't appear to be going anywhere. Now, enter the next new thing: insurance that's integrated into products.
What is built-in insurance?
When you purchase a new product there's no guarantee that batteries are included, but insurance may be! Any company selling products might also, through their own actuarial practices or through a traditional carrier, sell property and casualty coverage for those products. Toyota and Tesla are capitalizing on the trend of built-in insurance by offering auto policies in a seamless manner along with any car purchase.
Built-in insurance goes beyond products too. Amazon requires sellers with sales of over $10,000 to carry general liability insurance. The online retail behemoth has partnered with Next insurance to offer its sellers three different coverage options that meet these requirements.
The concept of built-in insurance isn't entirely new
While big companies like Tesla and Amazon have amplified talk around built-in insurance, the concept is not necessarily new. Cell phone providers like Sprint (now T-Mobile) have been offering phone insurance with purchase for a long time. These are true insurance policies with a deductible, underwritten by a 3rd party insurance company. What's happening now is a natural evolution of the small-consumer-goods insurance policies that companies like phone providers have sold for a while.
Insurance vs. warranties
It's not unlikely that the last time you bought a [insert any high value item here] it came with a warranty, or you were given the option to buy one. While warranties are similar to insurance in that they both protect you from the cost of damaging your item, there is a key difference between the two. For the most part, insurance covers unexpected events like theft or water damage, while warranties cover events that are at least somewhat expected like breakdowns, or most commonly, manufacturing defects.
For example, let's say you just bought a brand new phone. A few days into using it you notice the screen is glitching. Because you have a warranty, the manufacturer will pay to fix the glitch or replace your phone. Yay, all better! But, it turns out you're the unluckiest person in the world and a few days after you get your phone back you get caught outside in a rainstorm. In your rush to find cover you forget to close your bag and your phone sustains major water damage. Unfortunately, the warranty isn't going to save you this time, but insurance would, if you purchased the insurance plan prior to the damage ocurring.
When use-based meets built-in
Use-based insurance (or on-demand insurance) allows customers to turn their policies on or off so they can use their coverage only when needed. In certain cases, built-in insurance and use-based insurance really go hand in hand. For example, Uber offers its drivers use-based insurance that covers them only while they are driving for the company. That's a built-in policy that's also use-based.
No one knows your business like you do, so it makes sense for a company to provide insurance for its own products and services using historical data on risks and losses. While built-in and use-based insurance might not make sense for every company, it does prove relevant for specific use and highly technical products like drones and expensive computer equipment as well as for sharing economies like Uber and Airbnb.
What are some pros of built-in insurance for consumers?
As a consumer, why would you purchase built-in insurance from a company rather than a third-party insurer? One reason is convenience. Buying a new product and insurance for it at the same time means less decisions to make and less hassle on your part. It also protects consumers from waiting periods and questions of whether or not damage was sustained prior to the policy being in effect. When you buy an insurance policy at the same exact time as the product you're insuring, the coverage likely begins immediately and claims could be filed for damage that occurs as soon as you walk out the door.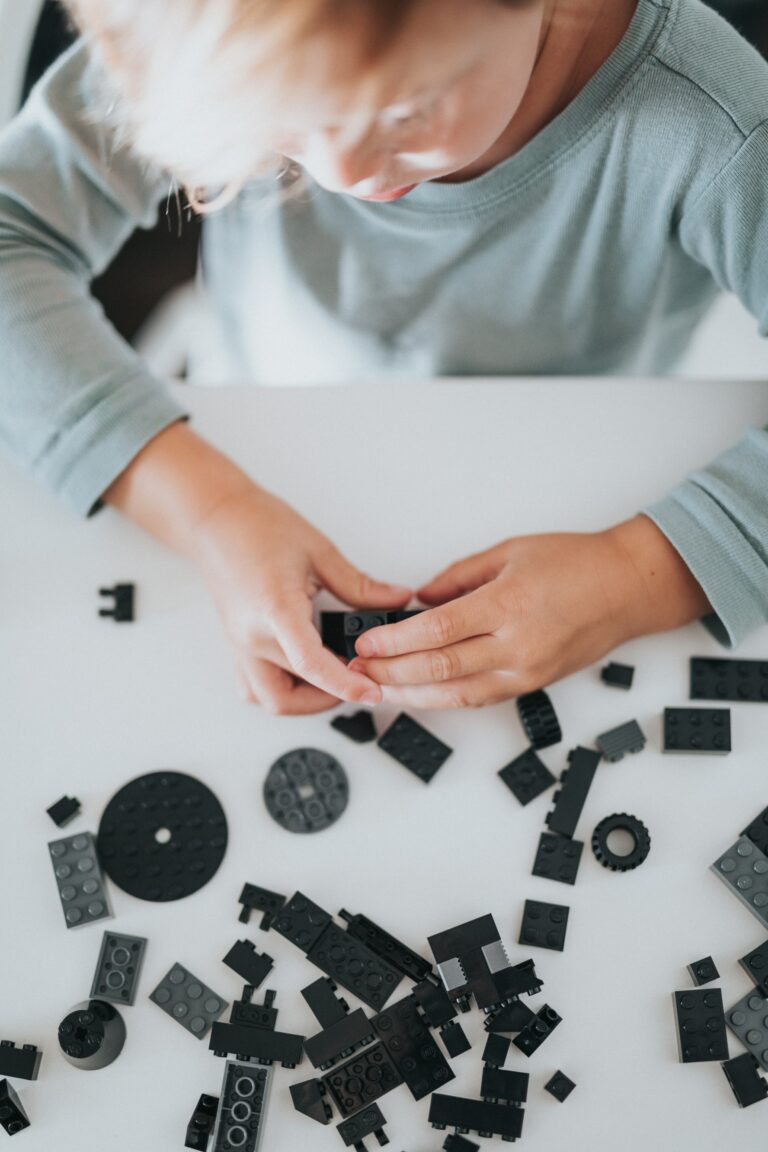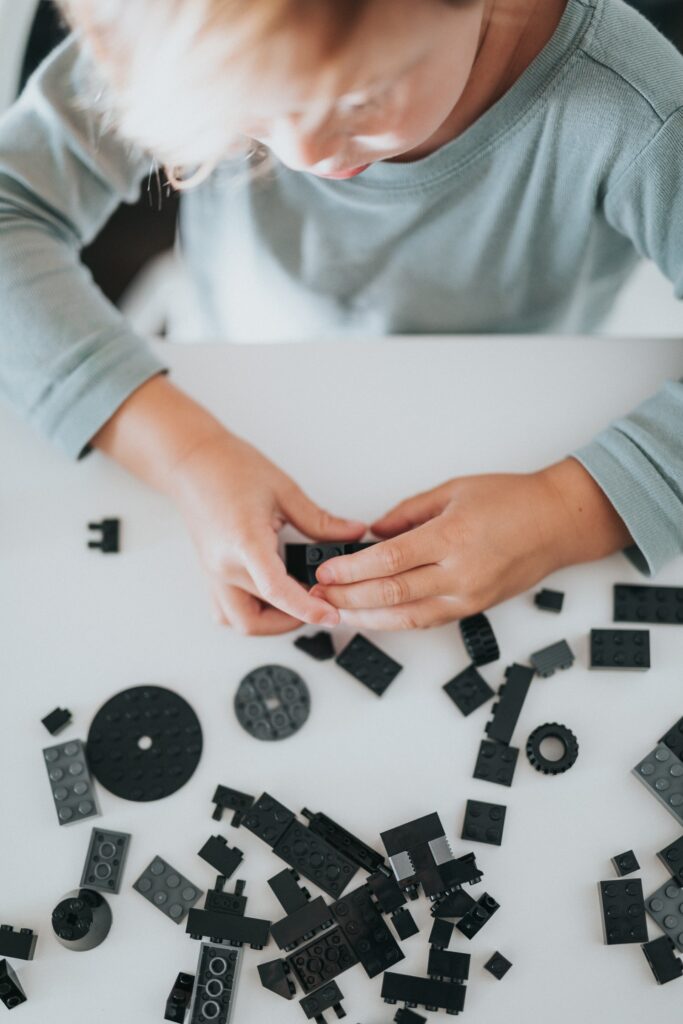 Another pro of built-in insurance is seamless product/insurance integration. Toyota's insurance policy integrates with their other benefits, like roadside assistance, so customers don't end up paying more for something the company already provides.
What are some pros of built-in insurance for companies?
The main pro for companies who offer built-in insurance for their products is profitability. Companies, like Tesla and Toyota, have a very good understanding of their products' risk profile from their own data. They can use this data to be more profitable by rating premiums more accurately.
Plus, since built-in insurance is offered when a consumer is already making a purchase decision, including it as a small buy-up on an expensive purchase means the company is capturing a sale and not allowing the customer to go make a large and ongoing insurance purchase elsewhere.
What are some cons of built-in insurance?
Built-in insurance is not without faults. Most of these companies now offering integrated insurance have no background or expertise in handling claims. Tesla has already received some backlash on the way they've handled claims and other customer service issues.
Another con with built-in insurance is that consumers pay more when they lose out on bundling discounts. Toyota can insure your car, but you'll need to find another insurer for your home. Since many insurers provide home and auto bundles at a discount, customers who have already bought insurance from their car manufacturer may end up paying more than if they had just bought both policies from the same insurer.
Whether we like it or not, insurance has truly entered the digital age. We've come a long way from agents showing up at your front door to discuss your policies (although, this still happens in some places to be sure!). Whether you're excited by the idea of integrated insurance or not, with big name companies already adopting the method, it looks like it's here to stay.
Built-in insurance may provide a seamless customer experience that removes roadblocks from the insurance-purchasing process for consumers. If you're looking for a high-tech, seamless experience within your agency, carrier, MGA/MGU, check out AgentSync.
Disclaimer - AgentSync does not warrant to the completeness or accuracy of the information provided in this blog. You are responsible for ensuring the accuracy and totality of all representations, assumptions, information and data provided by AgentSync to you in this blog. The information in this blog should not be construed as legal, financial, or other professional advice, and AgentSync is not responsible for any harm you sustain by relying on the information provided herein. You acknowledge and agree that the use of this information is at your own risk. You should always consult with the applicable state and federal regulatory authority to confirm the accuracy of any of the information provided in this blog.