 How to Improve Efficiency in the Insurance Industry
Efficiency is all about removing friction from work processes to achieve greater results with the same resources. Improving efficiency helps businesses save time, effort, and money. It's something individuals in all industries strive for, and insurance is no exception.
Comparative rating software is a great example of this. It allows a licensed agent to submit a potential client's information once and receive different rate quotes from a range of carriers. This gives the insured the opportunity to compare policies across price points and coverage.
Before comparative rating software existed, insurance agents had to collect an encyclopedic amount of data from carriers (in paper form), refer to charts and tables by hand, and do their best to accurately calculate rates based on all the information they had. It sounds terrible by today's standards, but the way agents quoted policies back then wasn't "wrong," it was just inefficient. It's kind of like booking a flight from Dallas to San Diego with a connecting flight in NYC. You still get where you need to go, but it takes a lot more time and effort to get there.
When we participate in inefficient processes, we're often left asking, "Isn't there a better way?" And the good news is, more often than not, the answer is: Yes, yes, there is a better way.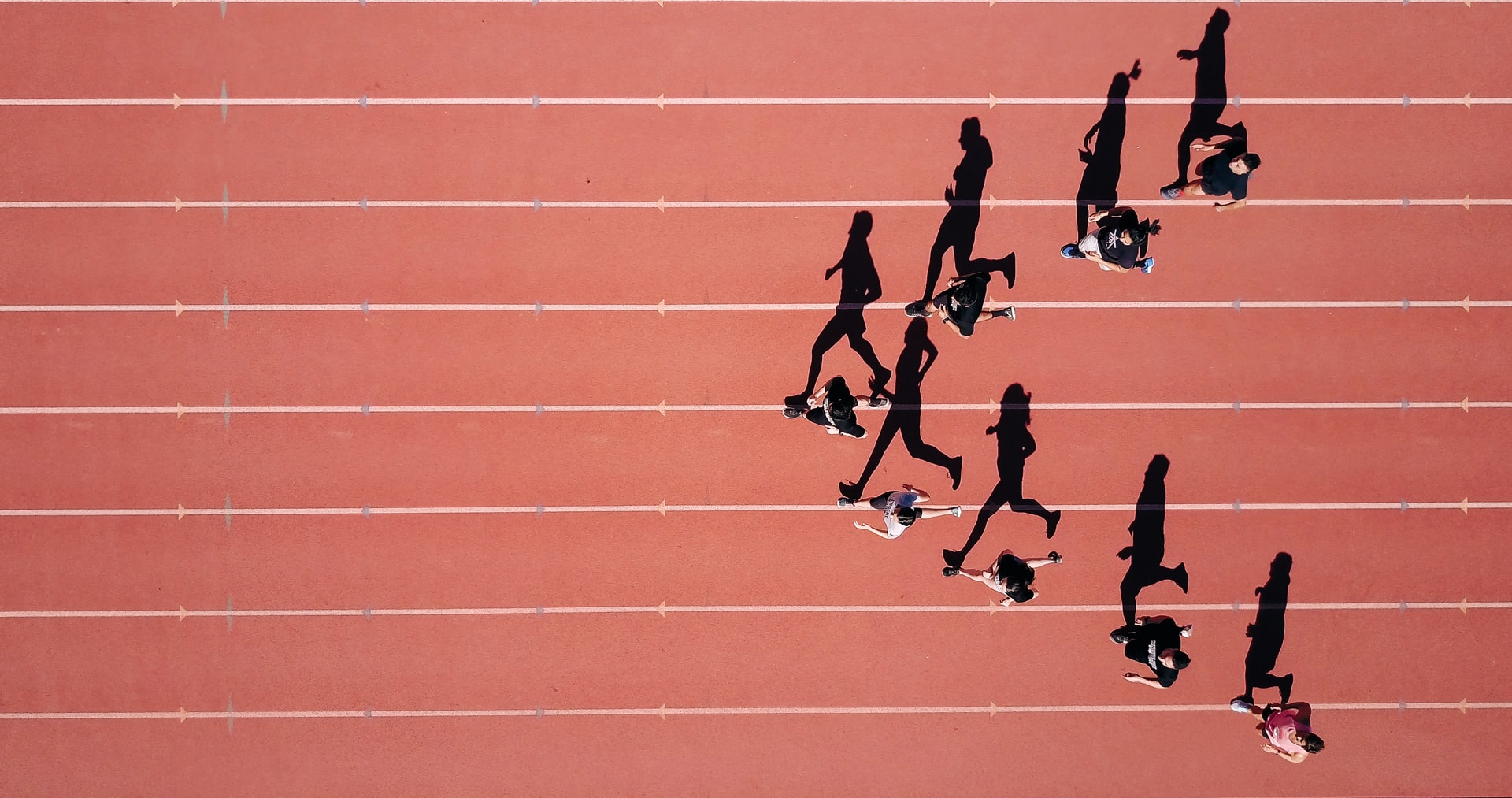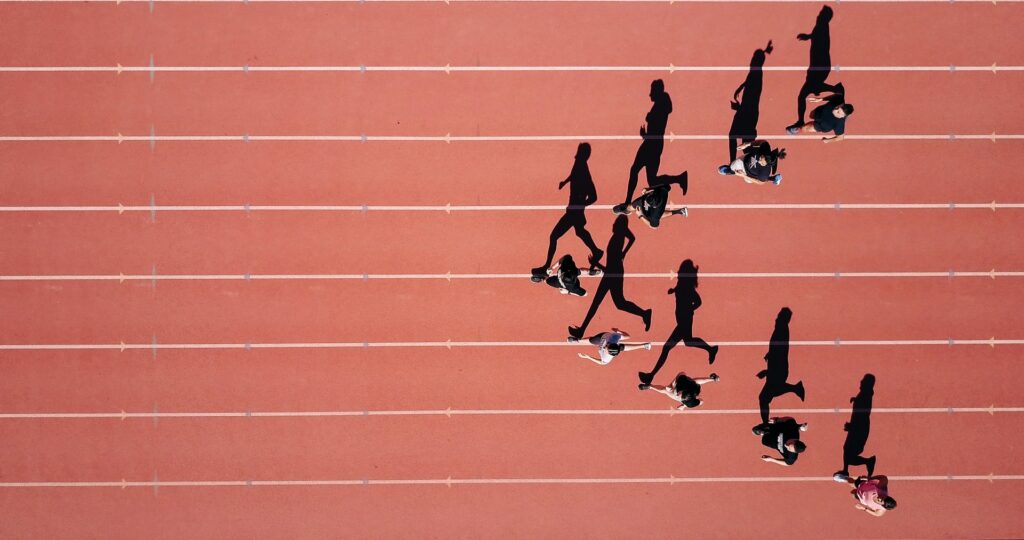 Why is efficiency important in the insurance industry
It's hard to imagine anyone questioning the benefits of greater efficiency in the insurance industry. However, if you're still not convinced, we have plenty more examples of the benefits to improved efficiency.
For starters, greater efficiency within an organization can mean everything from increased revenues and profits to higher employee satisfaction and retention. Efficiency can also reduce the chance of errors because the human element is often taken out of the process when efficiencies are put into place. Fewer errors mean less time and money spent trying to fix any damages the errors may have caused.
Which areas of the insurance industry need the most improvements in efficiency?
Inefficient administrative tasks are a huge time and money suck. The insurance industry is full of administrative tasks on both the front end and back end.
Front end:
Collecting application information
Collecting claims information
All the back and forth involved with claims administration, including receiving information from the insured, the carrier, and anyone else involved in the claim.
Back end:
Hiring and onboarding new producers
Training and licensing new producers
Appointing new producers with carriers
Everything to do with CE credits: earning them, maintaining them, providing proof of them to states, etc.
Not only are these tasks time-consuming and repetitive, but they're also prone to human error when done manually. We've already covered the high cost of human error in the insurance industry and are well aware the consequences range from relatively harmless to extremely costly. Improving the efficiency of these front and back end administrative duties takes the time-consuming, monotonous tasks off agents' plates so they have more time to focus on building stronger client relationships.
How can technology help the insurance industry improve efficiency?
As an insurtech, we know the best way to improve efficiency in the insurance industry is through the use of technology. Here are three ways technology can be leveraged to create more efficient business processes in the insurance industry:
Customer relationship management systems: Using customer relationship management systems (CRM) helps create a smoother client experience. Client portals with self-service access to information make customers happy in the "Amazon age" we live in. CRM systems help optimize communication between employees and clients freeing up agents' time and reducing human error from manual data entry.
Compliance software: If keeping track of producer licensing rules and regulations across different states leaves you wanting to pull your hair out, you're not alone. Making sure your agency's producers are actually licensed can be a real challenge. Luckily, compliance software can help take the worry out of producer licensing. Compliance software helps keep producers on track resulting in greater efficiencies in the license renewal process.
AI, data modeling, and the IoT: Advancements in AI including data modeling and IoT capabilities provide new abilities to evaluate risk without manual effort. For example, Using digital twins can help individuals assess the current and future risk of equipment, buildings, and even entire factories without having to perform manual assessments.
Not too long ago improving efficiency in the insurance industry was nearly impossible and for years not much had changed in the way business was conducted. Thankfully, the recent insurtech boom has shifted the way we approach insurance practices. Modern technology is helping create greater efficiency in an industry long known for its manual, repetitive business processes.
AgentSync is one of many solutions now available to aid agencies in becoming more efficient. We understand that compliance can be time-consuming and complex. Our core solution can help minimize costs and prevent regulatory violations before they occur. We strive to simplify business processes to make selling insurance more efficient and less complex. Interested in how AgentSync can help you improve efficiency? See us in action today.
Disclaimer - AgentSync does not warrant to the completeness or accuracy of the information provided in this blog. You are responsible for ensuring the accuracy and totality of all representations, assumptions, information and data provided by AgentSync to you in this blog. The information in this blog should not be construed as legal, financial, or other professional advice, and AgentSync is not responsible for any harm you sustain by relying on the information provided herein. You acknowledge and agree that the use of this information is at your own risk. You should always consult with the applicable state and federal regulatory authority to confirm the accuracy of any of the information provided in this blog.