 Errors and Omissions Insurance: What You Need to Know
There's no denying it: Humans are imperfect. Some may argue our imperfections are what make us beautiful, however they also cost us time, money, and pain – particularly when they impact our professional lives. None of us are free from making mistakes at work. Even some of the biggest names in business have made errors and faced the consequences.
And what's worse is that these errors can end up costing us a whole lot more than we'd like. Just look at some of the ways human error can cost insurance agencies big bucks. Lucky for us, we know we're not perfect and have developed a way to mitigate the risks that come with simply being human through error and omissions (E&O) insurance.
What is Errors & Omissions insurance?
An errors and omissions insurance policy is a specialized form of professional liability insurance policy. Companies with E&O coverage are protected against the costs of lawsuits or settlements that stem from mistakes the business's professionals may make in the course of providing services. E&O insurance also covers claims of negligence, misrepresentation, and inaccuracy.
What does Errors & Omissions insurance cover?
An errors and omissions insurance policy will generally cover the business owner along with all salaried and hourly employees of the company. Most policies also extend to provide coverage for any subcontractors you have working on behalf of your business.
If an unsatisfied customer sues your business over a mistake you made in the service you provided, E&O insurance can help cover your court costs. This includes the costs of paying your attorneys, reserving a courtroom, and putting together your defense. If you decide to settle out of court, which can still cost you tens, or hundreds of thousands of dollars, E&O coverage can also help cover the cost of settlement. Some common E&O policies include work mistakes, oversights, and negligence.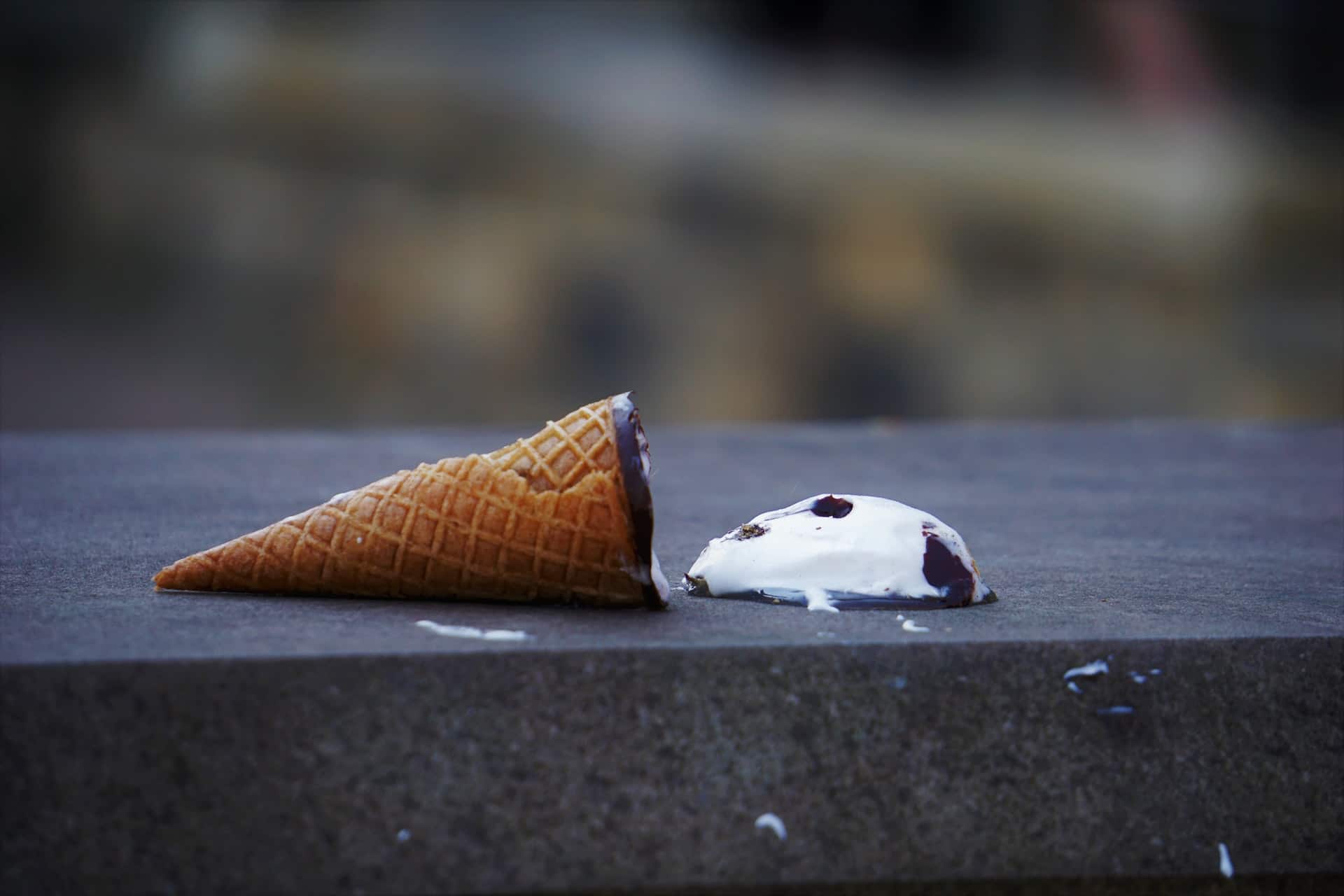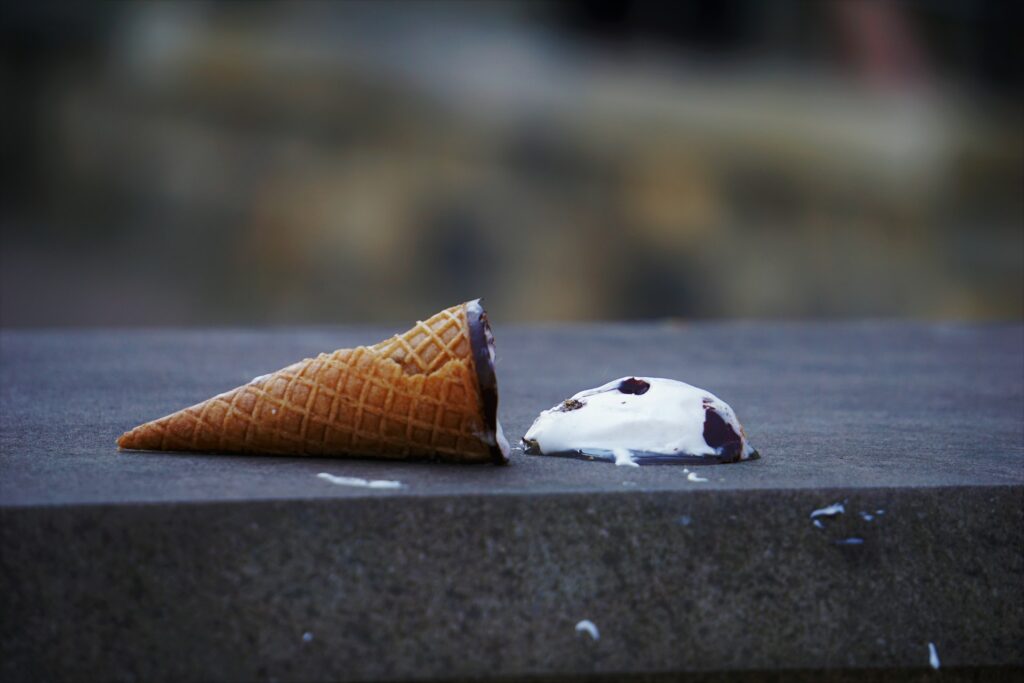 Work mistakes and oversights
Even the smallest mistake or oversight on your end could end up costing a client. For example, imagine you work as a wedding planner and accidentally misquote the price of a venue. The couple books the venue only to realize your mistake too late and now has to pay thousands to either cover the higher price or cancel and book somewhere new. It was an honest mistake, but that might not stop bridezilla from taking you to court for ruining the happiest day of her life.
In the insurance business, this might translate to an incorrectly written policy that ends up not covering something you assured your client it would. When a claim occurs and the client is left holding the cost, your E&O coverage might just save the day.
Negligence
Slightly different than an error is an oversight or omission, which can be chalked up to negligence in a legal sense.
Imagine this scenario: You're an insurance agent with a very wealthy client who has millions of dollars in assets worth protecting. This client really should have an umbrella policy, especially since he now has a 17-year-old son who's starting to drive. This client could really benefit from an umbrella policy, but you neglected to propose it to him, or maybe you mentioned it but then didn't propose it again, or strongly encourage him to consider the benefit of having it. Then he ends up with a claim where someone is suing him for more than a regular liability coverage limit. That client might now have standing to accuse you of negligence as his insurance agent.
The best way to prevent this type of scenario is to make sure you're advising clients to purchase the insurance coverages they truly need, and to document each time you make a proposal and they decline the level of coverage you recommend. The next best way to protect yourself is with a strong E&O policy that will come to your defense if something like this does happen.
What isn't covered by E&O Insurance?
Employment complaints – things like hostile workplace or sexual harassment claims – won't be covered by your E&O insurance policy. Other frequent exclusions: fraud or intentional harm, property damage, or theft by your business and its associates. And, like other insurance coverages, errors and omissions insurance policies will only cover those errors (or omissions!) that happened while your policy is in force. So, you'll need a firm timeline in hand to expect a claim payout from your E&O policy.
How much is Errors & Omissions insurance?
What E&O insurance providers charge for a policy varies based on factors like the industry, the number of employees you need to cover, and some particulars of the business, like its internal controls, its clients, its tech stack, and its particular risks. However, several best estimates floating around from actual E&O insurance providers say errors and omissions insurance for small businesses often costs somewhere in the $500 to $1500 range per year, per covered employee.
Again, the particular risks of your business and industry will factor heavily into that cost. For those in insurance, it's possible that modern infrastructure that helps keep risks low for compliance processes like licensing and appointments could help lower the cost of E&O insurance. Hint. Hint.
Who needs E&O insurance?
Businesses that provide any professional service to customers should maintain E&O insurance, and many professionals who work there may also maintain their own policies. Errors and omissions insurance for small businesses can be particularly critical, since a single dispute could be game over for a small business.
No matter how big or small the company, here's a list of industries that are likely to need a relationship with an E&O insurance broker:
Insurance agencies and brokerages (of course!)
Accounting and bookkeeping
Consulting
Real estate
Education
Technology
Manufacturing
Wedding planning
How to reduce the chances of an E&O claim
While there's no way to eliminate human error entirely, there are steps you can take to reduce it. As a tech company, we highly recommend using technology to take the human error factor out of your business processes. In the meantime, here are some simple steps you can take today to help reduce your risk of E&O exposure.
1. Be transparent
One of the best ways to reduce the chance of an E&O claim is to remain transparent in all business processes. Keep employees and clients up to date on project deadlines and progress. Transparency can help build trust between you, your employees, and your clients. Trust us, it's better to tell a client when you've made a mistake or missed a deadline rather than have them find out on their own when the truth comes to light.
2. Leave a paper trail*
Another way businesses can avoid E&O claims is to leave a paper trail. Having clear, dated documentation of all communication between your company and your clients can help clear up any disagreements over what has been promised. Paper trails can also be helpful in keeping employees on track and ensuring a deadline is not missed.
*Not literally. Please do not use paper. We suggest modern technology such as a Customer Relationship Management system (CRM) among many other options.
There's no complete solution to human error. At some point in your career, you're going to make a mistake either big or small. Investing in E&O insurance is one way you can mitigate the financial risks of human error.
If you're looking for other ways to reduce the costs of human error at your agency, AgentSync can help! AgentSync simplifies and automates everything from producer onboarding to license renewals to carrier appointments. See AgentSync in action today.
Disclaimer - AgentSync does not warrant to the completeness or accuracy of the information provided in this blog. You are responsible for ensuring the accuracy and totality of all representations, assumptions, information and data provided by AgentSync to you in this blog. The information in this blog should not be construed as legal, financial, or other professional advice, and AgentSync is not responsible for any harm you sustain by relying on the information provided herein. You acknowledge and agree that the use of this information is at your own risk. You should always consult with the applicable state and federal regulatory authority to confirm the accuracy of any of the information provided in this blog.