 Partners in Producer Compliance: AgentSync and Varicent Formalize Compliance Checks in Commission Payouts
At AgentSync, we're passionate about compliance. You might even call us "insurance compliance nerds." (It's OK, we call ourselves that too.) It's no surprise, then, that we're always looking for new ways to increase compliance at every step of the insurance producer lifecycle, across the entire insurance distribution channel.
One such opportunity recently arose, and we jumped on the chance. We're excited to announce our partnership with industry-leading sales performance and incentive compensation management system Varicent-ICM.
Why combine compliance and incentive compensation management?
There are actually a large number of points where compliance should get checked along each policy's journey from insurance carrier to consumer. It just so happens that before a carrier pays a commission out to the writing agent is one very significant such spot.
In the world of an insurance carrier, paying a commission to an unlicensed or improperly licensed insurance producer is considered a serious misstep. There may be remedies for other things that happen up to the point of commission payouts, but once it's done – like a handshake between the insurer and producer – the deal is sealed. If it turns out that the producer who got paid shouldn't have been selling business on behalf of the carrier at all…well, the states have something to say about that.
Consequences can range from monetary fines, to losing the sold business, to having to refund premiums to any consumers who purchased policies from the unlicensed producer. A state could even use these instances as evidence of systemic negligence on the part of the carrier in bigger court cases. On top of any penalties or consequences, the carrier can't revoke the commission from the producer, so it's truly their loss. So, it should be a top priority for carriers to conduct compliance checks, if at no other point in time, before they cut any commission checks.
Why AgentSync? Why Varicent?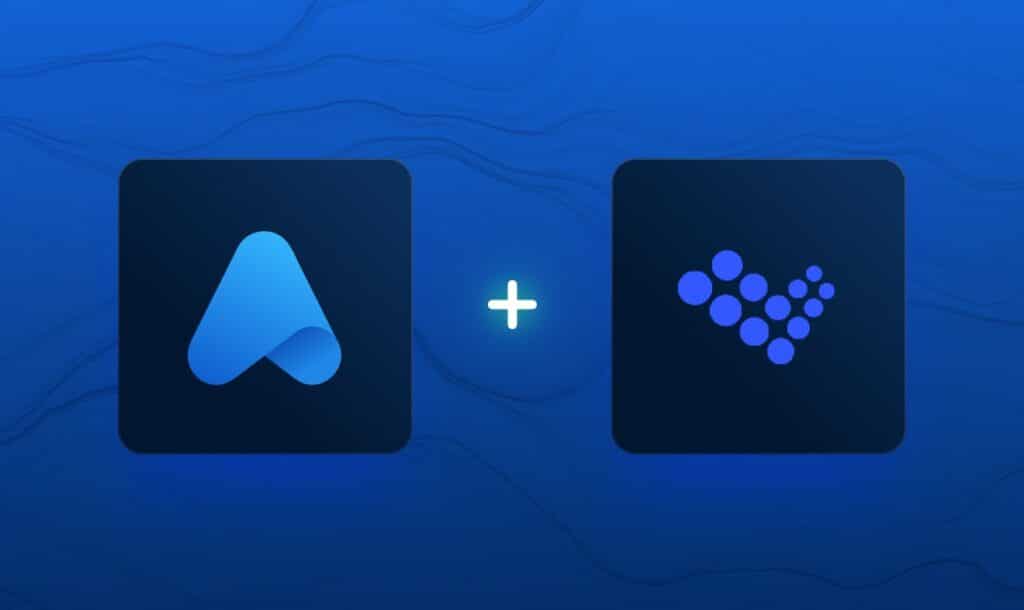 At AgentSync, we've set out to simplify, streamline, and automate producer compliance for insurance carriers, agencies, MGAs, and MGUs, while also creating an amazing producer experience and bettering the lives of compliance employees across the industry. No big deal, right?
By partnering with Varicent, we've taken it to the next level for insurance carriers who don't want to sacrifice their compliance responsibilities while still trying to be the best possible partners with any producers selling their products.
In their own words:
"We're excited for this partnership as we seek to help our insurance clients own their revenue growth and improve their agent experience. AgentSync's solution provides the perfect complement to Varicent's, providing agents transparency and confidence in managing key aspects of their relationship with carriers and agencies."
Colin Wong, General Manager, Financial Services at Varicent.
From our side, we're thrilled to be able to provide our real-time compliance checks (among many other advantages) to Varicent customers in the insurance industry. The partnership is just one more step in our quest to painlessly and effortlessly insert compliance into every step of the producer lifecycle from onboarding to commission payouts.
Want to read more? Check out the press release here.
If you're a Varicent-ICM customer who's ready to add even more compliance to your process, see what AgentSync can do for you. And if you're an AgentSync customer looking for an incentive compensation management solution, may we suggest checking out Varicent?
TOPICS
Producer Compliance Maintenance
Disclaimer - AgentSync does not warrant to the completeness or accuracy of the information provided in this blog. You are responsible for ensuring the accuracy and totality of all representations, assumptions, information and data provided by AgentSync to you in this blog. The information in this blog should not be construed as legal, financial, or other professional advice, and AgentSync is not responsible for any harm you sustain by relying on the information provided herein. You acknowledge and agree that the use of this information is at your own risk. You should always consult with the applicable state and federal regulatory authority to confirm the accuracy of any of the information provided in this blog.