Partners >
Elevate your producer experience
Together, AgentSync and Varicent provide the best-in-class producer experience to streamline producer management and fuel growth.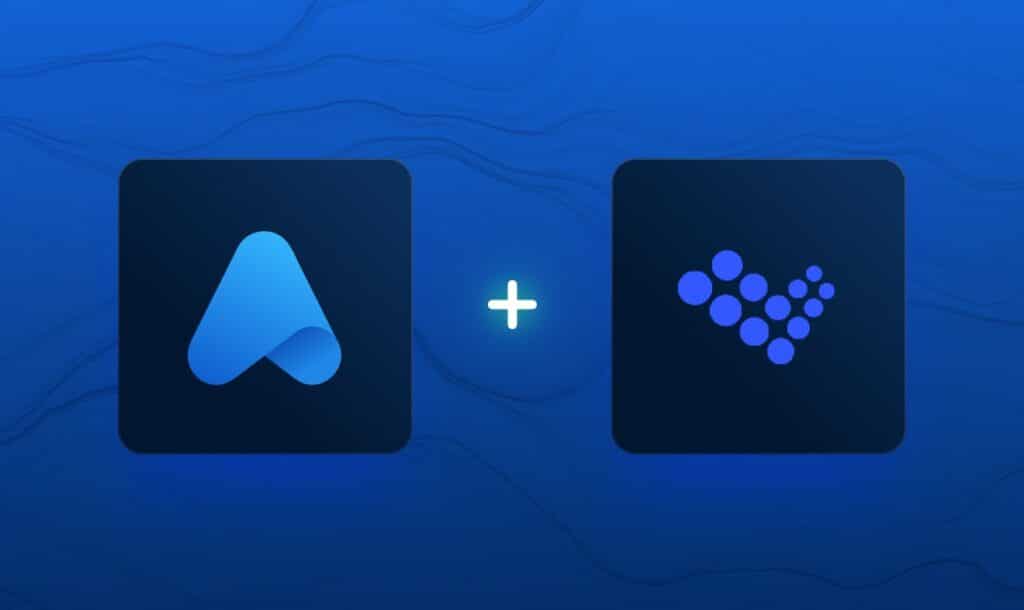 How We Can Help
Current Challenges
Cross-referencing multiple spreadsheets leads to inevitable backlogs
Duplicative data entry within multiple systems
Data latency and data entry errors
Complexity trying to connect disparate data into one end-to-end process
Lack of visibility
Inability to action against data
Long wait times to resolve any vendor issues
Antiquated technology
Solved with AgentSync & VARICENT
Automations to simplify processes and reduce bottlenecks
Data integrations to reduce data entry and duplication
Up-to-date and accurate data, anytime
Single system to complete end–to-end processes
Full visibility into producer management
Proactive execution of tasks
Your trusted and responsive partner
Best-in-class technology solutions coming together
Highlights
With Varicent ICM and AgentSync joining forces, you have full visibility into producer lifecycle management all in one place, removing friction from onboarding to complex commissions structures and payouts. While AgentSync tackles the heavy lifting of producer management and compliance, Varicent, a leader in Incentive Compensation Management (ICM) software, provides critical simplification of the sales planning and compensation processes.

Streamlining and automating complexity
Simplify your processes, workstreams, and reduce bottlenecks to provide cost-saving speed and efficiency.

Improved producer experience
Unparalleled speed to onboard, ease of use, and timely and accurate payouts for the best producer experience.

Performance
Real-time data in a centralized location to perform critical calculations with ease, saving your team time and reducing errors.

Ease of use
For the first time, have end-to-end data visibility and the ability to take appropriate next steps all in one place.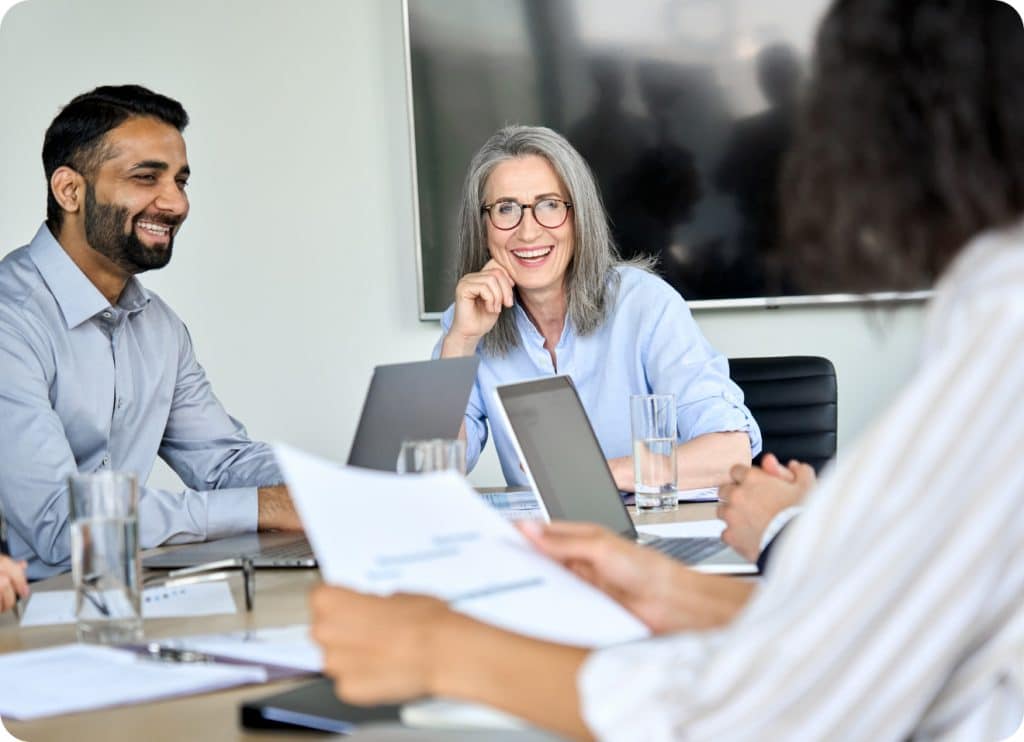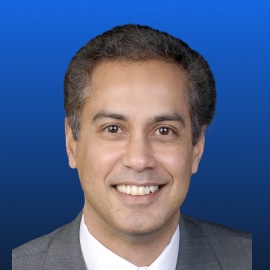 "We're excited for this partnership as we seek to help our insurance clients own their revenue growth and improve their agent experience. AgentSync's solution provides the perfect complement to Varicent's, providing agents transparency and confidence in managing key aspects of their relationship with carriers and agencies."