 Tangled: When Producers Change Agencies But Not Carriers
For insurance producers, changing agencies might be as simple as signing a waiver. Other times, agencies and even carriers may have a legal maze of contracts and agreements to navigate.
There's a variety of reasons this is a tetchy subject – producers want free agency, carriers and agents need some degree of producer buy-in to maintain compliance and have a predictable distribution channel, everyone wants to retain commissions, and, somehow, consumers must be protected, as well.
Balancing these interests is no small feat. Let's dig into the challenges of changing agencies and some practices stakeholders apply to mitigate issues both to their distribution channels and to consumer issues.
Why change agencies?
For a producer, there are many reasons to change agencies. An agency may take a smaller-than-standard override on contracts, letting the producer keep more of the commission money in their pocket. Or, an agency may have superior service options – like creative design services or a stellar digital marketing platform. Some agencies have technology that helps producers spend more time in front of clients and less time doing ticky-tacky compliance maintenance.
Culture is also a factor. For many independent agents, the agency is as close as they get to having a built-out team. Having an agency that makes you feel like part of a team can be a serious differentiator. And, of course, some agencies have exclusive relationships with carriers to be the single retailer for certain products.
Whatever the reason, a producer who is looking to change agencies but keep their carrier appointments will have some considerations before jumping ship.
Carrier rules for producers changing agencies
If you're looking to change agencies, one of the first considerations is whether the new agency offers the same carrier's products. If so, you'll need to see if the carrier has any special requirements.
Much of the drama in agency changes has to do with a producer's previous book of business. Often, an agent will see changing agencies as an opportunity to review client coverage. But this can be a sticky wicket – is a producer helping a client upgrade their coverage and contract, or are they churning contracts for the sake of getting a first-year commission and adding the client to the new agency's book of business?
We're not here to impugn anyone's honor; the reality is this situation presents a strong potential for conflict of interest. So, some carriers require producers to get signoff from a previous agency for any contracts they move over to the new agency. Frequently, that includes a form or other verification the agent has to fill out testifying that they explained the contract differences to the client.
Carriers often require a release from the previous agency, as well, verifying the status of the agent. This may be:
The agent is in an open relationship with both agencies – still able to sell through and earn trailing commissions from their old agency book of business while taking advantage of new opportunities with a new agency.
The agent may be terminating their relationship with the old agency and leaving that book of business in favor of an exclusive contract with the new agency.
The agent may be in what we're going to call a "bad breakup," where there are some disputes and the carrier will ultimately put them on a sort of probation, decline to allow them to write products through the new agency, or otherwise find a different path for this particular producer partnership.
Since a carrier provides products and is also cutting the check for commissions, being accountable for where the money goes is paramount.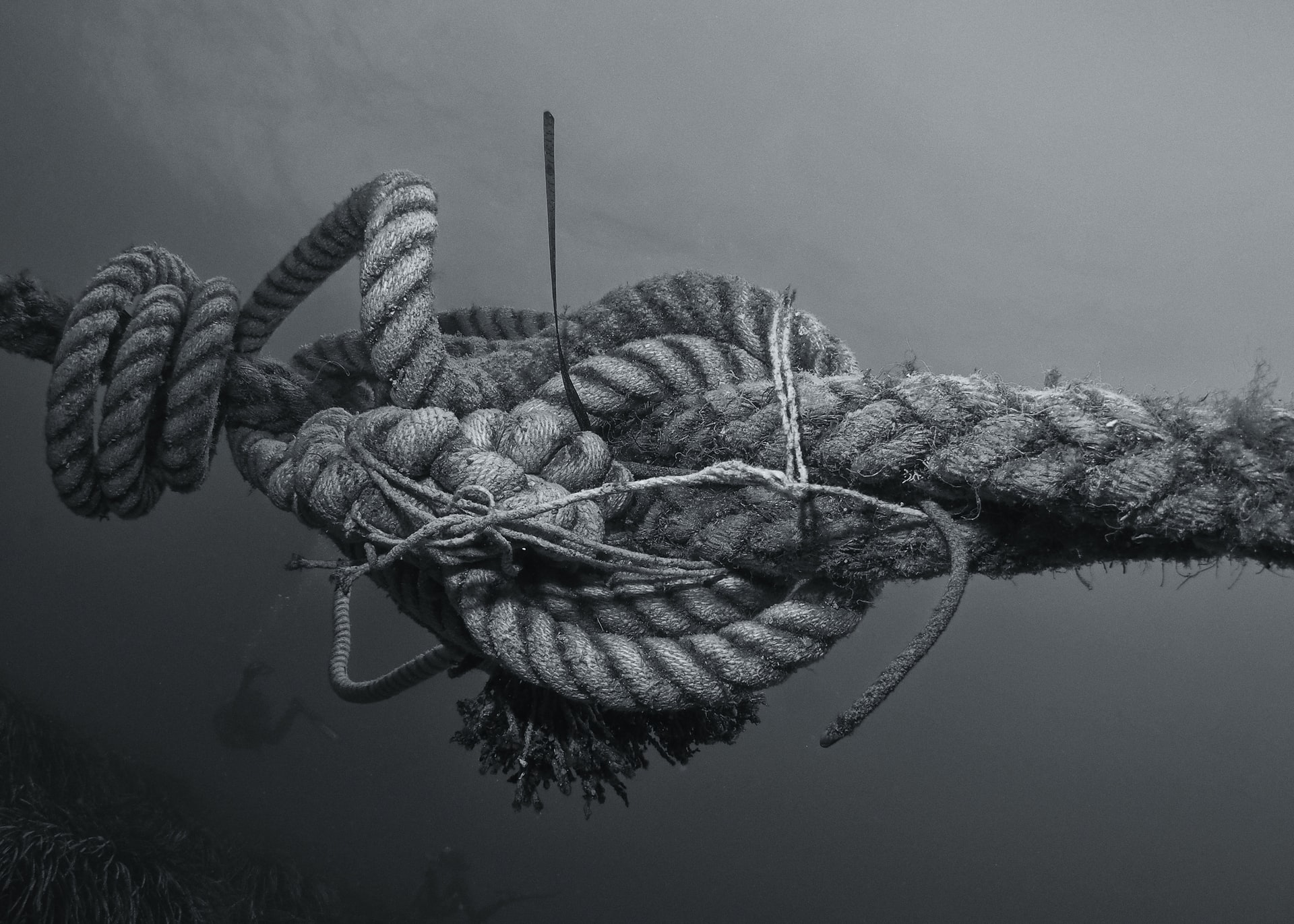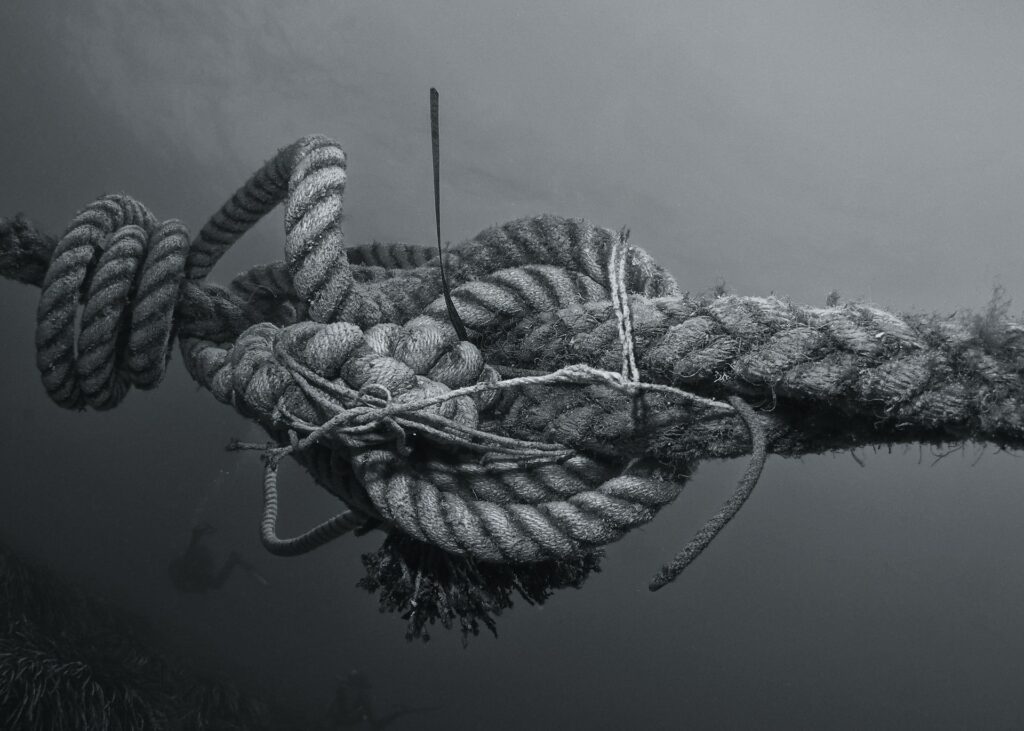 Agency contract – new and old
If you don't know what your current agency's contract is, you're gonna have a bad time. Some agency relationships are open – they'll take what they can get, and if you have other lucrative options, you're free to pursue them. Other agencies are pretty territorial and demand exclusivity for a certain product.
Even within these requirements, agency relationships are not binary. Some agencies provide a tier of benefits based on a quota or have a contract with producers that mandates a producer write a certain amount of business to "buy out" the contract.
This means that, even if you're writing business for a carrier that does business with both agencies, and you owe the old agency a certain amount of submitted business, the carrier will need to be in-the-know.
For agencies, while quotas and contracts are traditional methods for keeping a producer and their business locked in, another option is to keep the producer separate from the book of business from the get-go. So, agencies may employ producers as licensed-only agents or other contractual relationships
Carriers and producers moving agencies
To bring the discussion back around to the role of carriers in this system, the issue of a producer changing agencies is tiresome. If the producer is an independent agent, they may want to be affiliated with multiple agencies. Or they may be exclusive to an agency but want to switch for reasons that could make a very real difference in their business and personal life.
Yet, for carriers trying to do their diligence in tracking producers for compliance's sake, and tracking agency affiliations to effectively pay commissions to the right parties, this shifting structure is a paperwork nightmare.
To complicate matters, since only a single state (*cough cough,* Washington, *cough cough*) maintains affiliations lists at the state level, tracking agents through state systems or using national producer numbers to pull from NIPR's database will not confirm these relationships.
AgentSync and agency transfers
There isn't a magic, snap-of-the-fingers way to track agency relationships, but AgentSync has made it as painless as possible.
From an agency perspective, having AgentSync makes onboarding and offboarding simpler via automated processes, easy integrations with things like Docusign and other contracting apps, and agent portals that allow producers to update personal information.
Carriers and MGAs/MGUs benefit from the same features – onboarding, offboarding, integrated systems, personal producer portals, etc. But also, AgentSync has highly configurable relationship management hierarchies in its Manage system.
If that read like a load of techspeak (and it did), a more lay explanation is that AgentSync has a lot of ways to map out agencies, agents, subagents, and various relationships (think of a series of branch agencies under various DBAs in one state with their parent agency in a different state, all with their own downstream independent agent distributors). Mapping those relationships out on paper may begin to look like the mythical hydra, but in the AgentSync Manage system, you can make it clear who reports to whom and which producers and agencies are connected, and in what way.
These relationship hierarchies make it easier to keep up with producer agency changes, and still integrate with downstream tech systems to ensure the payouts reach the right parties, as well as clarifying agency responsibilities.
For more on how AgentSync can help, even with the complex system of moving parts that is agency relationship management, check out our Solutions page or come book a demo with us.
TOPICS
Producer Offboarding

Producer Onboarding
Disclaimer - AgentSync does not warrant to the completeness or accuracy of the information provided in this blog. You are responsible for ensuring the accuracy and totality of all representations, assumptions, information and data provided by AgentSync to you in this blog. The information in this blog should not be construed as legal, financial, or other professional advice, and AgentSync is not responsible for any harm you sustain by relying on the information provided herein. You acknowledge and agree that the use of this information is at your own risk. You should always consult with the applicable state and federal regulatory authority to confirm the accuracy of any of the information provided in this blog.