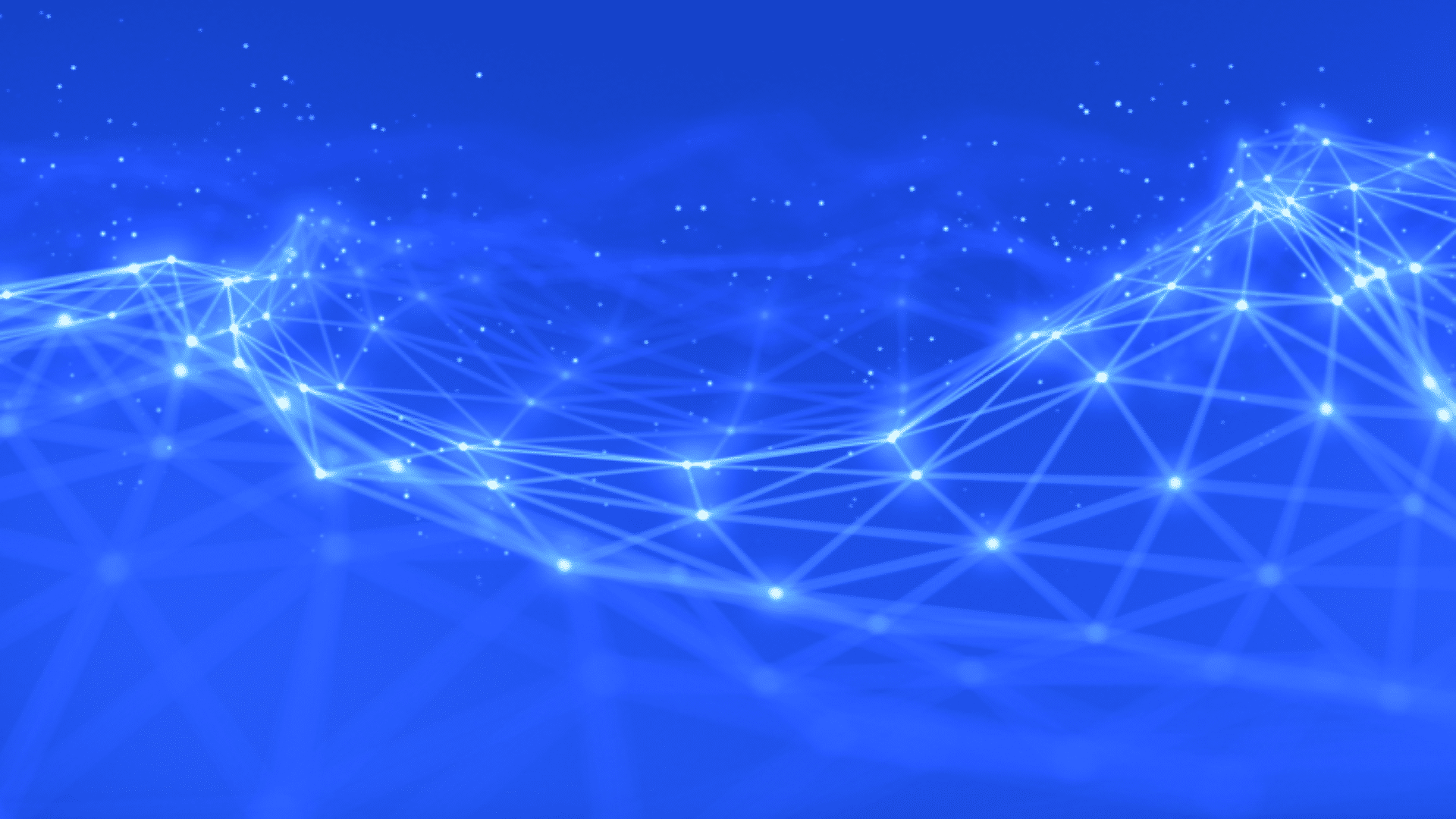 New Data Confirms What We Already Know: Insurance Agents Care About Speed, Efficiency, and Experience
In its recently released annual agent survey, digital submission management company Appulate polled around 16,000 insurance agents to learn what matters most in their relationships with insurance carriers, MGAs, MGUs, and other markets. The results show, not surprisingly, that today's insurance agents care more about a modern, digital experience than ever before. And by "care about" we mean agents are actively choosing to do business with markets that make their jobs easier and more efficient, while actively avoiding doing business with those that require tedious, manual, and repetitive tasks.
Insurance agents demand digital tools
Here at the AgentSync blog, we've been beating this drum for a while. You may recall some of our previous articles about producer experience, the battle for talent, and the urgent need to keep modernizing, among other topics in this vein. We firmly believe that insurance producers, agents, and brokers will increasingly prioritize those upstream distribution partners that provide the best, most seamless experience: those that make the agent's job easier to do and don't ask them to spend time on manual, repetitive work.
So, we were excited to learn about a new study conducted by Appulate, an 18-year industry leader in the digitizing of submission management, which found exactly what we've been saying in its results.
Appulate revealed its findings earlier in 2023. And, with five years of survey results to draw upon, it can show some definite trends in agent preferences. While Appulate is specifically focused on these trends in the context of the insurance quoting process, we'll take the liberty of generalizing the agent preferences it found across other historically manual and tedious parts of an agent's job. After all, if agents are choosing to work with businesses that provide them the most efficient quoting experience, it's unlikely they'll ignore that preference on the compliance front.
The top 5 insurance agent preferences of 2022
According to Appulate's 2022 agent survey, these are the big takeaways for insurance carriers, MGAs, MGUs, and other businesses looking to expand their distribution channels and improve their ease of doing business.
1. Agents prioritize technology and processes that drive efficiency when deciding who to work with
Appulate's agent study found that agents prioritize submitting quotes to markets that make the underwriting process more efficient overall. If your process makes it difficult for agents to get onboarded and ready to sell, that's not a great start to an easy underwriting relationship.
2. Speed to selling, as demonstrated by the need for instant quotes, has been agents' top priority for three years
72 percent of agents surveyed prioritize instant quote generation as their No. 1 preference when working with a new market. This has been the top priority for agents in Appulate's survey over the past three years. Imagine how frustrating it would be for an agent to know they've got access to instant quoting capabilities … but it takes weeks or months to get their compliance in order before they can quote their first policy.
3. Overall, categories related to automation and efficiency make up about 70 percent of agents' preferences when selecting new markets to work with
Across all the questions in Appulate's agent survey, those relating to speed, efficiency, and automation make up a combined 70 percent of the things agents care most about. These categories and preferences include:
Instant quote abilities
Fast quote turnaround time
Shorter questionnaires
Automated underwriting
E-signature capabilities
No manual data entry for ACORD forms
Access to multiple markets on a single platform without duplicate data entry
Digitized supplementals
It might surprise you to learn that agents' focus on speed, efficiency, and ease of doing business far outweighed their preference for higher commissions, but it's true! Appulate's survey found agents' preferences to be in favor of process efficiencies at an eight-times-higher rate than a preference for higher commissions.
4. Carriers are losing ground as 52 percent of agents prefer working with wholesale brokers, specialty markets, MGAs, and Professional Employer Organizations (PEOs)
Just a few years ago, Appulate's agent study found that 50 percent of agents preferred working directly with insurance carriers. Only 13 percent stated a preference for wholesale brokers, specialty markets, MGAs, or PEOs, combined. The 2022 data is dramatically different, with only 30 percent of agents still preferring to work with carriers. Now, 52 percent of agents state they actually seek out business with wholesale brokers, specialty markets, MGAs, or PEOs.
This might be because these markets have a reputation for being more tech-forward than some of the larger, legacy carriers. The trending preference away from working directly with carriers and toward these other markets could indicate agents are serious about moving business to work with upstream partners that enable them and provide the best experience, even if that means newer, smaller, or more niche markets.
5. 65 percent of agents surveyed over the last two years have a preference for one-time data entry in a single source of truth over repeat data entry on multiple platforms
Most agents find it tedious and annoying to enter and reenter their own and their clients' information into multiple insurance carrier systems. Whether this means filling out multiple PDFs, or visiting multiple carrier websites, the bottom line is agents would rather not do it over and over again.
Appulate's agent study found that 65 percent of agents surveyed over the last two years consistently prefer entering information on a single platform that allows them to access multiple markets from one place. Frankly, this seems kind of low, and we don't know who that other 35 percent are who prefer manual and repeat data entry. If you're one of these folks, please let us know because we'd like to pick your brain.
Still, nearly two-thirds of agents express that they'll seek out markets that make things easier and avoid ones that force repetitive manual work on them. So, we think it's a safe bet for carriers, MGAs, and MGUs to move toward streamlining agent compliance as much as they do quoting and underwriting.
How to win with agents using automated compliance
If you're an insurance carrier, MGA, MGU, or any other organization whose success relies on a strong force of downstream producers, agents, or brokers, don't ignore what agents are saying loud and clear.
Producer experience matters. Efficiency and speed matter. Being ready to sell quickly and being empowered with technology that makes getting ready to sell easy matters. If you're ready to take the next step and become a partner of choice with the agents you rely on by giving producers what they're looking for, check out a demo of AgentSync to see how we make it happen. 
About Appulate:
Appulate is a technology company focused on automating and streamlining the quoting process for independent agents. With over 300,000 platform users, Appulate's digital distribution platform is the most widely accessed platform of it's kind in the insurance industry.To learn more about Appulate or their agent survey covering agent preferences, demographics, and distribution trends, please contact Johnny Yarbrough or visit the Appulate website.
Disclaimer - AgentSync does not warrant to the completeness or accuracy of the information provided in this blog. You are responsible for ensuring the accuracy and totality of all representations, assumptions, information and data provided by AgentSync to you in this blog. The information in this blog should not be construed as legal, financial, or other professional advice, and AgentSync is not responsible for any harm you sustain by relying on the information provided herein. You acknowledge and agree that the use of this information is at your own risk. You should always consult with the applicable state and federal regulatory authority to confirm the accuracy of any of the information provided in this blog.