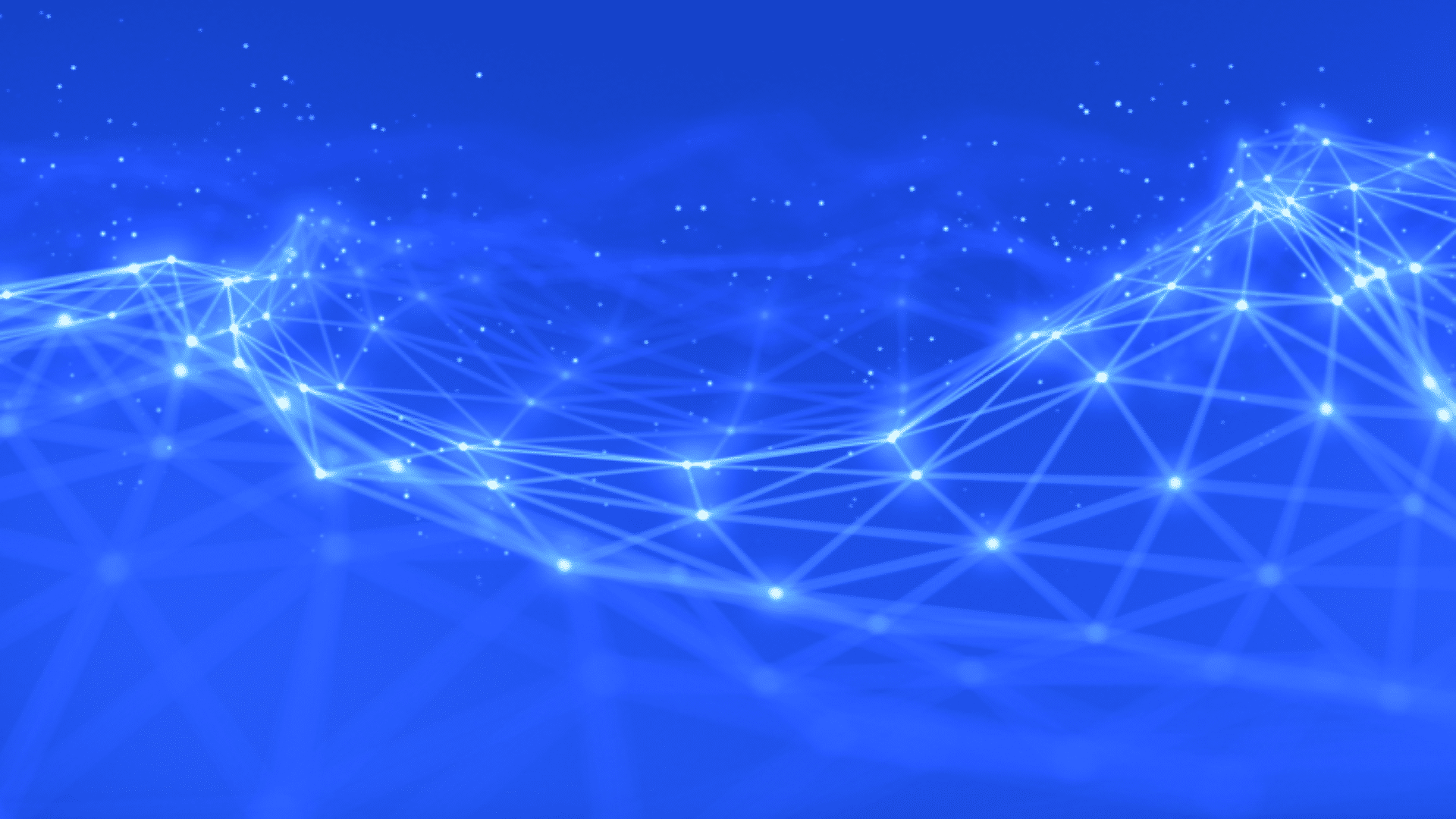 How tech plays a key role in the success of the insurance producer-intermediary relationship 
Exploring top findings from the Working with Intermediaries 2.0 survey
For the second consecutive year, the Life Insurance Marketing and Research Association (LIMRA) and the National Association of Independent Life Brokerage Agencies (NAILBA) collaborated on an extensive research study to gain a better understanding of the relationship between insurance intermediaries and producers. Representatives from both organizations surveyed over 70 brokerage general agencies (BGAs) and independent marketing organizations (IMOs) along with 240 carriers and independent life, health, and investment producers to learn more about the current intermediary marketplace, its main challenges, and future opportunities.
A standout finding from the study: BGAs and IMOs reported significantly larger revenues in 2022 compared to 2021. While multiple factors contribute to the increase, one major influence is these intermediaries' commitment to expanding their producer network.
Understanding the intermediary-insurance producer relationship
In the insurance distribution channel, intermediaries like BGAs and IMOs help bridge the gap between carriers and end consumers. These support organizations' main objective is to recruit producers to sell insurance products. They also enable producers with resources they might not otherwise have. This includes getting the agents properly licensed in their resident state as well as any non-resident states they'll sell in.
Intermediaries work with carriers to request appointments, and they can benefit insurance producers in a number of ways. BGAs and IMOs take a lot of the heavy lifting off of independent agents, allowing them to focus on selling insurance policies. Because intermediaries often have more knowledge and access to niche products, a lot of insurance producers work with BGAs or IMOs to gain access to a wider variety of insurance products.
What is the difference between a BGA and an IMO?
Nowadays, not a whole lot other than size and scope. Historically, IMOs were mainly focused on serving larger agencies with ample internal marketing resources. IMOs would use these resources to create websites, social media assets, print ads, and anything else the agency might need to aid in their marketing efforts.
These days, many BGAs have started offering the same services to stay competitive, effectively blurring the lines between the two intermediary types. But typically, BGAs and IMOs still differ in their hierarchy of agents, agencies, and organizations. Overall, both BGAs and IMOs play an important role in the insurance distribution channel by providing producers with services and support they wouldn't otherwise have.
Survey results indicate strengths in the intermediary and insurance producer relationship
Once representatives from NAILBA and LIMRA collected and analyzed the survey information, they identified key findings regarding the current working relationship between insurance producers and intermediaries. Let's explore three of their top key findings and what they could mean for the future of the producer/intermediary relationship.
1. Producers with intermediary contracts place roughly 80 percent of their total life insurance business with a BGA or IMO
"In a relatively short period of time, BGAs and IMOs have become the largest life insurance producer channel in the United States. As such, their growth and productivity have become critically important in helping Americans get the financial guidance they need to protect the ones they love," says David Levenson, President and CEO of LIMRA, LOMA, and LL Global.
Intermediary support exists across all lines of insurance, but one area these organizations are particularly leveraged in, is as life insurance and annuity wholesalers. It's not uncommon for producers who sell life, health, long-term care insurance, and annuities to also sell more complex products like securities and to provide advisory services for clients that go beyond a simple life or health policy.
We've mentioned before that licensing requirements for individuals selling these specific products can get a little complicated. The administrative support and added expertise that comes with working with these annuity wholesalers can help these producers stay on top of compliance and meet the legal standards required for selling these particular products.
2. Service and product are top reasons producers choose to work with an intermediary
A lot of independent agents work with BGAs and IMOs so they can offer their clients a wider range of insurance products. Intermediaries possess a broad knowledge of the insurance marketplace and can provide producers with access to complex products they may not be able to access on their own.
As for other services, BGAs and IMOs commonly provide back-office support to aid in a producer's overall success. Things like processing online insurance applications, creating marketing assets, tracking claims, answering underwriting questions, and handling contracting on behalf of carriers are all intermediary functions that help producers focus on the most important piece of their job: selling insurance.
3. On average, producers are contracted with three intermediaries and place about two-thirds of their business with their top intermediary
These successful partnerships are driving IMOs and BGAs to expand their producer networks. More specifically, intermediaries are looking to work with producers who appeal to new, post-COVID consumer expectations. The pandemic created a lot of change for both insurance professionals and consumers. Specifically in the way consumers interact with their agents and how insurance organizations leverage modern technology and virtual tools.
To attract new producers, IMOs and BGAs need to make themselves more favorable to the younger generation of insurance producers. "Our study shows BGAs and IMO firms are focused on improving and expanding the sales support and technological tools they provide to their agents and advisors to help them better respond to consumers' shifting expectations," says NAILBA CEO, Dan LaBert.
Whether a producer chooses to work with an intermediary for access to a more diverse array of products, marketing services, new business opportunities, or any other reason, the main goal is the same: to receive support. For BGAs or IMOs supporting hundreds or even thousands of individual agents, simplifying complicated onboarding and licensing processes with an automated solution can make all the difference.
Technology can aid intermediaries in expanding their producer network
The producer-intermediary relationship works because of the benefit each party brings to the other. For BGAs and IMOs to continue expanding their agent network, they'll need to find ways to show the new generation of producers the value of their partnership.
Embracing a modern tech solution, like AgentSync, can enable intermediaries to grow their own network and help agents sell more at the same time by onboarding, licensing, and appointing producers quicker and more efficiently than ever before. Want to learn how? Schedule a demo to see AgentSync in action.
Disclaimer - AgentSync does not warrant to the completeness or accuracy of the information provided in this blog. You are responsible for ensuring the accuracy and totality of all representations, assumptions, information and data provided by AgentSync to you in this blog. The information in this blog should not be construed as legal, financial, or other professional advice, and AgentSync is not responsible for any harm you sustain by relying on the information provided herein. You acknowledge and agree that the use of this information is at your own risk. You should always consult with the applicable state and federal regulatory authority to confirm the accuracy of any of the information provided in this blog.