 Best Practices for Annual Insurance License Renewal
When it comes to best practices for annual license renewals and management, there are three primary things a compliance team or licensing administrator should look at: background check details, E&O policies, and continuing education credits.
If you're a carrier, agency, or MGA/MGU and you pass this responsibility on to producers, here's why you shouldn't: The fallout for improper licensure hits everyone in an insurance distribution channel. Even if it's the producer's responsibility to provide a carrier with their most up-to-date background check details, if something goes wrong, and the producer fails to do so, the regulatory eyes will look at every party involved, not just the producer.
Background check details and personal information
When licensing teams renew producer licenses, they need to have their most up-to-date information. It's always a good idea to build an annual and recurring process of checking in with producers about any changes to their personal information and background check details.
Each year, toward the end of the year, send out an email reminding producers that they have a responsibility to update the compliance team of any changes to this information at the time of the change. If they've forgotten to update you when that change occurs, this annual check is a great opportunity for them to do so.
To ensure the process runs smoothly, include the information that you already have on file. The impact of this is twofold; 1) producers can simply review the information you have and let you know whether changes are required, rather than going through and re-explaining all of their background check details, and 2) it protects your licensing and compliance team because it evidences that the producer was aware of exactly what you have on file and still didn't provide you with any changes.
Although there is a lack of good consensus regarding what constitutes a good background check, each state has a minimum requirement. Making at least an annual effort to stay current about producer statuses is a step toward doing thorough due diligence.
Errors & Omissions (E&O) policies
We love E&O policies, and so should you. E&O policies protect "companies, their workers, and other professionals against claims of inadequate work or negligent actions." So, it's always important to make sure you have the most recent E&O policies on hand.
Unfortunately, the only way to do this is by checking policy dates. The good news: If you're already reaching out to producers to get their most recent background check details, it's an easy enough fix to also request their most recent E&O policy.
Continuing education credits
If you're working with resident licenses, you should make sure the producer completes the required continuing education (CE) credits to keep their license active. (We've done a whole series on what this entails, if you've got questions.)
If the resident license expires, some states auto terminate appointments, and if the resident state notifies other states that a resident license expired, the other states may terminate a producer's nonresident licenses, as well. This causes the producer to have to reinstate their resident license if the state allows, or start the resident license process over before getting their nonresident licenses again. Finally, they'll need to ask the carrier for a new appointment, which some carriers may not be inclined to grant if the producer let their resident license lapse.
Again, ultimately, this is the producer's responsibility. But working with a producer with an inactive license can have consequences for the business entities they work with. It's a simple enough process to include a question about continuing education in an annual license renewal email. After all, when it comes to compliance, it's better to be safe than sorry.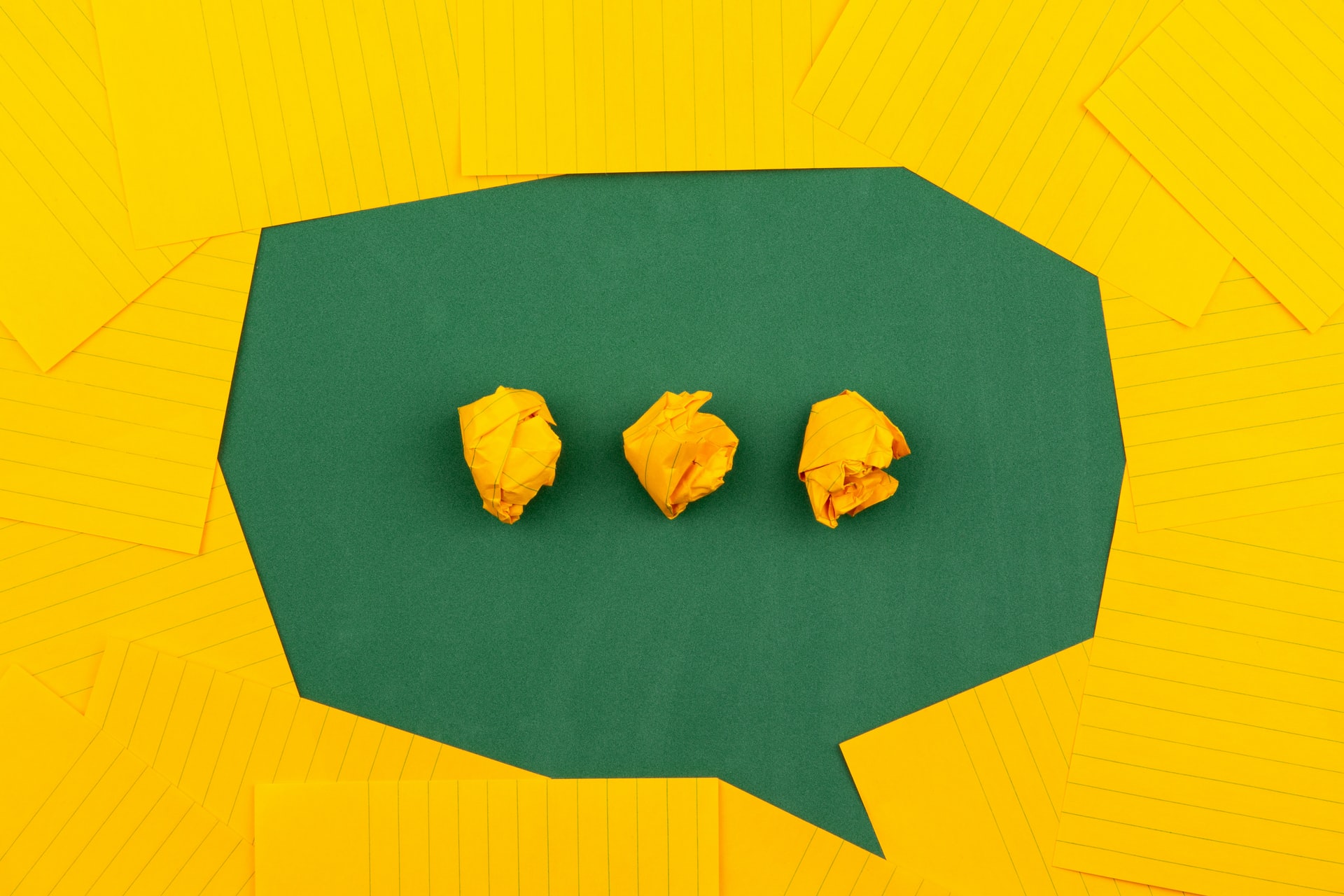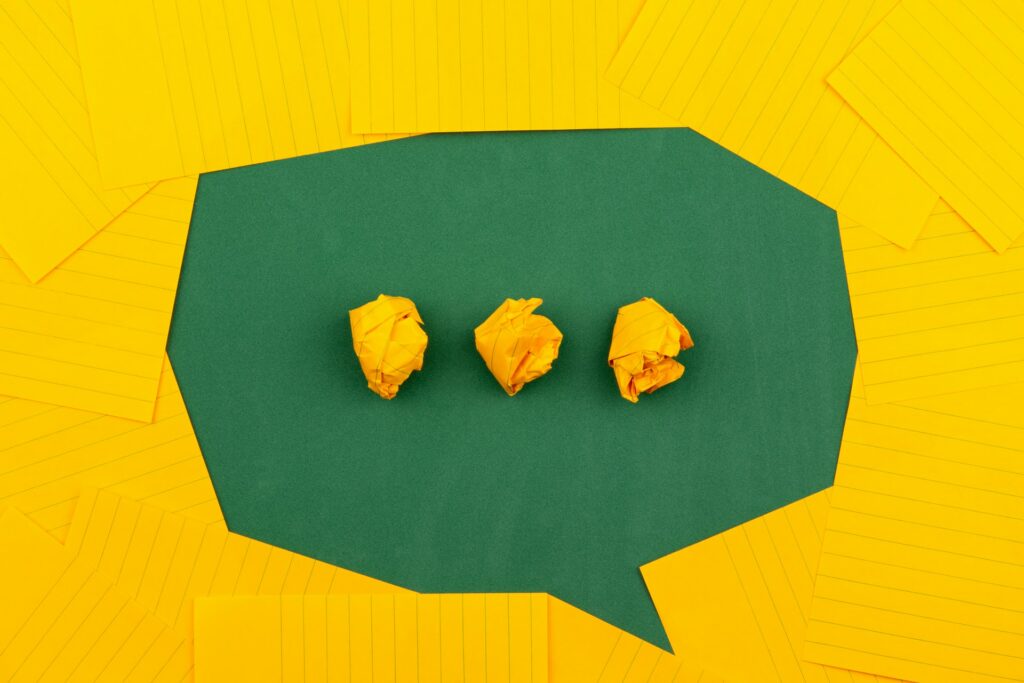 What happens if a producer doesn't want to comply?
We've heard from companies who have faced pushback from their producers on answering these verification questions. That should never be the case. Insurance compliance exists to protect consumers and insurance stakeholders, and everyone in the distribution channel – carriers, agencies, MGAs/MGUs, and producers – should all work together to meet regulatory requirements.
Proactively including the information you have on file and annually engaging with producers on these topics helps your producers remain compliant, which subsequently helps your business develop a squeaky-clean compliance strategy.
If the producer fails to respond to your annual check-in email, don't automatically renew their license. Be sure to follow up and remind them, if your records include inaccurate information, then the state may terminate their license.
Check out our demos for more information on producer licensing compliance.
Disclaimer - AgentSync does not warrant to the completeness or accuracy of the information provided in this blog. You are responsible for ensuring the accuracy and totality of all representations, assumptions, information and data provided by AgentSync to you in this blog. The information in this blog should not be construed as legal, financial, or other professional advice, and AgentSync is not responsible for any harm you sustain by relying on the information provided herein. You acknowledge and agree that the use of this information is at your own risk. You should always consult with the applicable state and federal regulatory authority to confirm the accuracy of any of the information provided in this blog.