 Next-level Product and Service Virtualization in the Insurance Industry
Imagine a world where insurance services like claims processing, customer service, and data management are all automated, scalable, and secure from cyber threats. This world isn't a dream, it's a future reality – and one that's actually not that far away!
A recent study by McKinsey & Company analyzed the top 10 tech trends currently (or soon to be) transforming the insurance industry. Of these, they identified five that would have the most profound impact on the products and services insurance carriers, agencies, and MGAs/MGUs provide their customers.
We've created a deeper dive into these five areas here, but if you're looking for a faster read, we've decided to focus one quick blog on each of these top five areas of technology that are considered the industry game-changers of the future.
What is next-level product and service virtualization?
It's easy enough monitoring a small piece of equipment for maintenance needs, but what about something much larger? Advancements in virtualization are giving people the ability to examine cars, rooms, buildings, and even entire outdoor spaces in real time through the technology of digital twins.
A digital twin is a dimensionally accurate 3D model that can aid in predicting maintenance needs before they occur. It's basically a digital replica of a product, machine, or space that allows users to manage their assets without having to physically examine them.
What does next-level product and service virtualization mean for the future of Insurance?
The benefits of increased virtualization in the insurance industry are plentiful. Digital twins will aid in claims management by helping insurers predict risk and maintenance needs more accurately, and well before they occur. Digital twins will enable insurers by providing a 360 degree view of risk allowing them to predict future vulnerabilities for their customers and develop a proactive plan of action to manage them. For example, creating a digital twin of a homeowner's property can help insurers predict maintenance risks before they become a bigger problem.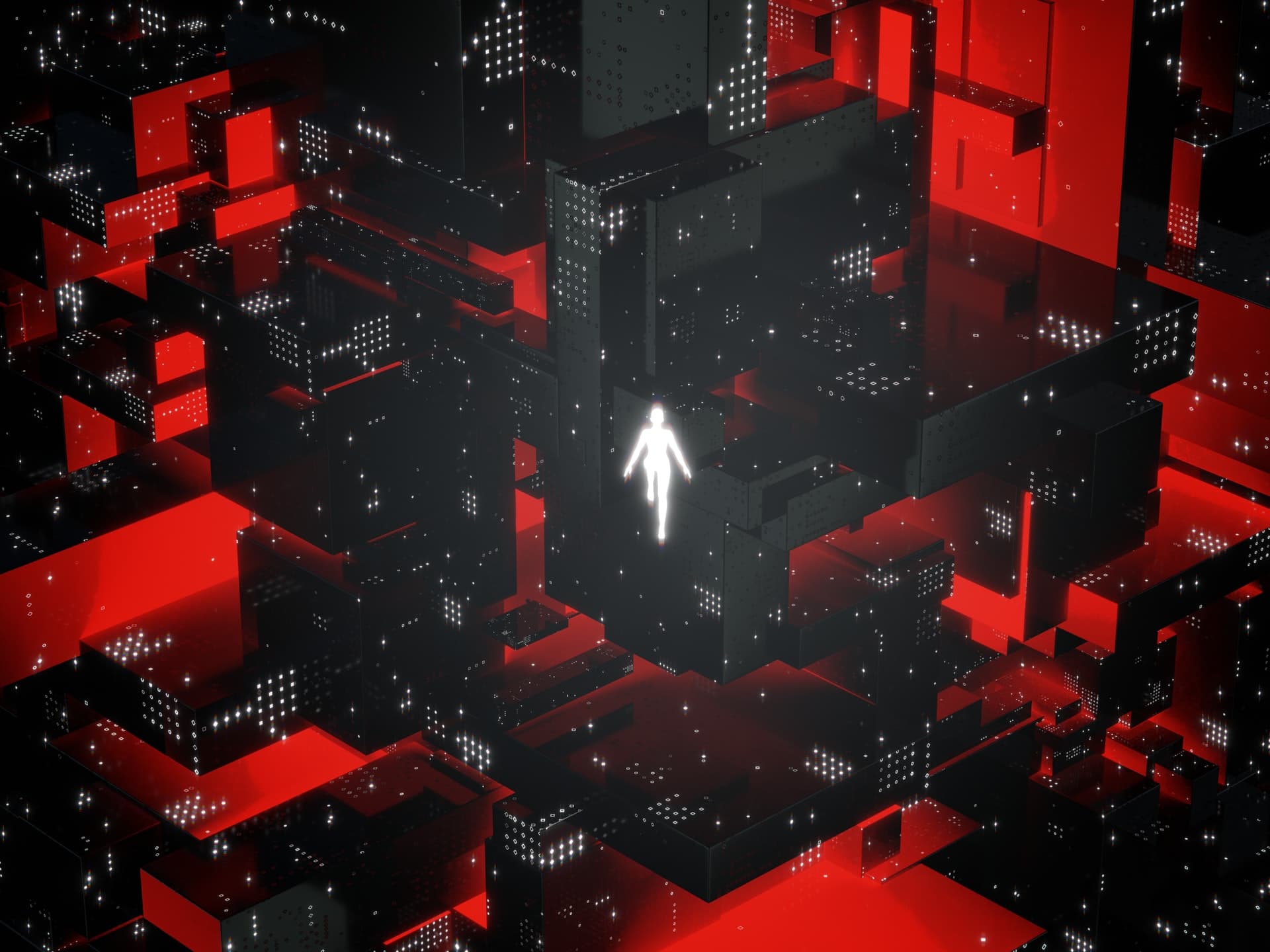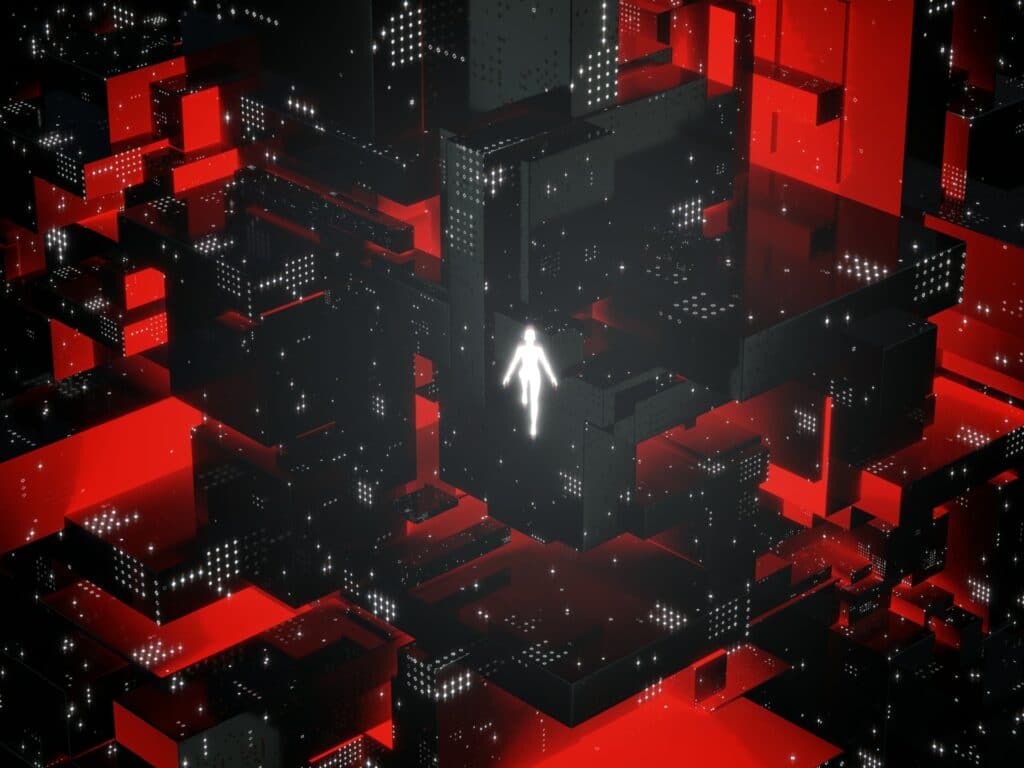 Examples of next-level product and service virtualization in the insurance industry
Digital twins allow insurers to instantly and fully visualize and assess risk for property & casualty coverage
Those assessing risk can "see inside" places previously inaccessible to them and more fully examine the risk profile
The combination of AI and virtualization allows insurers to evaluate more properties, more fully, and more accurately than ever before in a fraction of the time it takes a human to do so
Evolve or be left behind
The bottom line is the future is here, or nearly here. Many of these technologies exist today, and are being heavily utilized in other industries while insurance as a whole continues to lag.
If you're curious about the other trends we've covered, make sure to download the white paper, or check out our blogs on AI, connectivity advancements, zero-trust architecture, and cloud-native infrastructure in the insurance industry.
Despite the fact that the insurance industry has jumped about five years ahead thanks to the COVID-19 pandemic and being forced to adopt new digital practices, it's still trailing behind others.
This means opportunity is great for those members of the insurance distribution channel who dive into these emerging technologies sooner rather than later. Insurtechs are launching and growing faster than ever, taking market share from legacy insurance industry players.
This is good news for insurance carriers, agencies, brokerages, and MGAs/MGUs who make a point of keeping abreast of technological advances. One area each of these industry distribution channel partners can already leverage a major tech advantage is within the realm of producer licensing compliance. AgentSync provides a modern, tech-forward user experience that will delight everyone from individual producers, to agency owners, to insurance carrier legal teams.
Want to see AgentSync in action? Click here to watch an on-demand demo right now.
Disclaimer - AgentSync does not warrant to the completeness or accuracy of the information provided in this blog. You are responsible for ensuring the accuracy and totality of all representations, assumptions, information and data provided by AgentSync to you in this blog. The information in this blog should not be construed as legal, financial, or other professional advice, and AgentSync is not responsible for any harm you sustain by relying on the information provided herein. You acknowledge and agree that the use of this information is at your own risk. You should always consult with the applicable state and federal regulatory authority to confirm the accuracy of any of the information provided in this blog.