 How Insurance Licensing Software Helps Navigate Producer Licensing and Onboarding Challenges Across States
If you work in the insurance industry across multiple states, you don't need us to convince you that keeping up with the patchwork of ever-changing state regulations for your producers is a challenge: It's already something you know intimately.
For anyone in the insurance product distribution pipeline, one of the most pressing modern-day questions is how to acquire the right tech stack to govern all compliance-related tasks. The following are a few considerations for incorporating automated tools into your daily processes to help you reduce the amount of work – and risk – your team has to manually manage when onboarding agents and keeping them compliant.
NIPR licensing data sync provides a source of truth
The rapid rise of insurtech and its influence on the industry cannot be understated; doubly so when it comes to producer licensing compliance. There's a laundry list of compliance requirements producers must meet, and every partner in the product pipeline is on the hook for ensuring agents meet those line items. Yet, keeping up with license renewals in multiple states across lines of authority and appointments is daunting. So, why deal with the stress of managing everything yourself if there are easier, automatic alternatives?
The highest priority in selecting quality licensing management software is synchronization with NIPR. Since individual states all feed their information to NIPR, the best insurtech tools use this integration to automate and synchronize agent records across states, reducing or eliminating human error. With structured data technology, you can check agent records from the NIPR database with real-time accuracy.
Keeping all active agent records up to date and synchronized with NIPR will mitigate regulatory risk and maximize staff efficiency, not to mention providing a seamless agent onboarding experience for new producers.
Provide superior agent onboarding solutions
Insurance agents are key to driving insurance product sales – it's important to impress and delight producers with streamlined, simple processes from the start. By incorporating modern software solutions into your onboarding process, your team can better attract and retain new producers with a slick and modern experience.
Good tools drastically reduce the time it takes to get agents ready to sell policies and put an end to the tedious paper chase involved in producer onboarding, license verification, and carrier appointments. Instead of repeating the same information over and over across each state, tech can streamline the process to a single portal where the information can then be automatically fed to states.
Insurance technology also plays into the security risks involved in exchanging sensitive data over email. Producers can log on and upload sensitive material to a secure platform, which is safer for both parties than emails back and forth. The right tools will reduce your risks, both in terms of license compliance and data protection, while the wrong ones could open up new points of exposure.
Automate for better agent recruiting and retention
There are several reasons to embrace technology and innovation in the insurance industry, especially when it means your company can reduce labor-intensive and time-consuming tasks for both your staff and the agents. Of course, you want to ensure your team is making the most of the time they've been given back. That's why it's important to introduce these new technologies strategically.
With a sudden decrease in time-intensive tasks, a lessened risk exposure, fewer distractions away from more strategic operations, and lower compliance-related costs, your team will have more time to focus on faster claim closings and, ultimately, a speedy onboarding lifecycle for new clients with various insurance product contracts. Team members can also devote more time toward retaining agents with white-glove services, or in targeting high-value recruits. However you choose to leverage this efficiency, customer relationship management improves across the board when you end the cycle of keying and re-keying redundant information.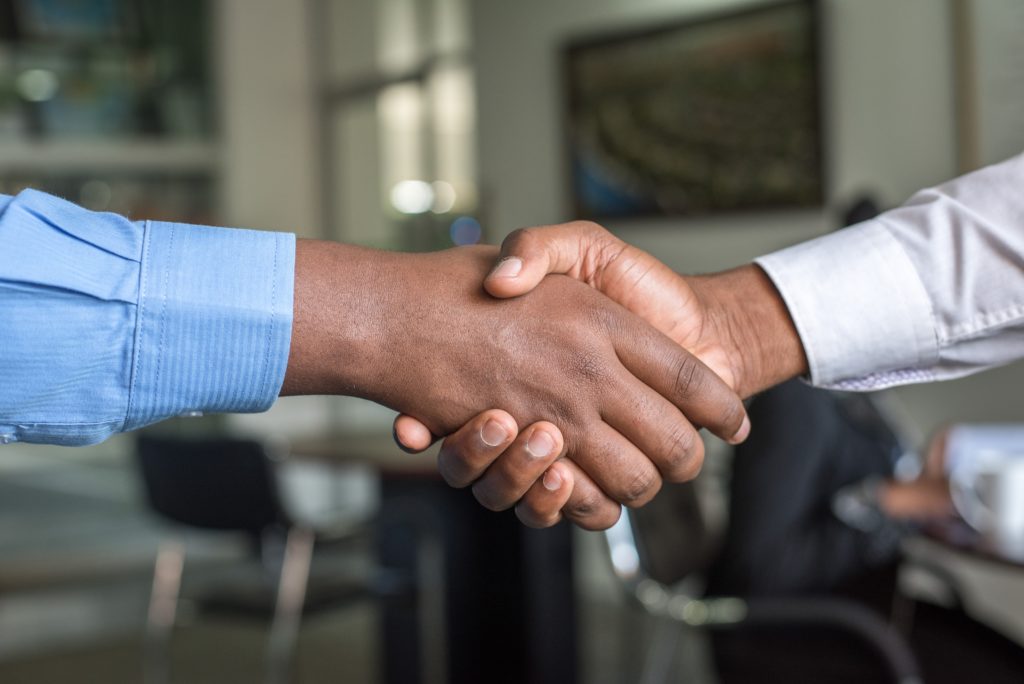 Integration with other insurance software is crucial
The efficiencies you're aiming for don't happen in a vacuum – no matter what producer management and licensing compliance platform(s) you engage, some of your biggest gains will come from how it pairs with the other technologies in your digital toolbox. Some of these might include:
CRM systems
A solid tech stack includes a proven client relationship management (CRM) system. A modern compliance software will integrate with your CRMs seamlessly to provide up-to-date information about producer license compliance and other basic agent information without having to pull up multiple systems and manually re-key information.
Salesforce is one example of a CRM that pairs perfectly with various other insurtech platforms to deliver organized and personalized service to customers while keeping the internal structure in check. Integrating your compliance system with a fully functional CRM offers straight-through processing during underwriting and approval stages to issue coverage quickly and efficiently.
AMS pairing
Having an insurance license compliance management system that "talks" to your agency management system (AMS) gives you the certainty that can revolutionize your process. Onboard agents faster at scale, give them a self-service portal, and automatically sync their information updates to NIPR and relevant states.
A quality synchronized software can end the cycle of double-checking and re-work – instead of picking compliance OR speed, pairing your license management software with your AMS gives you both. The downstream effect is that you can ensure no agents are quoting, selling policies, or getting paid a commission without being in compliance. Practically speaking, this means stopping compliance violations before they even happen.
Pre-employment screening and background check tools
When evaluating compliance management tools, you'll want to evaluate how to collect required forms from insurance agents. Preferably, this will happen digitally, in-system, and automatically. The less printing and faxing the fewer points there are for human error or security vulnerability.
Built for the purpose of speed and efficiency, programs like Verified First or HireRight provide pre-employment screening, criminal background checks, verifications, and drug testing for businesses. Imagine being able to verify agent information or retain fingerprint records for applicable regulatory bodies all within a single system. These integrations cut down on the phone calls, emails, and double-work by maintaining and communicating information up- and down-stream to all the essential parties.
PAS maintenance
Having a license compliance management system that talks to agency policy administration systems (PAS) saves time and trouble when it comes to being sure in-force policies or new applications are arranged under agents with appropriate licenses and appointments. The obvious win here is being able to prevent compliance breaches, but maintaining accurate agent information in policy workflows also means better service for agents, clients, and everyone in between.
A PAS with real-time information about agent licensing is more valuable to every stakeholder and gives you that much more assurance against compliance risk.
E-signature for contracting
DocuSign is the market leader in electronic signatures, trusted by millions around the world, so it's the first example that comes to mind in this area. A compliance management system that's worth its salt will work with DocuSign or other comparable e-signature platforms. By incorporating virtual signature capabilities into your processes, your team can pre-populate entire producer agreements with information gathered from NIPR and automatically drop the completed agreement in their inbox for signature and return.
Minimizing this paper-tracing process makes for faster internal workflows and a better producer experience. You also have the option to automate reminders and set authentication options to ensure nothing gets left behind or forgotten.
This is another opportunity for integrating with your CRM, as well, so users can create and send these agreements directly through a single system, and producers can access and sign the documents from any device. Agreement status' and updates can then be recorded in your CRM, assuring your team is synchronized and on the same page about producer onboarding.
Embracing insurance licensing software
Insurance innovation may feel daunting. It's difficult to take the leap and begin restructuring a company's internal processes from the ground up. However, leaving the heavy lifting to technology will reduce noncompliance issues, improve workflows, free up internal bandwidth, and help you build extraordinary customer trust.
This actually becomes truer the larger your organization grows – more agents or states translates to more regulations to follow and more paperwork to track, and more points of vulnerability. Having the right license compliance tools can turn your compliance from a liability to an asset.
AgentSync was created with the goal of providing all the software a team could need in one convenient platform. Adopting our platform for automation provides a significant improvement on your company's bottom line and reduces the risk of errors and compliance issues; let us show you how.
TOPICS
Producer Compliance Maintenance
Disclaimer - AgentSync does not warrant to the completeness or accuracy of the information provided in this blog. You are responsible for ensuring the accuracy and totality of all representations, assumptions, information and data provided by AgentSync to you in this blog. The information in this blog should not be construed as legal, financial, or other professional advice, and AgentSync is not responsible for any harm you sustain by relying on the information provided herein. You acknowledge and agree that the use of this information is at your own risk. You should always consult with the applicable state and federal regulatory authority to confirm the accuracy of any of the information provided in this blog.