 When Producer Licensing Goes Wrong, Who's Left Holding the Bag?
It's human nature. When mistakes happen, people like to believe they're protected from fault for any number of reasons. Maybe they didn't know better or maybe they had a valid excuse for breaking a rule. Often, people think they aren't personally responsible for their missteps because some other person or entity has absorbed the liability.
The insurance industry is no different. Licensed insurance agents often work as sub-agents of a larger agency or brokerage. They are also appointed by insurance companies or carriers. It stands to reason that if a mistake occurs, there are plenty of "big fish" to hold responsible. This might make individual producers less concerned about the ins and outs of licensing compliance, but it shouldn't!
The truth is, each person and organization across the insurance distribution channel shares responsibility for ensuring compliance with applicable laws and regulations. The insurance industry is filled with legally binding contracts – between agencies and their sub-agents; between producers and insurance carriers; between insurance carriers and the end-insured – among many others. Because of how tightly regulated the industry is, and how complex the laws governing it are, there's plenty of responsibility to go around.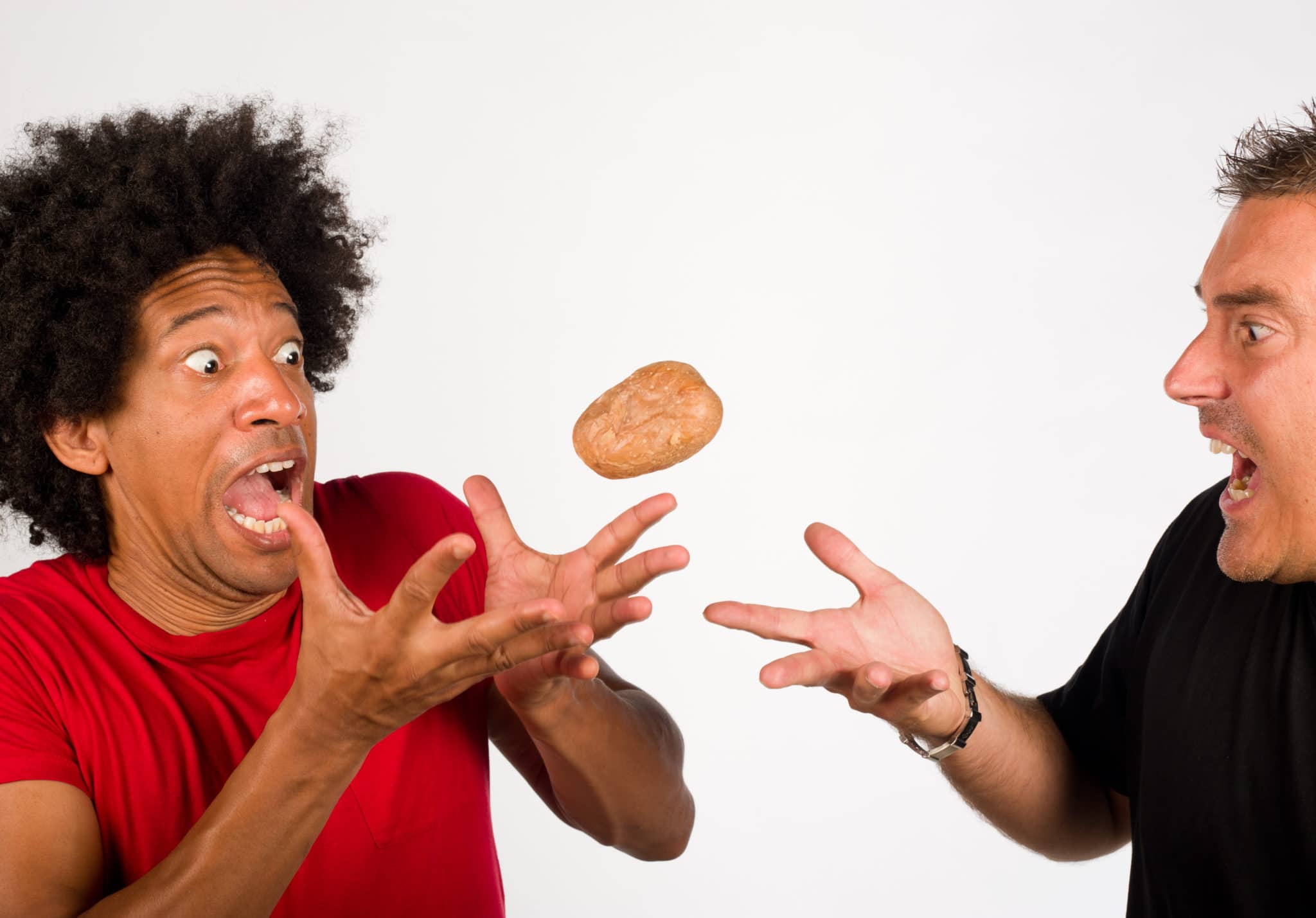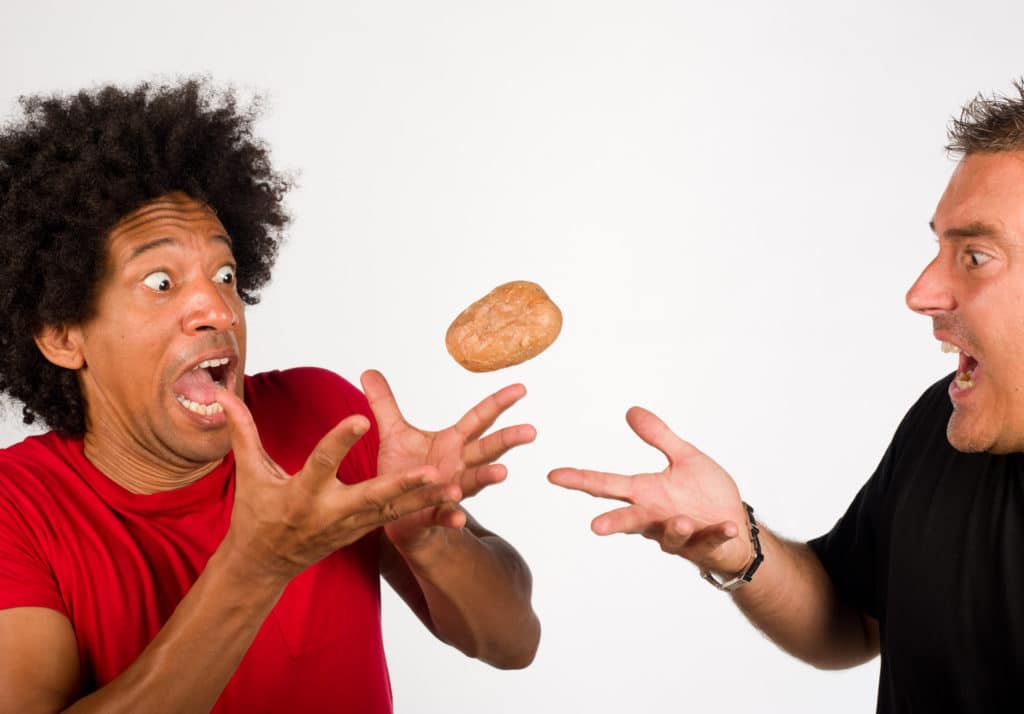 If you're a licensed insurance agent or producer, you've probably wondered what exactly your responsibilities are and what types of licensing and compliance issues you can be held responsible for. You've also probably thought about whether you would be held responsible for mistakes made along the way by an agency you work for or a carrier you're appointed with.
To help answer these questions, here are some of the most common issues that get insurance agents and producers into hot water. Keep in mind, the specifics vary from state to state, and we're not providing legal advice! The best practice is to do everything in your power to not fall subject to any type of violation!
Whose job is it to ensure insurance producers are licensed?
Across the insurance industry, one rule is constant: You can't sell insurance without a license. While the requirements to get licensed vary from state to state, including whether or not you have to pass an exam or have fingerprints taken, all 50 states and U.S. territories have at least some basic licensing requirements for anyone who wants to sell insurance.
In most circumstances, a would-be insurance agent knows they need to get licensed before they can start their career. Any reputable insurance agency will require its employees to pass their state license exam, and complete all other requirements, before they're allowed to begin calling potential customers.
However, it's not beyond the realm of possibility that an inexperienced insurance agent acting alone, or under the auspices of an unscrupulous agency, could (either intentionally or unintentionally) act as a producer without the proper licensing. If this happens, who's responsible, and what are the consequences?
The answer depends on the specifics of the case. A captive insurance agent who sells insurance strictly for one carrier can be held responsible along with the carrier, if policies go into effect without the proper licenses in place.
In the case of a producer working for an independent agency or brokerage, the agency itself can be found responsible and fined. Past precedent shows that a state department of insurance can easily fine $1,000 per instance, and that can add up fast if there are multiple producers selling insurance across multiple states as was the case with Zenefits in 2017.
Ultimately, there are laws in place that put the onus on the insurance carrier, the insurance agency or brokerage, and the producer or agent. The repercussions for each one vary – from fines to license revocation, or even withholding the ability to obtain a license in the future. No one can legally deny their share of the responsibility, and all would be wise to proactively implement a set of checks and balances to avoid producer licensing violations in the first place.
What are the consequences of insurance producer licensing violations?
In a previous blog, we wrote about the 14 reasons an agent could lose their license. When it comes to producer licensing, the producer's own responsibility is probably the most obvious and the easiest to understand. But that doesn't mean insurance companies, agencies and MGAs/MGUs are off the hook for producer licensing violations!
As we've previously discussed, each organization in the insurance distribution channel can face penalties when they were, or should have been, aware of a problem with the license of any producer selling insurance directly for them or on their behalf. Even more so if they took no action to remedy the violation.
While an individual agent can face license suspension, revocation, and even being banned from holding a license in the future, the same can be true for entire organizations such as insurance agencies and carriers. In this way, the mistakes or bad behavior of a single producer can cause a devastating ripple effect across any companies who've participated in business with that producer.
If all of this sounds scary, the good news is there are new and better ways to monitor and address producer licensing compliance. A solution like AgentSync can provide peace of mind to insurance carriers, agencies, and MGAs/MGUs that you won't miss a vital issue and be left holding the bag.
Disclaimer - AgentSync does not warrant to the completeness or accuracy of the information provided in this blog. You are responsible for ensuring the accuracy and totality of all representations, assumptions, information and data provided by AgentSync to you in this blog. The information in this blog should not be construed as legal, financial, or other professional advice, and AgentSync is not responsible for any harm you sustain by relying on the information provided herein. You acknowledge and agree that the use of this information is at your own risk. You should always consult with the applicable state and federal regulatory authority to confirm the accuracy of any of the information provided in this blog.