 Myths and Mythconceptions in MGA and Carrier Appointments
One of the duties up for grabs in the contracts between managing general agents (MGAs) or managing general underwriters (MGUs) and their carriers is producer appointments. Yet, often this duty goes unseen or unfinished in the sales pipeline, setting both MGAs/MGUs and insurance carriers up for regulatory trouble down the road.
So, do you know who is responsible for the producer appointments in your MGA/carrier relationship? If you aren't sure who is appointing your agents, or whether they're being appointed, or you know they aren't being appointed at all, that could find you in some regulatory hot water. We're not your lawyers, we're not state regulators, and we're not your compliance team, but we'd definitely suggest checking with those people if you need intel on this subject that goes deeper than this blog.
Not all states require carriers to report appointments at the state level. So, if you only operate in what we at AgentSync call "registry" states, feel free to go read one of our other lovely and informative blogs. But we've encountered a lot of agency, carrier, and MGA confusion about who is responsible for what when it comes to the states that require producer appointments.
After several email exchanges and phone calls with state regulators across the country, one thing is clear: If a state requires producer appointments, and an MGA and carrier drop the ball on which one's duty it is to appoint, both are on the hook for incurring penalties from the state department of insurance.
Following are the top five "mythcontheptions" we encounter in our everyday discussions with MGAs and carriers across the insurance industry when it comes to appointment responsibilities.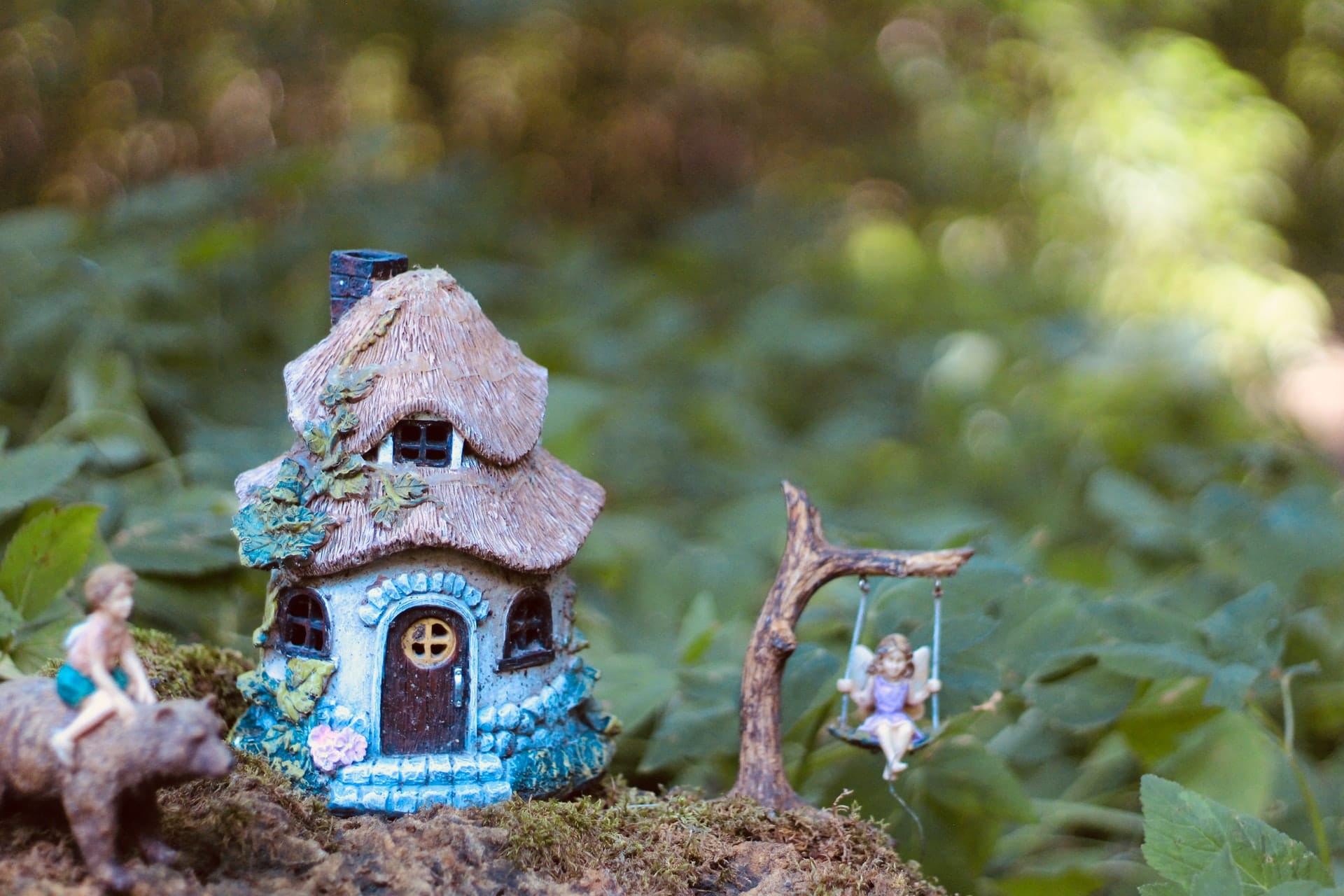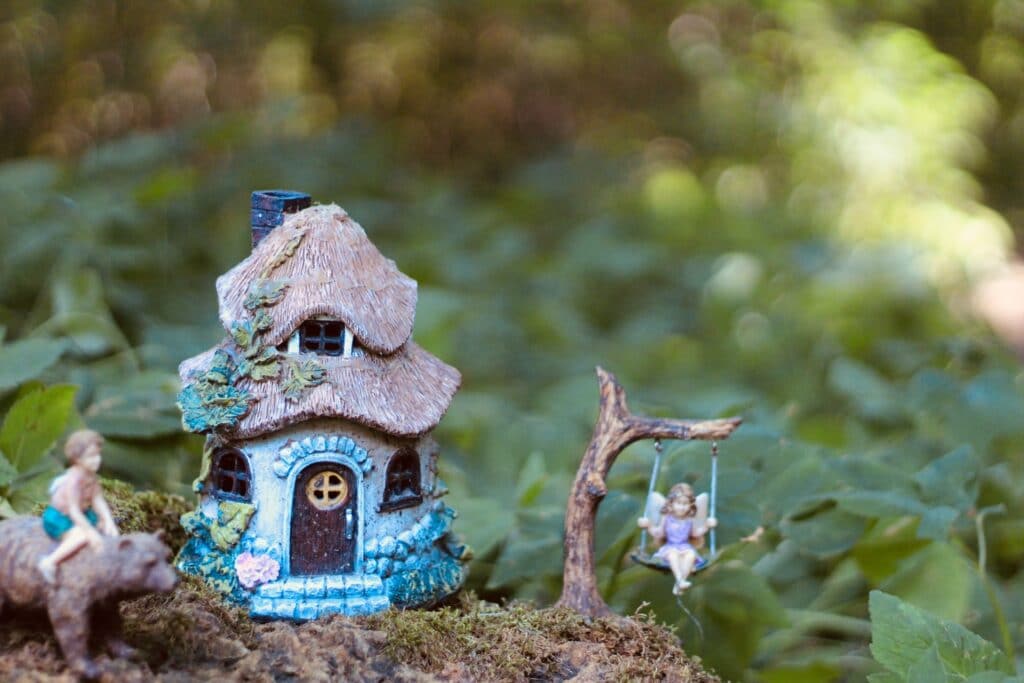 Mythconception 1: The carrier always appoints.
The NAIC's MGA Act, which all states have adopted in some form, spells out several duties inherent to an MGA, such as underwriting, as well as several other duties that may be handled by either an MGA or a carrier.
Among these latter duties is the duty to appoint: It's something that either carriers or MGAs could be responsible for. According to the MGA Act, the responsibility should be spelled out in the MGA and carrier's contract.
For instance, while Iowa doesn't require an insurer to appoint agencies downstream, its code explicitly requires insurers to appoint MGAs, and requires insurers (or, implicitly, MGAs acting as insurers) to appoint all writing producers.
A spokesperson from the Iowa Insurance Division pointed out their specific state code (522 B. 13) requires all agents to be appointed downstream of insurance carriers, and the code also allows insurers to delegate some of these duties to their appointed MGAs (510.6).
For the cited text:
Iowa Code 510.6 Duties of insurers:
"5. Within thirty days of entering into or termination of a contract with a managing general agent, the insurer shall provide written notification of the appointment or termination to the commissioner. A notice of appointment of a managing general agent must include a statement of duties which the applicant is expected to perform on behalf of the insurer, the lines of insurance for which the applicant is to be authorized to act, and any other information the commissioner may request."
Iowa Code 522B.13 Appointments:
1. An individual insurance producer who acts as an agent of an insurer must be appointed by that insurer. An insurance producer who is not acting as an agent of an insurer need not be appointed. A business entity is not required to be appointed.
Mythconception 2: No one has to appoint.
There are some exceptions to appointment rules:
And, as we said, some states don't require you to report your appointments at all.
But most states do. Most states require carrier appointments, and the majority of states require carriers to individually appoint all producers downstream, regardless of whether a carrier or MGA can also appoint agencies in that state.
Echoing this point, a representative of the Delaware Department of Insurance pointed out in our background research that the law allows carriers to delegate appointment duties in their MGA contract, "one of the parties, however, needs to ensure that the appointments of producers/agents are properly registered with the department under Chapter 17."
Mythconception 3: P&C channels don't have to appoint.
Property & casualty (P&C) insurance lines can sometimes seem a little murkier, regulatorily speaking, because of their penchant for alternative and specialty insurances. The aforementioned non-admitted policies, or reinsurance and surplus broker exemptions to appointments are almost always in P&C. Unfortunately, this may have spawned the pervasive misconception that P&C carriers or MGAs just don't have to appoint producers.
There are exceptions for those insurances (non-admitted, reinsurance, etc.) that are operating out of typical regulatory jurisdictions. But, if you have a licensed insurance producer selling a state-regulated insurance product in a state that typically requires a producer appointment (and, again, this is most of them), then someone in the pipeline legally has to make appointments.
When specifically pressed on background questions for whether a typical P&C insurance carrier or MGA had a different standard than other lines of insurance when it comes to appointments, the consensus amongst all regulators we spoke to was clear: No exceptions.
Mythconception 4: An MGA- or agency-level appointment is sufficient.
This misconception, like the P&C one, has a foot in fact. There are a handful of states such as Louisiana that allow an agency-level appointment to cover all of the agency's affiliated producers. In these specific states, a carrier that appoints an MGA as an agency could consider downstream agents to be covered (although in this use-case, the MGA would also be required to list all downstream agents and agencies as affiliates in its internal records).
However, as mentioned before, the majority of states require all agents selling on behalf of a carrier – all agents representing the carrier's products to the public – to have a state-recorded appointment with that insurance carrier, full stop.
In fact, this was the expectation underlying Texas's 2021 removal of a subagent designation. Prior to this change, it was common practice for carriers to appoint an agency or a single agent. Then, the agent or agency would designate other downstream agents as subagents, preventing the need for an appointment. The new law is clear: Anyone selling for a carrier needs to have an appointment in Texas.
So, if you're a carrier or MGA operating across multiple states, we'd put money on the idea that at least one state requires individual agent appointments. Speaking of putting money on something:
Mythconception 5: We've never made appointments before and the state hasn't said anything, so we must be fine.
Have you ever tugged absentmindedly at a loose thread on your sweater, only to watch, stupefied, as a large stretch of your clothing unwound before your eyes? Compliance violations can be like that.
In conversation with regulators, most are candid that they aren't actively seeking appointment errors or neglect. But, when they find a carrier or MGA that is out of compliance in one area, appointments are something they start to look into. Like pulling that loose thread, there can be varying degrees of consequence to these violations. A sample from the Iowa laws regarding appointment violations:
Civil penalty up to $10,000 for appointment violations
Cease and desist orders to require the insurer or MGA to comply with state law
If those involved "knew or reasonably should have known" they were in violation of the state law, however, penalties look more like:
A penalty up to $50,000 for a violation in any one six-month period
Suspension or revocation of the license of people or business entities involved
If you've been operating in violation of state law for years, there's no time like today to get into compliance. For one thing, a little good-faith effort can go a long way. And there's nothing like flaunting state law to paint a regulatory target on your back moving forward.
Even smaller penalties can make you a target across states – after all, if you were out of compliance in Mississippi, there's a good chance Connecticut might find you in violation of their laws as well. Further, headline risk could impact your consumer relationships. And, if you're an MGA that didn't hold up your end of the contract, even if you acted out of naivety, regulatory action could jeopardize your insurance carrier contracts.
The bottom line is, if you don't know who in your distribution channel is responsible for state appointments, it might be you.
If it is you, AgentSync Manage can help you make it less painful and laborious. If it isn't you, we can still help you stay on the right side of the law while you scale like crazy beans. See how.
Disclaimer - AgentSync does not warrant to the completeness or accuracy of the information provided in this blog. You are responsible for ensuring the accuracy and totality of all representations, assumptions, information and data provided by AgentSync to you in this blog. The information in this blog should not be construed as legal, financial, or other professional advice, and AgentSync is not responsible for any harm you sustain by relying on the information provided herein. You acknowledge and agree that the use of this information is at your own risk. You should always consult with the applicable state and federal regulatory authority to confirm the accuracy of any of the information provided in this blog.