 Kansas Producer Licensing Reform Includes Changes to Insurance Carrier Appointments
Kansas – arguably the best state in the U.S. – has announced several changes to its regulations regarding producer licensing and carrier appointment processes.
Many of the changes will take effect July 1, 2021, while others may have to be examined against state statutes and, assuming they don't conflict with the state's legislations, will go into effect January 2022.
Among the most notable changes to appointments, licensing, and affiliations: Beginning in 2022, the Kansas Department of Insurance will no longer accept paper applications for these processes, and will not accept applications through the state portal. This means all applications will need to come digitally, via the National Insurance Producer Registry (NIPR) or a service that transacts through NIPR's producer database (such as AgentSync's Manage product).
Carrier changes: Appointments and terminations
Historically, carriers in Kansas appointed "business entities," aka agencies, and those appointments covered all the individual agents working under the agency's umbrella. Under this practice, carriers reported their appointed agencies to the Kansas Department of Insurance but did not have to list each individual agent if that agent was encompassed by the larger agency appointment. Agencies were responsible for keeping a list of their affiliated agents current with the state, so the state knew which agents fell under an agency's appointment with any given carrier.
Effective July 1, 2021, carriers will no longer report appointed agencies to the Kansas Department of Insurance; instead, all agents – whether working on their own or under a larger agency – will need to be individually appointed. The state's FAQs page regarding the producer licensing reform says after July 1, the state will delete those agency appointments, but will roll the agency's affiliated agents to individual appointments under the carrier free of charge. However, it's important to note that carriers will still need to maintain a list of appointed agencies internally and produce it for the state on request.
All updated contact information, appointments, regulatory or disciplinary action, or terminations for cause will need to be reported to the state within 30 days. And new individual producer appointments – or terminations – will have to go through NIPR beginning July 2021.
Producer licensing changes
For insurance producers, the renewal date was previously the agent's birthday in an odd or even year depending on whether they were born in an odd or even year. Beginning July 1, 2021, Kansas producer license renewals are due the last day of the agent's birth month. This is a change that is somewhat more aligned with the way most other states handle license renewals.
Several other July 1, 2021 changes help the state keep up with digital trends. While there will still be an option for a paper-based fingerprinting process, the state is encouraging producers to use facilities that will process and distribute their fingerprints digitally. Producers will also be required to have a current email address on file with the state's department of insurance, and producers will no longer need a proctor to monitor their online and self-study continuing education (CE) courses.
And, in the same CE vein, would-be licensees who have failed three or more licensing exams don't have to wait six months before trying again, although they do still have to wait the state's standard seven days. The state's new regulation will increase the CE requirements for public adjusters from 12 credit hours to 18 credit hours with three hours focusing specifically on ethics.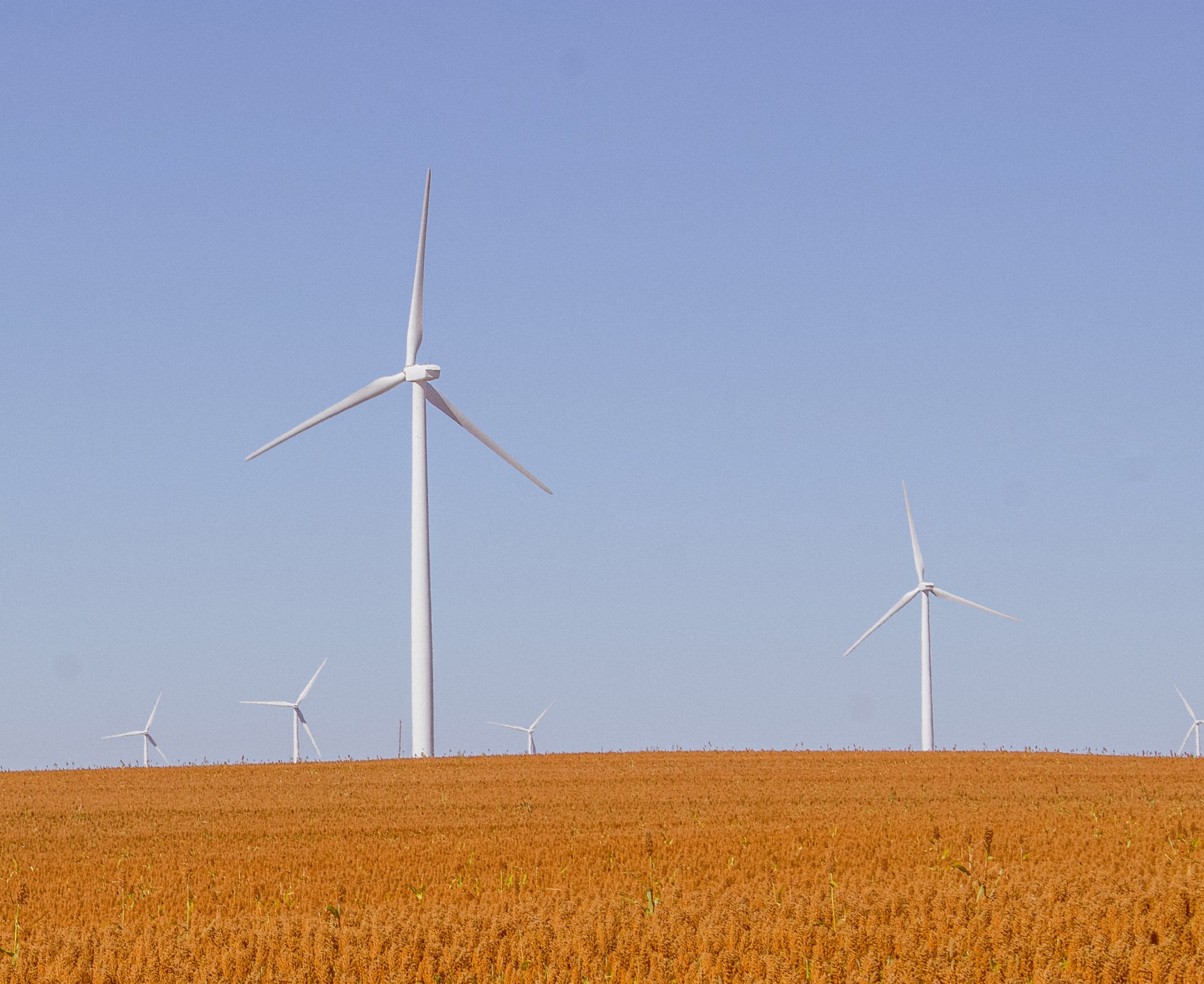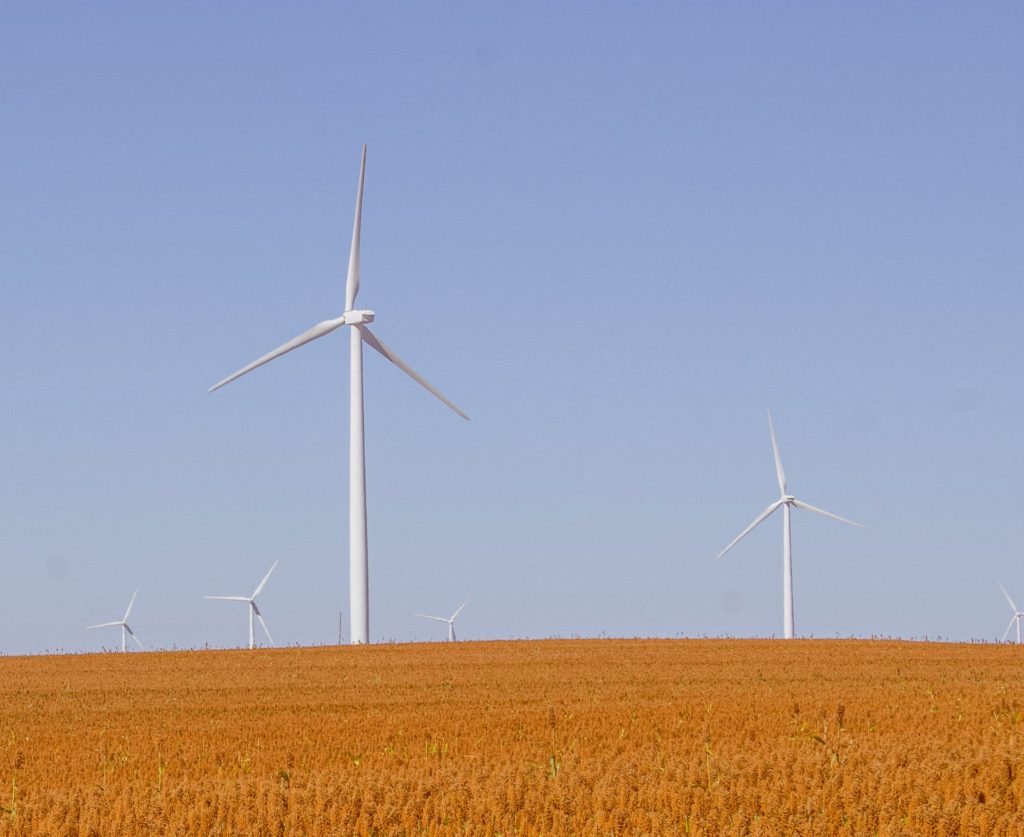 More adjustments are planned for producer CE beginning in 2022. Currently, producers licensed for a single line of authority (LOA) only need 12 CE hours per biennial renewal period, while those licensed for multiple LOAs must have 24 hours. Beginning Jan. 1, 2022, all resident insurance producers in the state of Kansas will have to have 18 hours of CE to renew their licenses, regardless of LOA (with some exceptions for limited lines agents).
Also beginning in 2022, all resident and nonresident producers will need to exclusively apply for licensure through NIPR (or, again, through using an integrated service like AgentSync, not that we're biased).
Agency changes: Affiliations, DRLPs, and branch licensing
Kansas affiliations – what it's called when an agency calls out the agents writing insurance business on behalf of the agency – have been somewhat of a point of distinction for the state, as they are only one of two states to require agencies to proactively report affiliations to the state (holla, Washington!).
Under the new rules, agencies will no longer report affiliations to the state, but instead are required to keep a current roster of affiliated agents to produce to the Kansas Department of Insurance upon request.
Additionally, agencies will need to keep their designated responsible licensed producer (DRLP) – an agent that is responsible for the agency's activity under their particular LOA – up-to-date with the state and report any changes to their DRLP within 30 days.
Another change for agencies is that, while previously they were required to license each branch and doing-business-as location as separate, related entities, now they will just need one overall agency license, and need a current email on file with the department of insurance.
Nonresident agencies will begin renewing their licenses biennially by the last day of the original month they were licensed in, and in an odd or even year based on their first year of licensing.
The above changes noted for agencies take effect July 1, 2021, but beginning in January 2022, resident agencies will also renew their licenses biennially on the last day of their license anniversary month in an even or odd year based on whether they were first licensed in an even or odd year. They will pay a $4 biennial license renewal fee, and must renew via NIPR.
If you have more specific questions, feel free to check out the state's Q&A. This is the broad-strokes version of the information, although of course you should do your due diligence and not just take our word for it.
As you can see, these changes impact everything from internal calendars to any NIPR codes your organization might use to track Kansas agencies. If you'd like to let off the pressure of playing state-by-state regulatory whack-a-mole, then book a demo to see how AgentSync can help.
Disclaimer - AgentSync does not warrant to the completeness or accuracy of the information provided in this blog. You are responsible for ensuring the accuracy and totality of all representations, assumptions, information and data provided by AgentSync to you in this blog. The information in this blog should not be construed as legal, financial, or other professional advice, and AgentSync is not responsible for any harm you sustain by relying on the information provided herein. You acknowledge and agree that the use of this information is at your own risk. You should always consult with the applicable state and federal regulatory authority to confirm the accuracy of any of the information provided in this blog.