 What's the Difference Between an Insurance Solicitor and an Insurance Consultant?
Often with insurance, multiple terms or phrases can accurately describe the very same thing. For instance, the term producer can describe both an agent and a broker.
But the interchangeability of terms doesn't translate over in the case of insurance solicitors and insurance consultants. These two license types have important distinctions you can't ignore.
In spite of this, many in the industry do use these two terms as one, a habit that only adds to the confusion. To help clarify matters, we've set out to define these two types of insurance licenses, highlight their differences, and identify why they cause such a mixup.
What are insurance licenses?
Before we dive into the differences between two specific types of licenses (insurance solicitor and insurance consultant) it helps to briefly talk about insurance licenses in general. License types distinguish between what a person does in the insurance distribution chain. Someone who sells insurance may have more or different licensing requirements than someone who provides advice on insurance policies but can't sell those policies.
For instance, some license types require training, a licensing exam, a set number of hours of continuing education, and a licensing filing fee, others have fewer requirements. Exactly what these licensing qualifications look like depends on both the license type and the state you're operating in.
There are tons of different license types – over 30 by our count – but for the purpose of this blog, we're going to focus specifically on the solicitor and consultant licenses.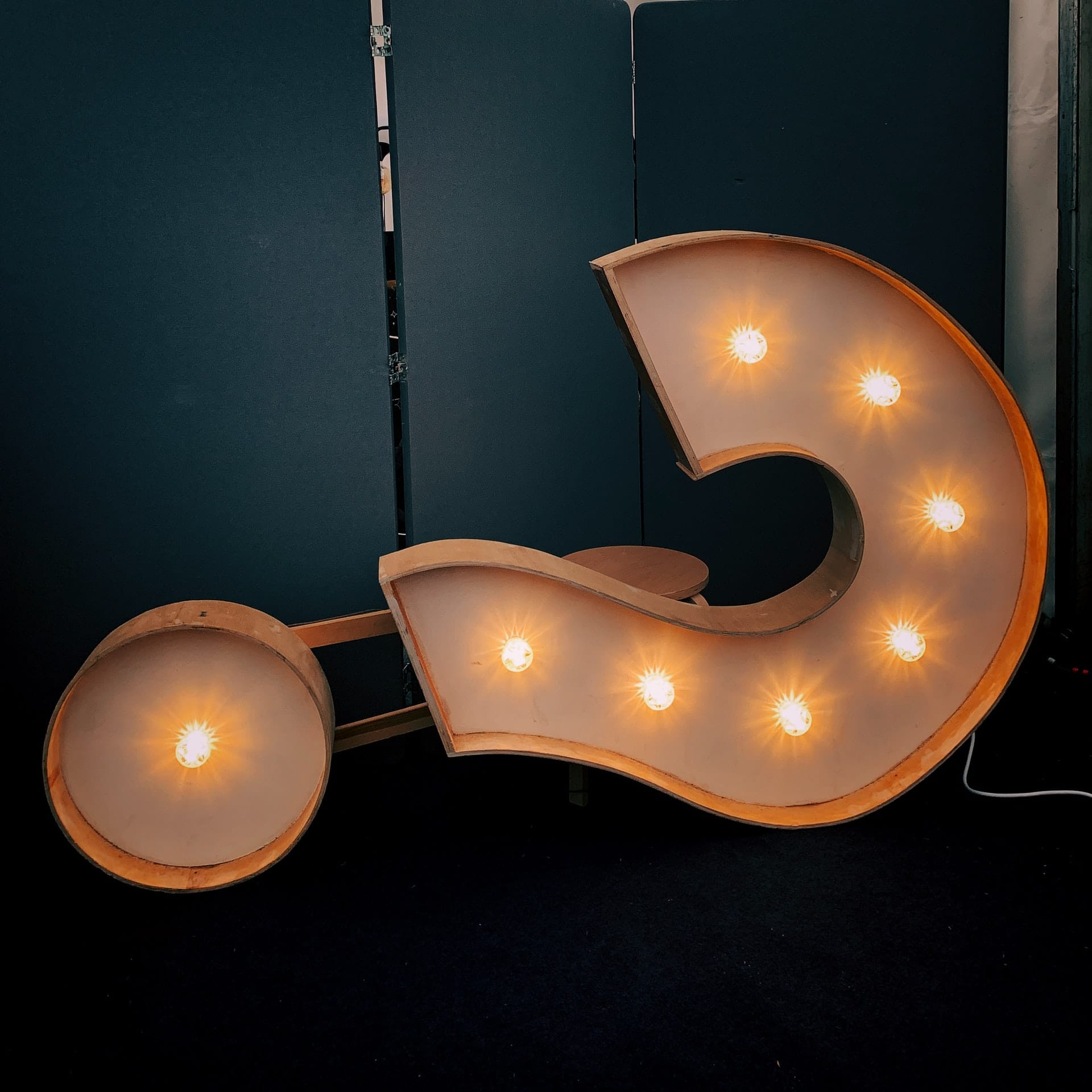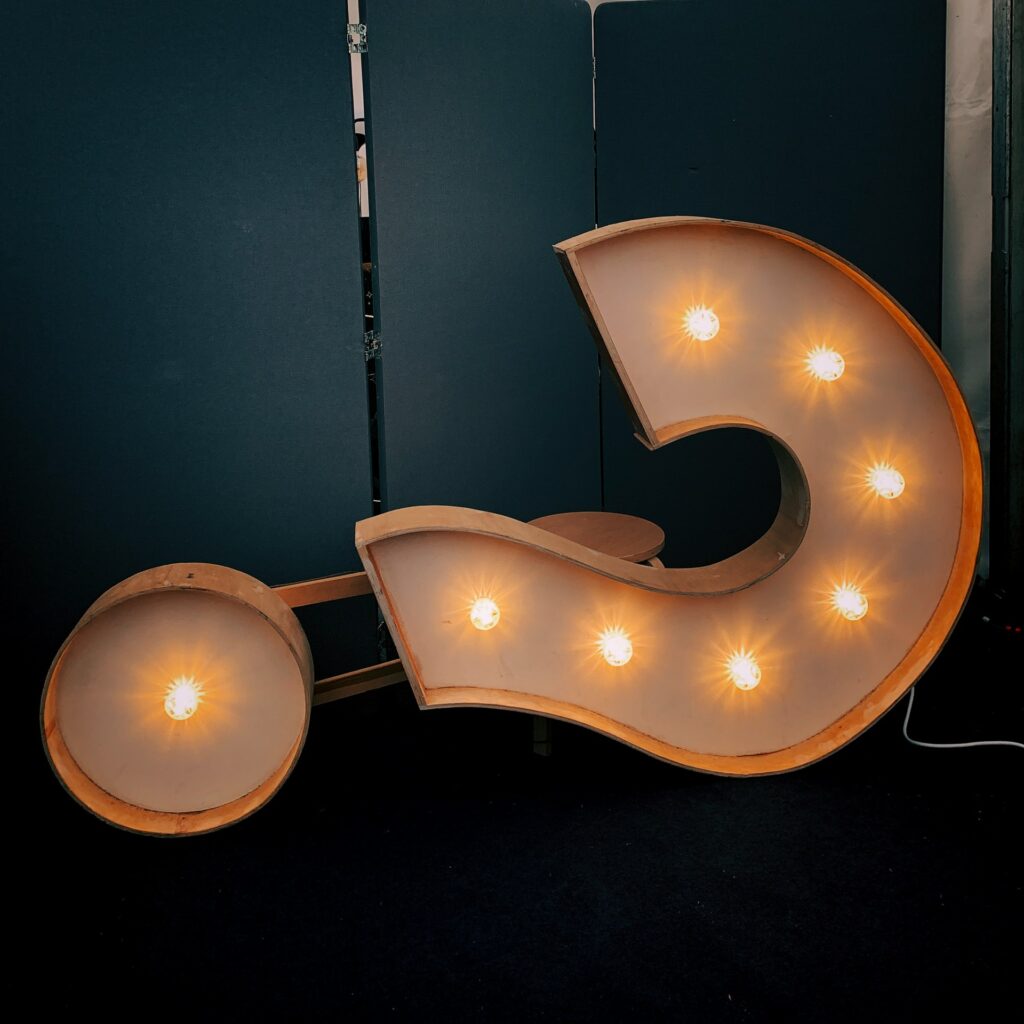 What's an Insurance Solicitor?
An insurance solicitor is authorized to gather the names and information of potential insurance applicants but not authorized to sell those applicants an insurance policy. Since solicitors aren't able to sell insurance policies to customers, they aren't agents.
While an agent can work for either a single insurance company or for multiple companies, a solicitor works for an agent. The solicitor collects leads and potential clients to increase the agent's client and applicant pool. Solicitors can either operate on a commission basis or collect an agreed-upon monthly income.
Though they're not allowed to sell insurance products, in the following states, solicitors must still pass a licensing exam and hold a valid license:
Michigan
New Mexico
Puerto Rico
Virginia
What's an Insurance Consultant?
Also known as a risk advisor, risk consultant, or insurance risk advisor, an insurance consultant helps businesses identify the types of risk they may be exposed to and choose appropriate insurance policies to cover potential liabilities.
For instance, the owner of a construction company may hire an insurance consultant to give advice about the types of insurance policies they're required to carry or recommend optional policies the business should carry.
Insurance consultants typically operate in an independent capacity, which means they don't work for an insurer or insurance company, rather they're hired by the companies they advise. Instead of receiving a commission for recommending certain policies, insurance consultants receive a consulting fee from the businesses they advise. This helps reduce opportunities for bias in their policy selection process.
Insurance consultants need to have extensive knowledge of the insurance industry to provide valuable advice to companies. As a result, 16 states require insurance consultants to hold a valid license. In some states, there are exemptions to the licensing requirements if the consultant holds other professional capabilities, such as those outlined by the NAIC:
"Licensed attorney,
Trust officer of a bank,
Actuary or certified public accountant,
Risk manager who consults for his or her employer only."
Why are these two terms so easily confused?
Both insurance solicitors and insurance consultants are participants in the insurance distribution chain who don't sell insurance and instead pair consumers with insurance policies.
While insurance solicitors essentially qualify consumers – either individuals or entities – by identifying their insurance needs and matching them with agents who can then sell them a policy, consultants operate from a more corporate perspective, helping companies themselves understand what their needs are, identifying risk, and advising the organization on which types of insurance policies they must have – and will want to have.
The key distinction between the two terms is that insurance solicitors represent insurance agents and companies, while insurance consultants are generally objective third-parties who work on behalf of the insured.
How to keep track of all these licenses
Staying on top of different license types and their requirements can be the difference between compliance and noncompliance. For any questions regarding licensing semantics, the AgentSync blog is here to help. And for support tracking, updating, or managing producer, adjuster, or surplus licenses, AgentSync Manage is the answer, so make sure to book a demo with us
Disclaimer - AgentSync does not warrant to the completeness or accuracy of the information provided in this blog. You are responsible for ensuring the accuracy and totality of all representations, assumptions, information and data provided by AgentSync to you in this blog. The information in this blog should not be construed as legal, financial, or other professional advice, and AgentSync is not responsible for any harm you sustain by relying on the information provided herein. You acknowledge and agree that the use of this information is at your own risk. You should always consult with the applicable state and federal regulatory authority to confirm the accuracy of any of the information provided in this blog.